May
2

mexico : indianapolis photographer


Weddings


i recently had the wonderful opportunity to shoot a wedding for a friend of mine in mexico. it was a blast .............. the weather was perfect every day. it was gorgeous. i don't normally shoot landscape/plant photos, but i'm more than pleased with how these turned out. now we have lots of art for our walls!

there are LOTS of photos to follow ............. will post more later :) enjoy!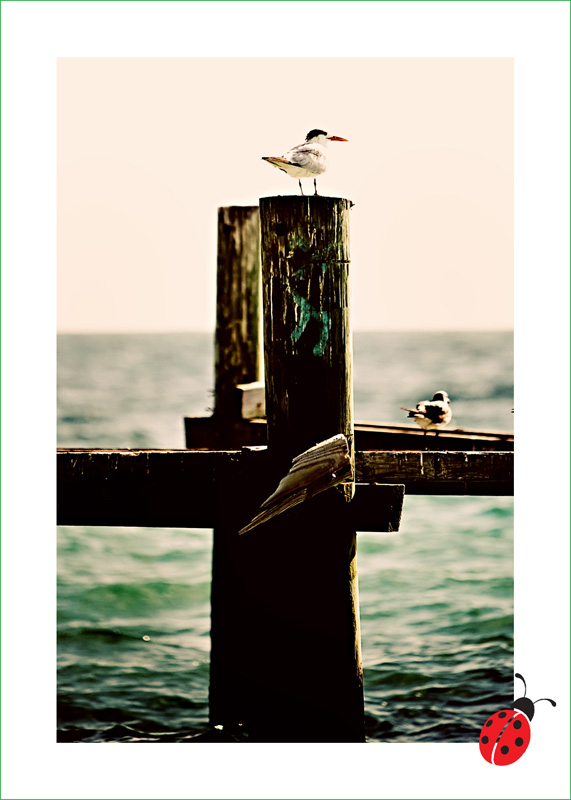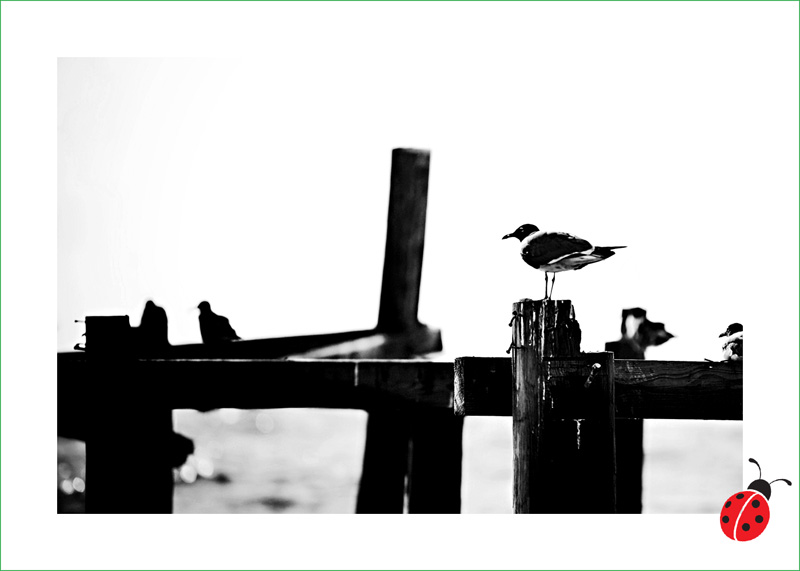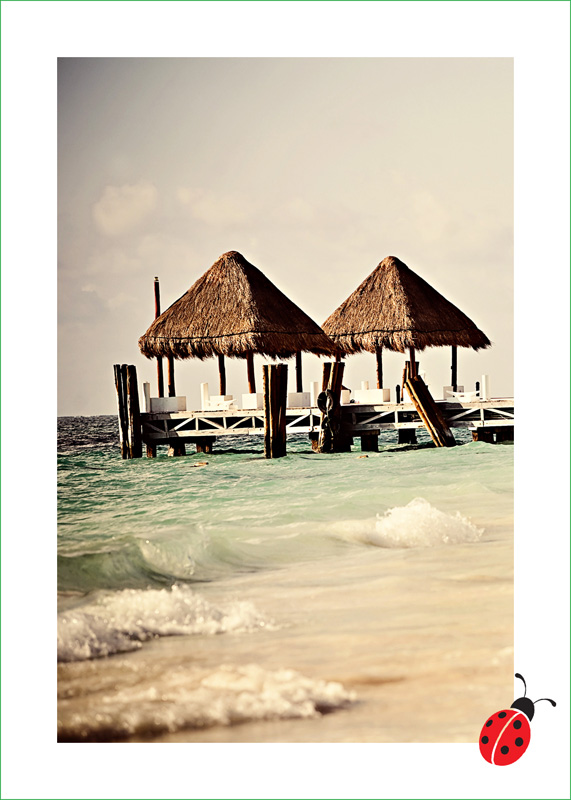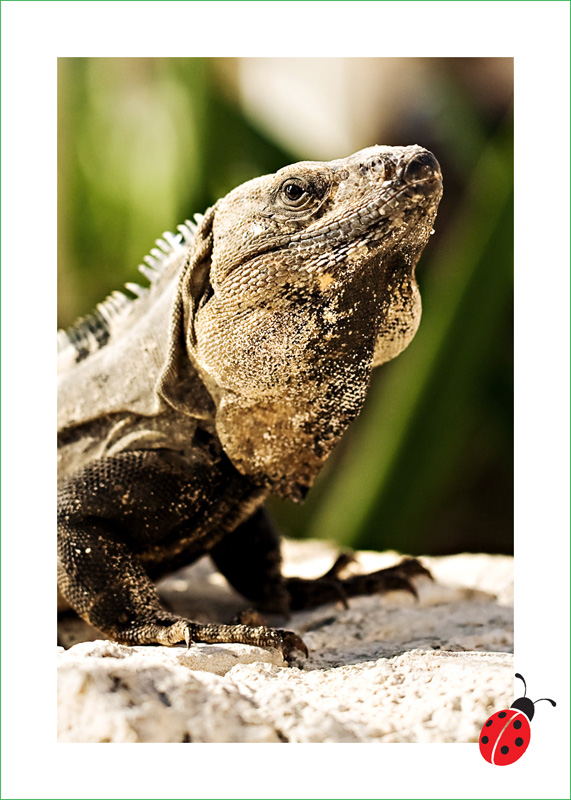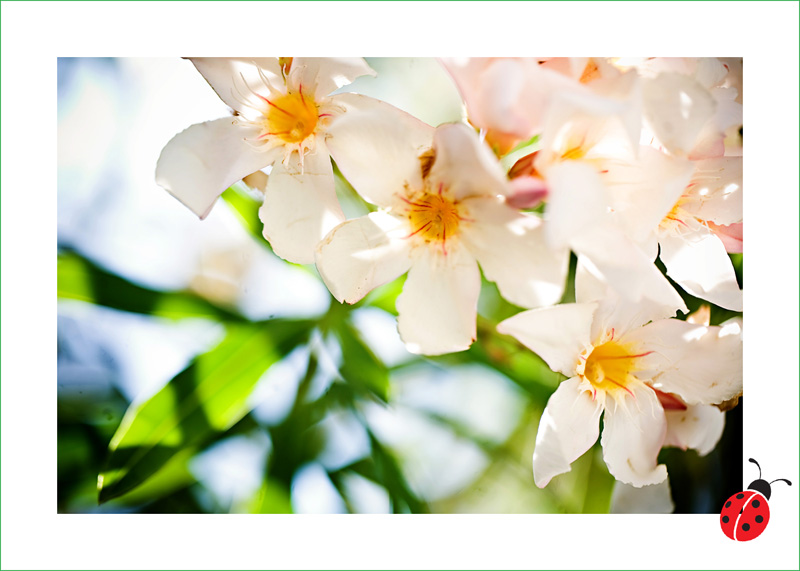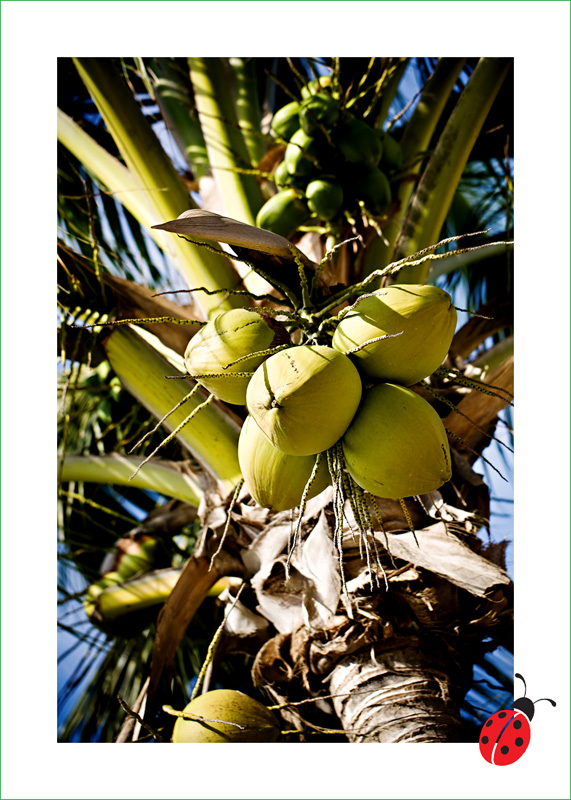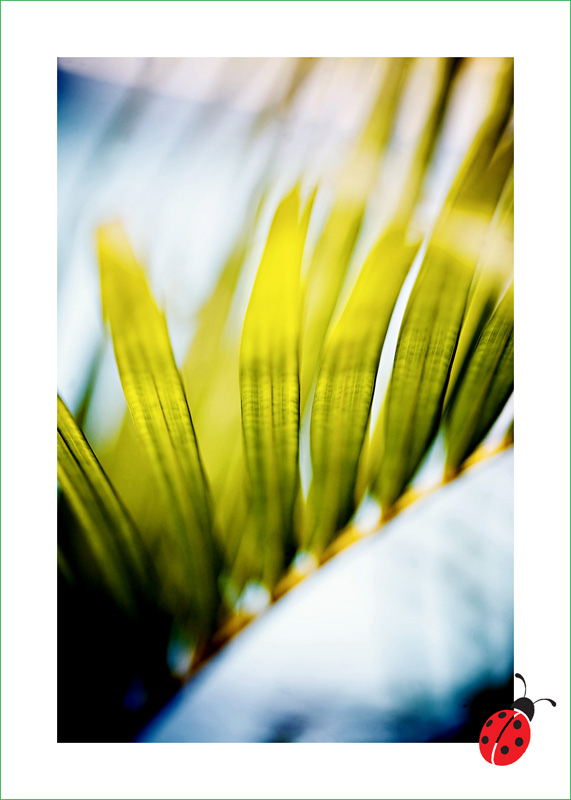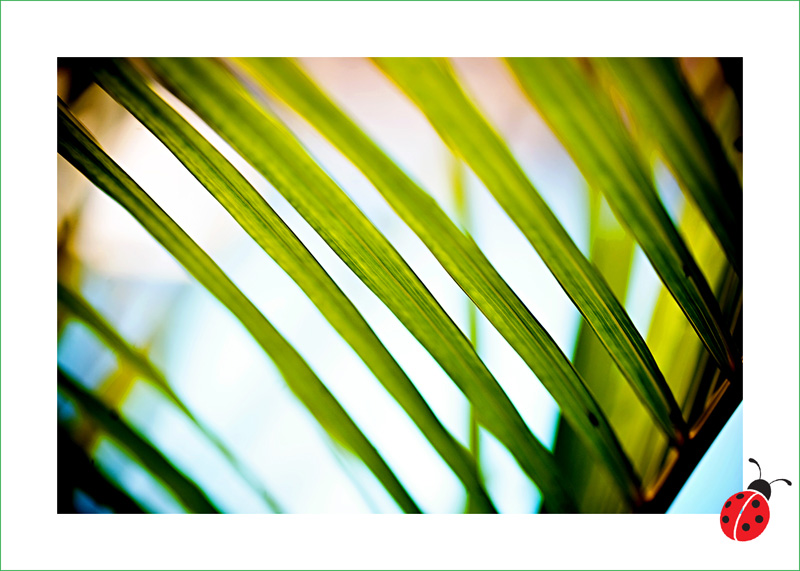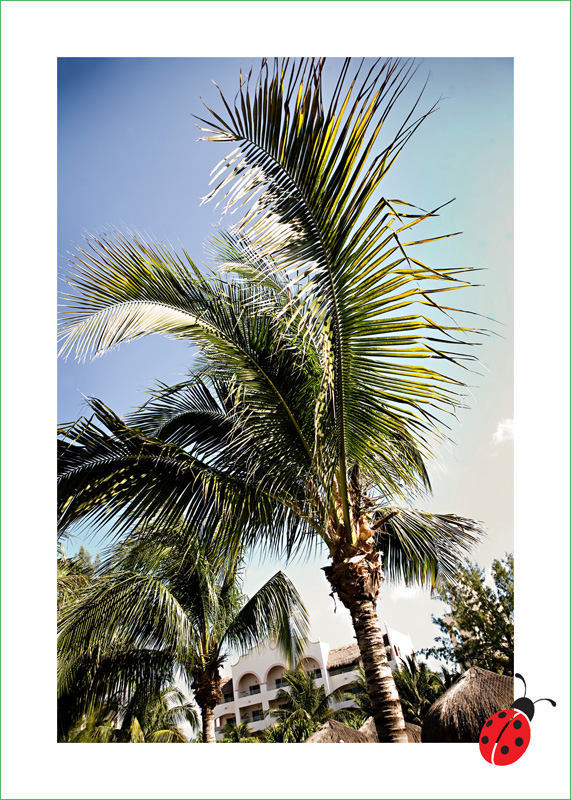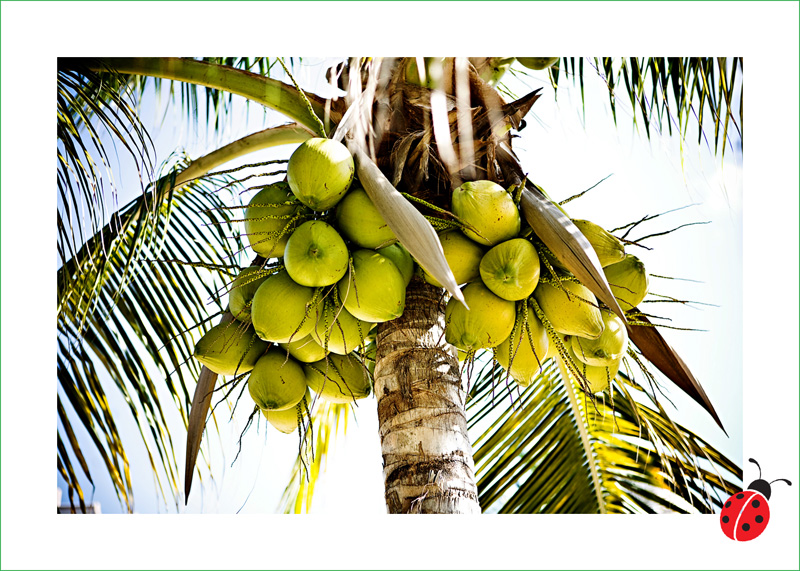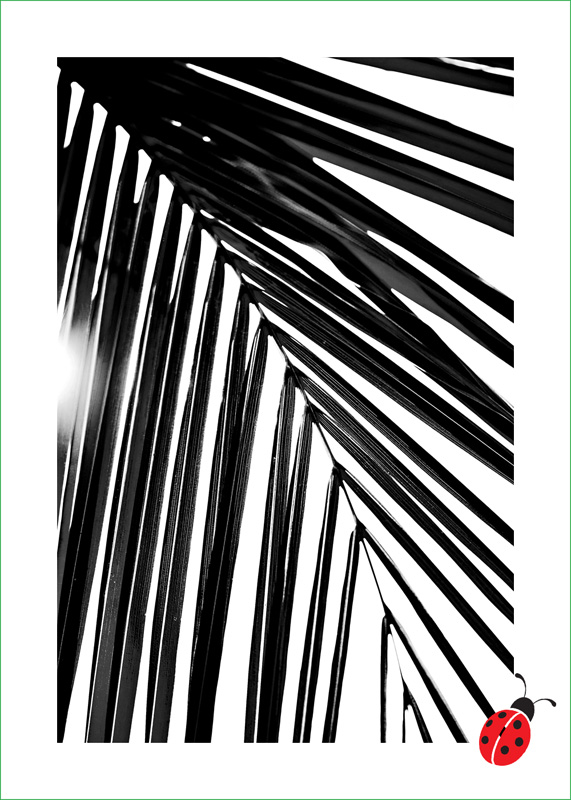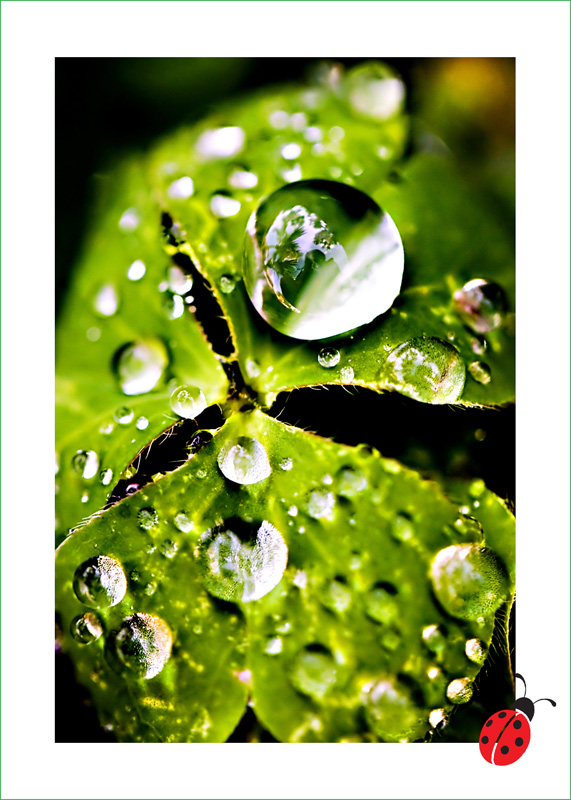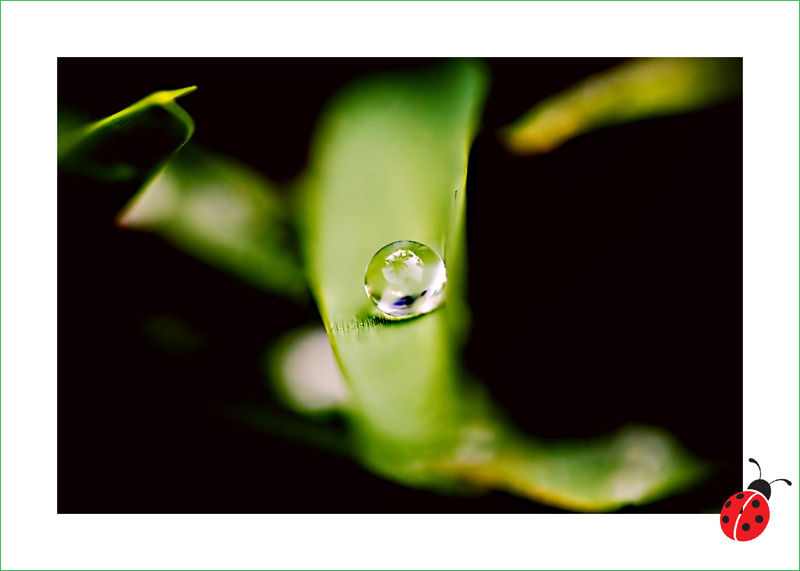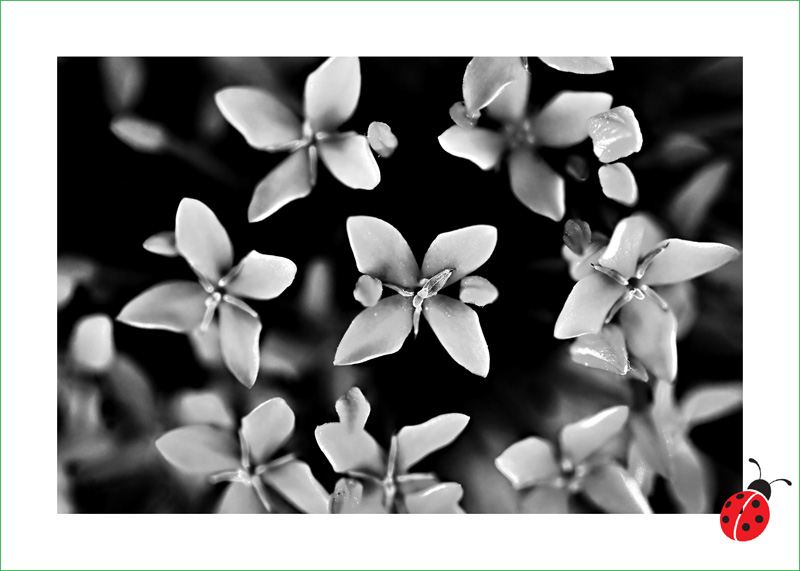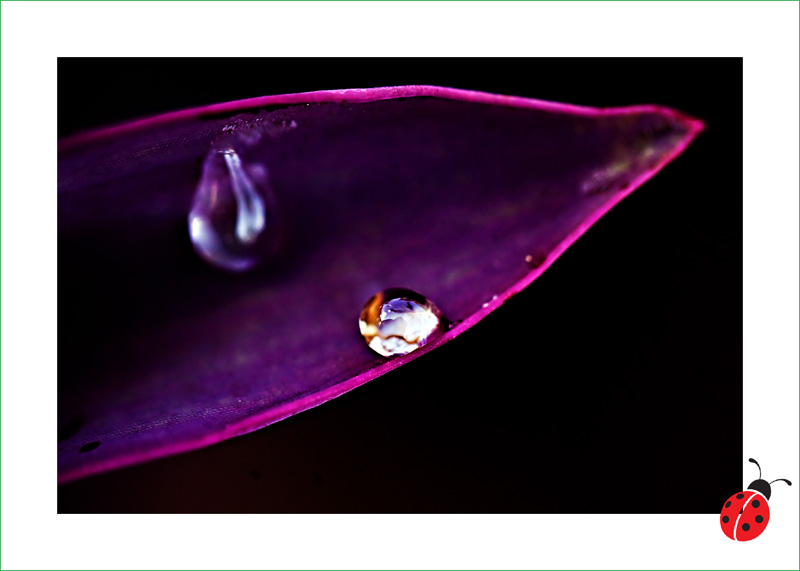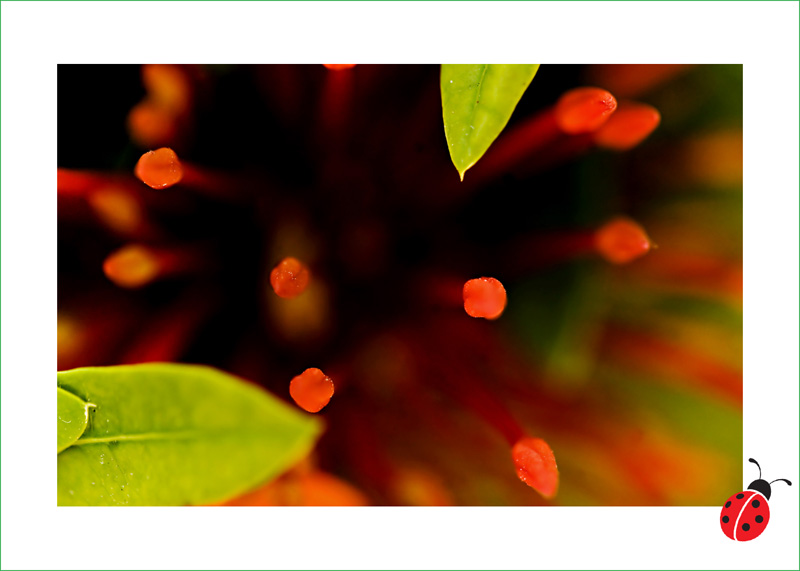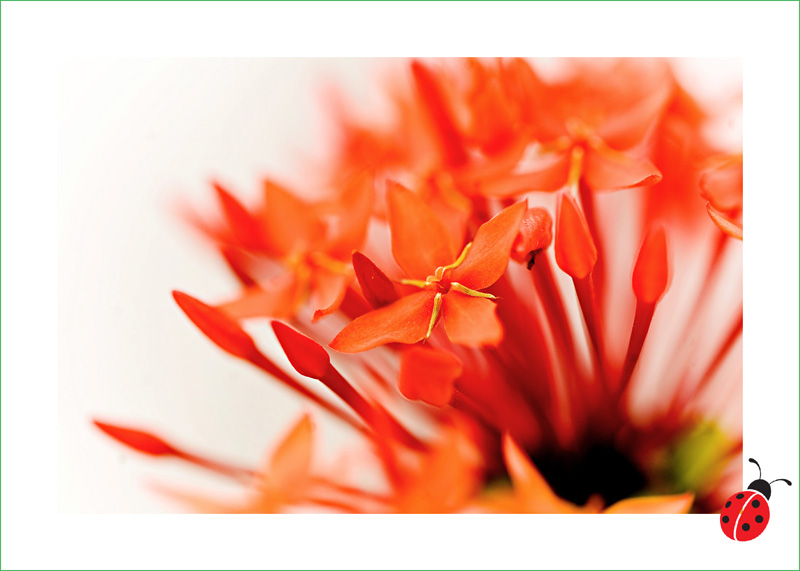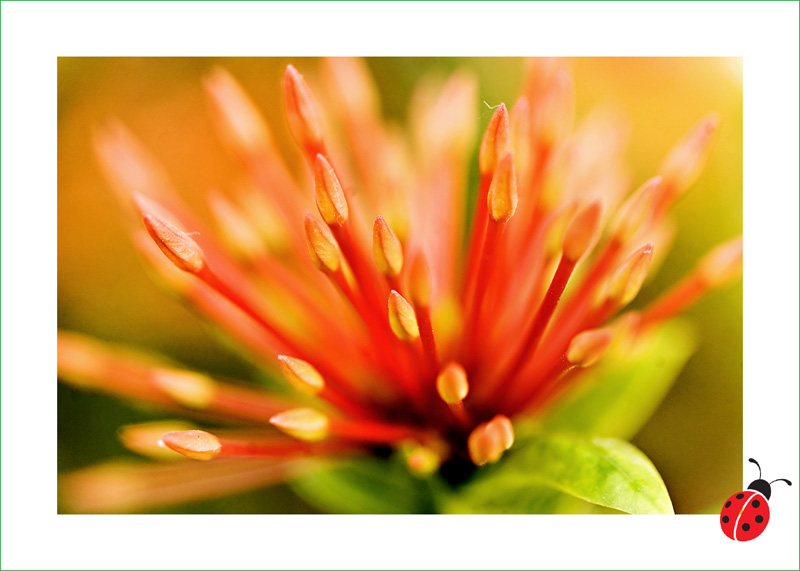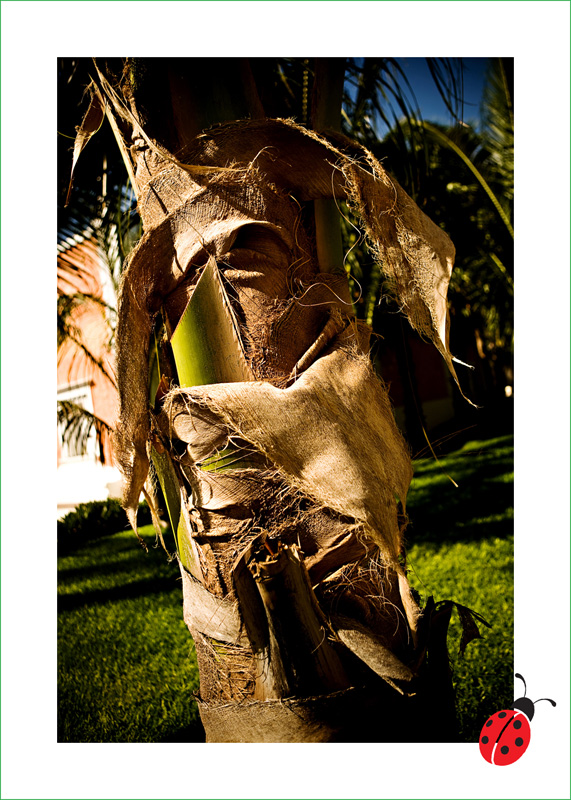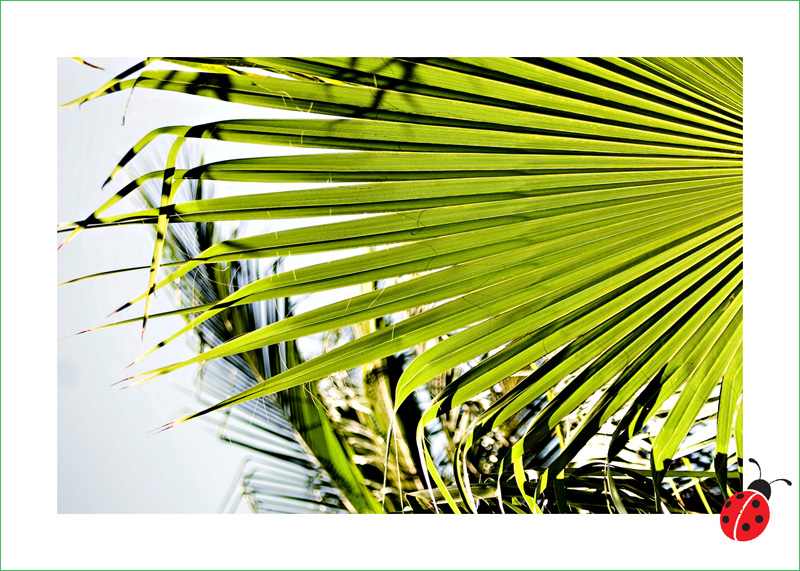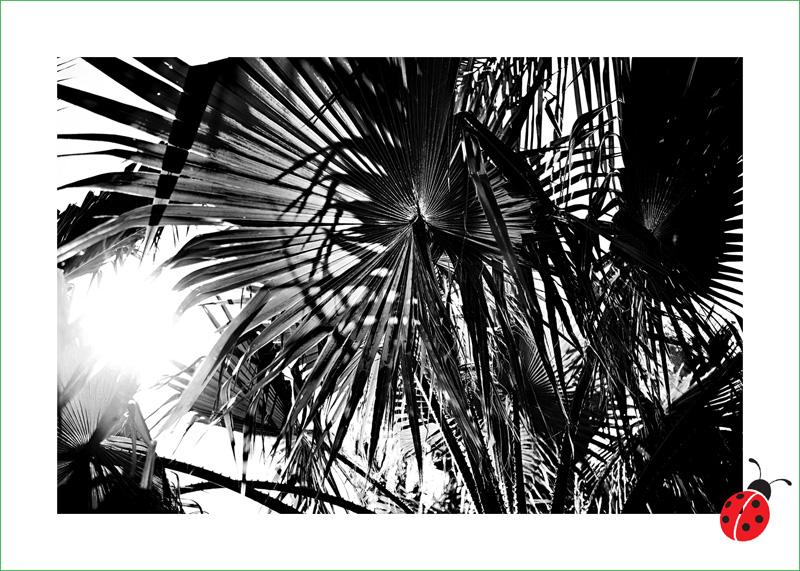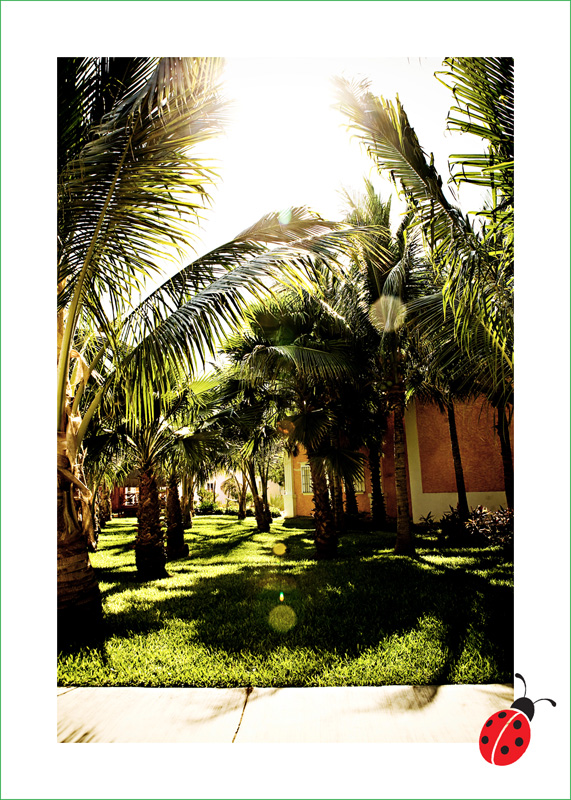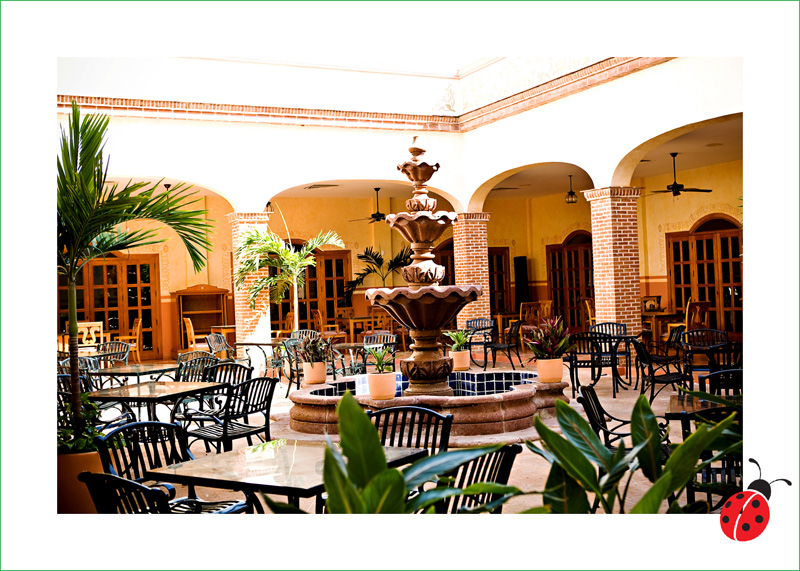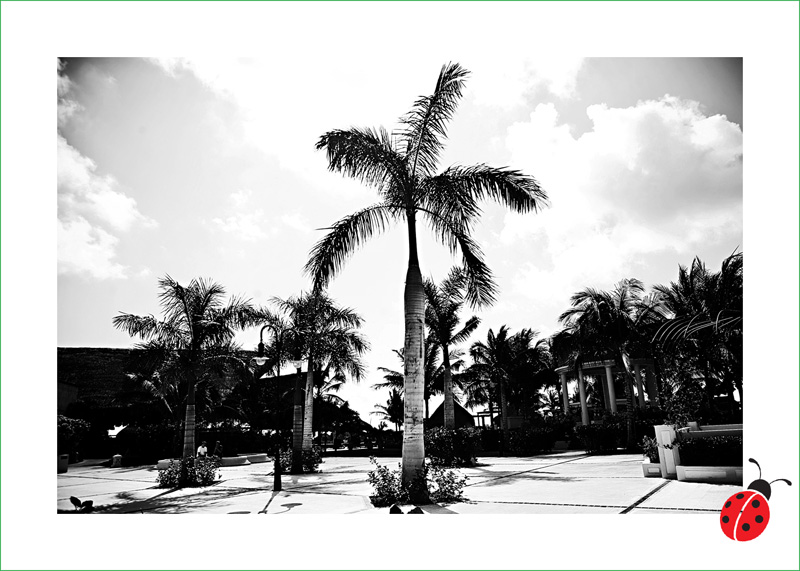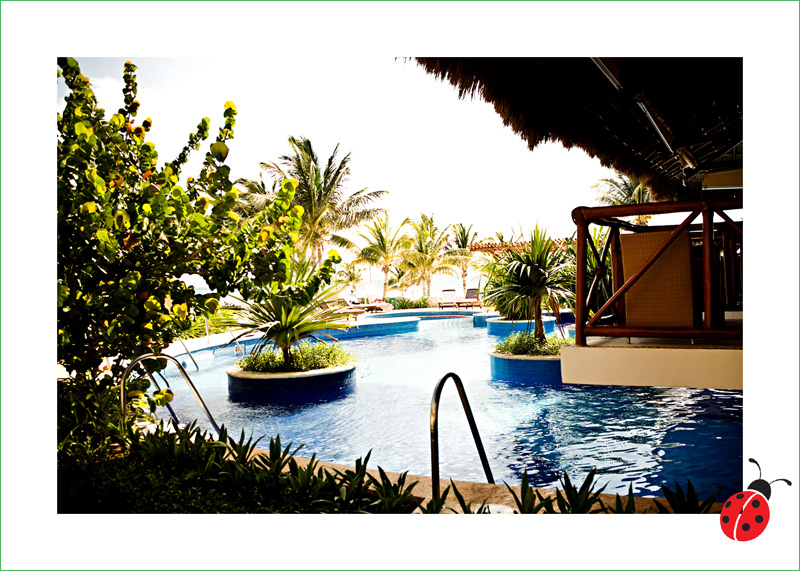 probably one of my favorites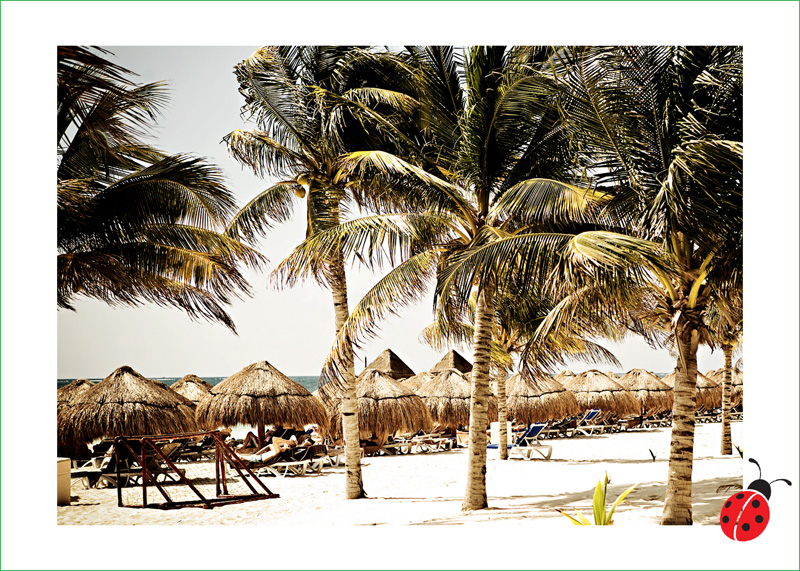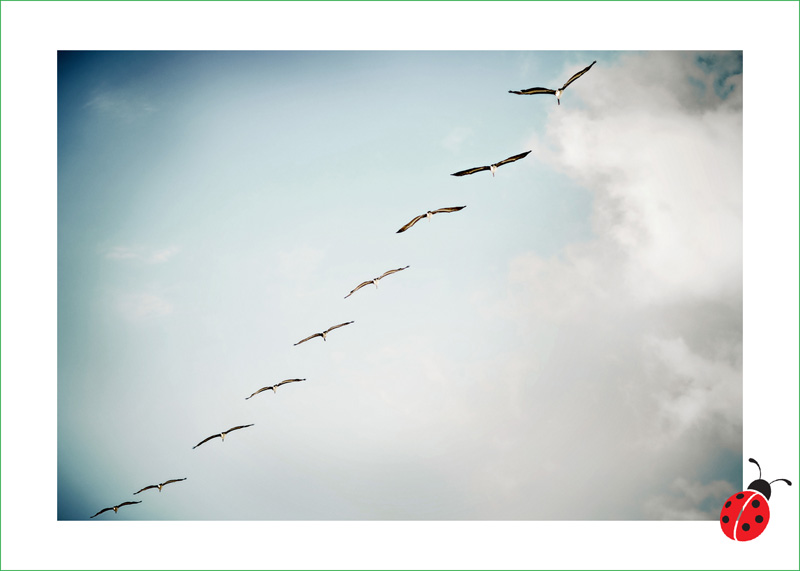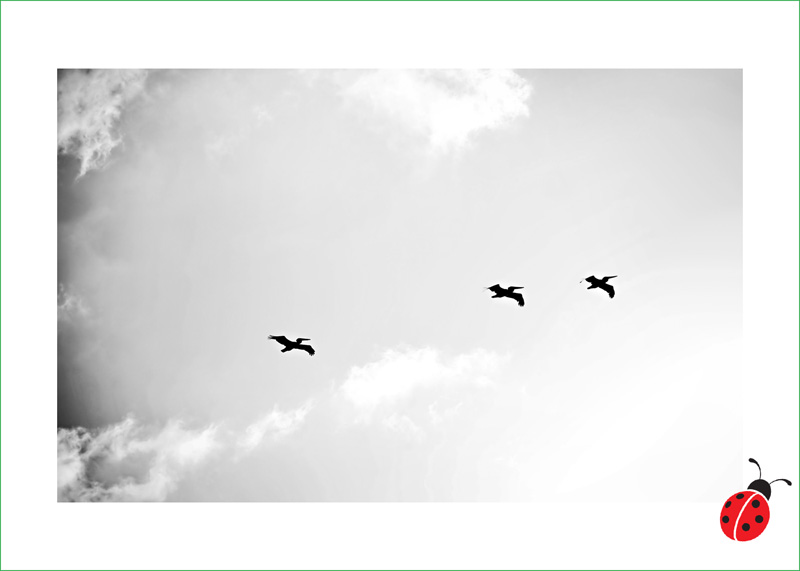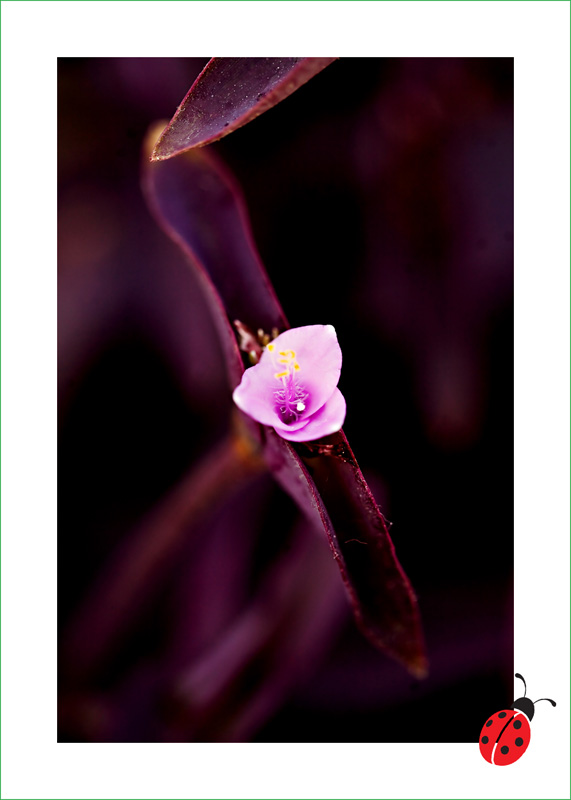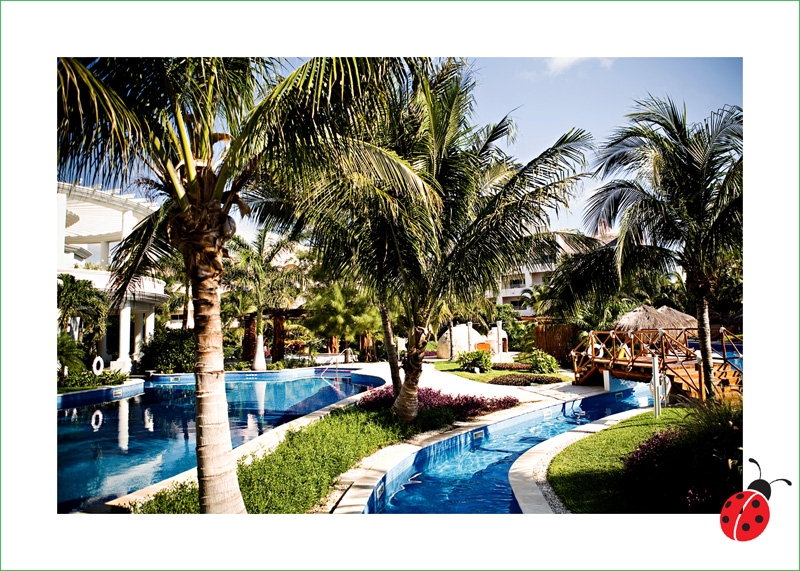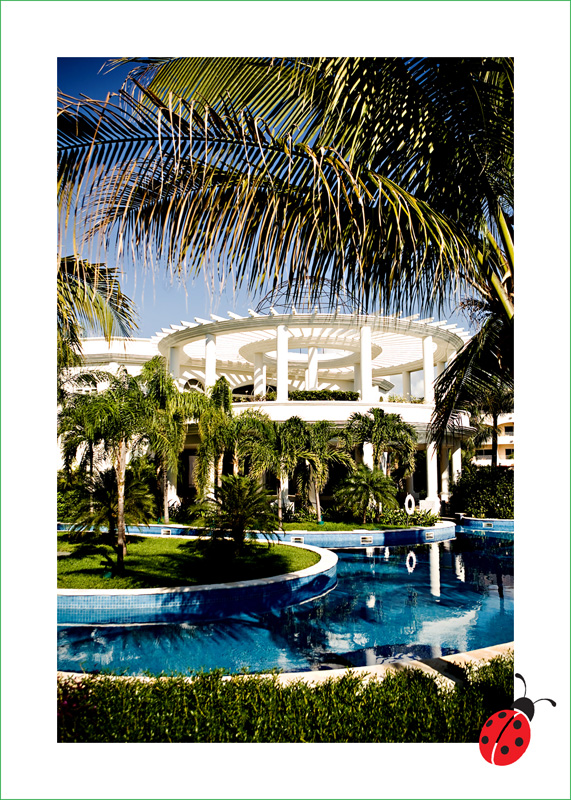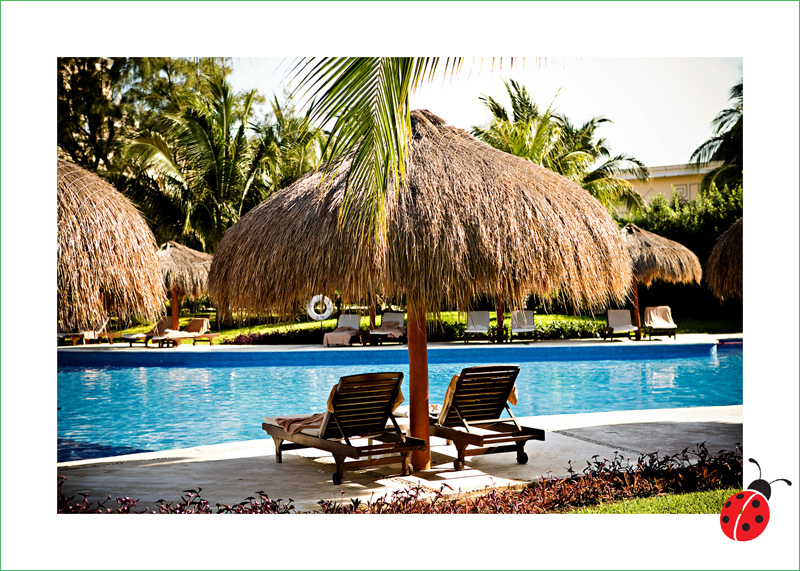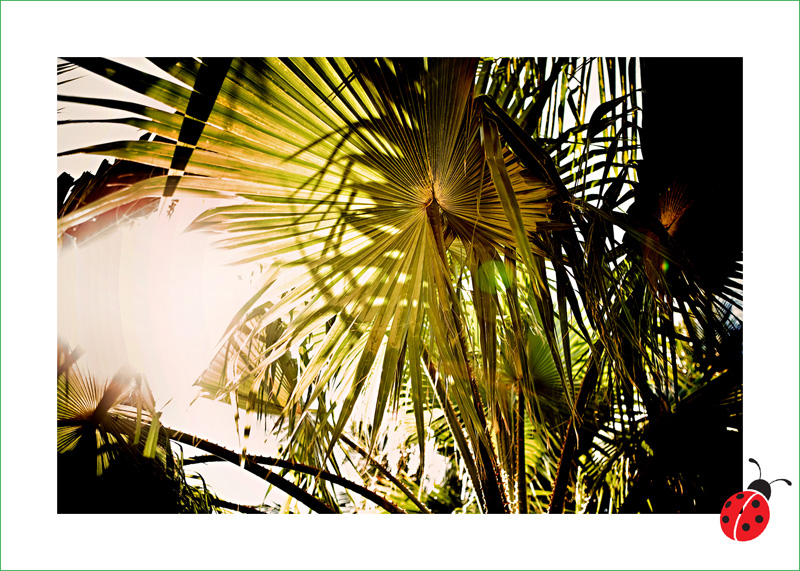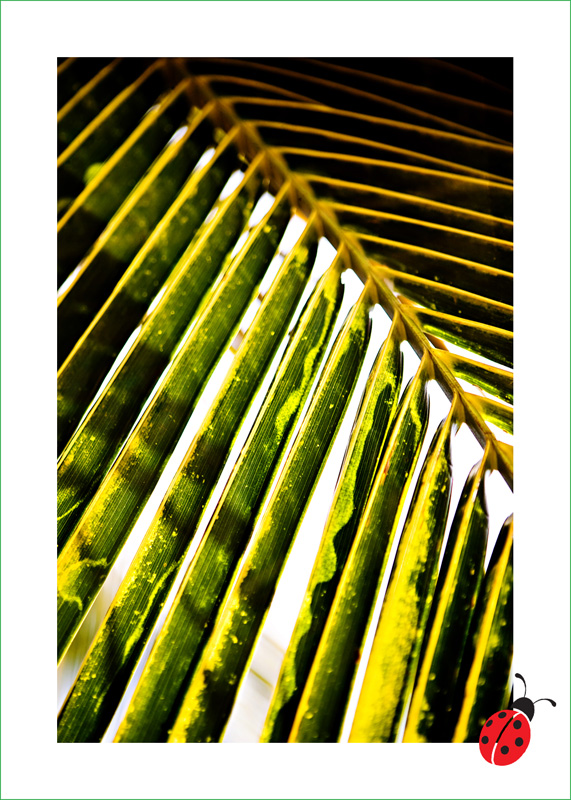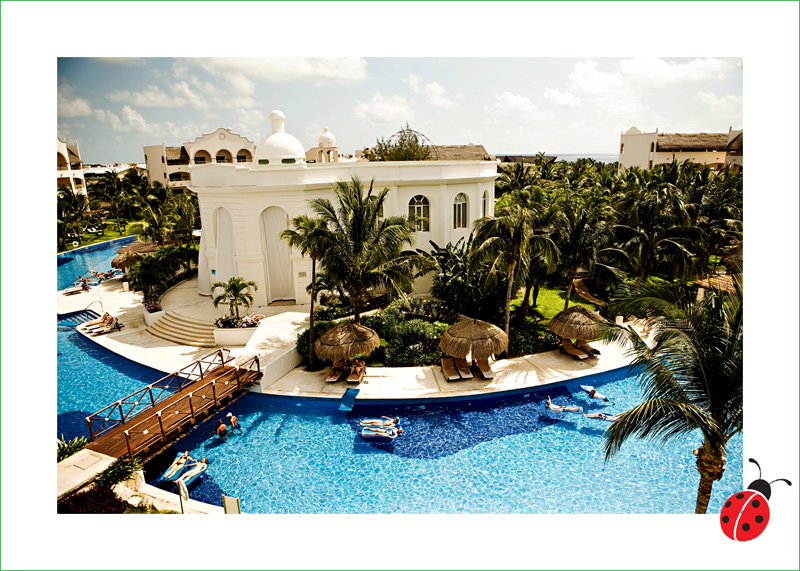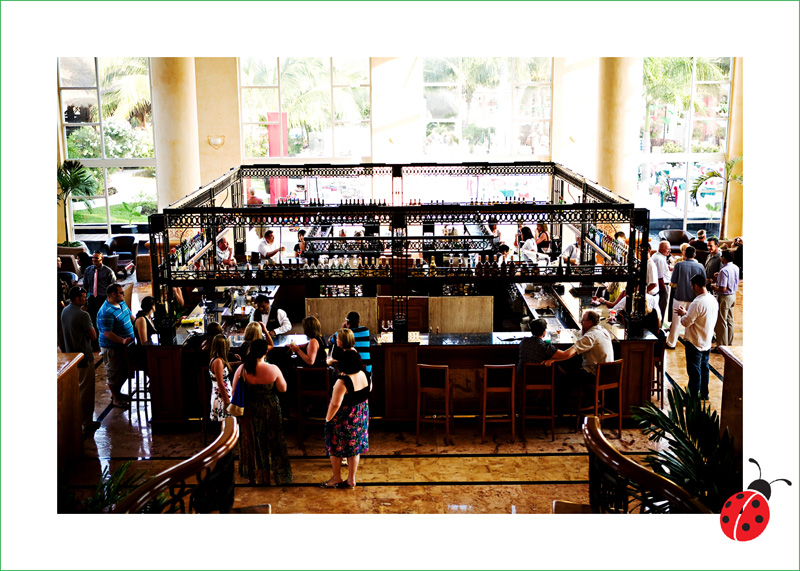 preparing a mexican feast ............ anything you could have possibly wanted was on this enormous buffet!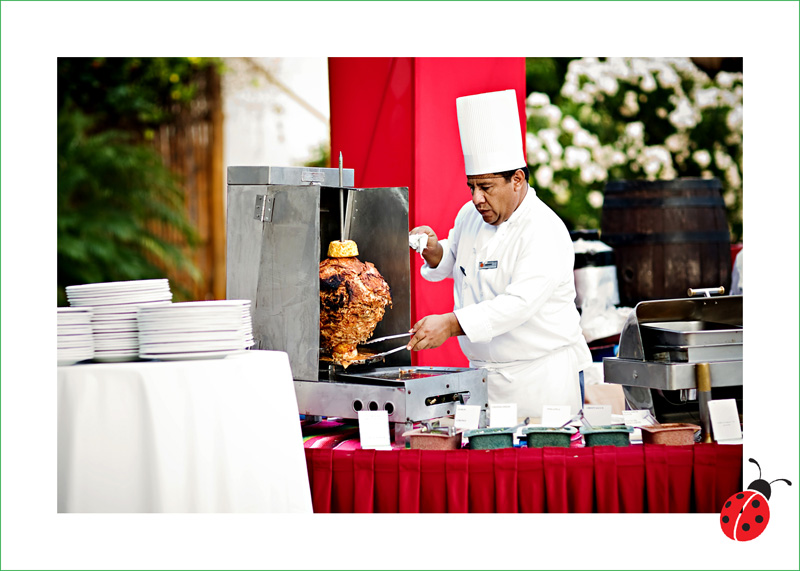 complete with live entertainment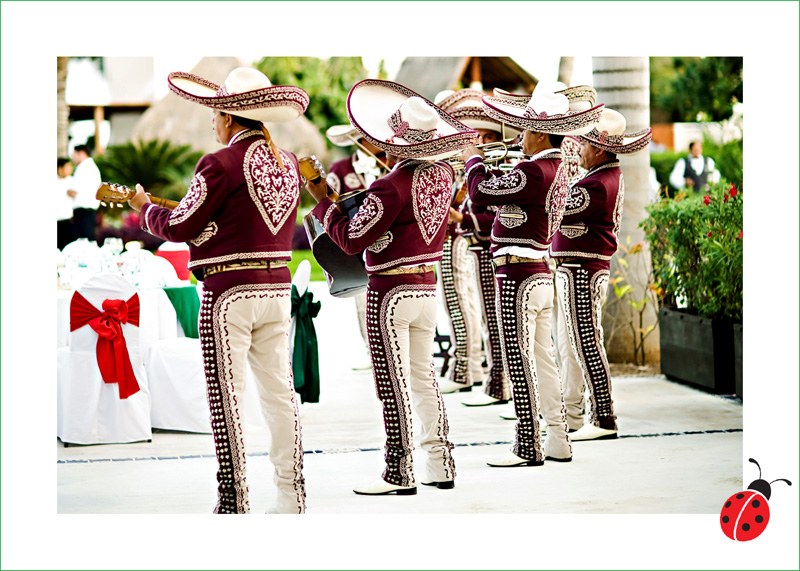 these guys liked the camera!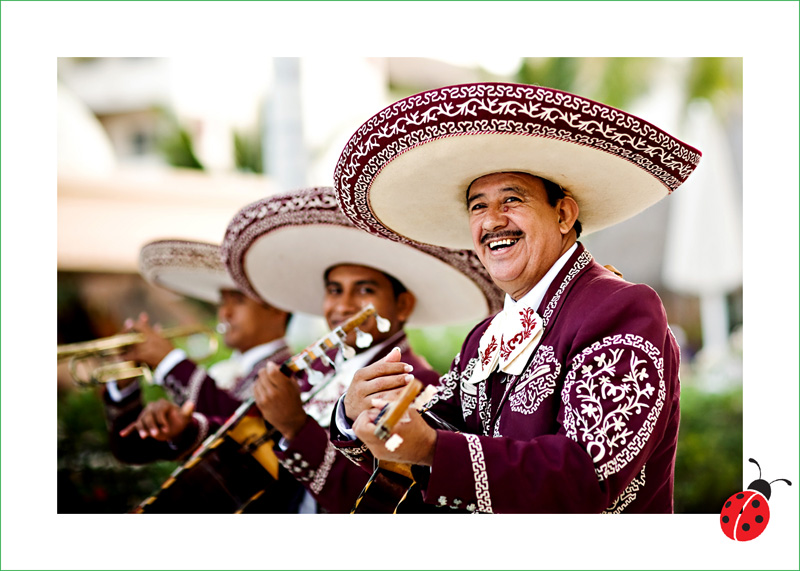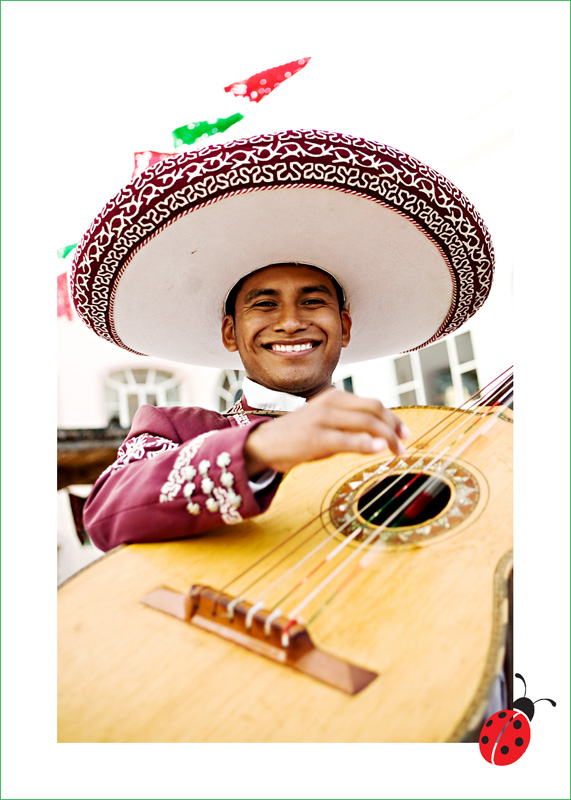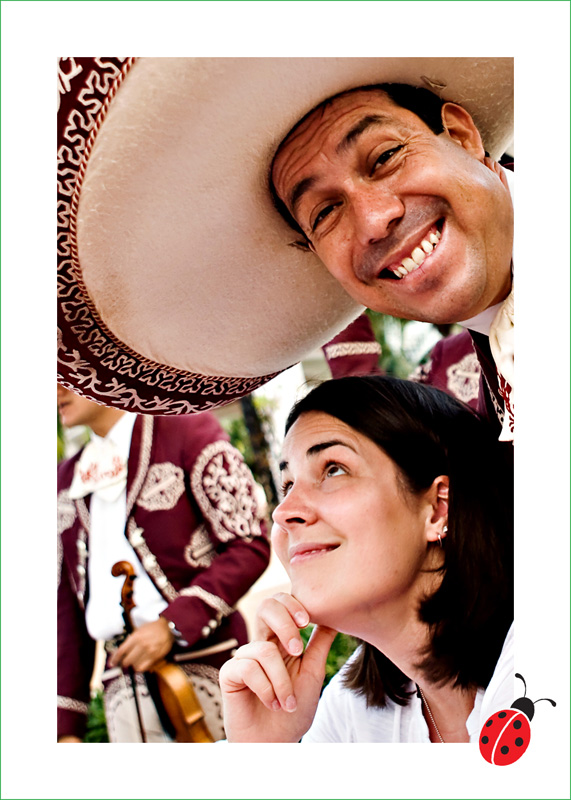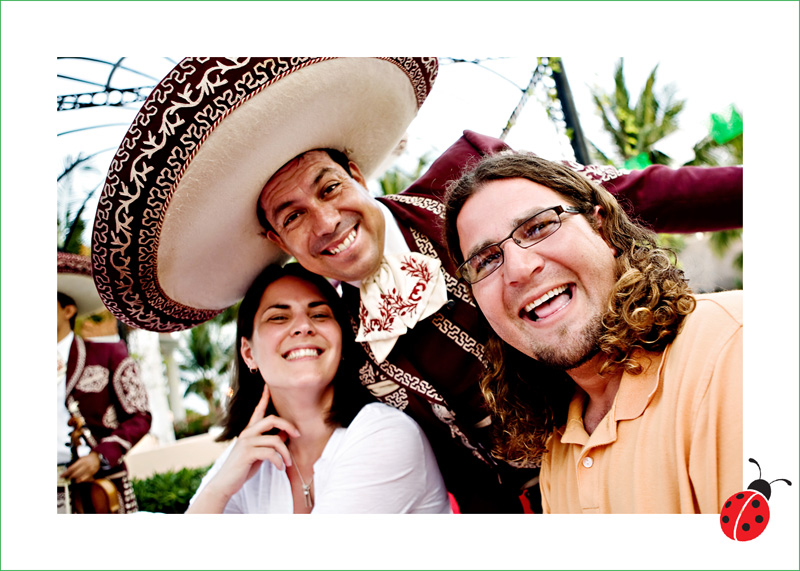 and, a sneak from the actual wedding ... more to follow later!!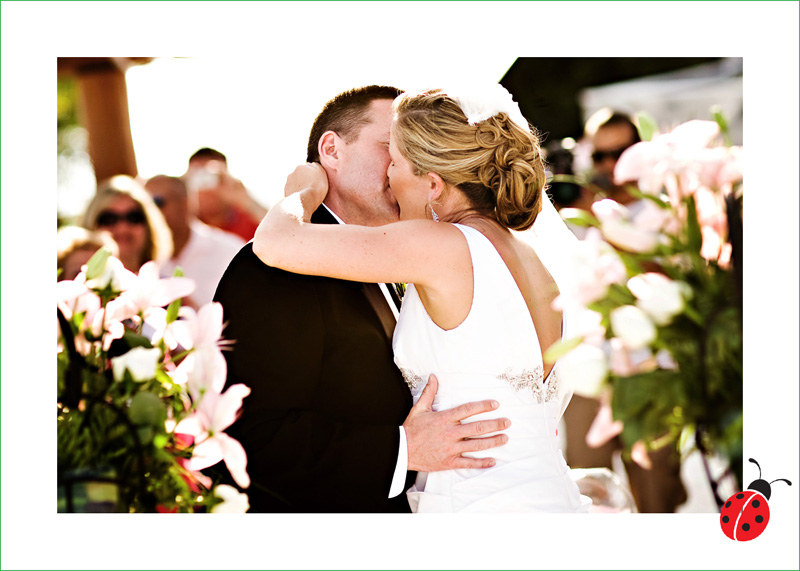 a recent engagement session i had ... can't wait to shoot their wedding in september!!!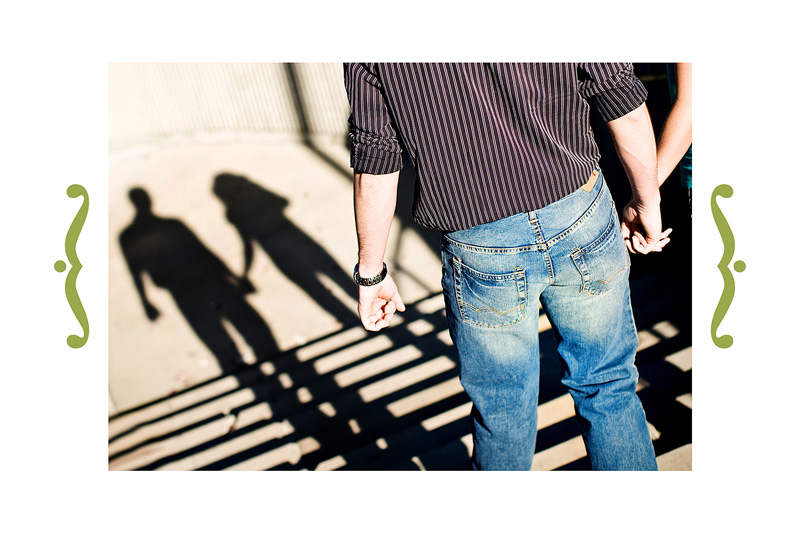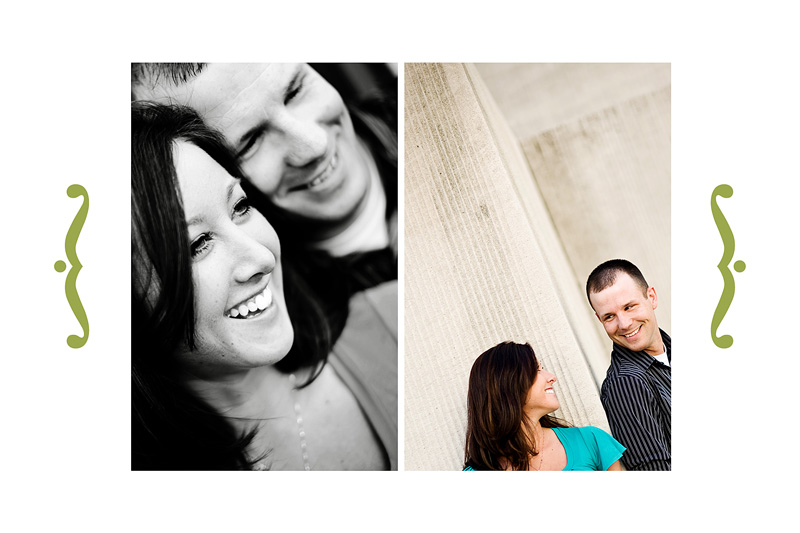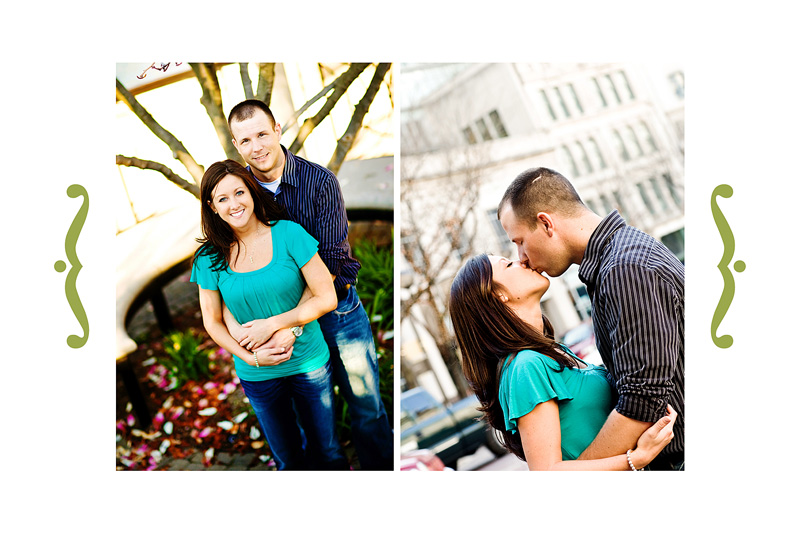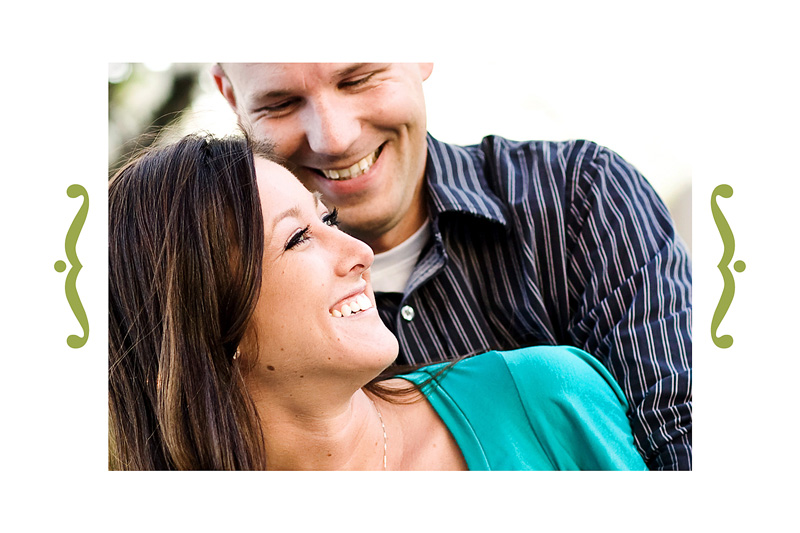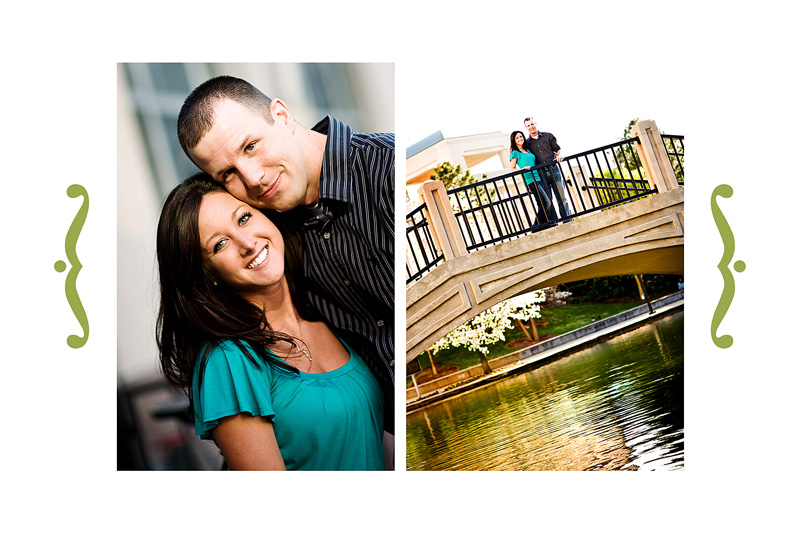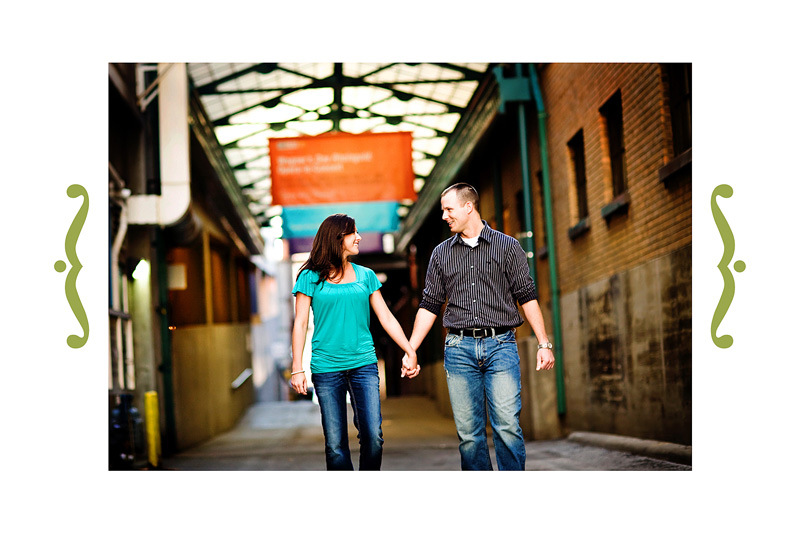 this was one of the best times we've had shooting a wedding. the entire group was laid back and just there to have a good time, as you can see below ... the reception was at the Indy Zoo in the Dolphin Pavilion ... very cool!!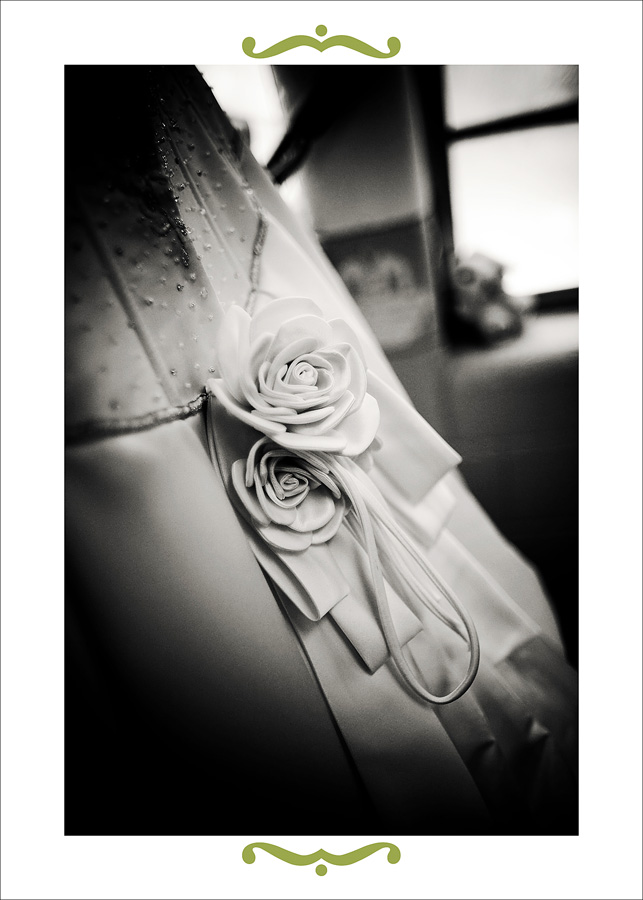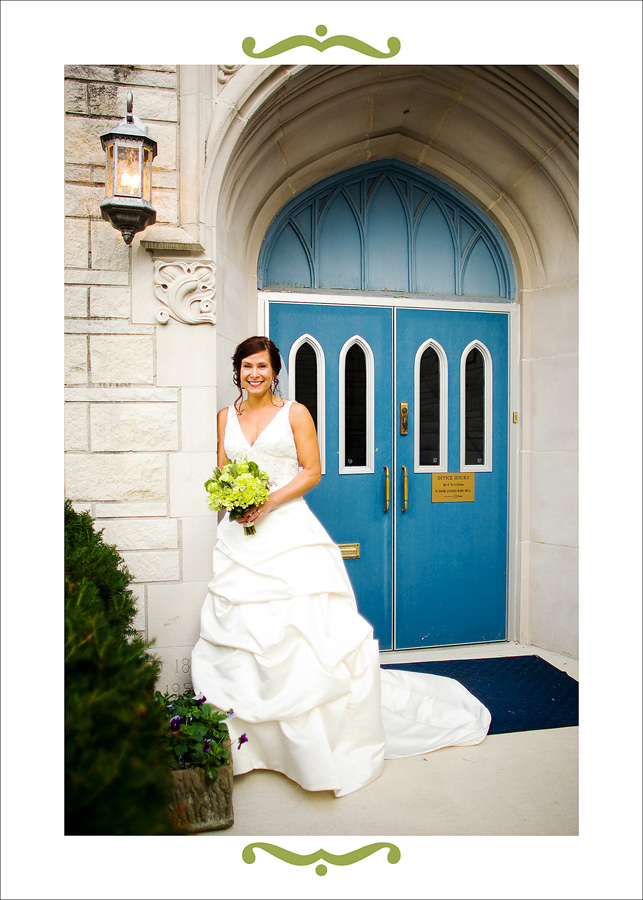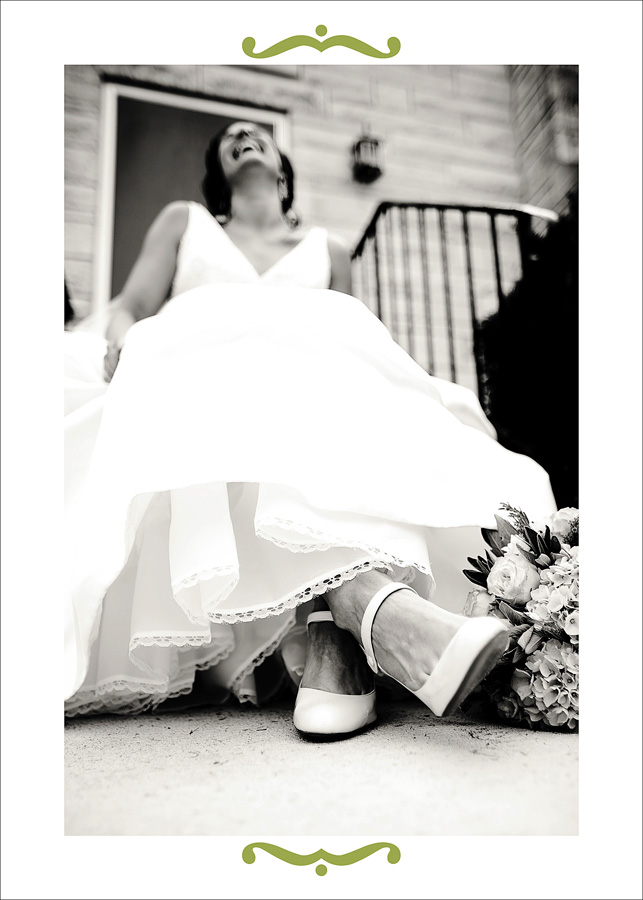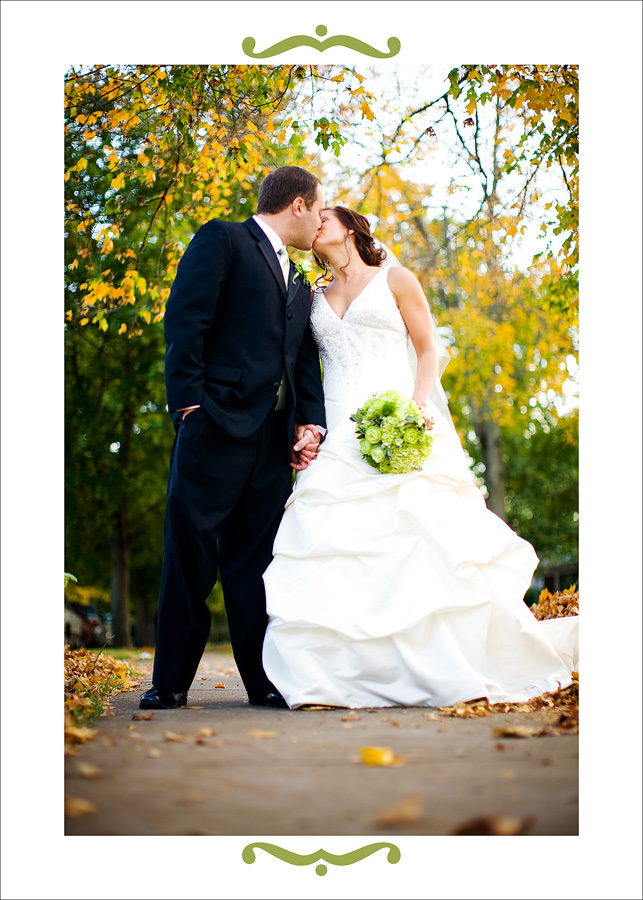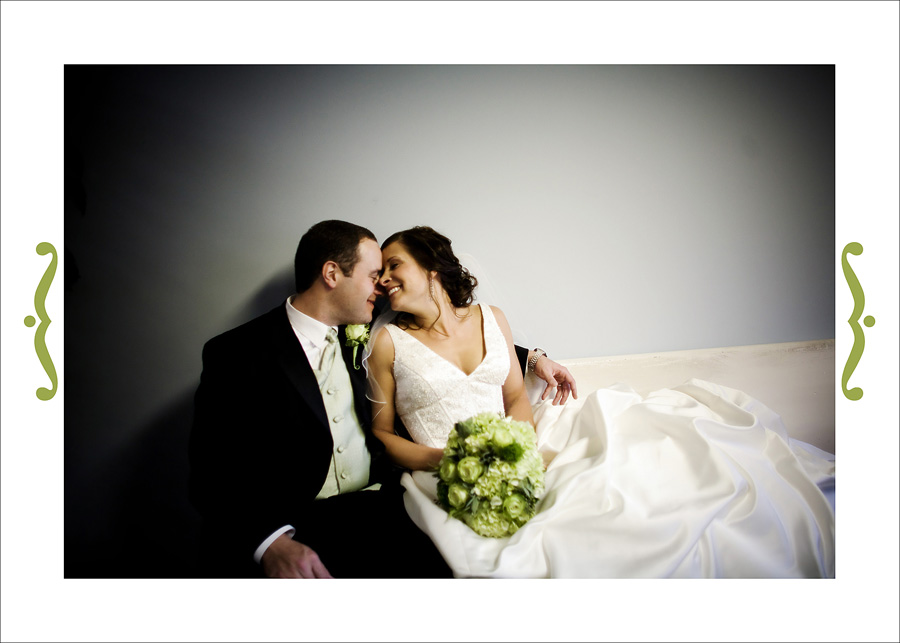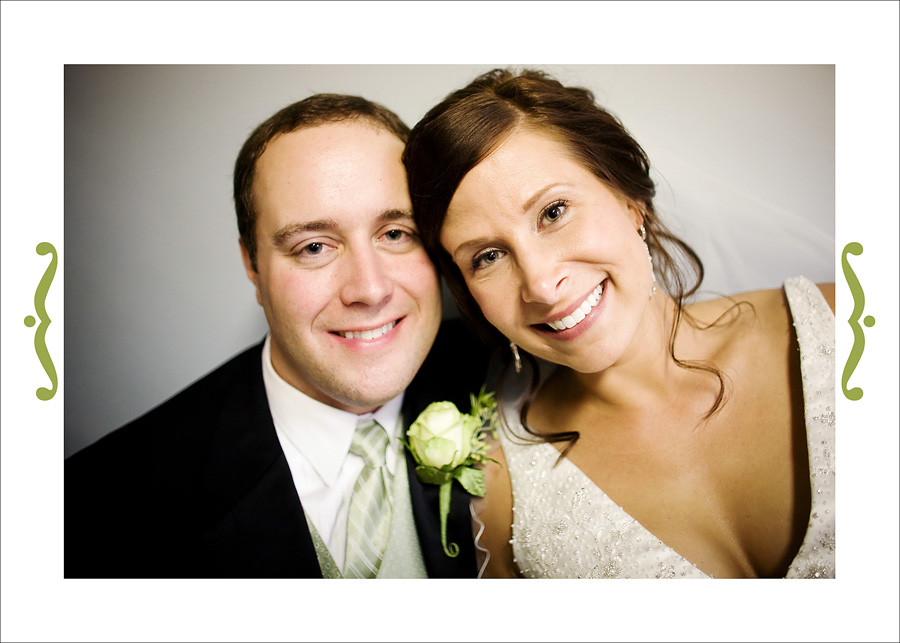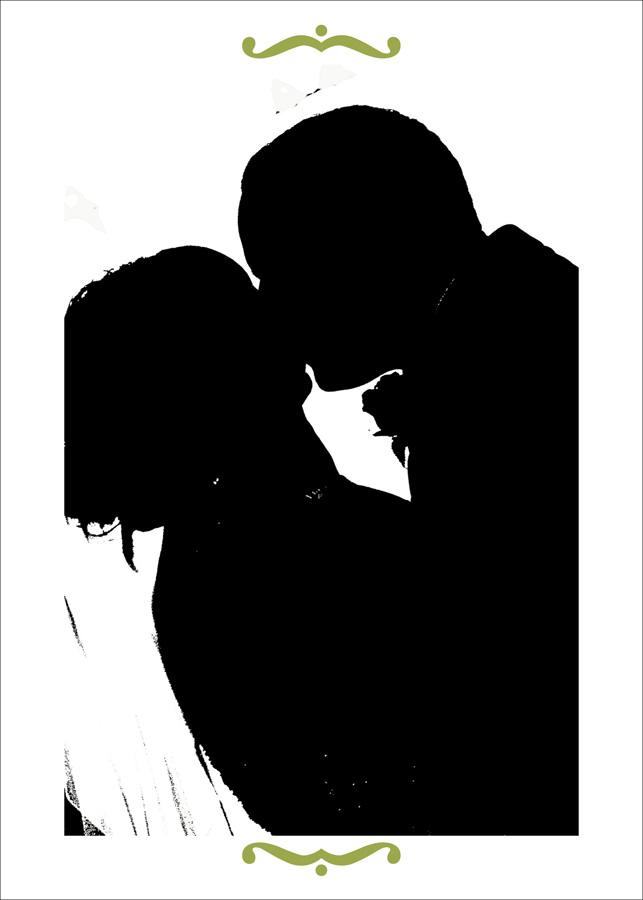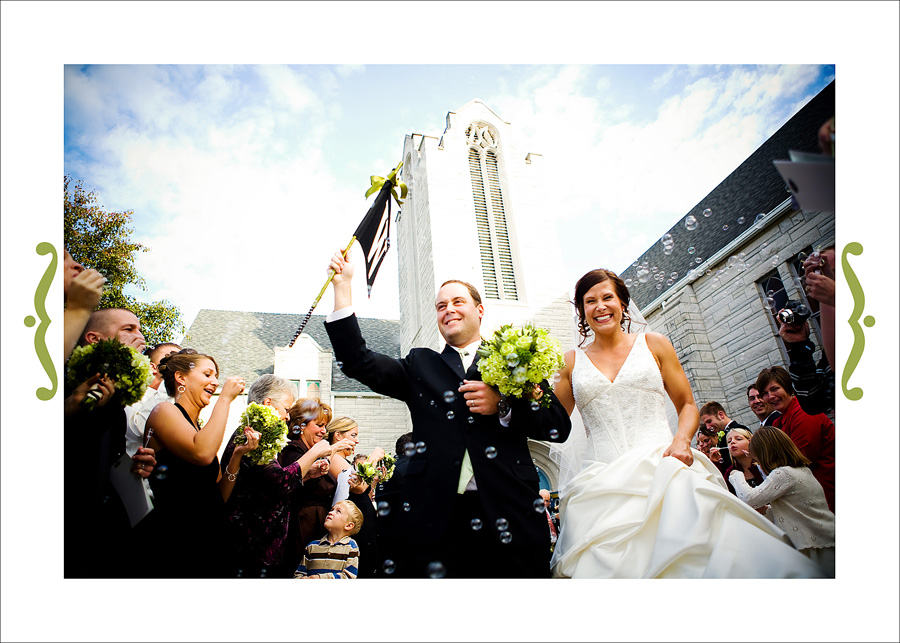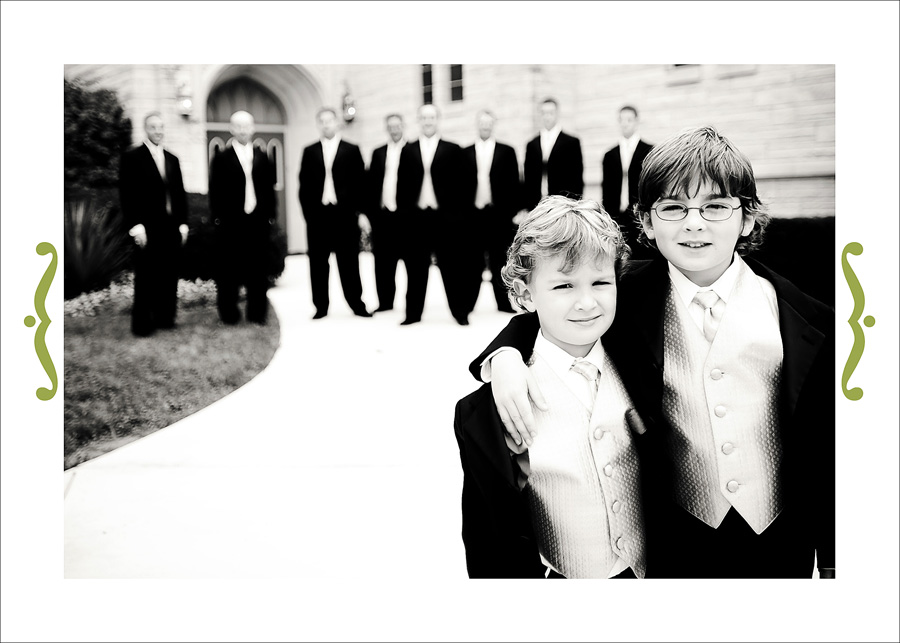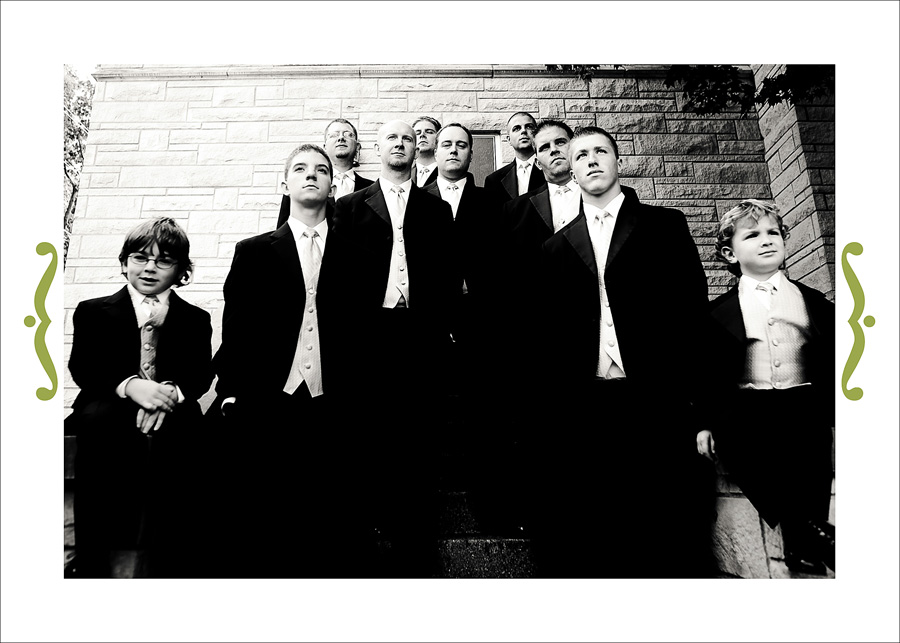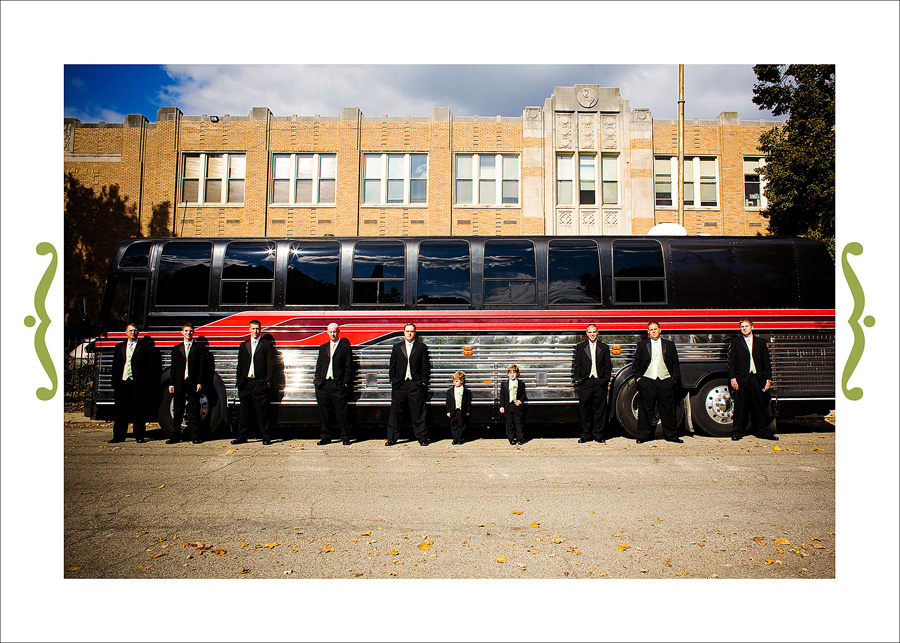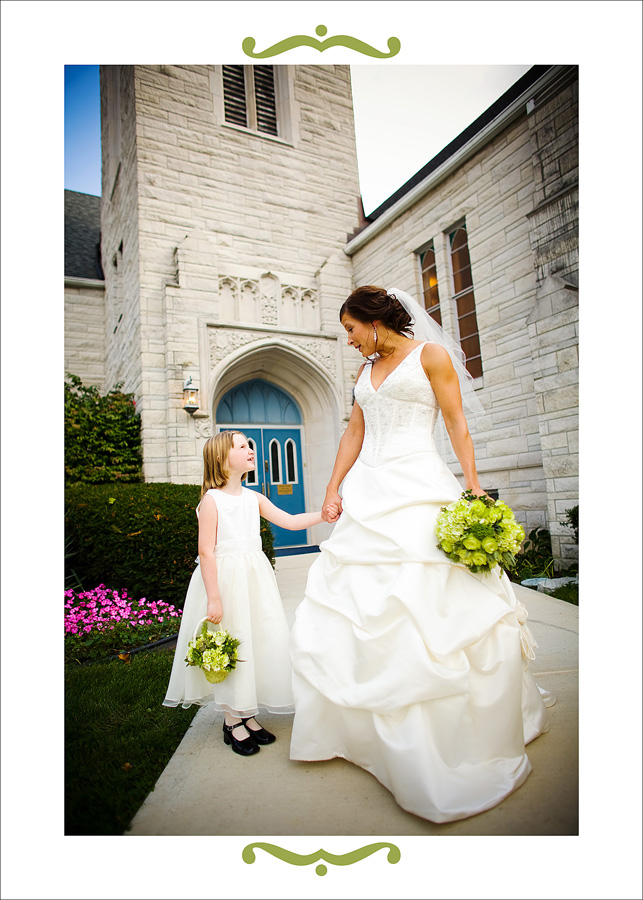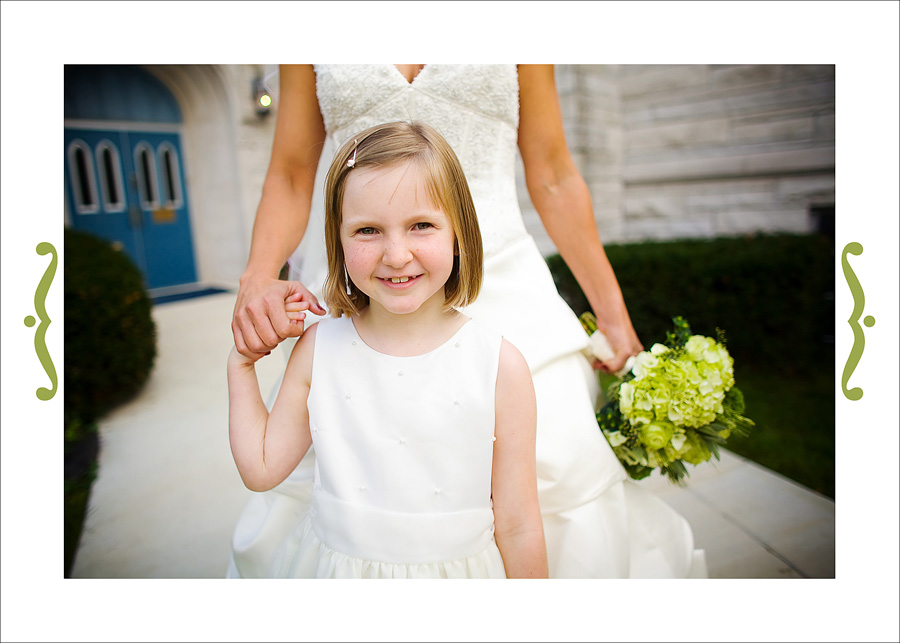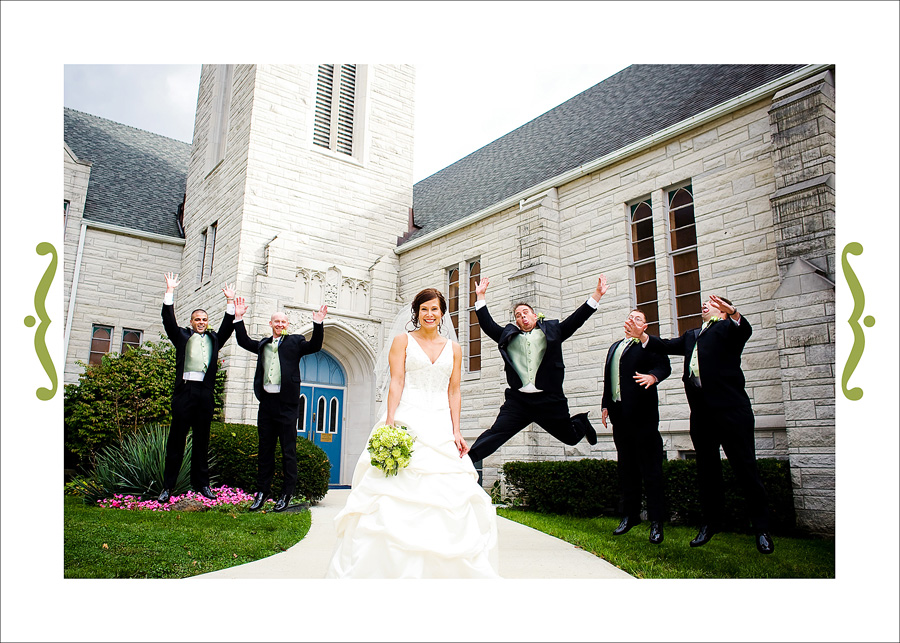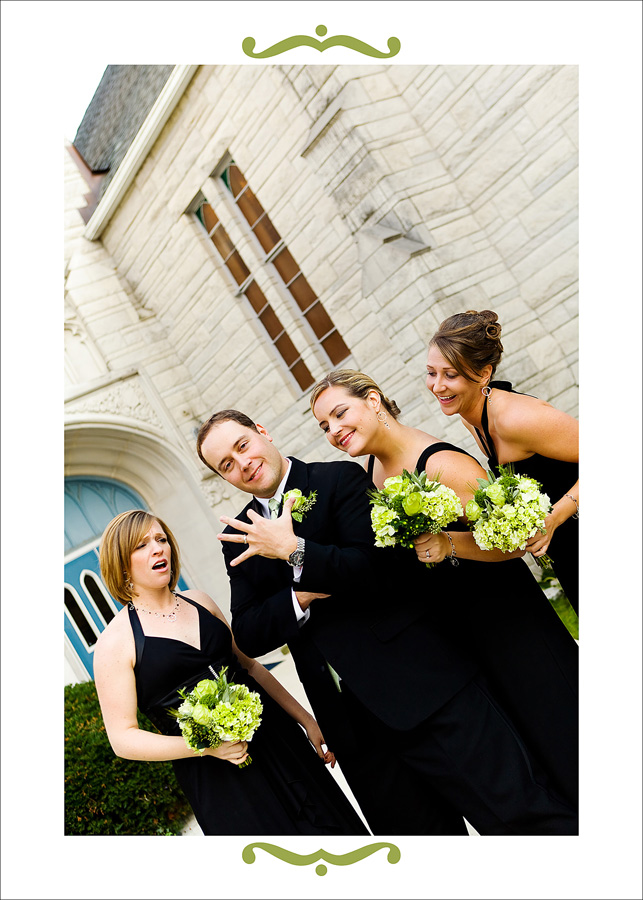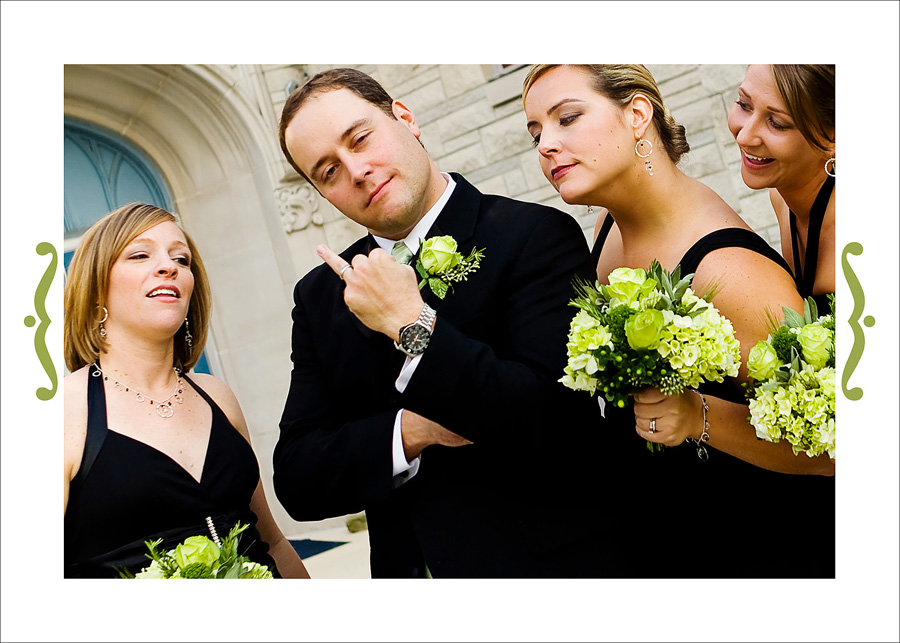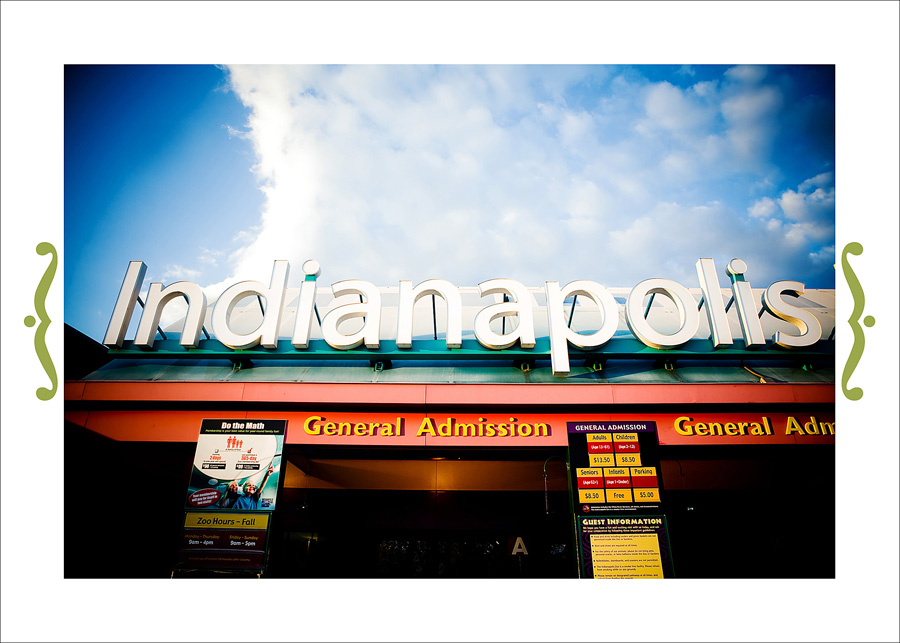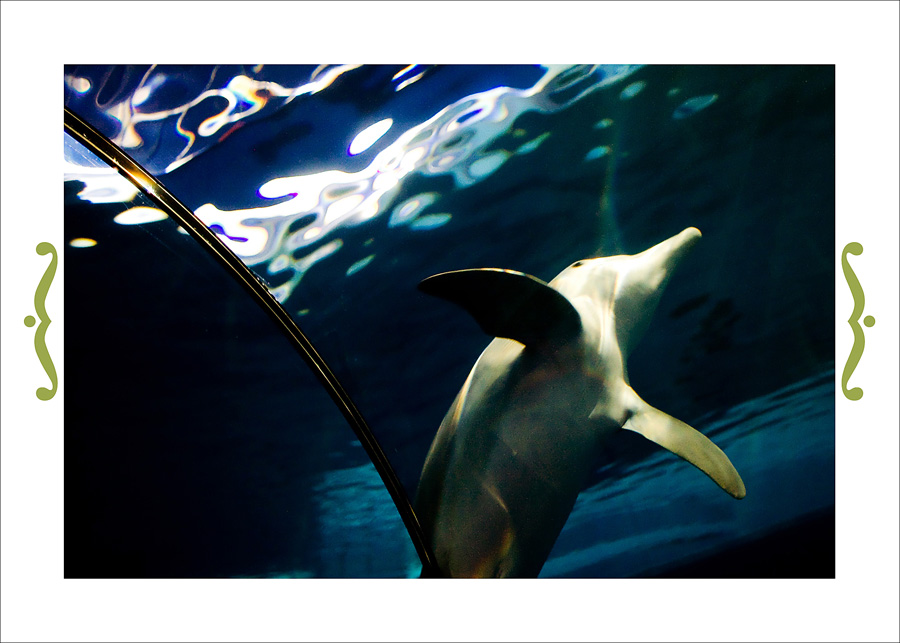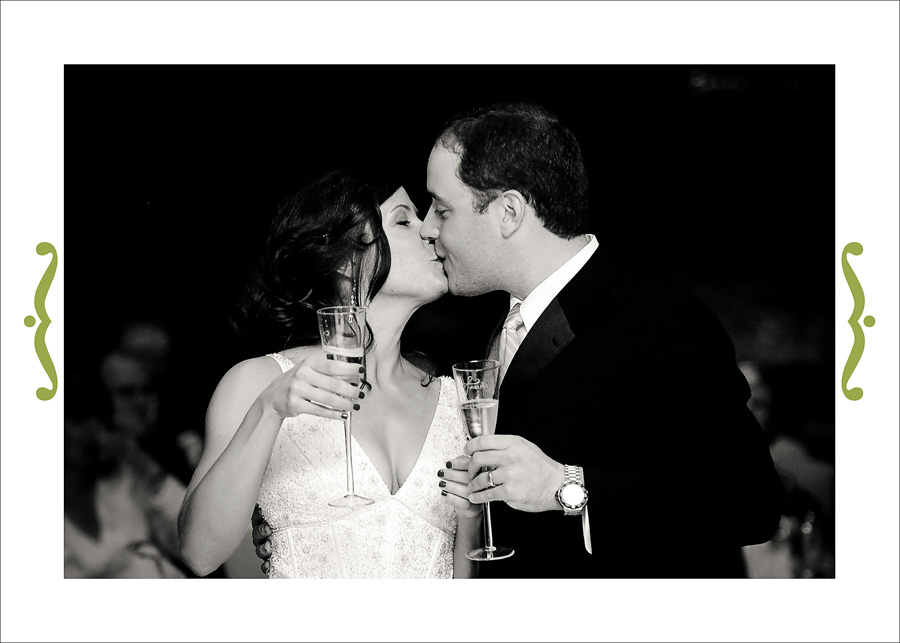 the bride has such an infectious laugh ... it's so great :)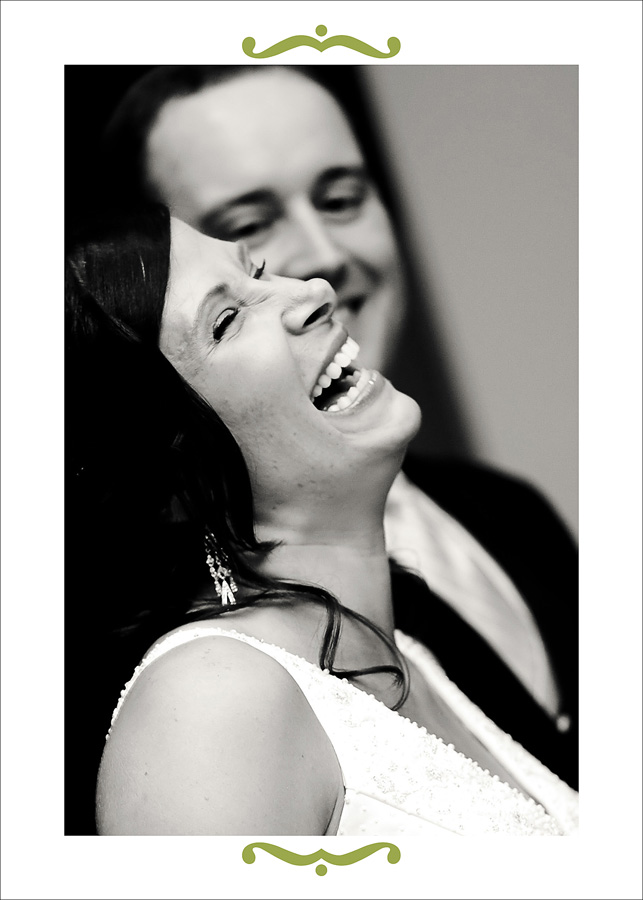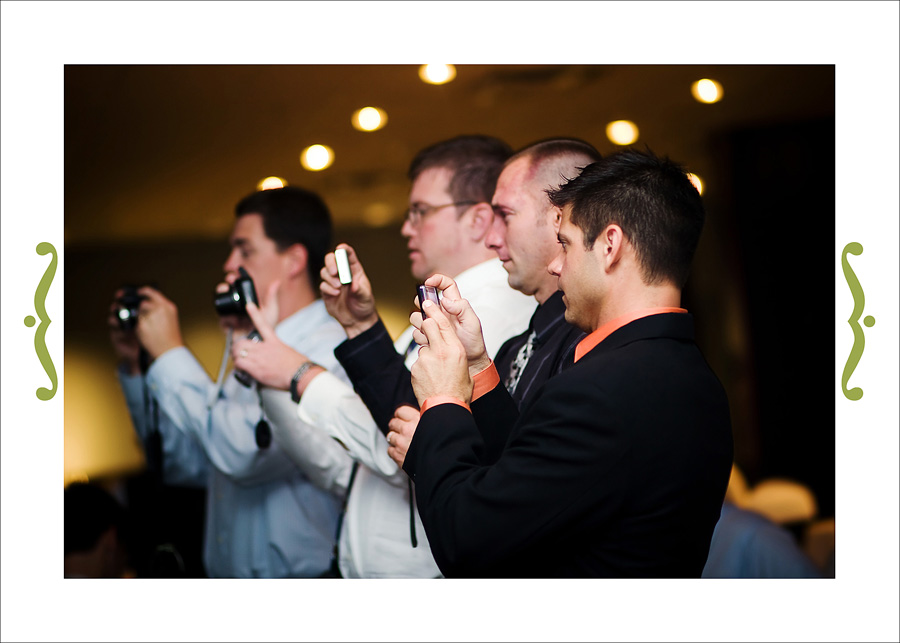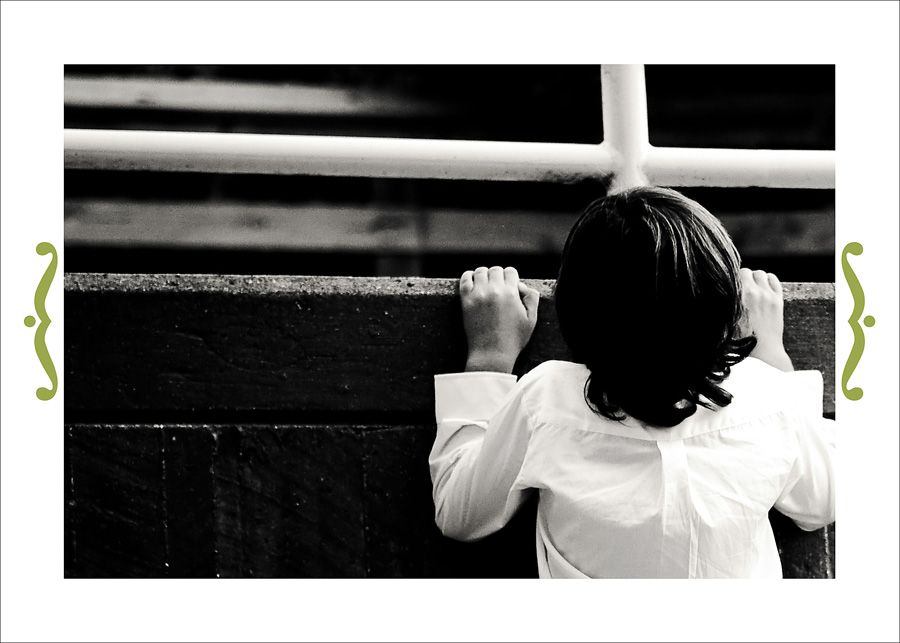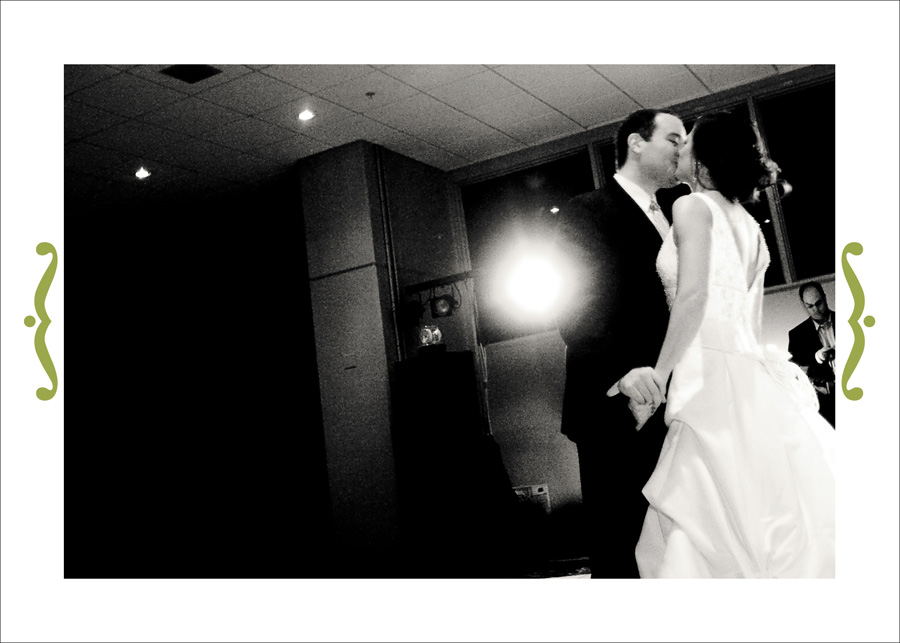 what does a personal trainer wear on her wedding day? her running shoes, of course !! hee :)