contact gina HERE or 765.561.5184



jae is getting there with the writing :)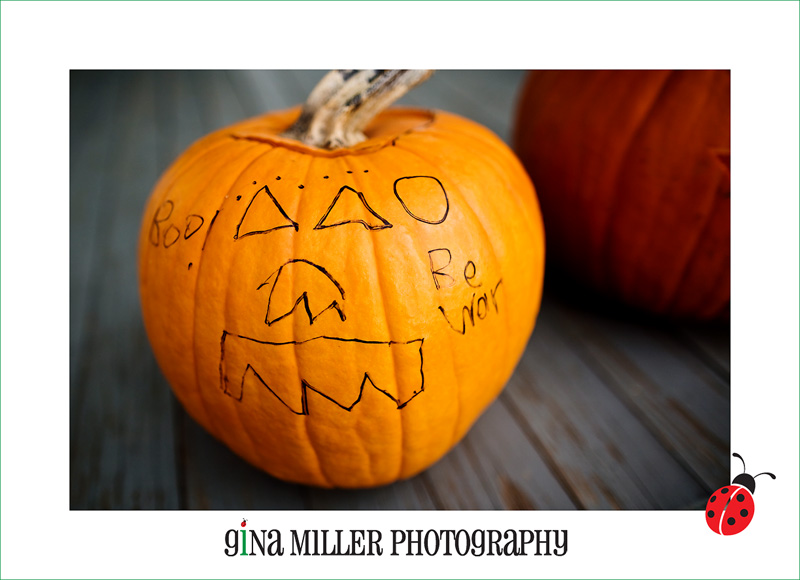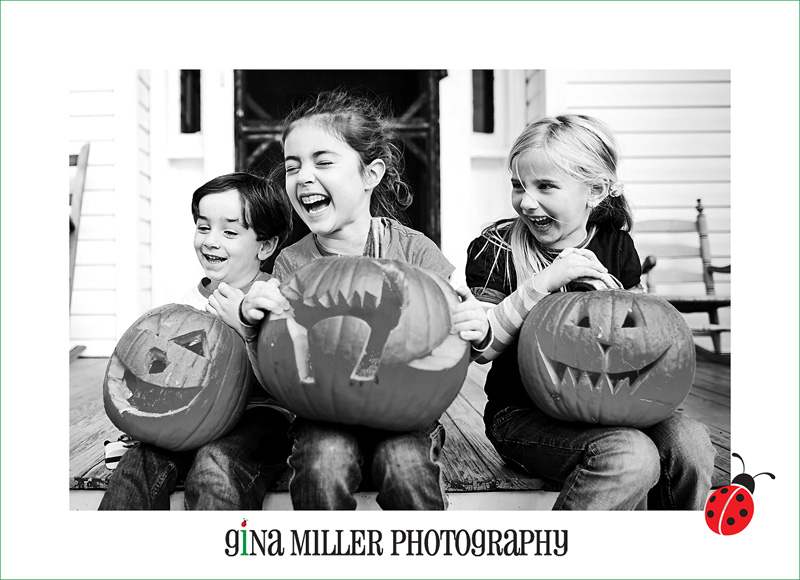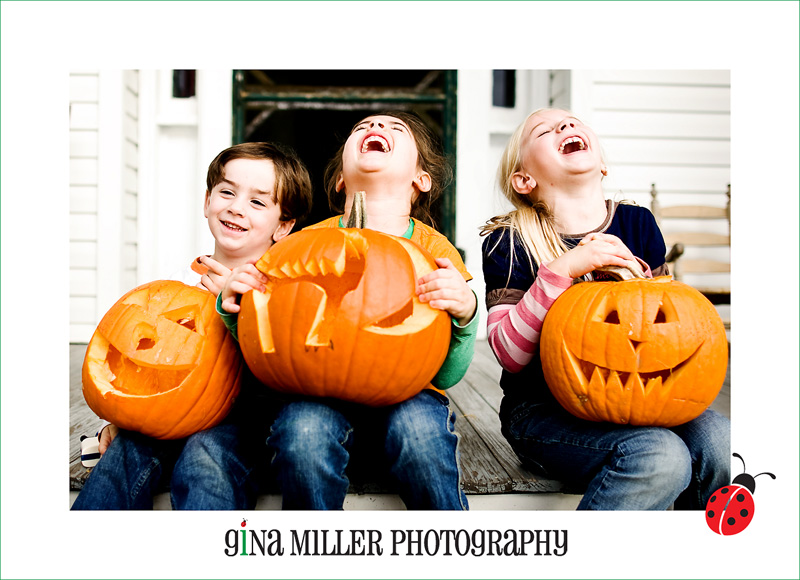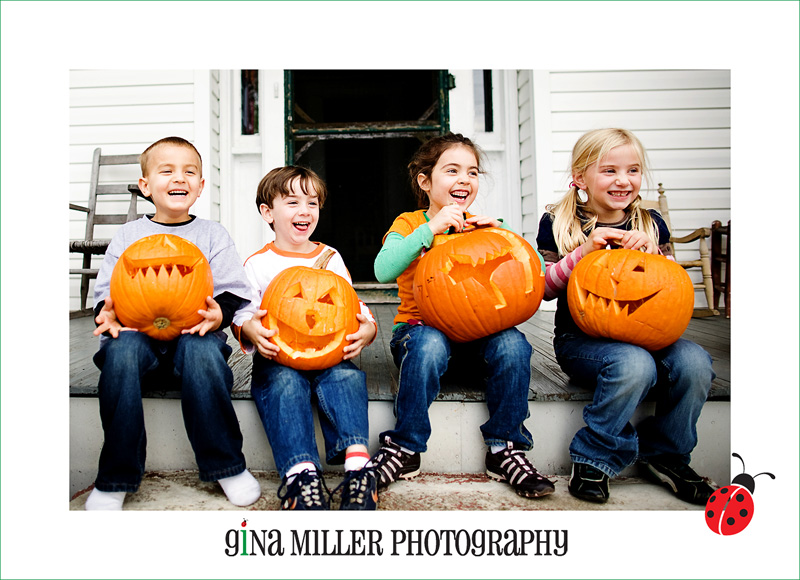 miss A being silly as usual ..........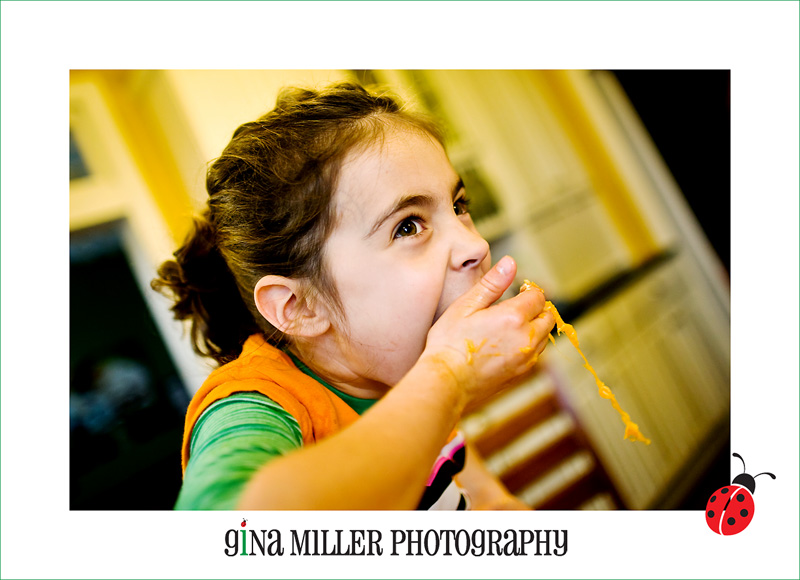 enjoy your halloween!! major change of plans around here as jae is horizontal on the couch with fever + cough ... bad timing! just hoping it goes away soon so she can trick or treat tomorrow, and waiting for the rest of the house to be next ....!! yay.



don't you wonder what goes thru their minds? he seems to be as amazed by his toes as i am amazed with the miracle of babies every time i see them!! enjoy this little cutie.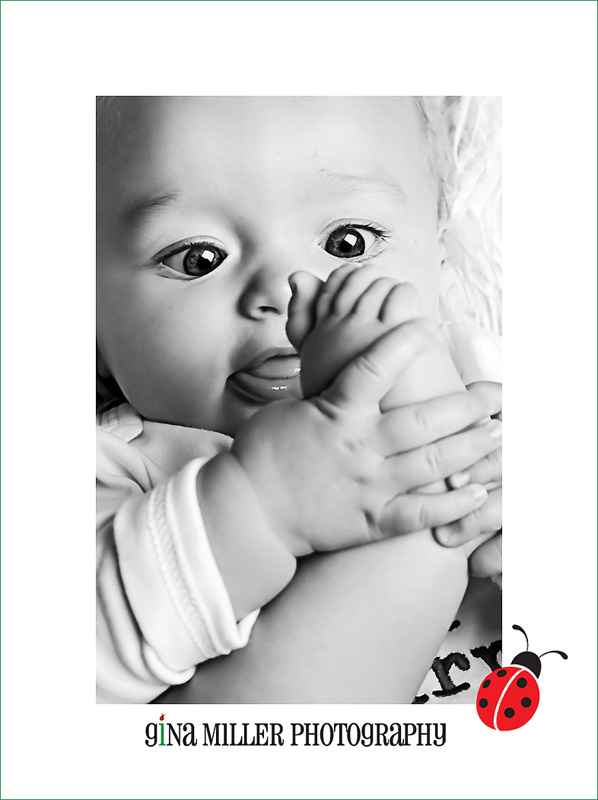 as i run around like a crazy lady shooting and editing and chasing kids and ignoring laundry, my mind buzzing with things i need to do .... i always smile when i see this pic of my sweet little man. the funniest thing is that when he saw it on the fridge at my mom's house, i guess he threw *quite* a tantrum .... big tears, laying on the floor, the whole deal. what was the problem? he said he wanted it in a frame to put next to his bed, because mommy doesn't have any pictures of him ... !! so, mamaw's photo of harp is now framed and sitting on the little table next to his bed, and he is happy :) as for me ... i'm so tired, i have no clue what i just typed ... oh well, back to editing photos for you all!! promise to post all of the goodness that i'm seeing from these fall sessions when i can breathe again!!!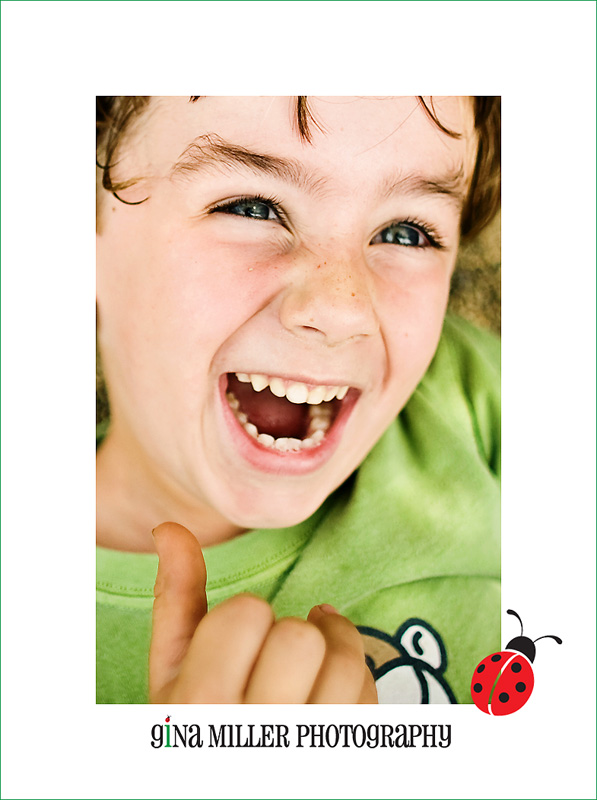 running on empty over here, SO busy! but i had to share this pic of mine ...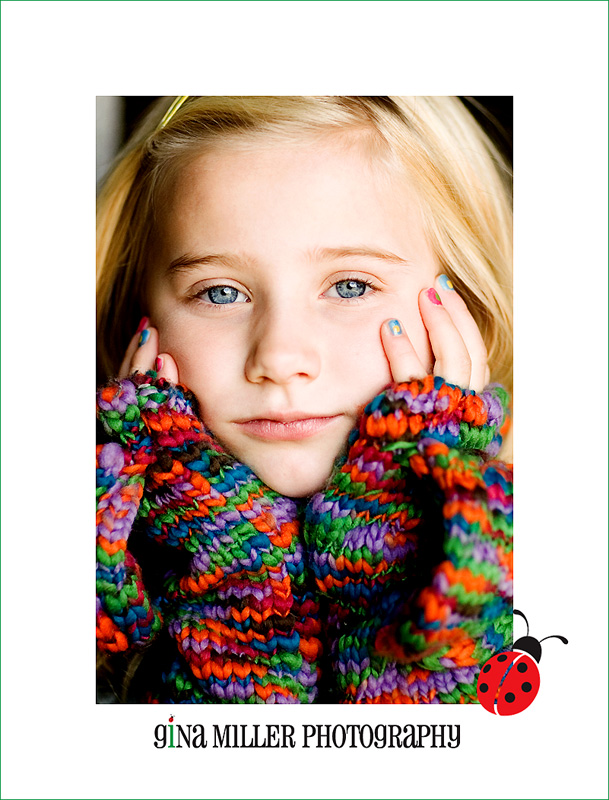 | | | |
| --- | --- | --- |
| page 1 of 3 | | |