Nov
16

dance, dance, dance : indianapolis family photographer


Kids & Families


without a doubt, one of the best things about my job is the cool people i get to meet. showing up and meeting someone for the first time and then trying to capture personalities, in my own view, is such an amazing opportunity. i love when people show up with an open mind, but have thought things out to make sure that their family shines for the camera. such was the case as i show up in franklin, indiana and photograph this fabulous and fun family. i could honestly post every single photo here and be happy with it, but the below showcases my favorites. the kids were amazing, bursting with fun personalities. it makes my job incredibly easy when i just have to show up and not direct, but simply try my best to capture them being themselves.

if you get a chance, stop in at IMAGINATION STATION in franklin. plan on spending a good part of your afternoon there ... it's easy to get lost in the pure fun that surrounds you! check out the website, there are tons of cool things. although these days i'm semi-against walking into stores to shop, this is one place that i plan to walk into and doing some serious shopping for Christmas this year!!

so anyhoo, the busy mama down below owns the store, tell her hi when you go in!! i loved every little thing about this session ... enjoy!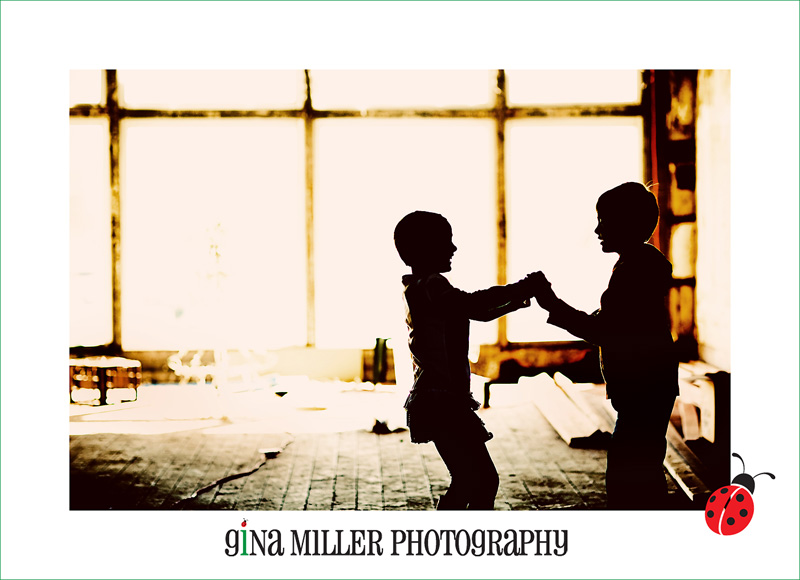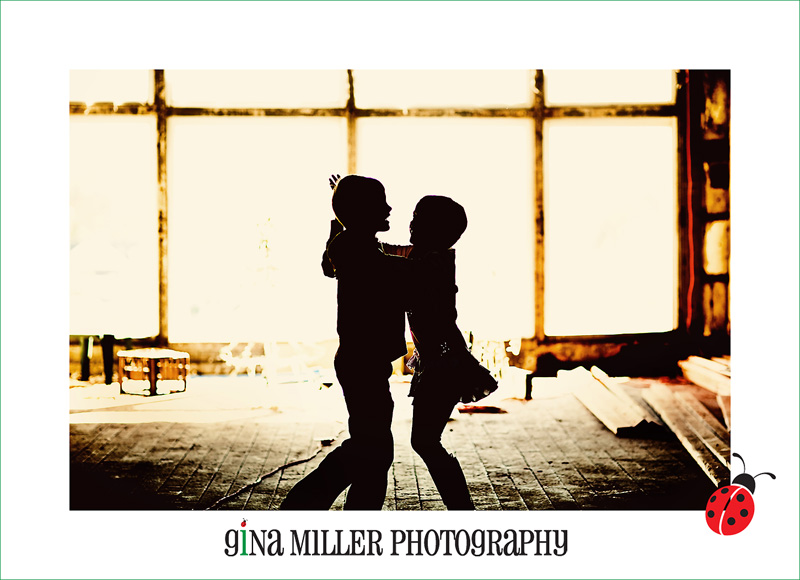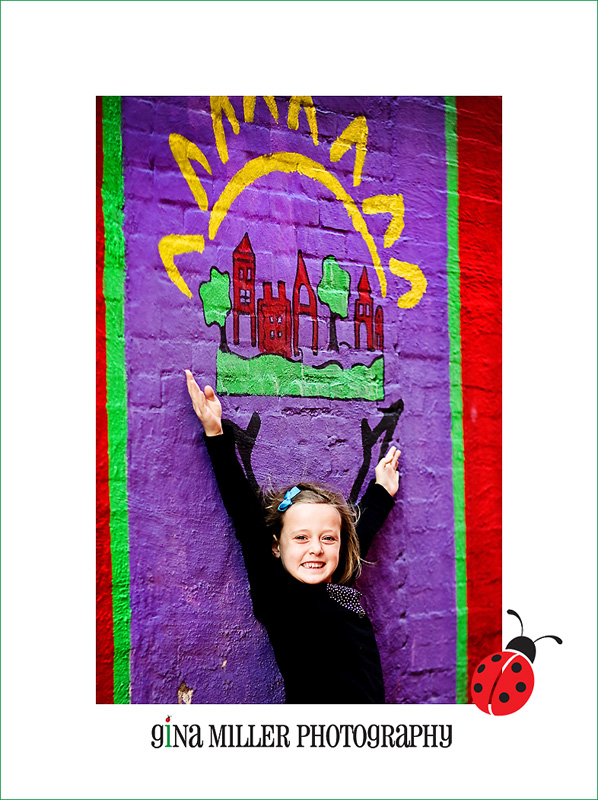 one of my favorite things (aside from my son's laughter) : capturing moments like this. mom and i were chatting it up on the way back to the store, and miss lady starts twirling it up!!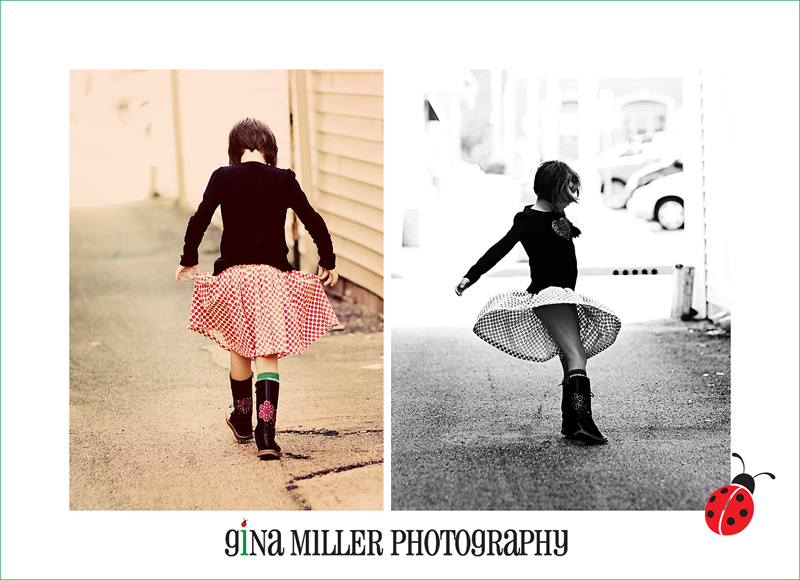 and of course moments like this ..... i love that *both* kids are looking inward. again, no direction by me, it just happened that way :) i love the sweet looks and adoration the kids are showing.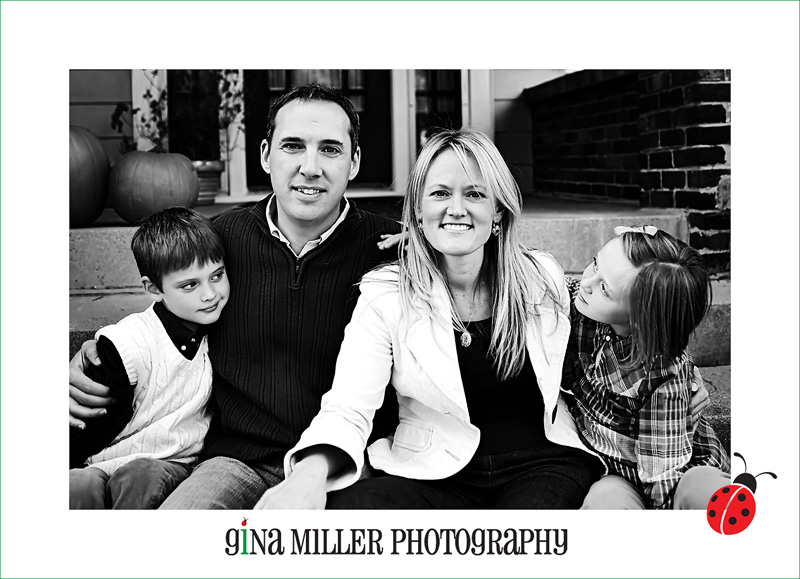 and of course, shots like this. i often say jump, but i don't always gets lots of little *extras* with the jumps like this one!!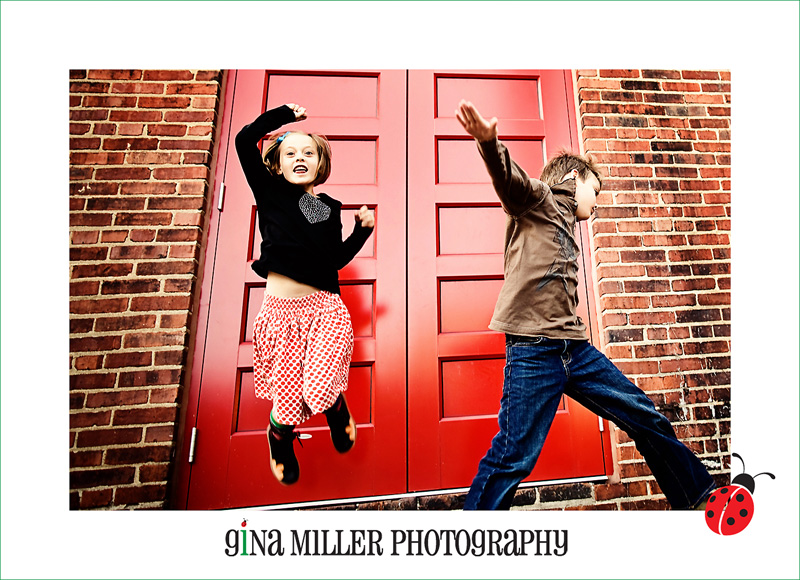 and of course moments like these .... again, the word *kiss* is so simple, but the smiling eyes, i can't make that happen ...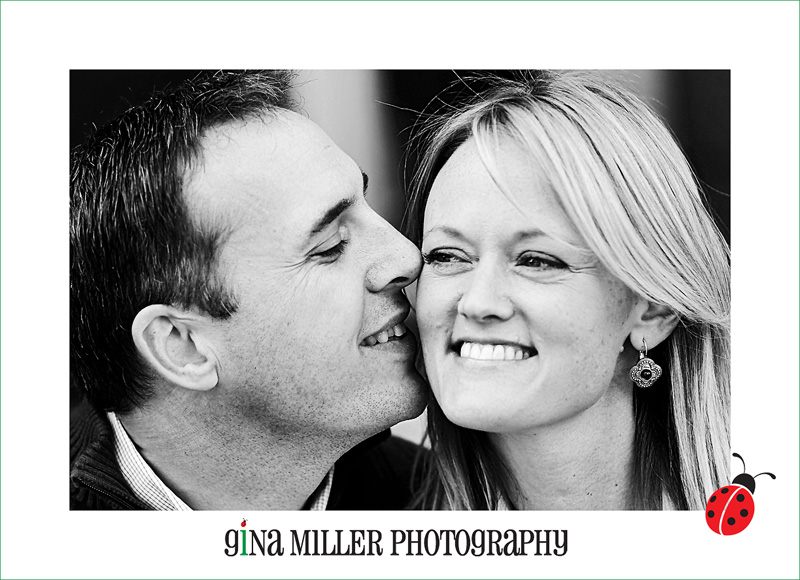 and yet another priceless moment captured !!!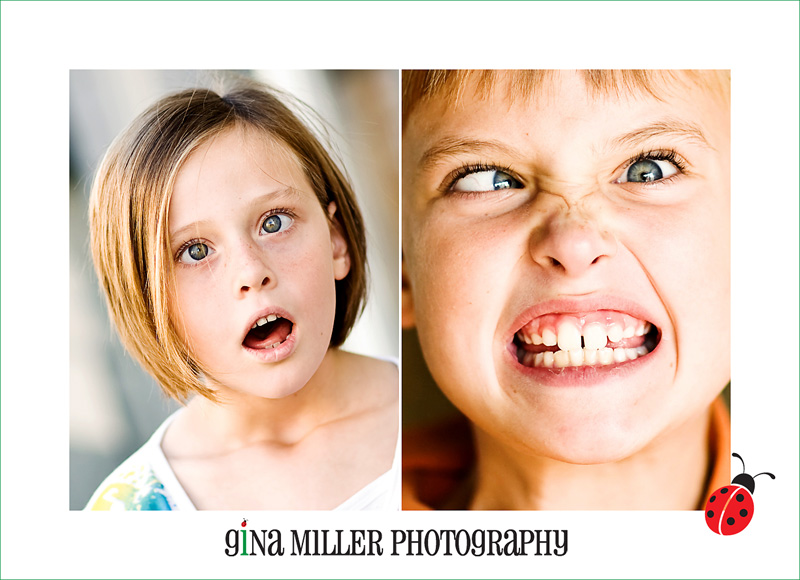 sweet smiles ... this little man is quite photogenic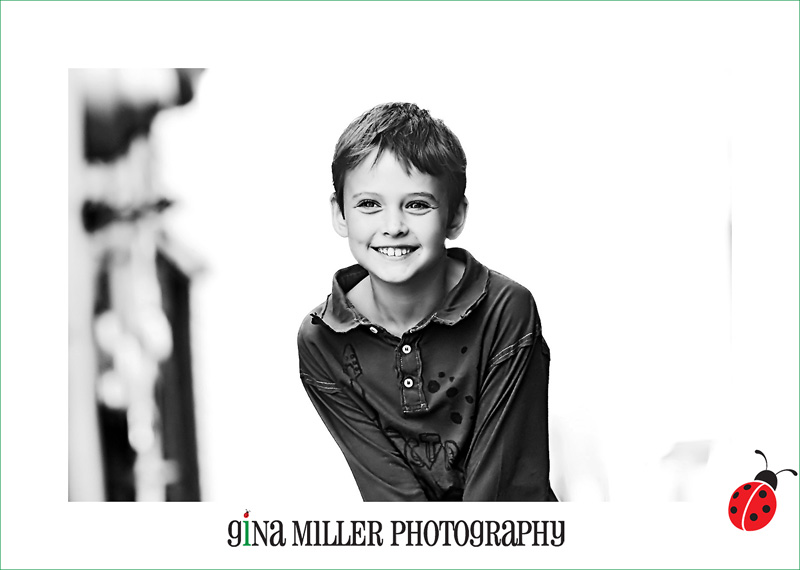 i adore the batman underwear !!! again, a personality shot. i didn't tell him to raise his shirt when he jumped!!! :)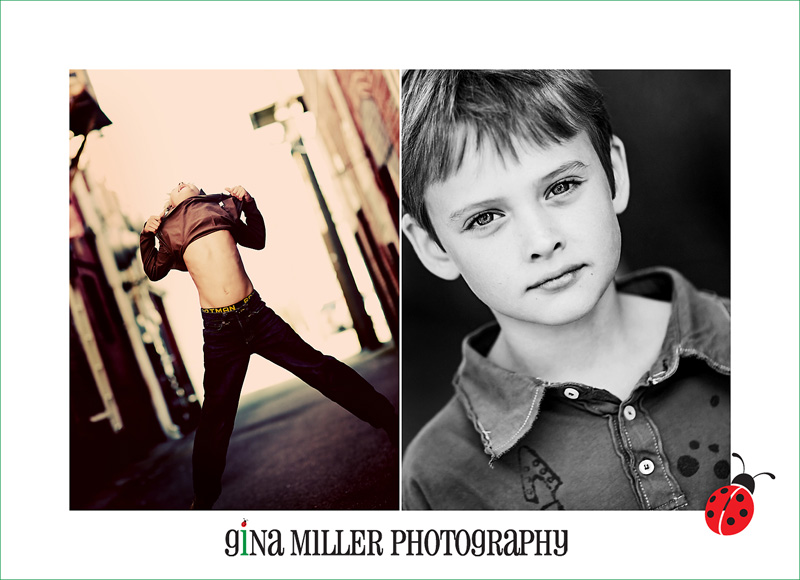 sweet lady with the coolest boots in the universe :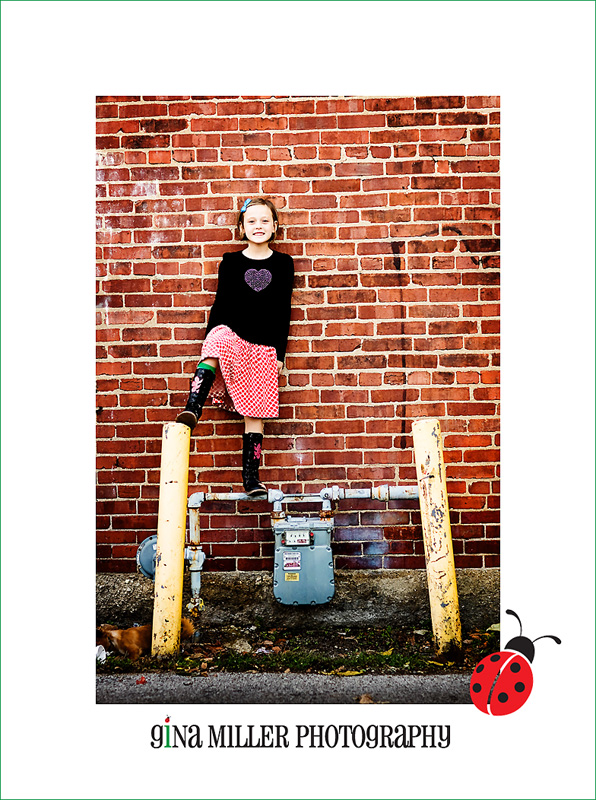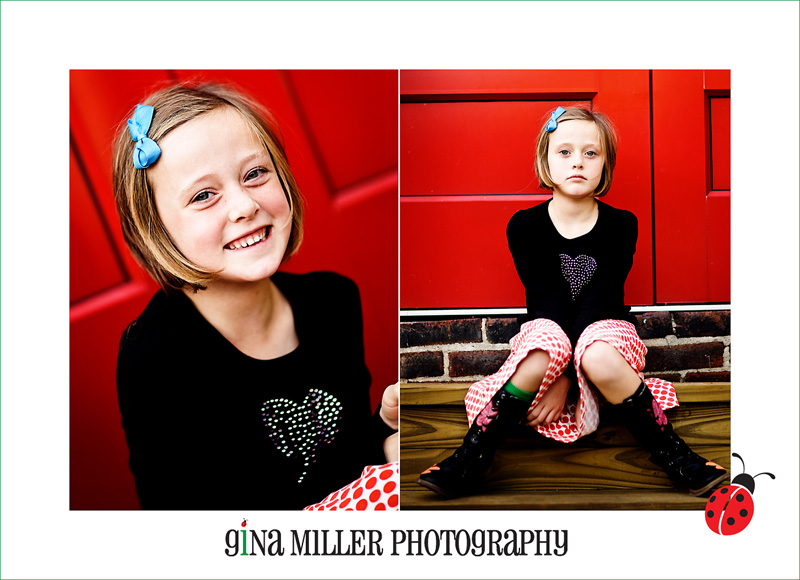 love her cute hair cut. think i'm going to copy it!!!