Feb
28

freezing fog : indianapolis photographer


Personal


these were taken a couple of wks ago in my back yard. it seems like every winter when we get a freezing fog, i have to force myself to go outside and shoot. it's utterly gorgeous :)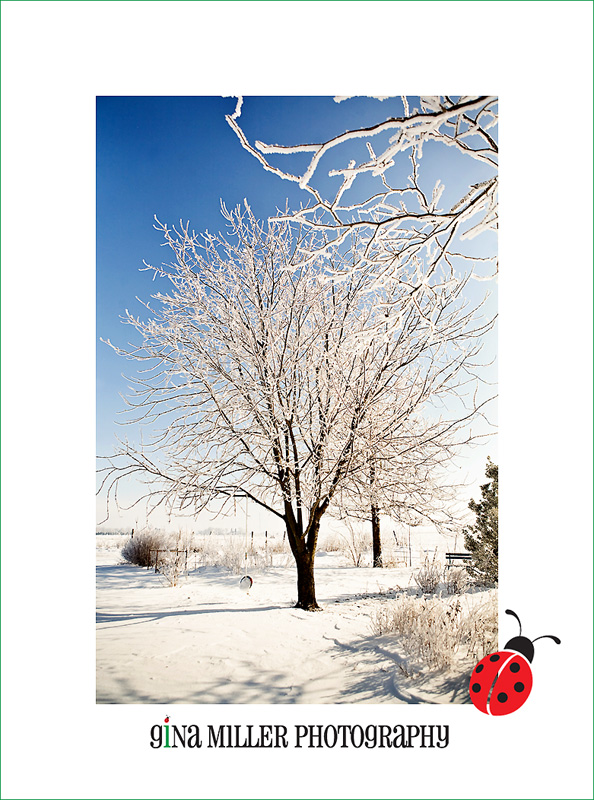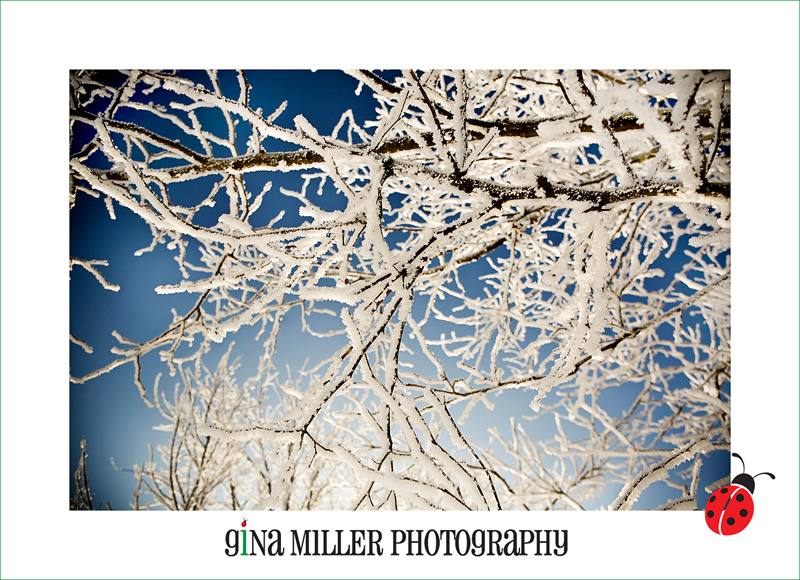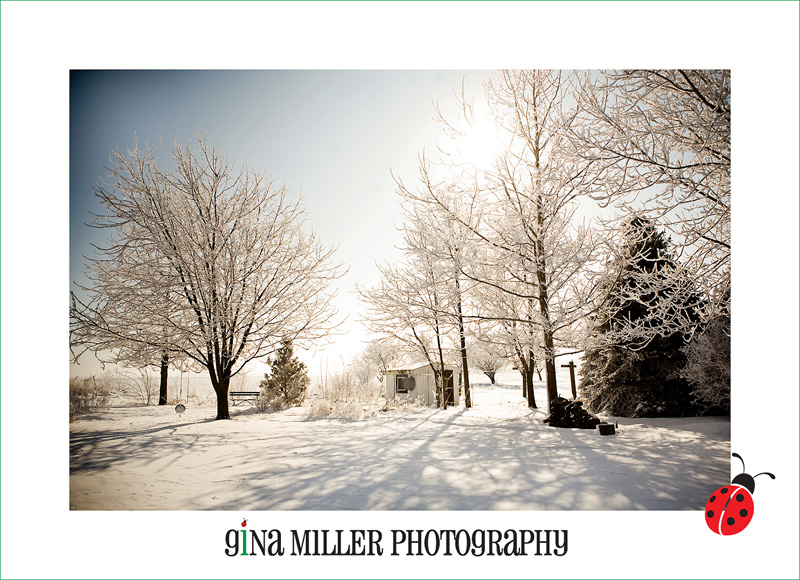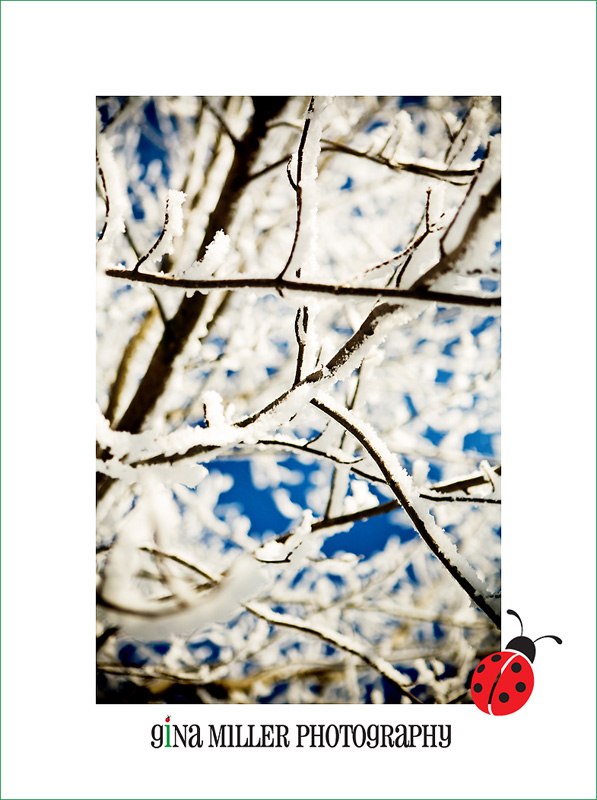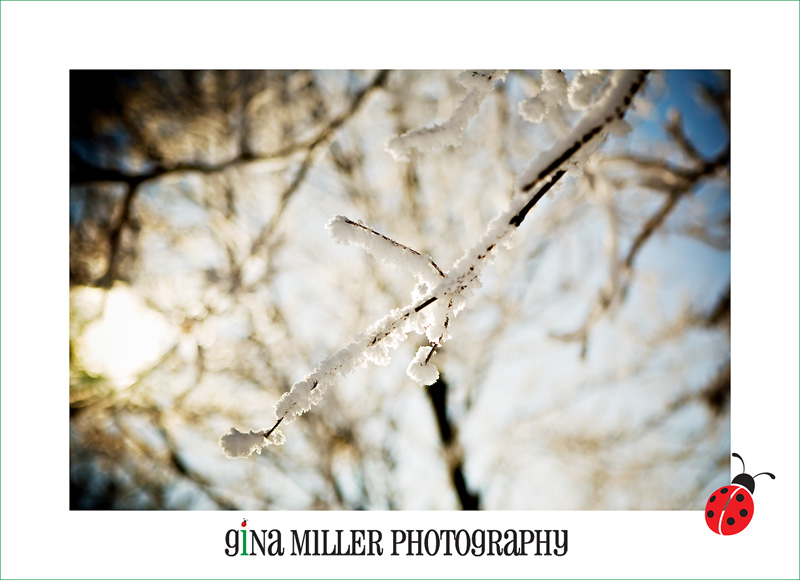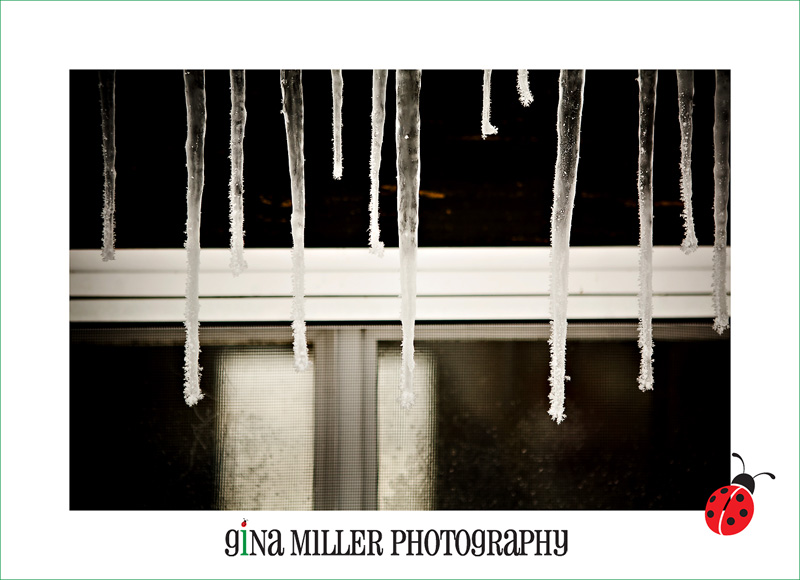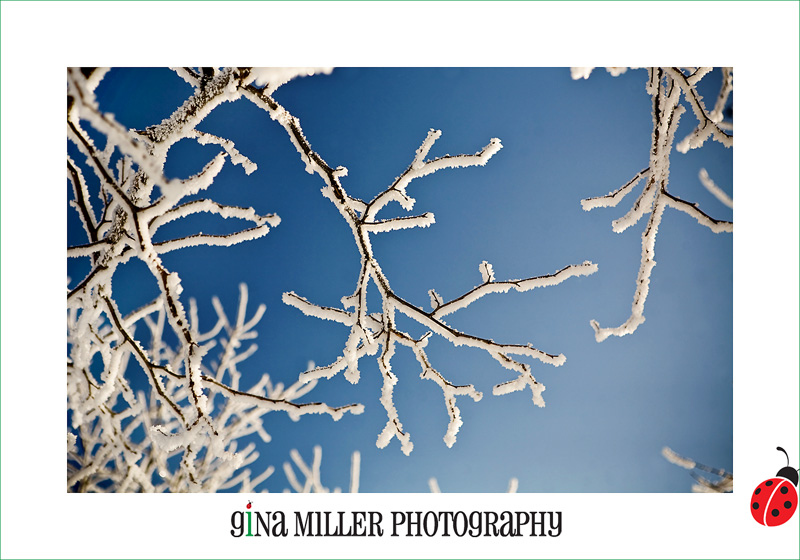 and ... my little cowboy :)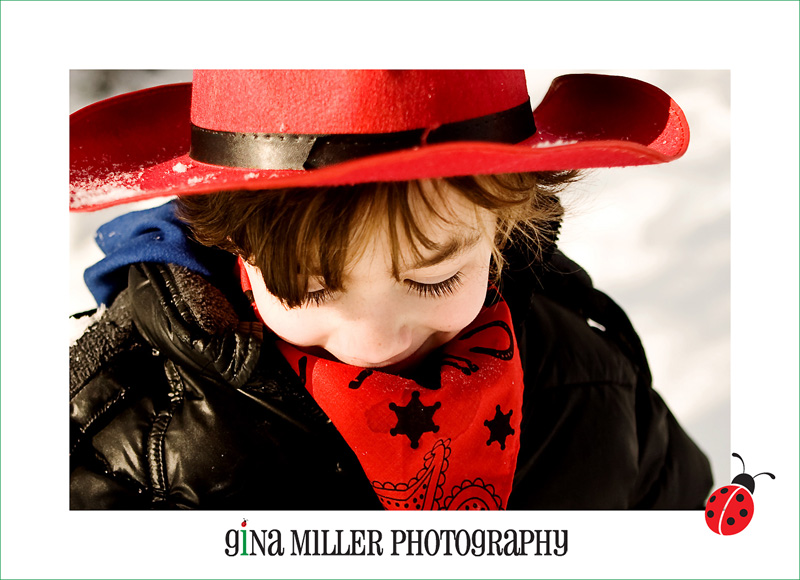 i headed to my old stompin' grounds for these photos .... my old neighbor, my eye doctor, love this family and can't get over how big the boys are getting!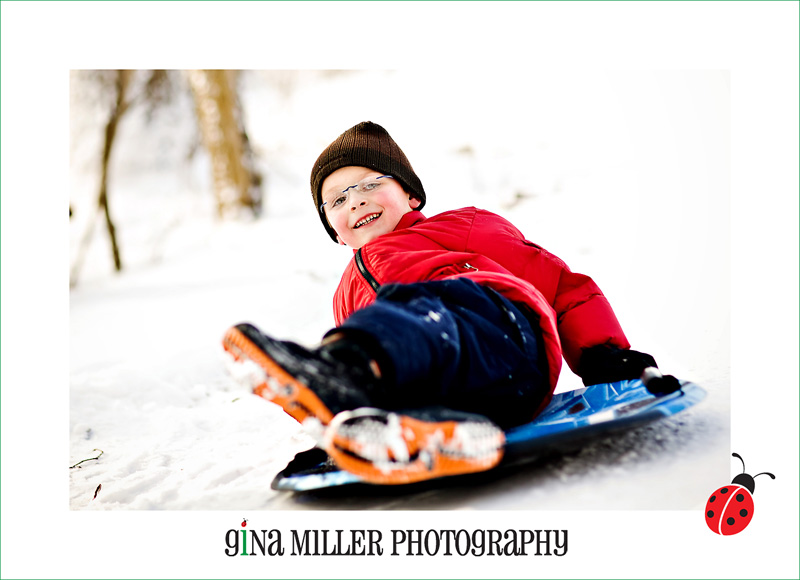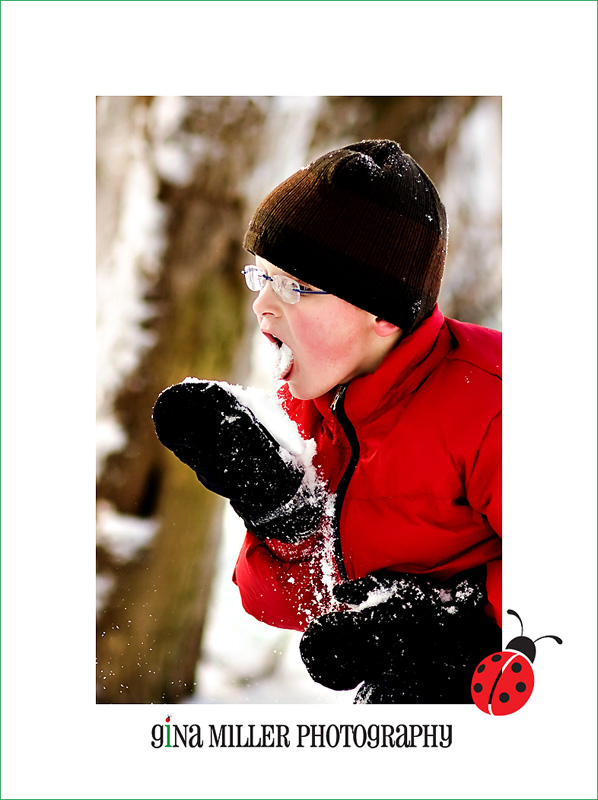 what a sweetie ... and he's got the sweetest voice, too!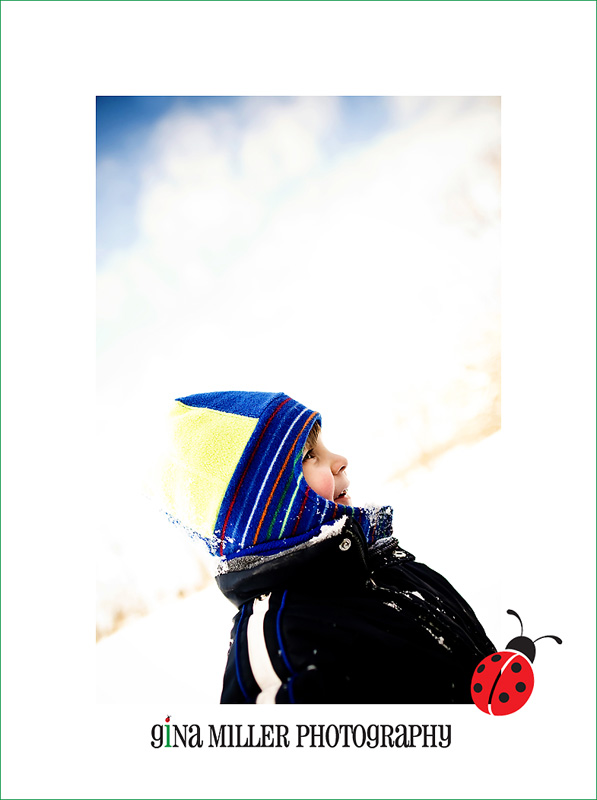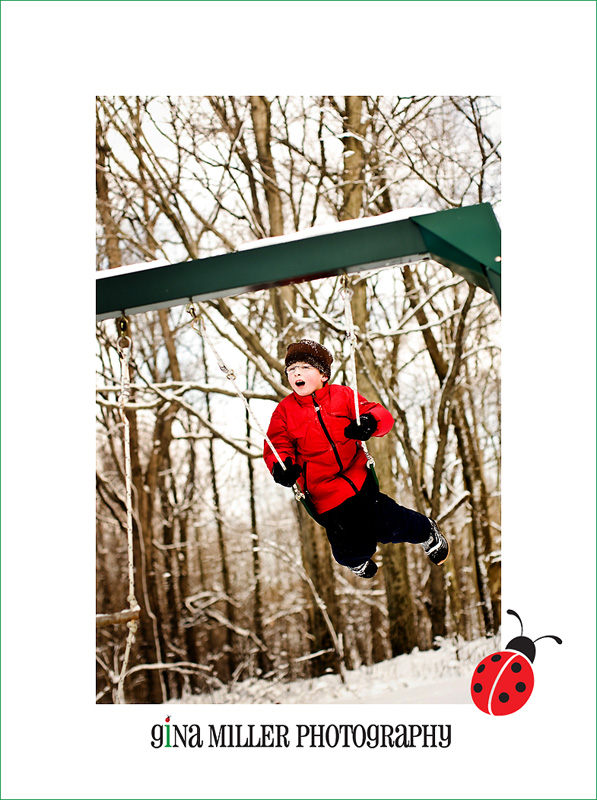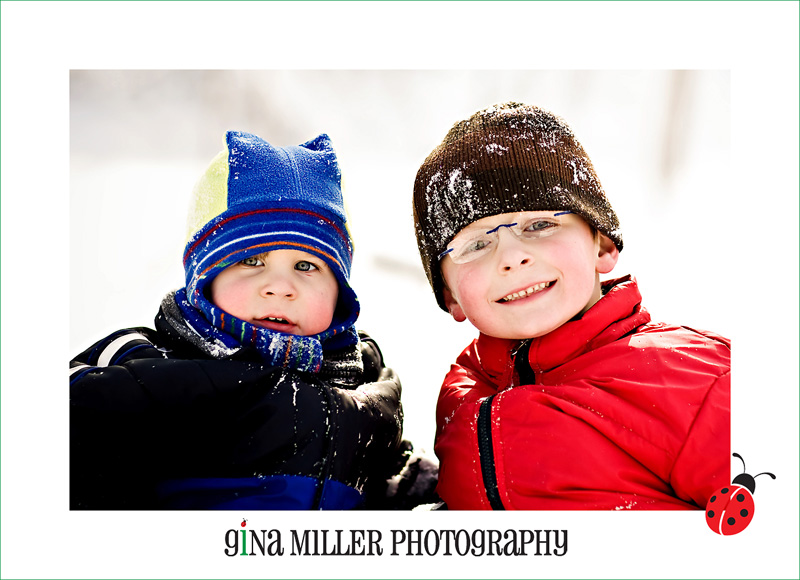 inside for some hot chocolate & homemade cookies to warm up!!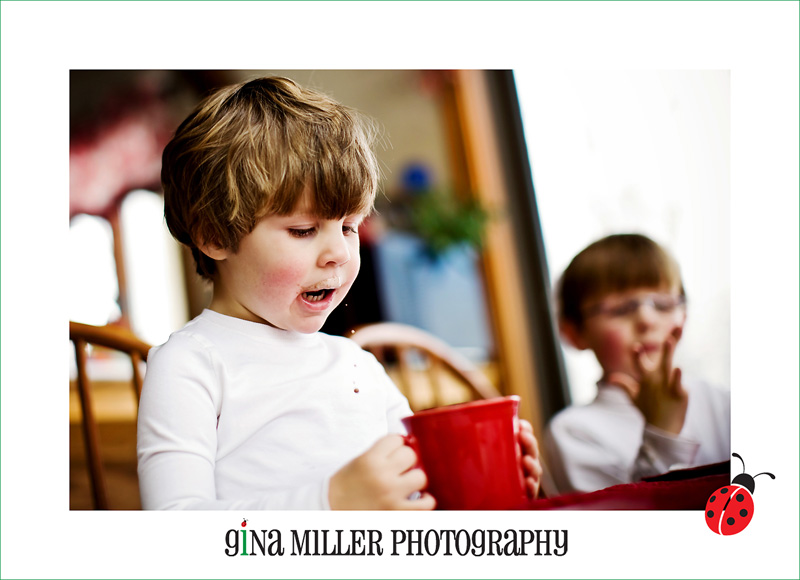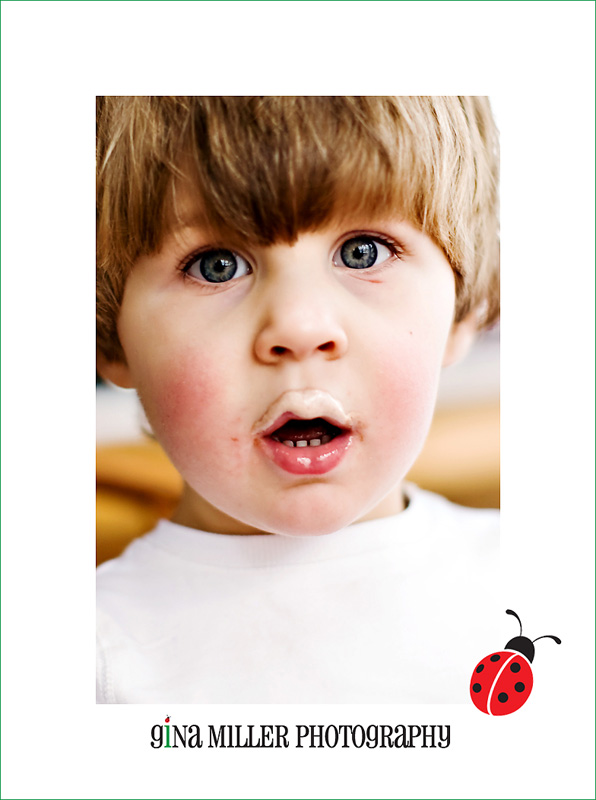 i was so happy when two of my favorite clients wanted to do snow pictures! they live minutes from one another, so we shot them back-to-back. we've had so much snow this winter ... the kids love it!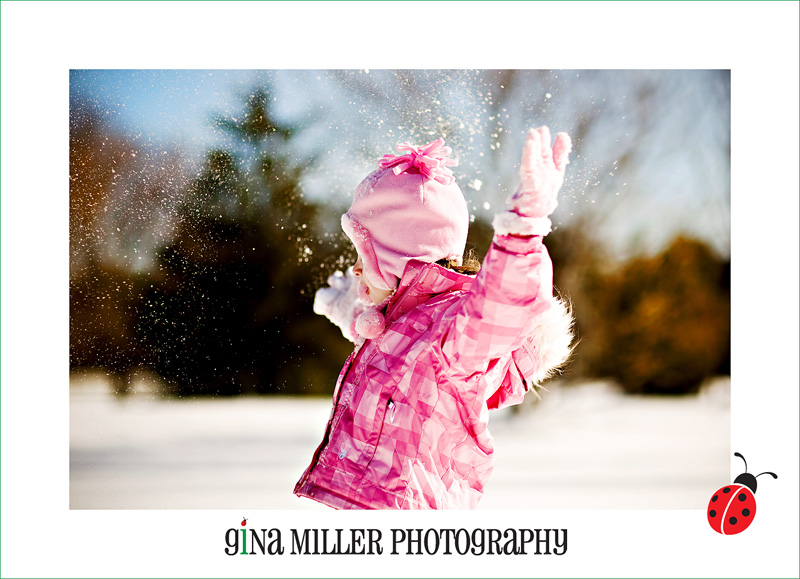 little stinker had taken off his shoes, and was standing in the snow in his socks!!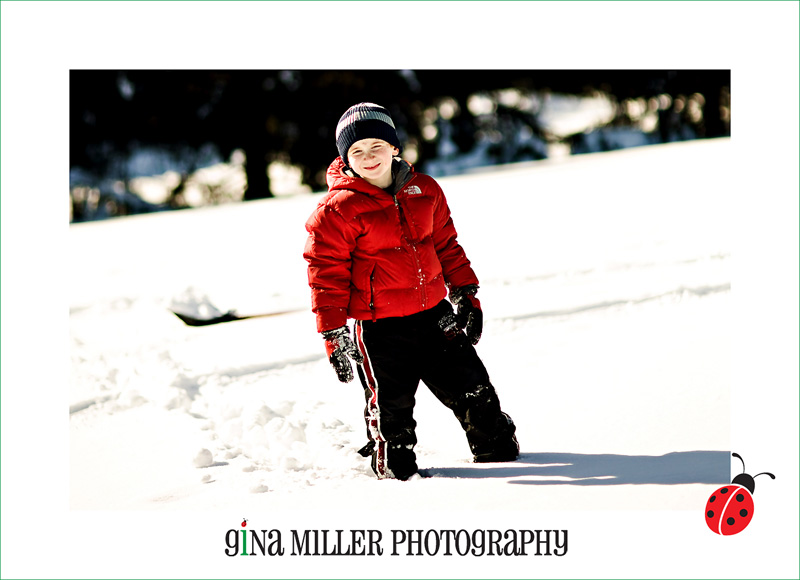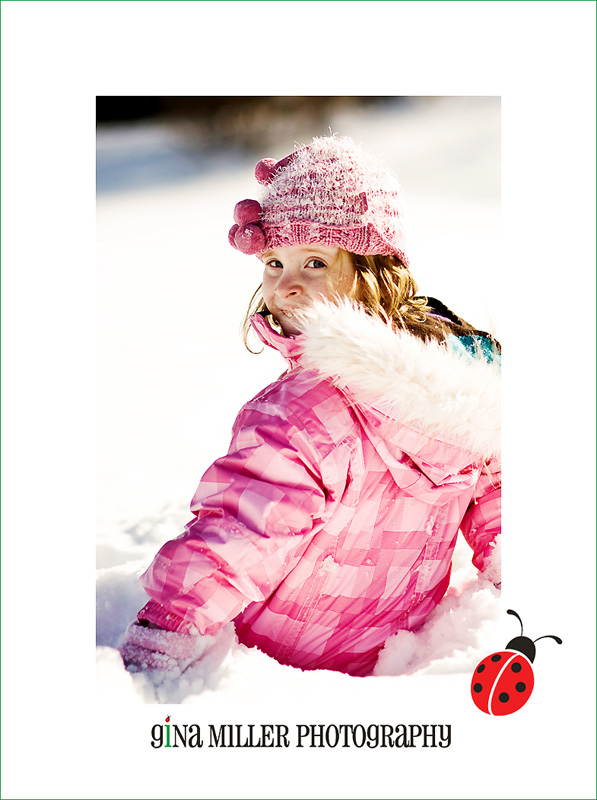 looks like his top teeth may be on their way out soon? you may recognize this little cutie from my HOME PAGE, with the missing bottom tooth :)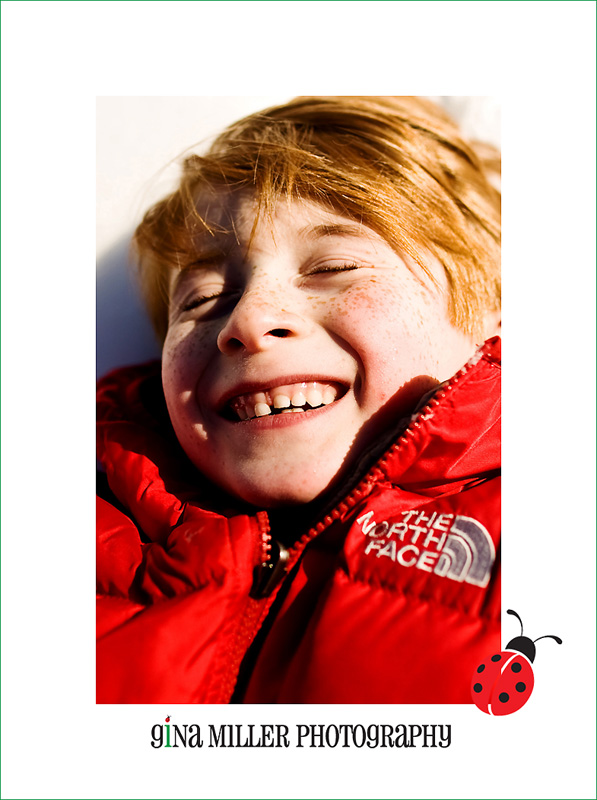 sometimes when the kids *think* that they're done ...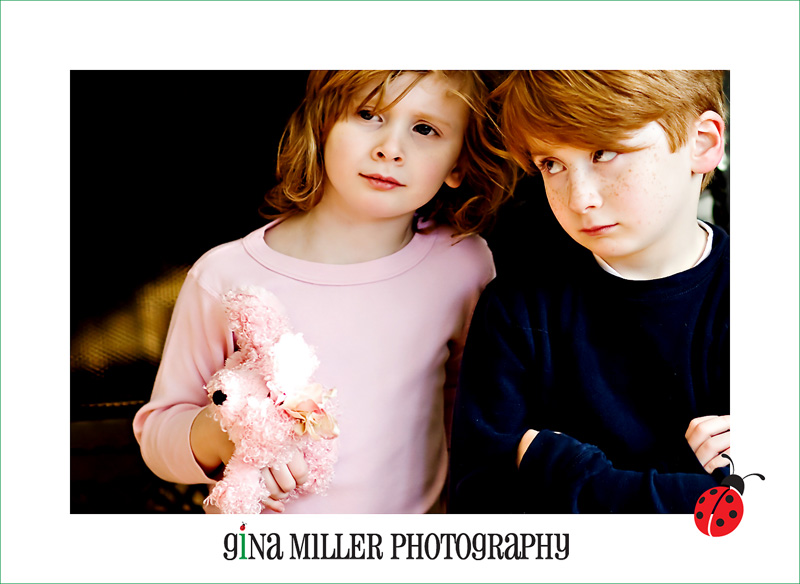 they're really not! LOVE this shot! and it was taken shortly after the rolling of the eyes, above :)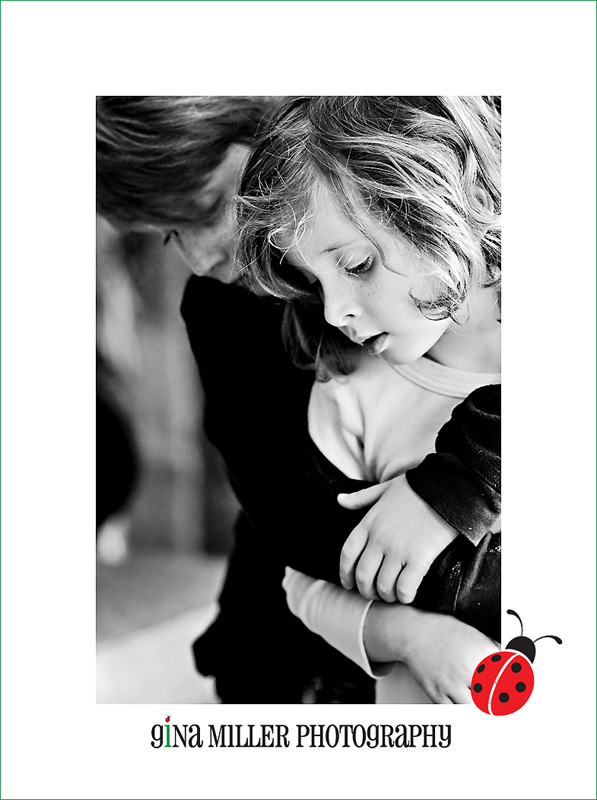 next family : more snow play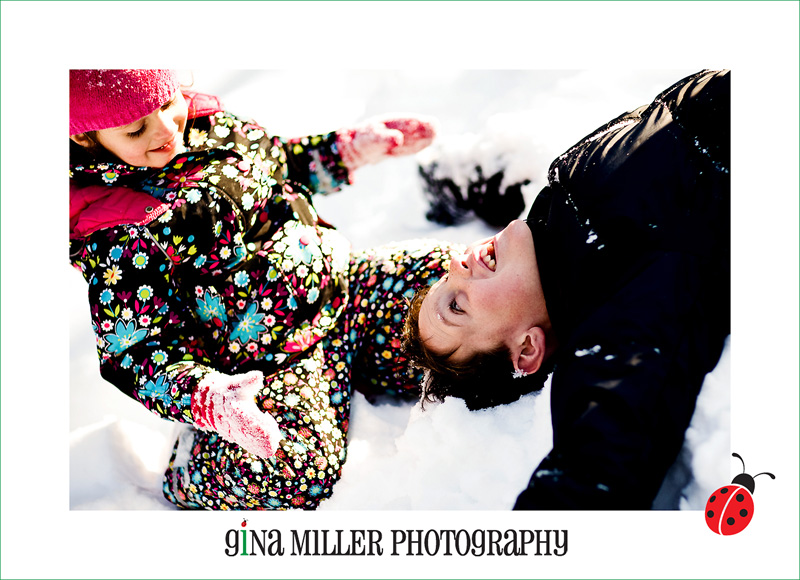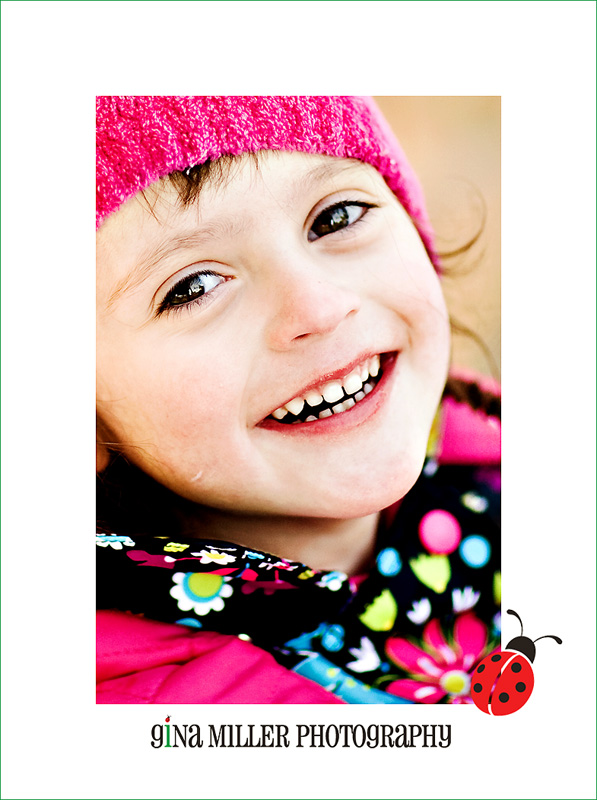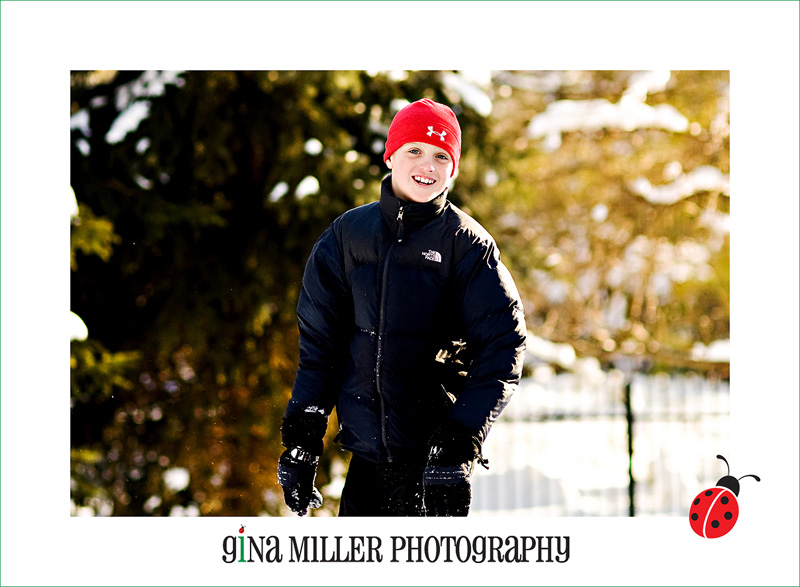 love this shot! probably my favorite ever that i've gotten of these two :)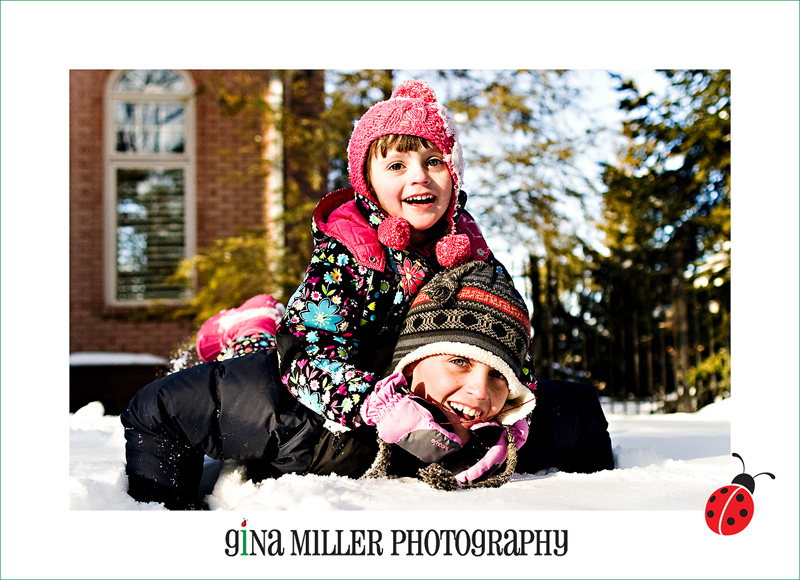 this guy loves the camera!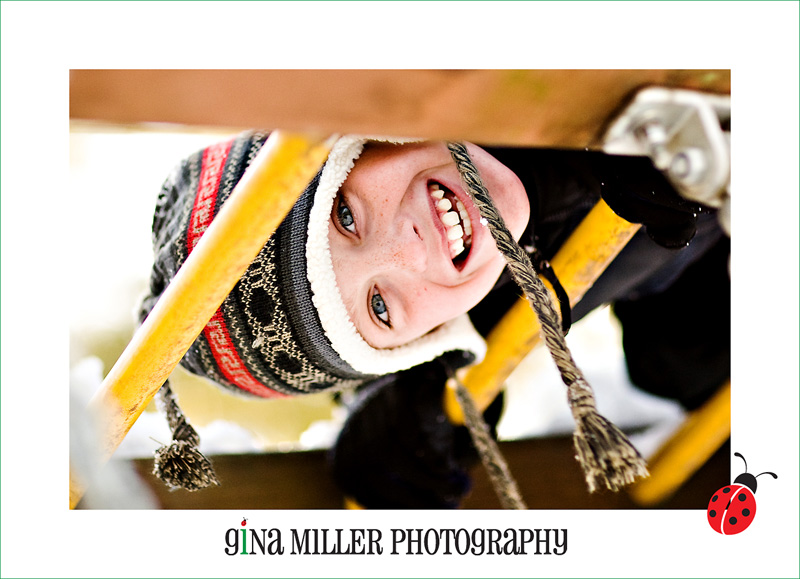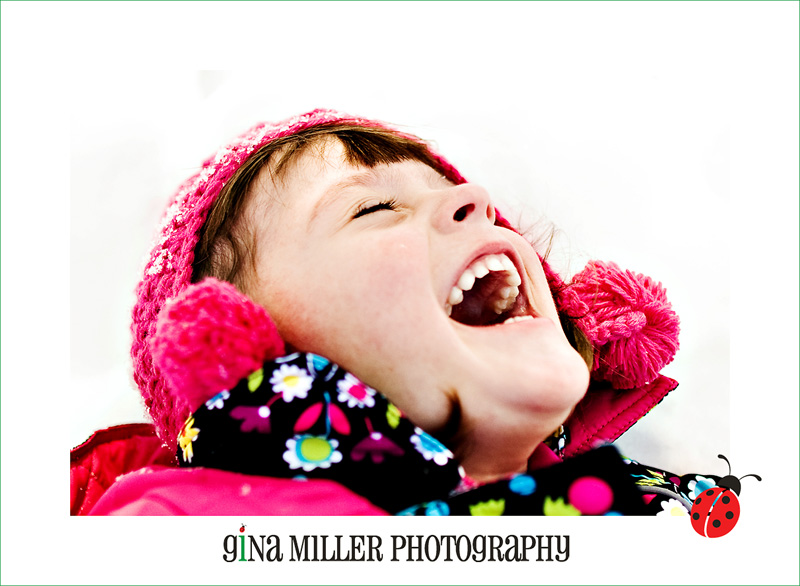 Feb
14

a b c, welcome to the world :)


Babies


sweet little abel shares his daddy's initials ... A.B.C. how fun ...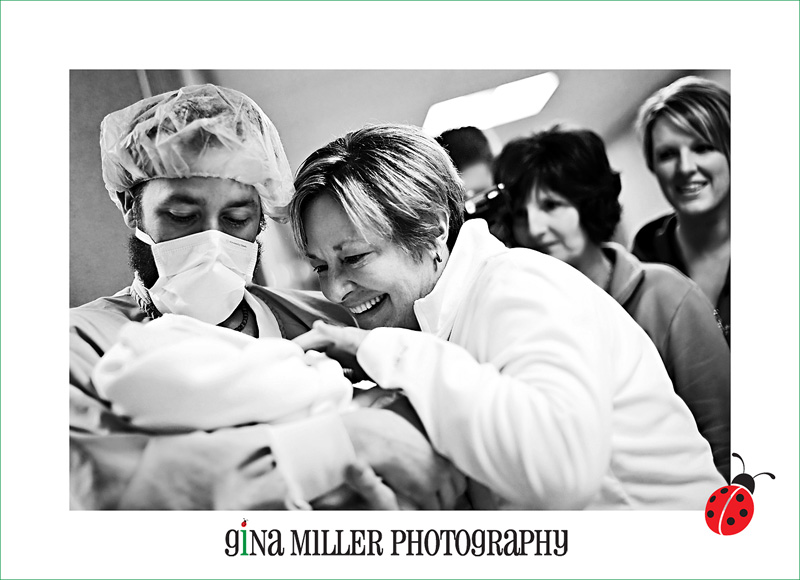 admiring the miracle before them .... doesn't daddy just seem to be in complete awe? :)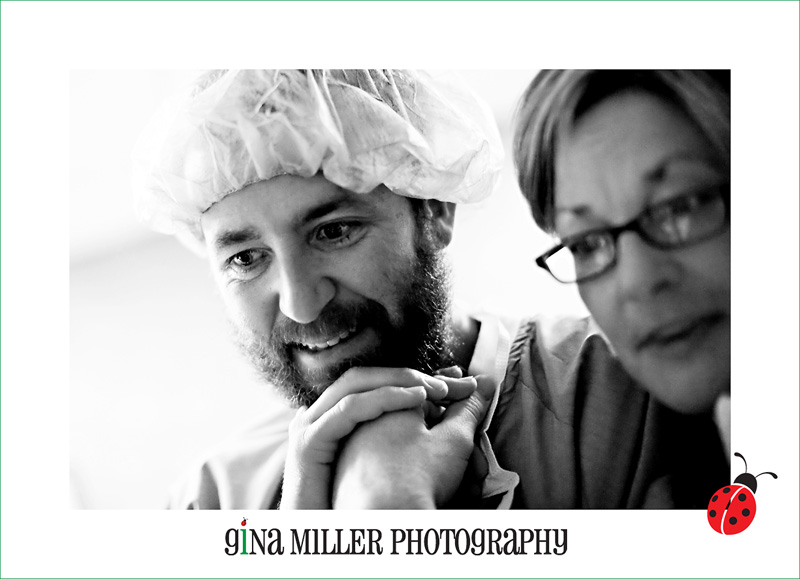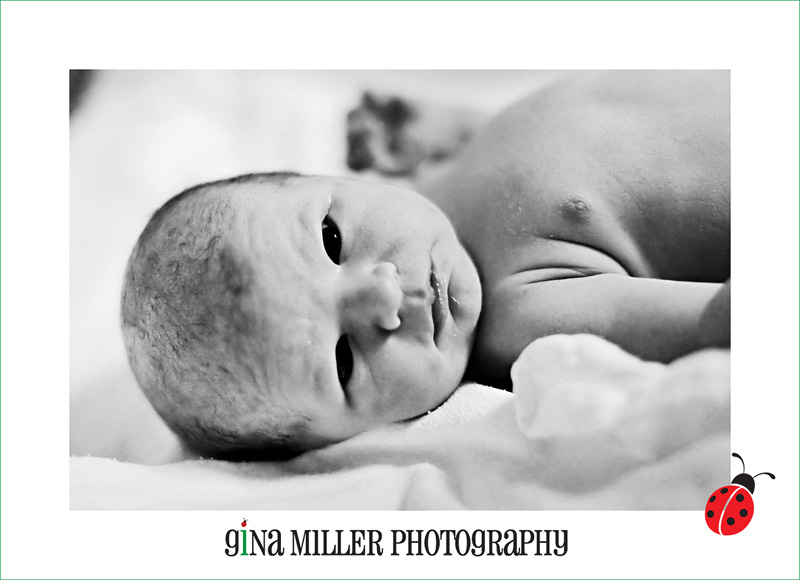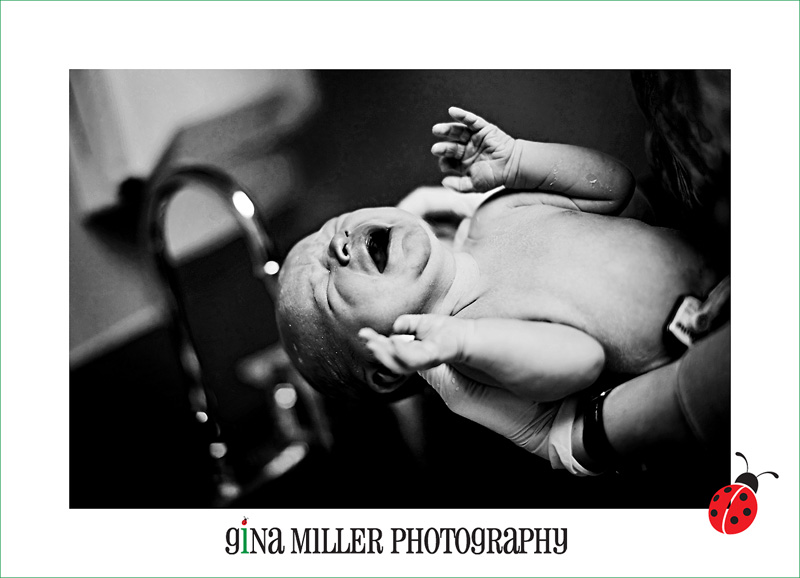 sweet little boy. he kept looking right into the camera!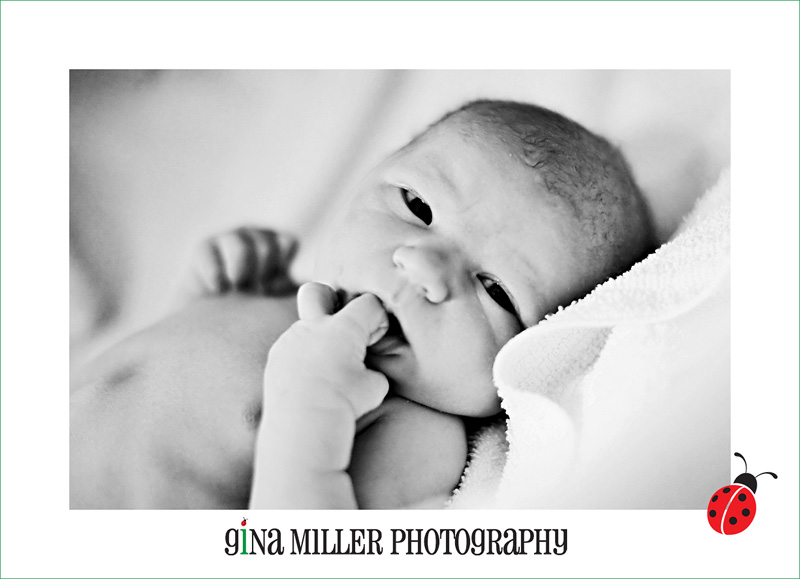 smiling at 1 week ............. more to follow later :)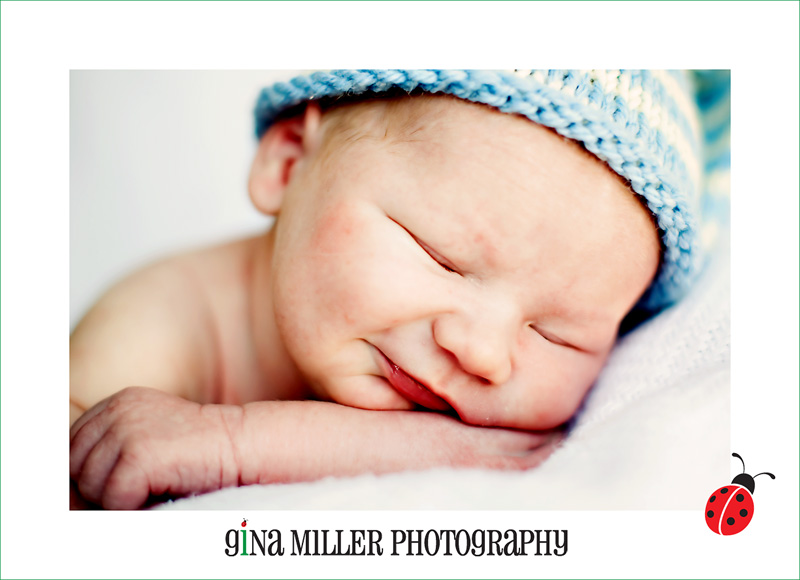 Feb
4

the waiting game ... is almost over :)


Babies


i have had the absolute pleasure of photographing our dear friend's maternity pictures ............... about half way thru and towards the end of her pregnancy. i can't really say enough nice things about this couple. when they announced the news of baby on the way, i got chills from my head to my toes. they are the sweetest, most genuine couple, and i wish only happiness for them. i look at them and i am amazed with their love for one another, i am in awe of their strength. i feel so very blessed to be a part of their lives, and being able to document this journey ... this little blessing.

enjoy the below galleries, and check back soon for some pix of baby. we'll be at the hospital before you guys wake up :)

click here : MATERNITY1

click here : MATERNITY2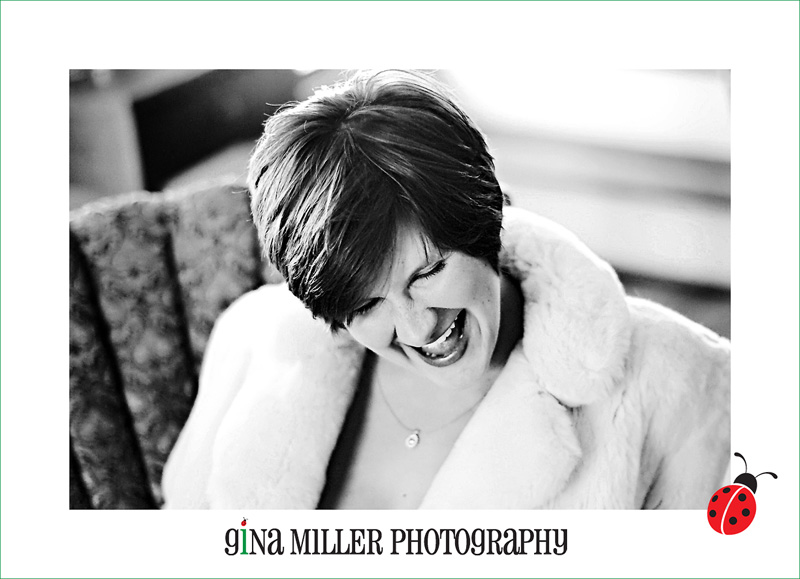 | | | |
| --- | --- | --- |
| page 1 of 2 | | |