Mar
25

baby coon - indianapolis newborn photographer


Babies


i just realized i never posted ABC's hospital and newborn photos on here! enjoy by viewing the links below :

HOSPTIAL
NEWBORN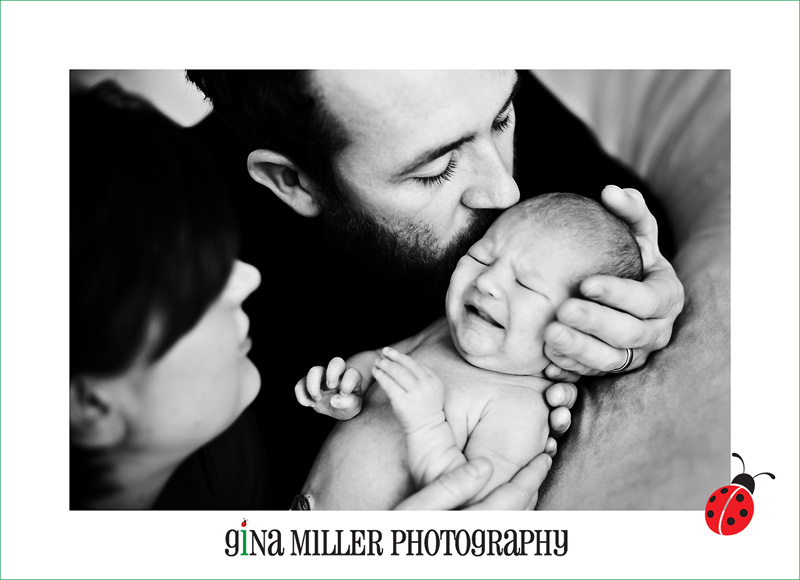 Mar
18

my boy : indianapolis photographer


Personal


look who has turned FOUR!! as i was cleaning out my hard drive the other day, i found video from when harp was probably around 1, jae was close to 4. it made me stop in my tracks and take it all in :) we forget about their little small voices, their little things that they do. time and hectic schedules just diminish that a bit. i didn't even know i had it, so i was incredibly excited! before harp was one, he always snapped his fingers, AND he whistled! i don't think i have the whistling on video :( but, i do have him snapping. it was equally neat seeing jae at the age/stage harp is at now. if you have a video camera, USE IT as much as you can!! photos are great .... but it's so nice hearing & seeing their little voices and giggles and mannerisms right before your eyes!!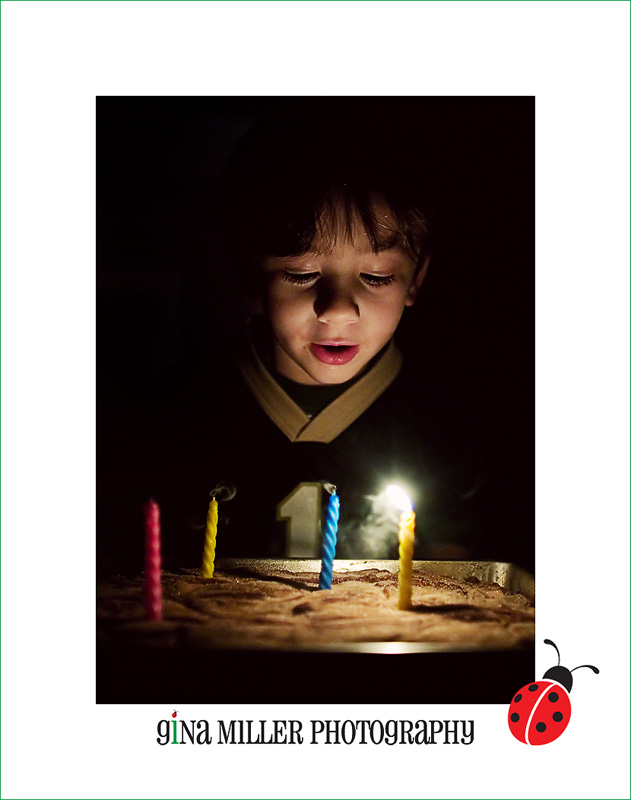 all of the below shots were taken in '09 ............. isn't he the cutest little thing on the planet? i think so :) i'm waiting on the perfectly nice day when harp is home with me so we can do his 4 year shots outside. he's batman 90% of the time now, so i must capture that.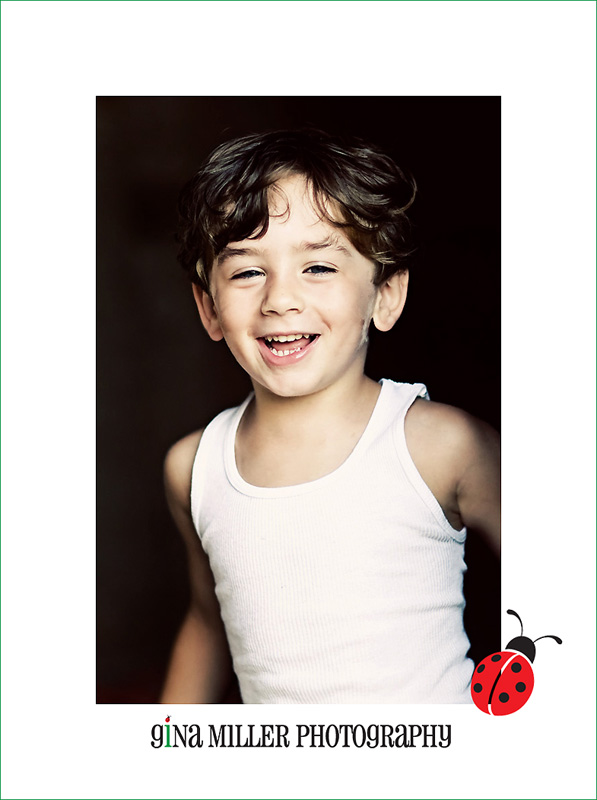 cracking himself up, feeding the ducks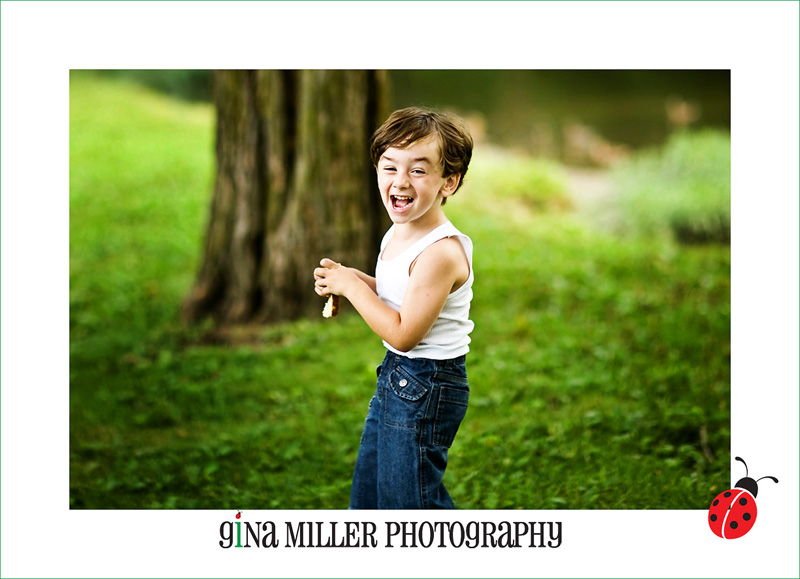 not a care in the world :)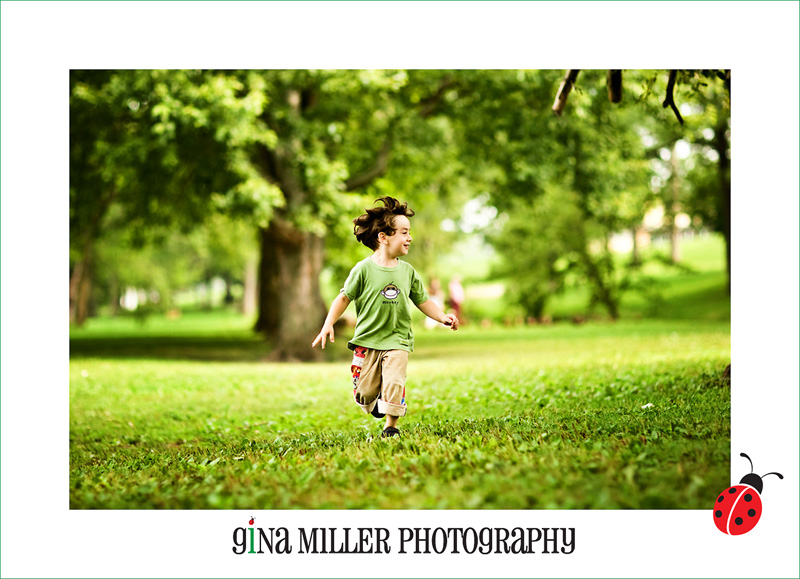 this busy little man has me on my toes lately. is it just me, or is the end of 3's / beginning of 4's the hardest age?! terrible 2's ?? i don't think so.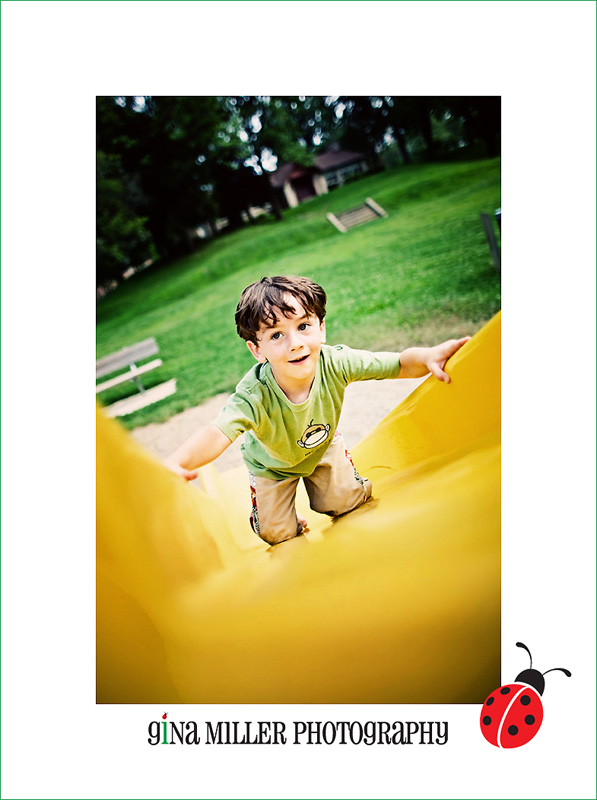 in fact, yesterday he said "i used to be two, mama. back in the old days ............. right mama? back in da OLD days, i was two wasn't i?" how sweet .............. yep, WAY back when, in the old days!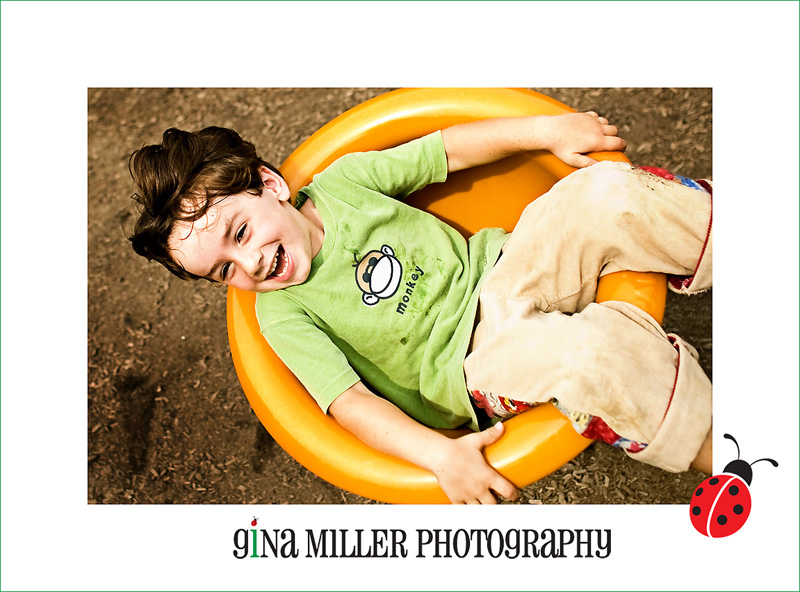 here, he pretends to eat a butterfly. every year, mamaw sets up the kids with cocoons and we watch them develop into butterflies. this one was a bit weak, so he let harp hold him :) disclaimer : no harm was done to the butterfly, and harp did not eat him ...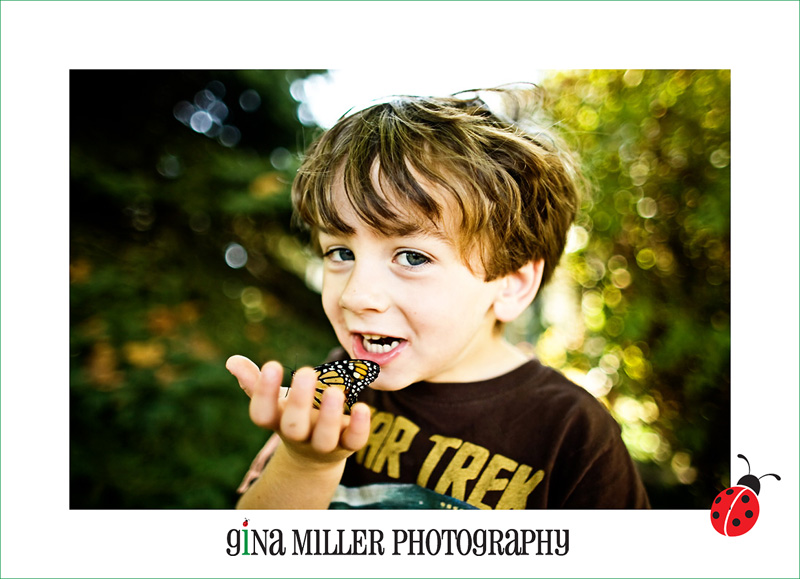 one of my favorite shots :) harp getting nailed in the face with a hat-full of water!!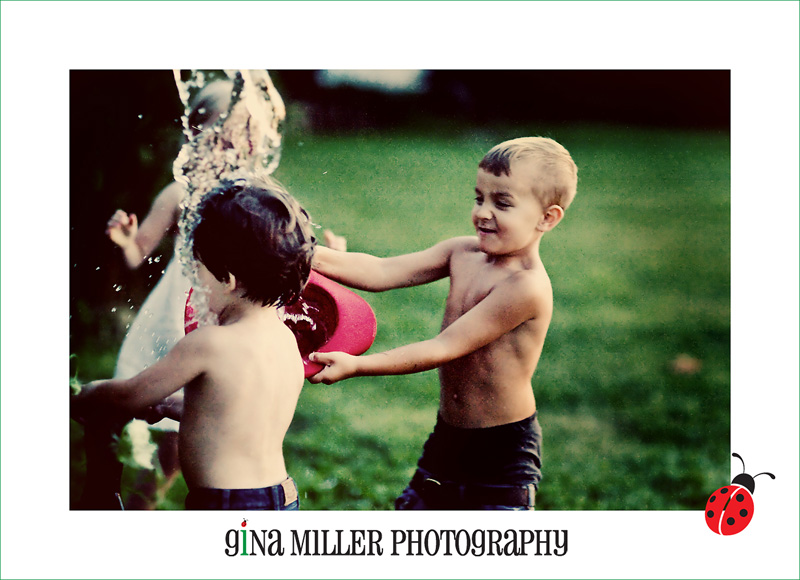 Mar
16

brown eyed beauties : indianapolis child photographer


Kids & Families


this two are so much fun to photograph! they are so natural, sweet, and cute -- makes my job incredibly easy!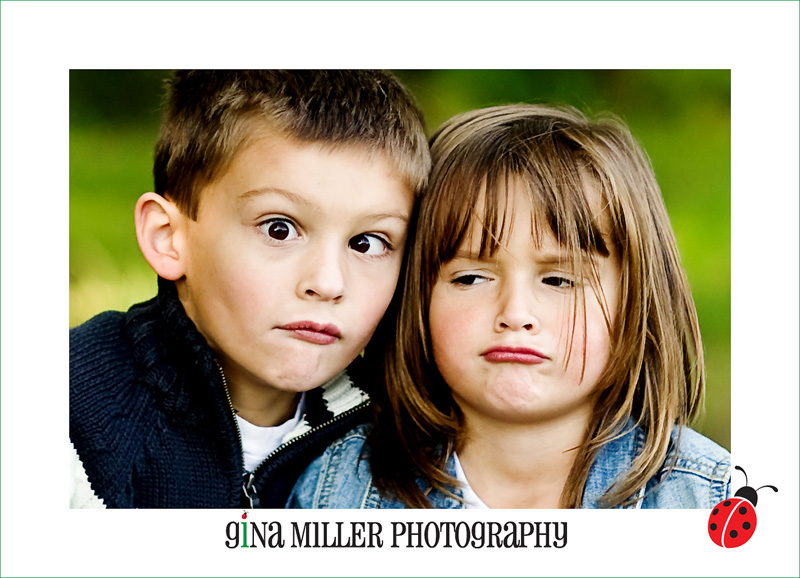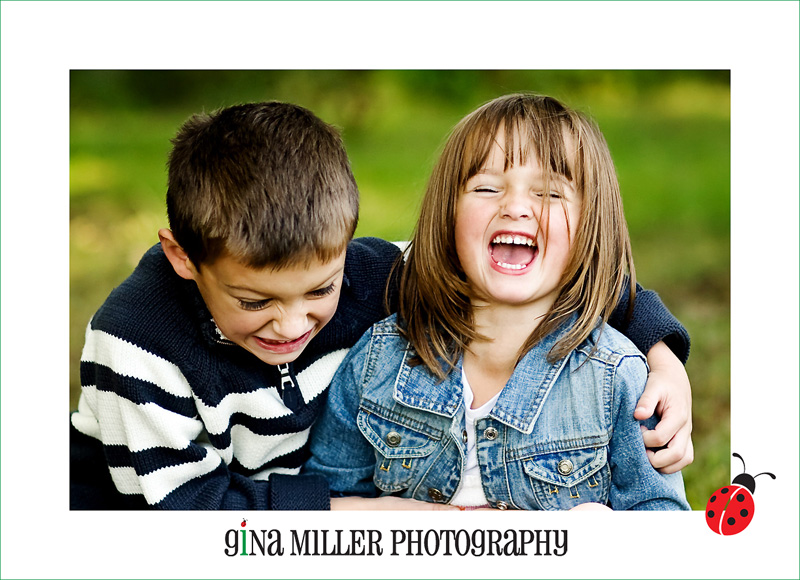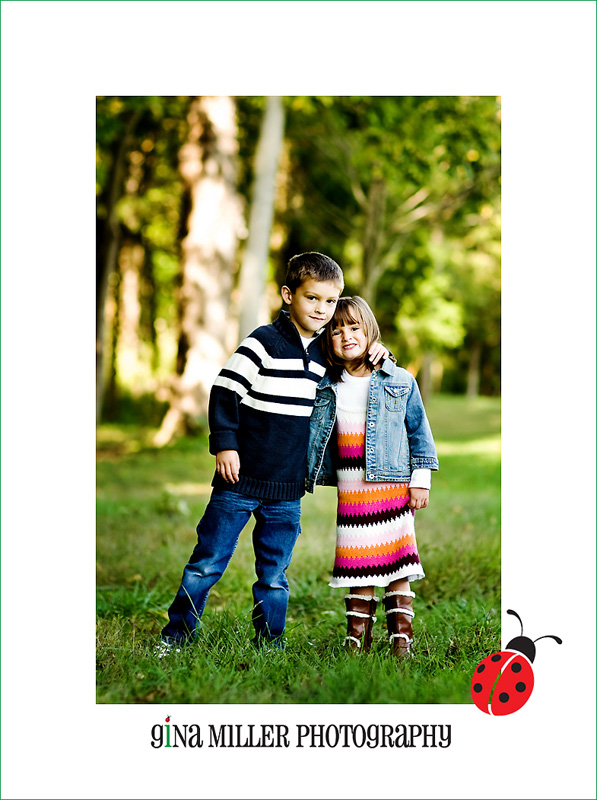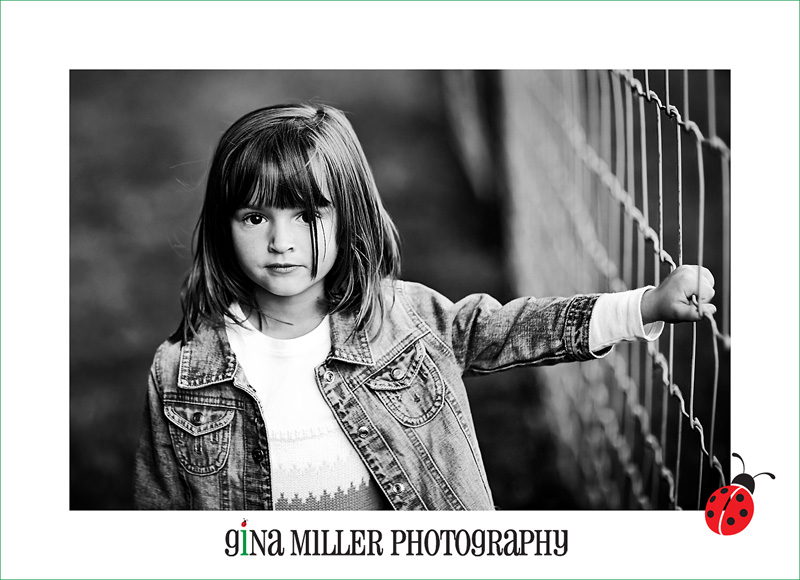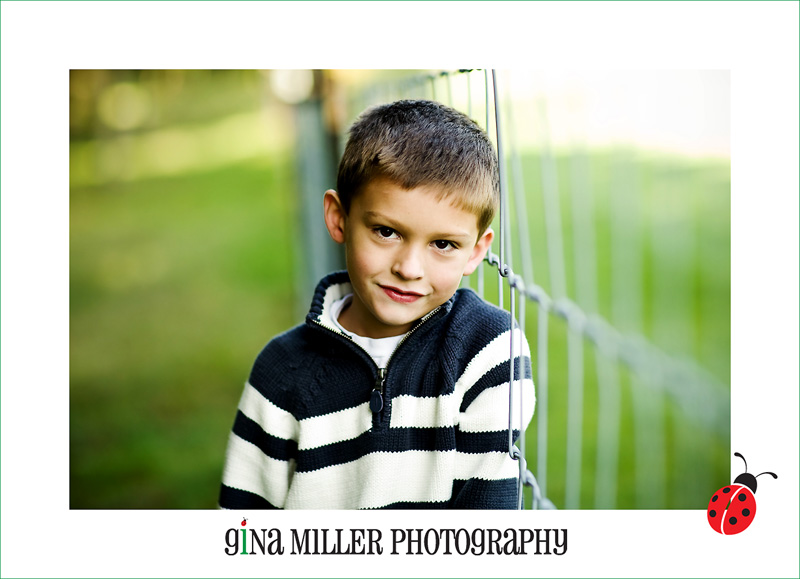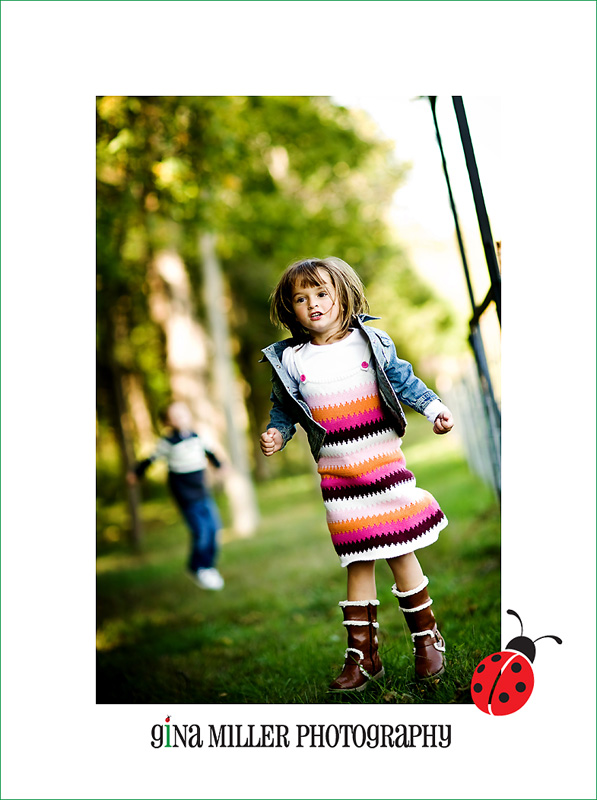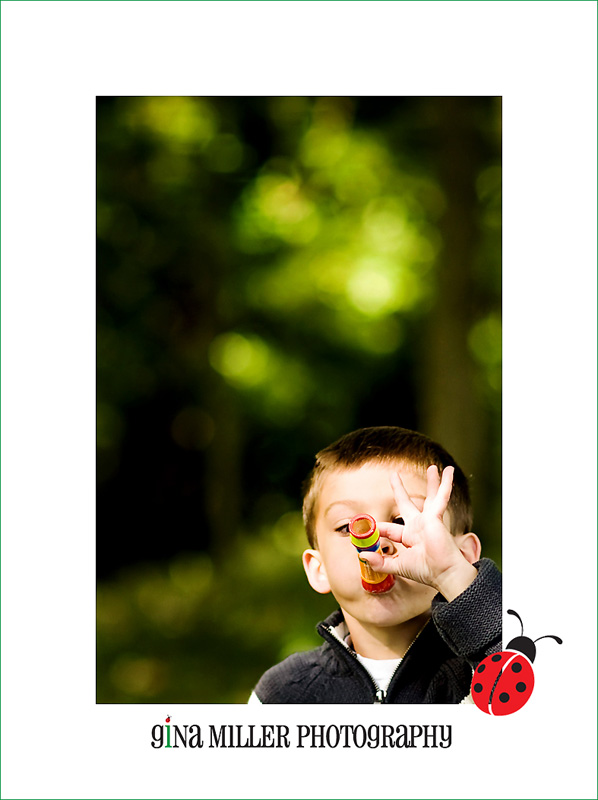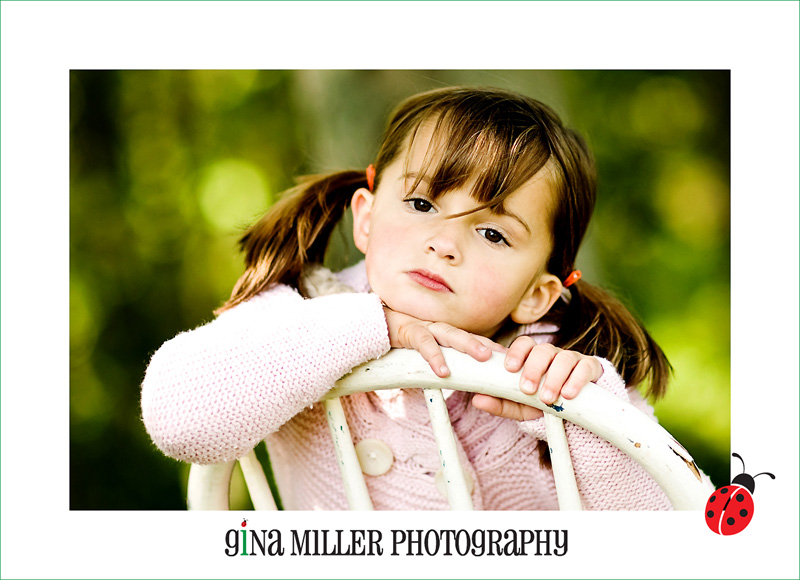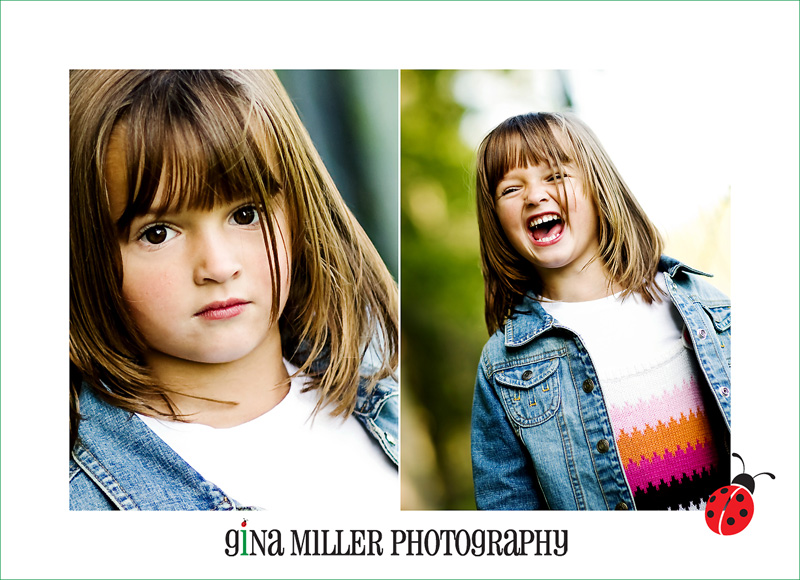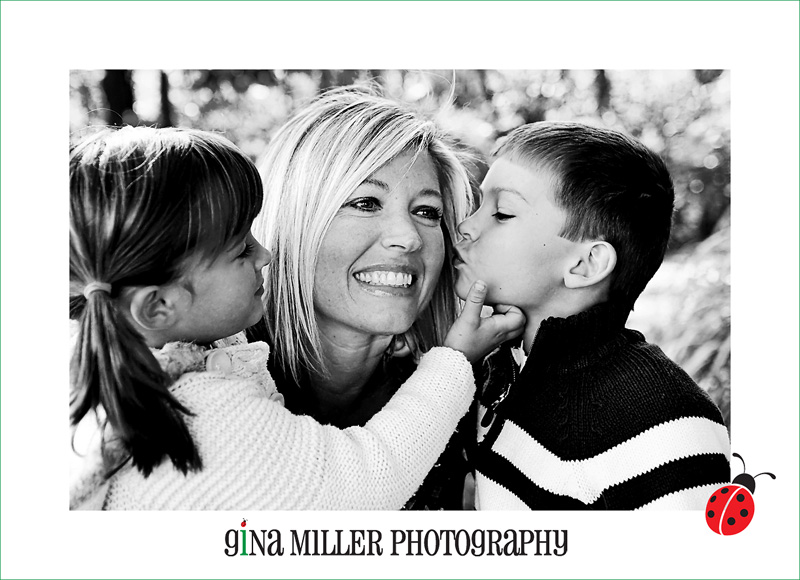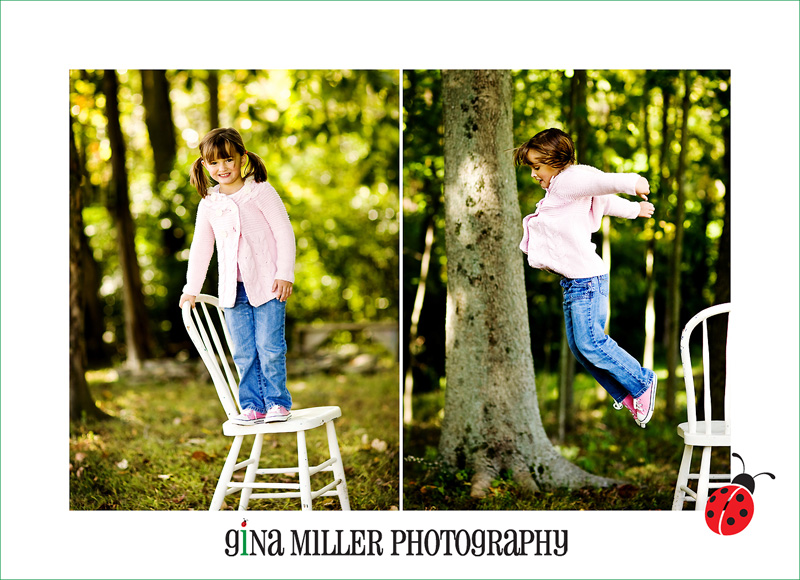 Mar
15

personality plus : indianapolis children's photographer


Kids & Families


two of my favorite boys to photograph ... their personalities SHINE! aren't they adorable?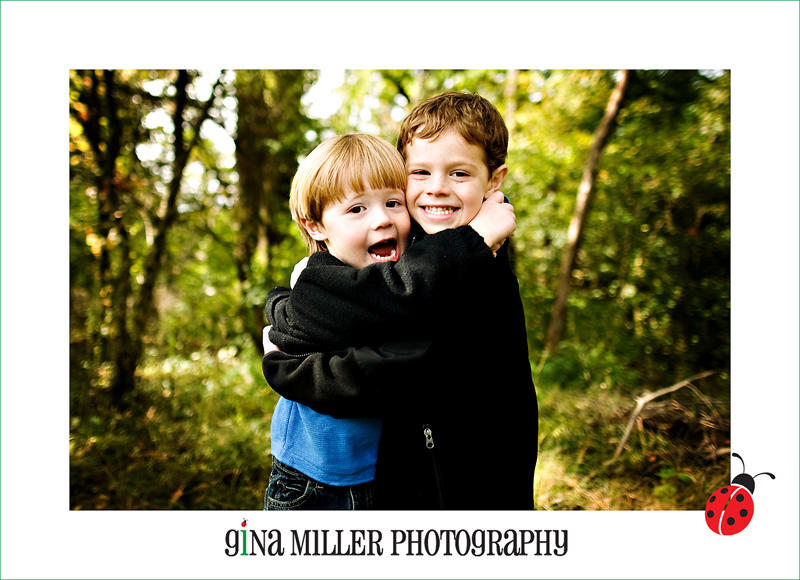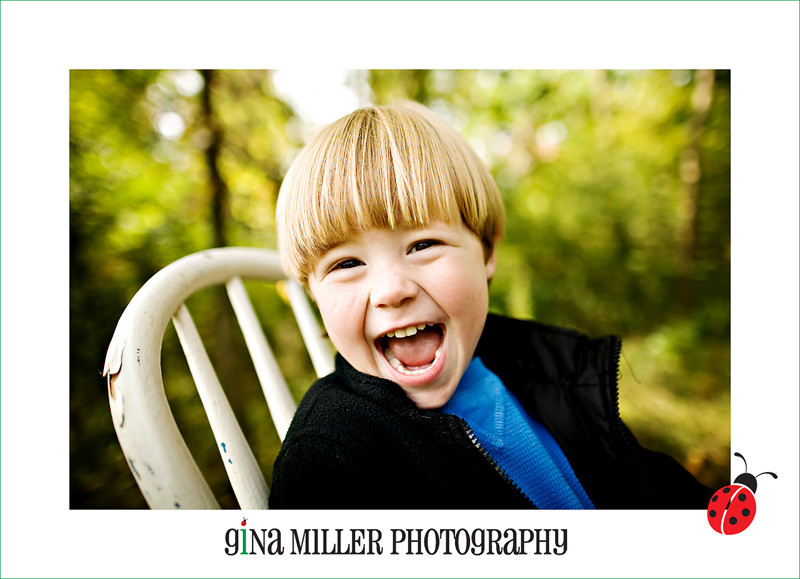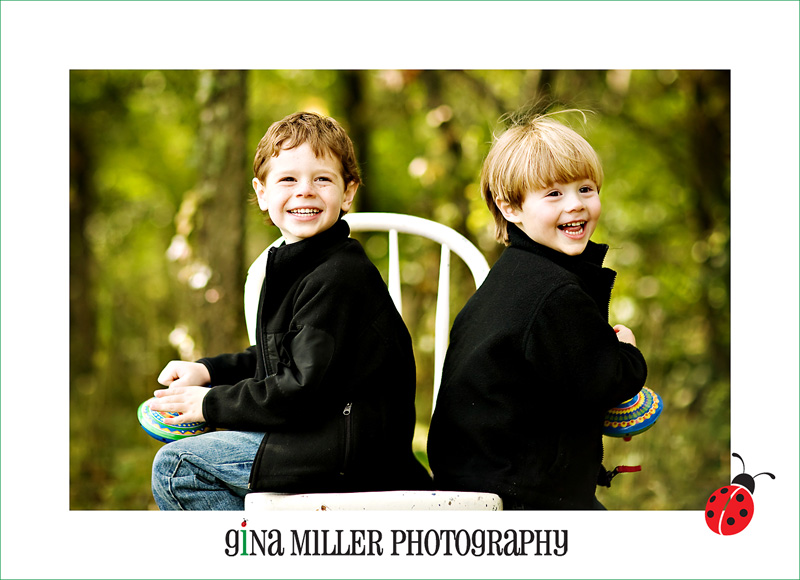 i'm such a sucker for freckles ............ as many of you may know by now :)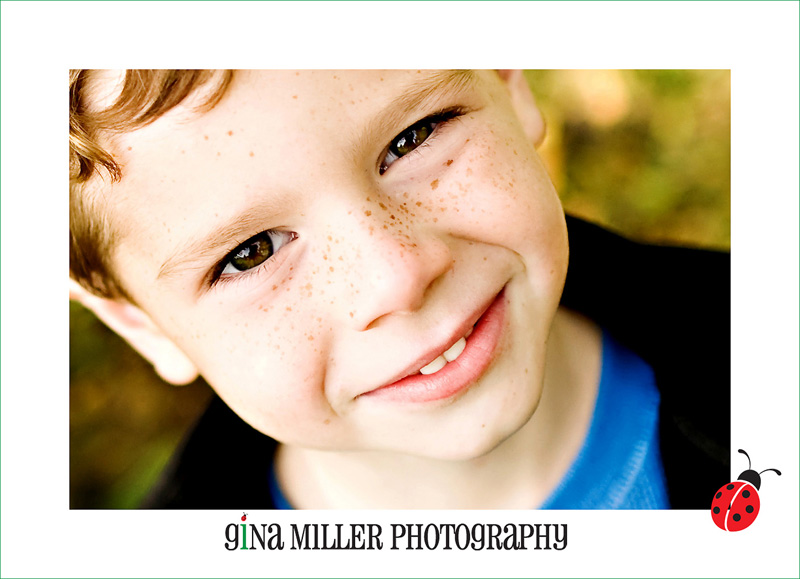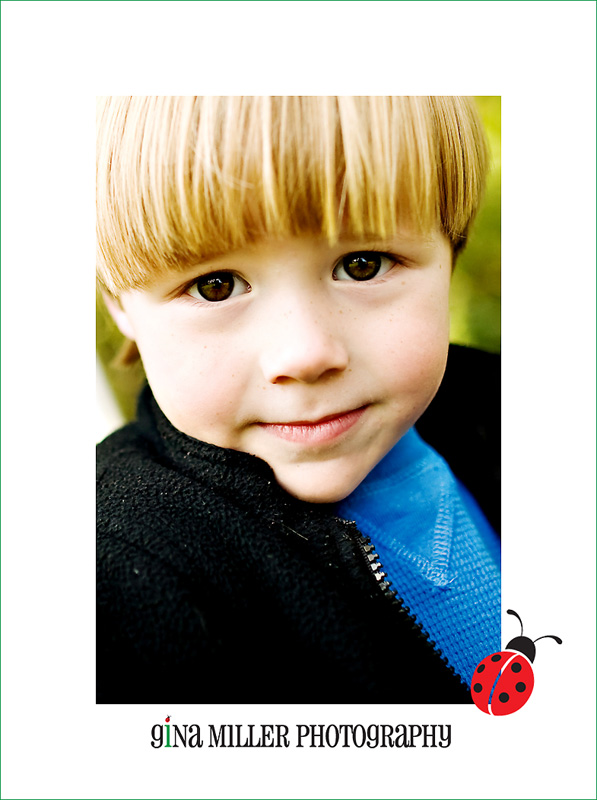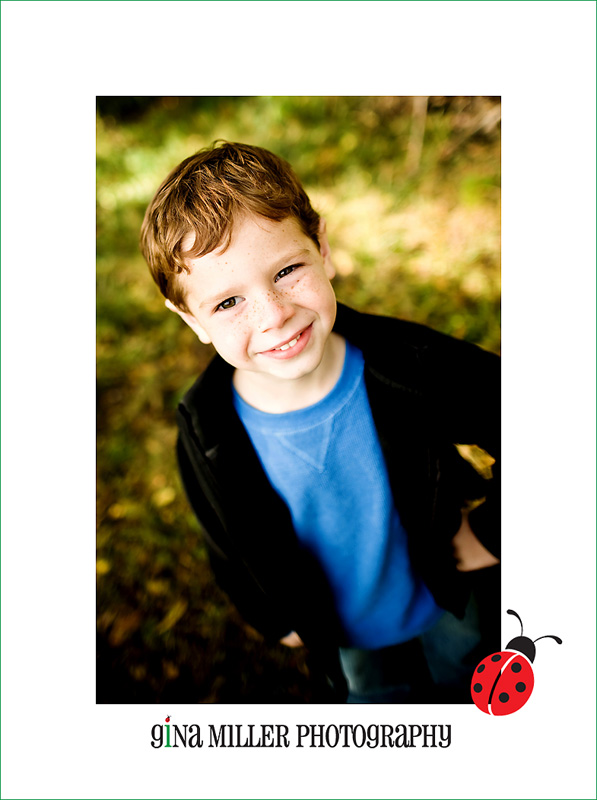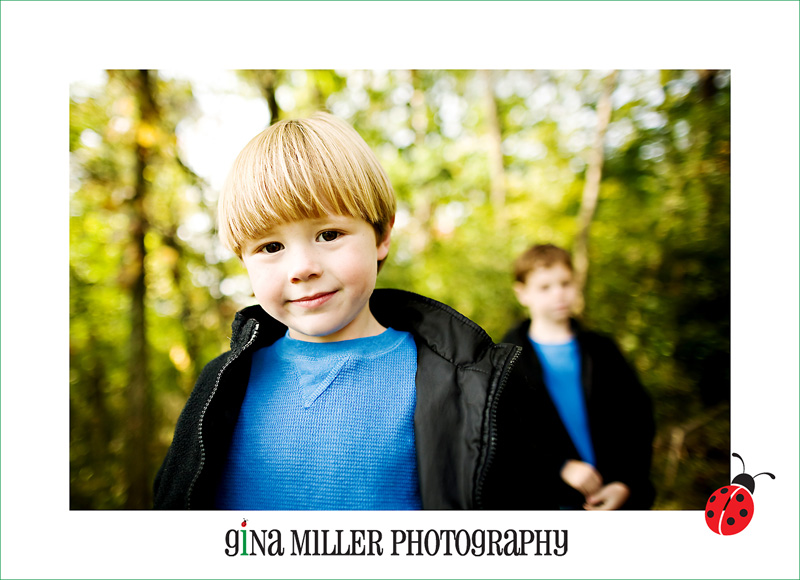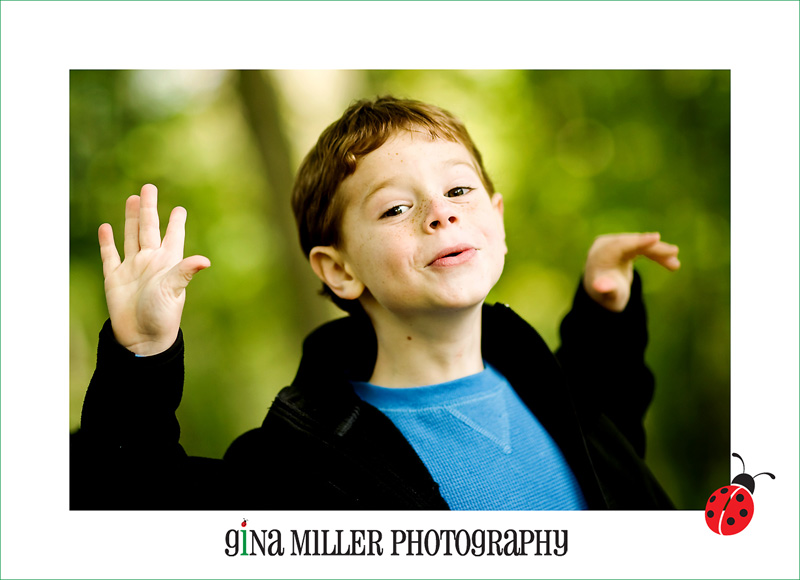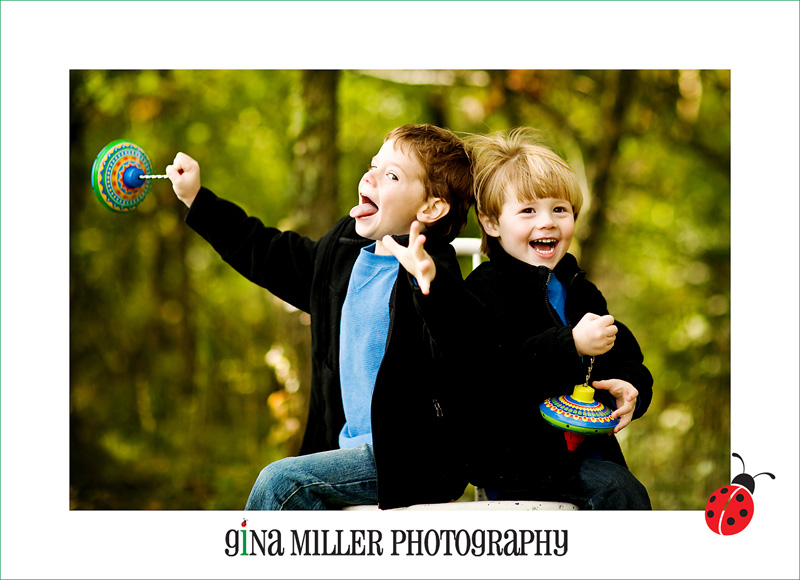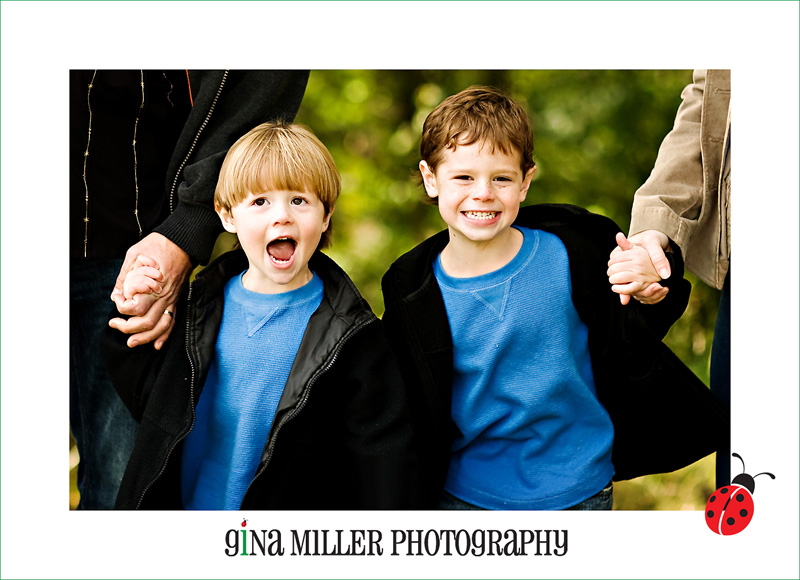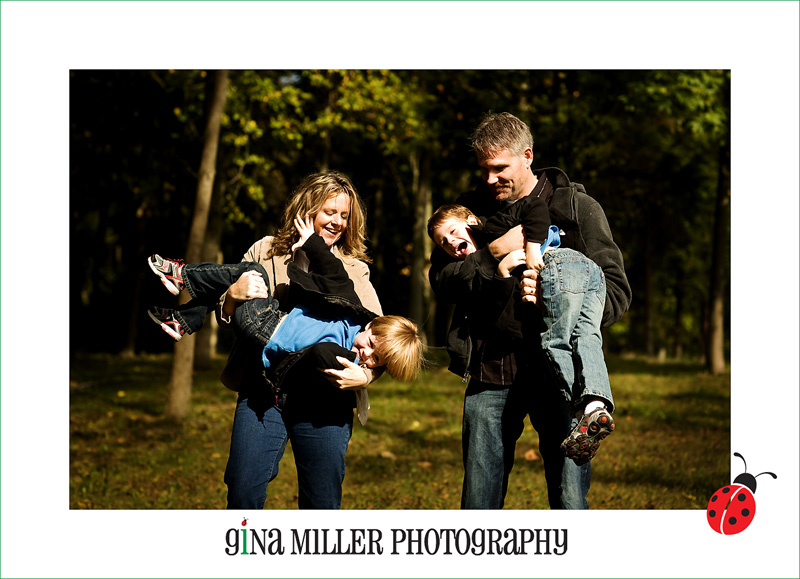 peek a boo ........... can you see both of them!? i love this!!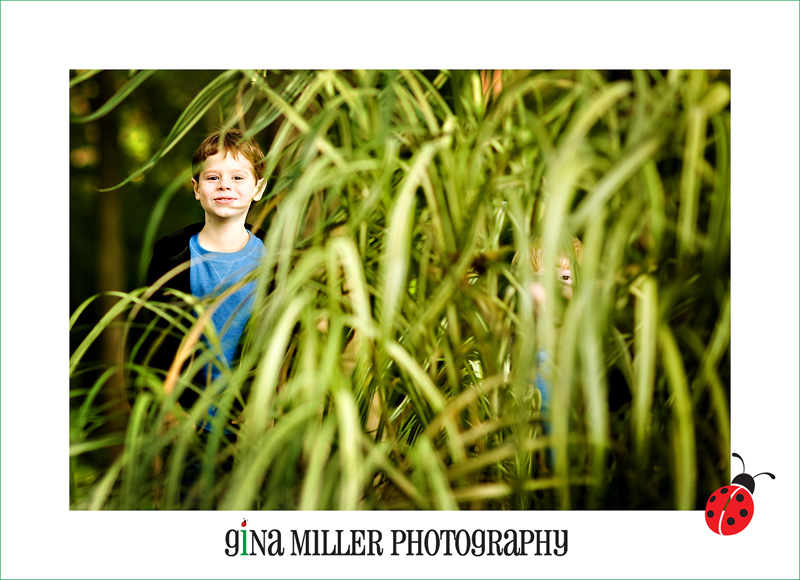 i've been getting jabs from people about updating the blog, so here we go! it's starting to feel like spring around here, and everyone in this house is so happy :)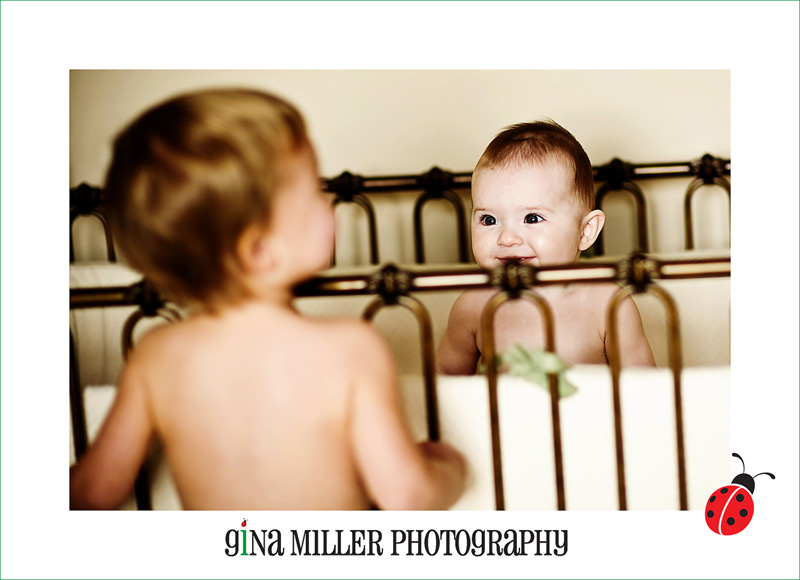 i've been working on the tedious task of a site update. i'm going to keep it simple this year, compared to years in the past. i'm reorganizing and posting a couple of new categories, to make it easier on you guys.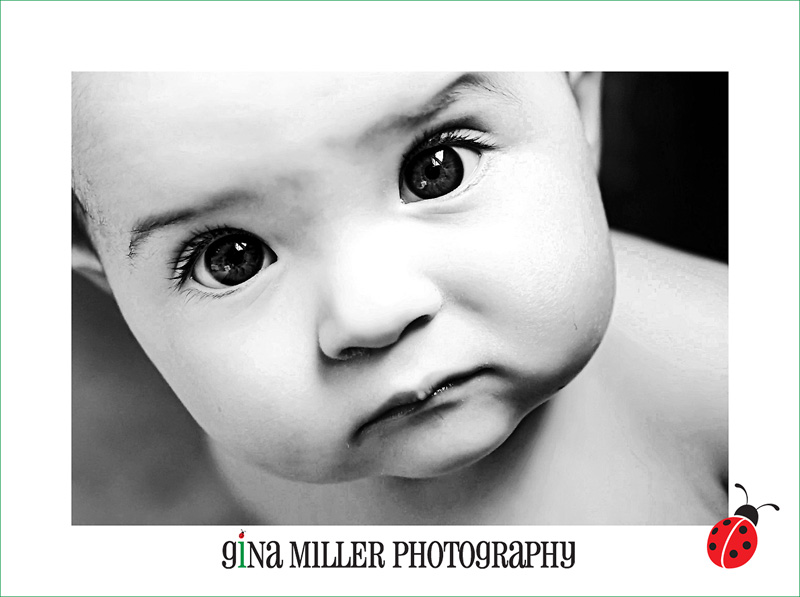 it's just so darn hard choosing what photos i want to be represented on my site! seriously, it's so hard. so, i'm going to state here (once again!!) ............ be on the lookout here on the blog for updates. much easier to post here!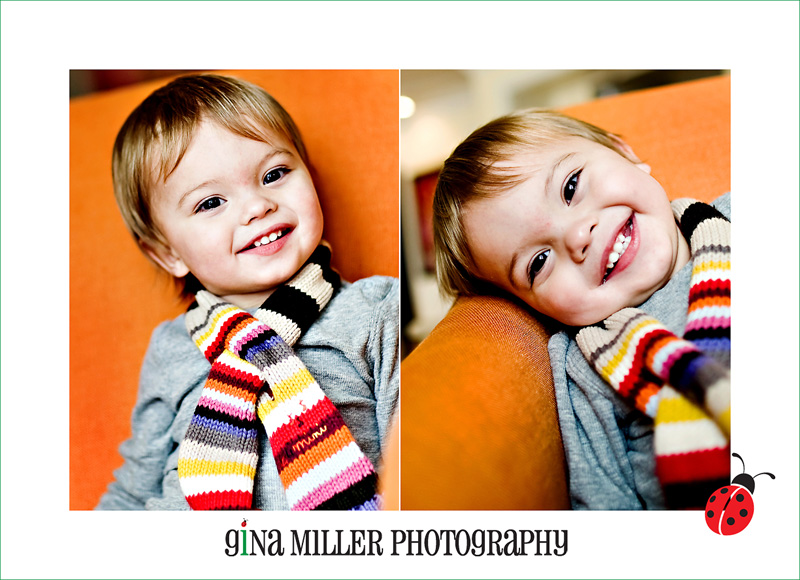 i've also been trying to GET STARTED on my to-do list for the winter! this has been the quickest winter thus far for me. yes, i do long to be outside, but there is a ton of unfinished business that i had intended to get to this winter!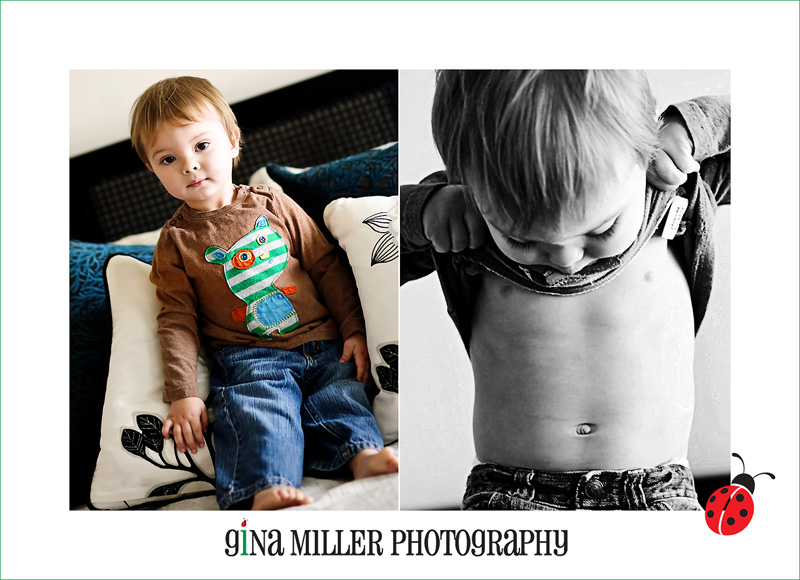 i do hope you are enjoying these sweet photos, this family was great and i hope to see them again soon ........................ how cute are they!?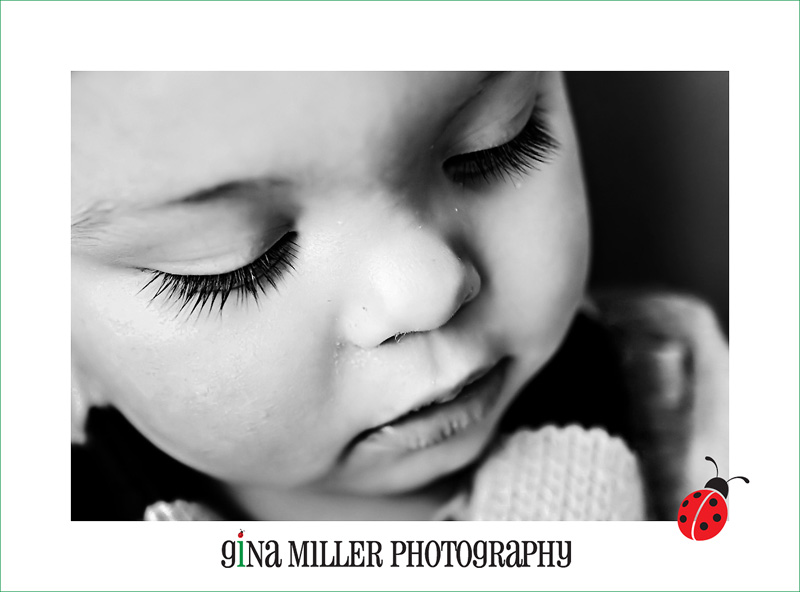 i just ordered (9) square canvases of the little guy below for a display at my studio. it's going to rock when we get it hung :)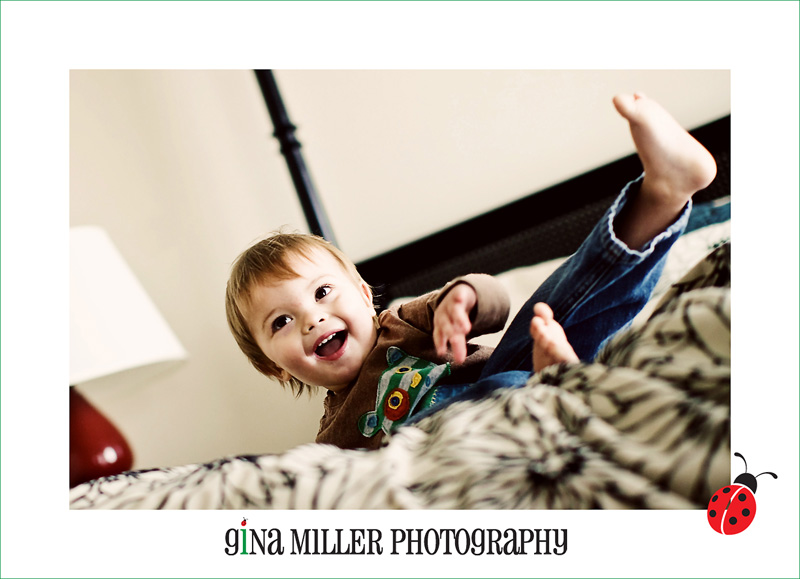 speaking of displays, i'm also working at getting my new items for 2010 together (on paper!) ........ lots of new goodies!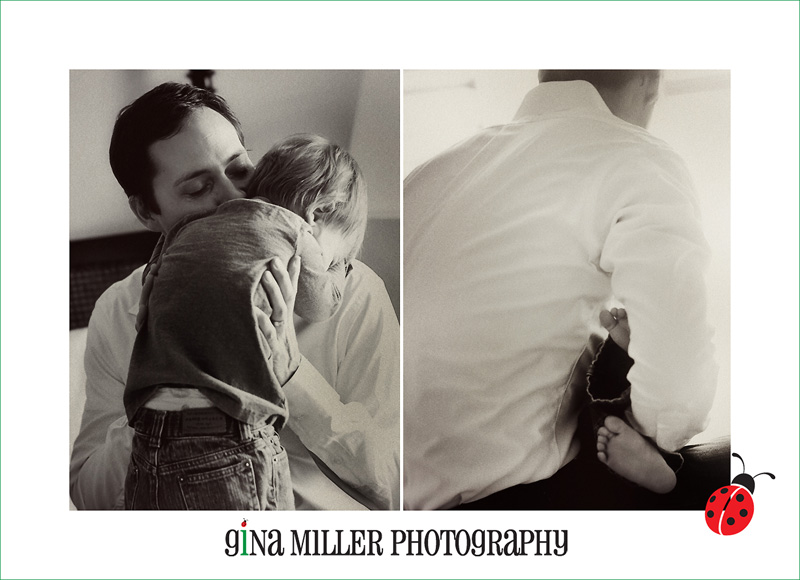 such as simple frames with matting, ready to hang when they arrive on your doorstep ................. photo jewelry (necklaces, bracelets, rings .... and they are *not* cheesy! -- very cool :)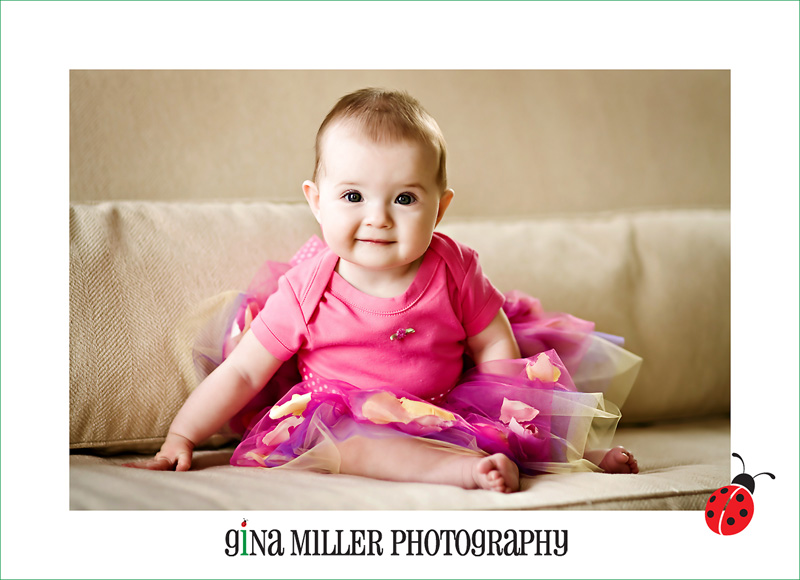 can't wait to share all of these goodies with you .... be on the lookout here on the blog .... but i would give it a few weeks or so.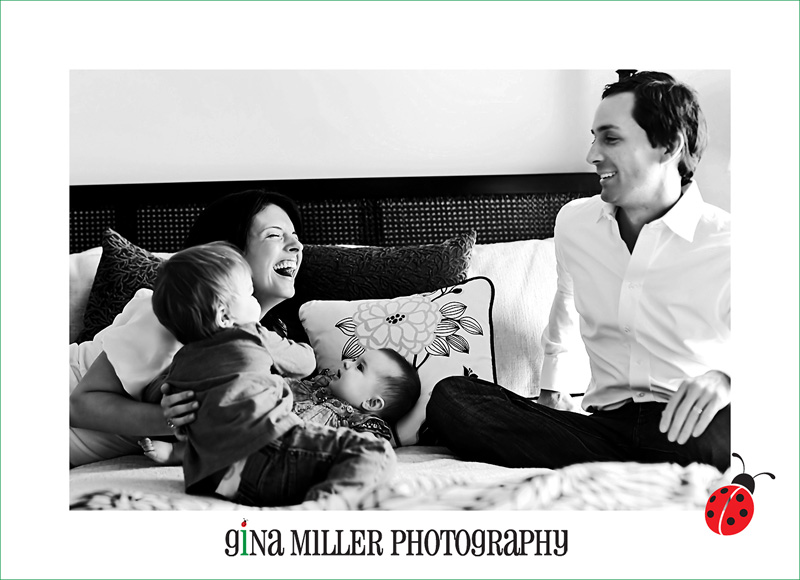 seriously, how do the parents of these little cuties two stand it?! i would hug and kiss them all day long ... i would never get anything done.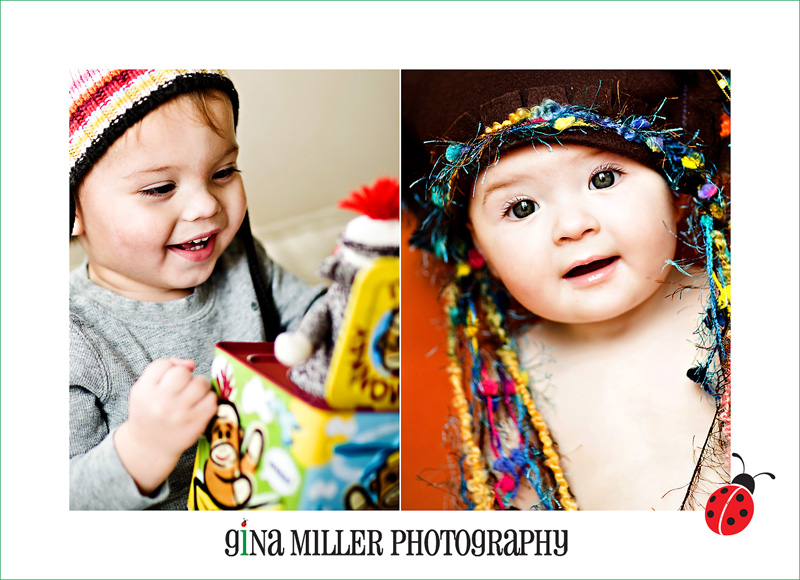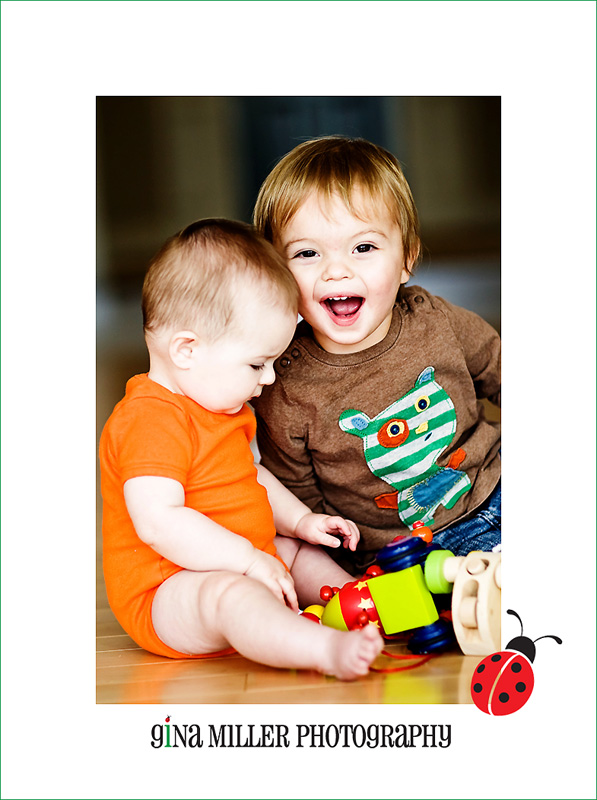 hope you all have a fantastic weekend! i'm off to bed, little girls over here tomorrow for jae's first ever *real* sleepover, because she is a big girl now!!! she's excited, i'm excited, we're all excited ... adios for now :)