again, i have been humbled. i so believe that one of the best ways to get good into your life is by donating your services.

recently, i had the opportunity to photograph another Gift of Life patient. Asma is from Afghanistan and had 3 surgeries in 6 weeks.

i have always thought that it is so neat how kids gravitate towards one another .... no matter the age. i had the pleasure of my son toting along this day. as soon as we were introduced, asma was smiling and putting her hands towards harper, who is five years old. he immediately replied with a smile, and put his hand out so she could grab it. things like this make me teary and proud .... throughout the shoot she looked towards harper and laughed. the image below is one when we moved into a different room and sat her down on the couch, and harper went over and sat on the floor near her. they again grasped hands. i think it is neat how kids are so interested in other kids. i was also so proud of harper for being so good. he knew that she had been sick and he feels sad about things like that. later, we were in line to get a pillow pet, as that day was the day that tons and tons of pillow pets were delivered to Riley. a little boy at the hospital said that every kid there needs a pillow pet, along with all of their visitors that day. as we were in line, we noticed a cute little baby behind us with tubes in his nose. my son smiled and waved to him, then turned around to me and said that he wished he didn't have to be like that. my whole body filled with tears of thanks that harper is so compassionate and gratitude for my kids' health .... i certainly do wish there was a way to just make everyone healthy ... but thank goodness there are kids out there who teach us what life is really all about.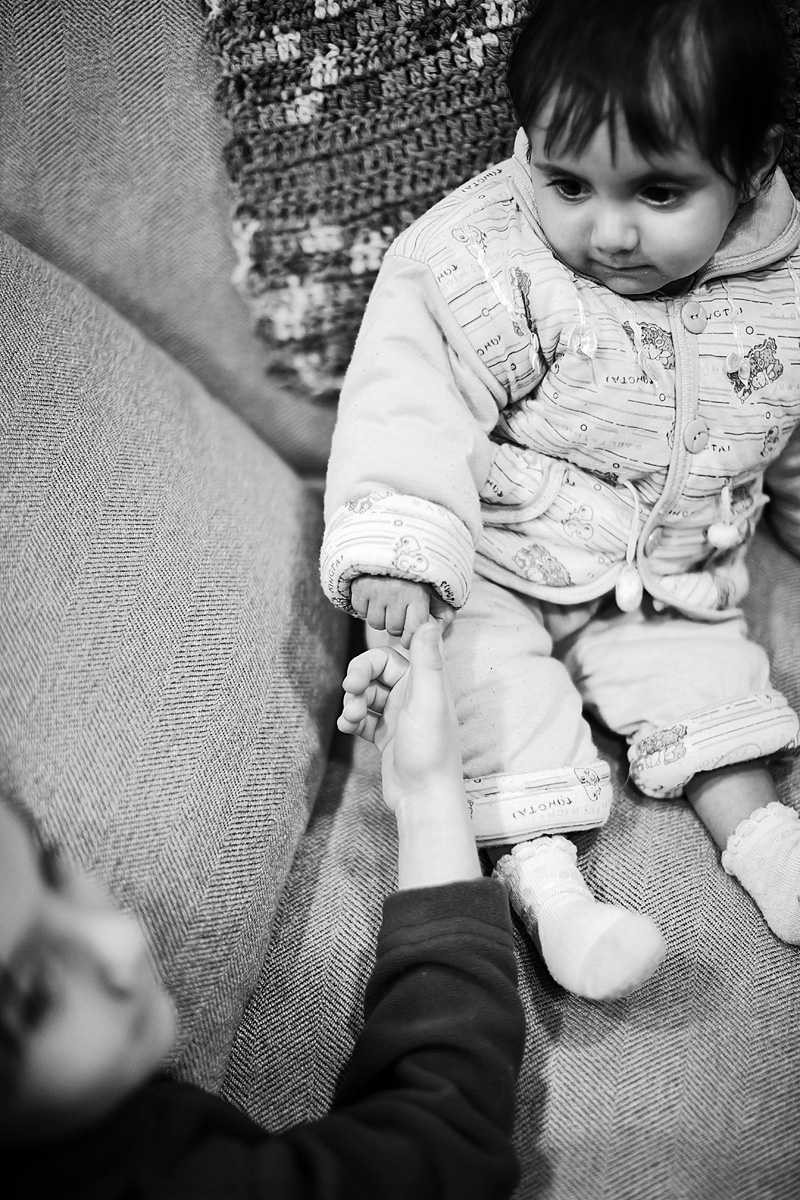 so ... here is beautiful asma's story :

Col. Faqir, Asma's grandfather is a Col. in the Afghan army and a good friend of Col. Newman of the Indiana National Guard presently stationed in Kabul. Their friendship led Col Faqir to let Col. Newman know about his granddaughter, Asma, having a serious heart problem. Col. Newman immediately contacted General Umbarger, head of the Indiana National Guard. He contacted Rotary Gift of Life and the correspondence between the doctor in Afghanistan and Dr. Turrentine at Riley. Asma was living with an oxygen level of about 55% and very frail. There was even correspondence as to whether she was strong enough to make the long trip from Kabul to Indianapolis.

She was brought to Indianapolis by her grandparents, underwent heart surgery at Riley and has now returned to Kabul a healthy one-year old with a chance at a normal life. Rotary Gift of Life was with the family from their arrival in Indianapolis, to staying at Ronald McDonald House, to the medical pre-op to the surgery to seeing them off at the airport 61 days after their arrival.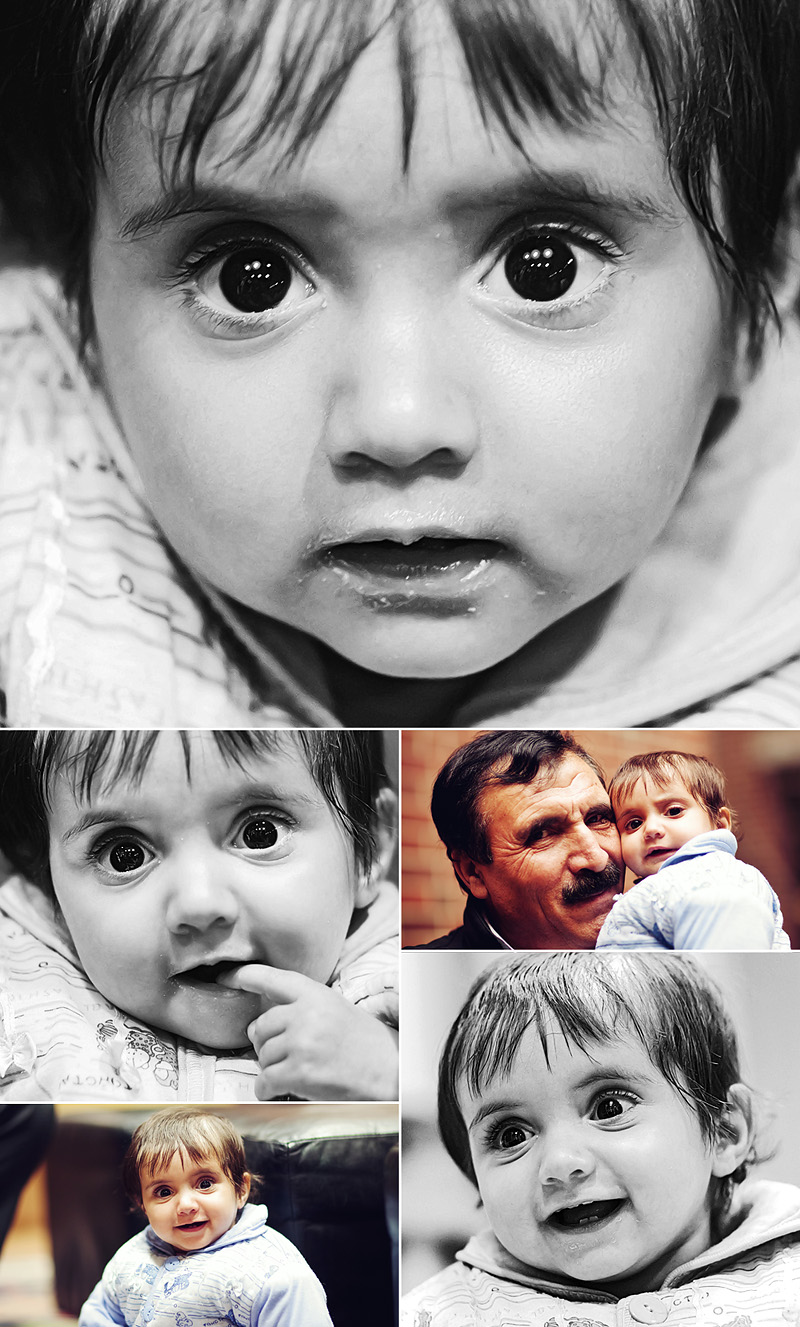 this past summer, i had the honor of photographing Tatum, who is a brave 10-year old who has battled cancer twice in her young life. check out tatum's mission with Bags of Fun by clicking HERE and you can also find more info on FACEBOOK. she is a huge inspiration, be sure to read her story!!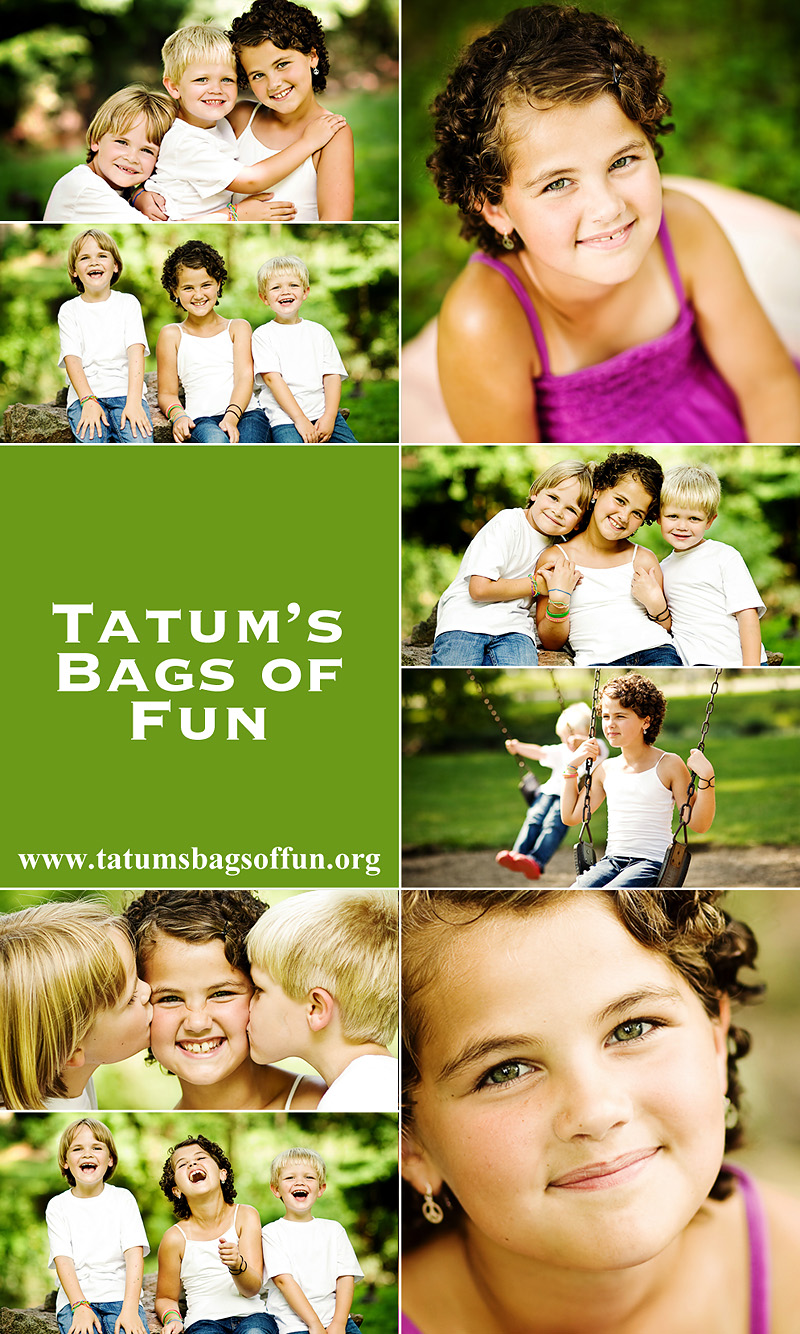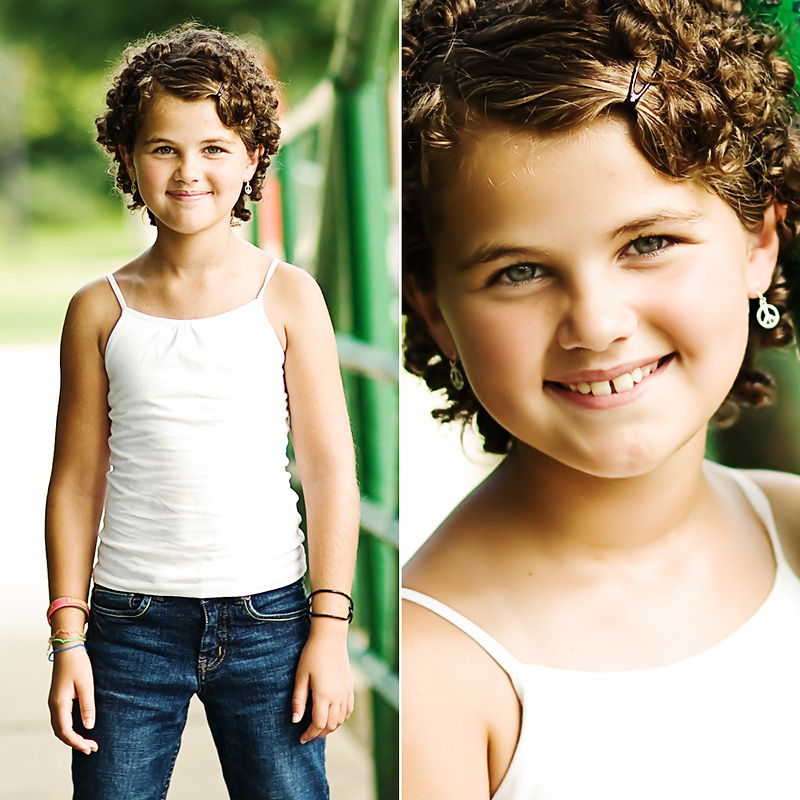 below are a sampling of some of the kids that came out to support this great organization. it was a successful day, and with everyone's help, GMP was able to donate $2,000 to Tatum's Bags of Fun! i was very pleased as this was my first fundraising event.