i don't think i could have possibly taken more photos this weekend ... !! shew ... i'm pooped. see below for the contest for favorite photo from jan - march '09. winner of the contest (held every 3 months) will receive a canvas sized 16x24 or smaller from their previous session, and then all of the winners will be up for the grand prize towards the end of the year.

vote below for your favorite! and a fun idea from DCM ................. go ahead and vote for your favorite below. then, leave a comment in the comments section below and guess which one is MY favorite! whoever gets it correct will win a fun little prize. if more than one get it correct, i'll draw names. good luck!!

contest ends FRIDAY at MIDNIGHT!!!






in honor of earth day, mention this blog post and save $75 off your next session. must book by saturday!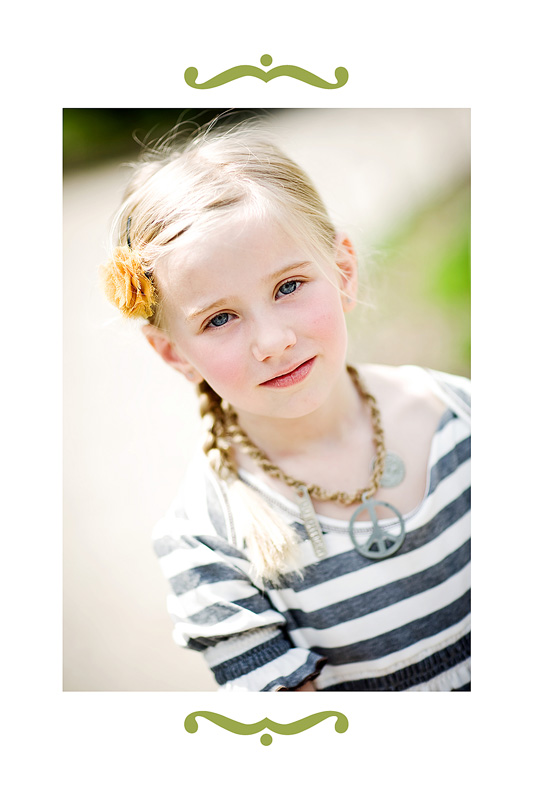 we picked up trash along our road the other day. i'm talking 2 huge trash bags, plus a box that we conveniently found on the way ---- FULL. this took us about 45 minutes, total. over 2 trash bags full in less than an hour .... and only minutes from my home. it's so sad.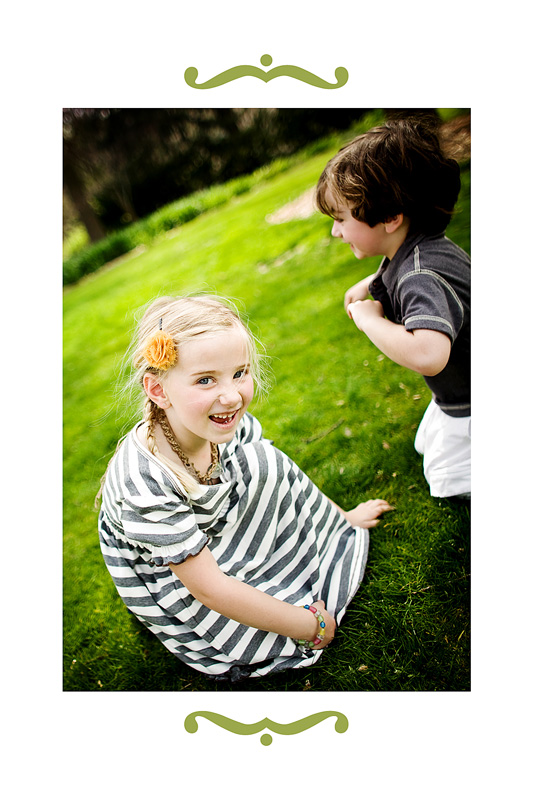 jaeda said we have to take care of earth so that the earth doesn't get sick and start coughing, and that could make us sick ... it's interesting to see how kids interpret things, isn't it? she's a smart cookie :)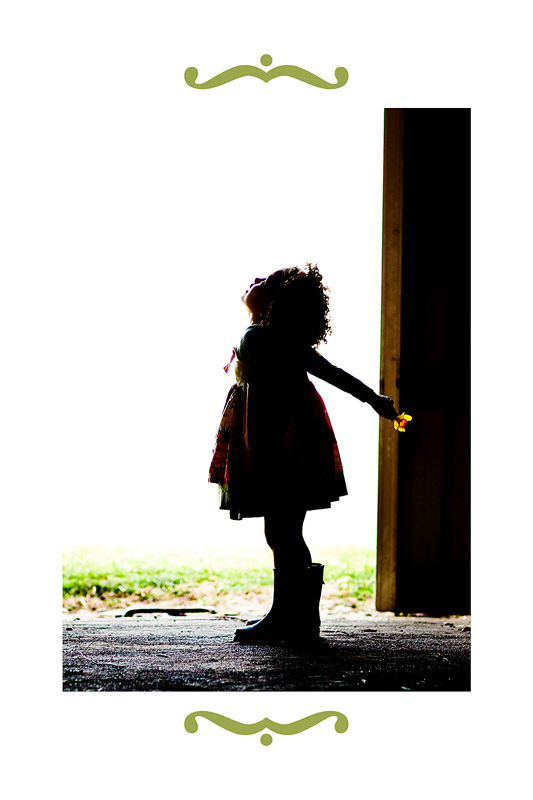 more to follow on these pix ... fun day at the IMA :)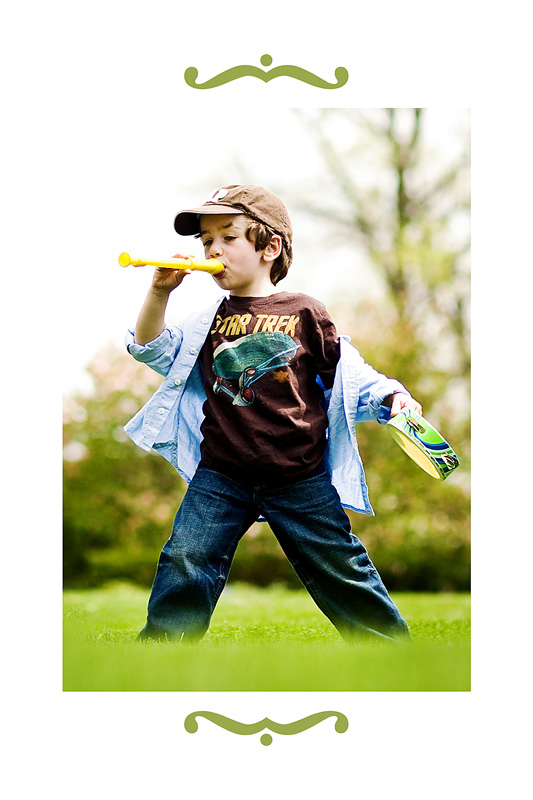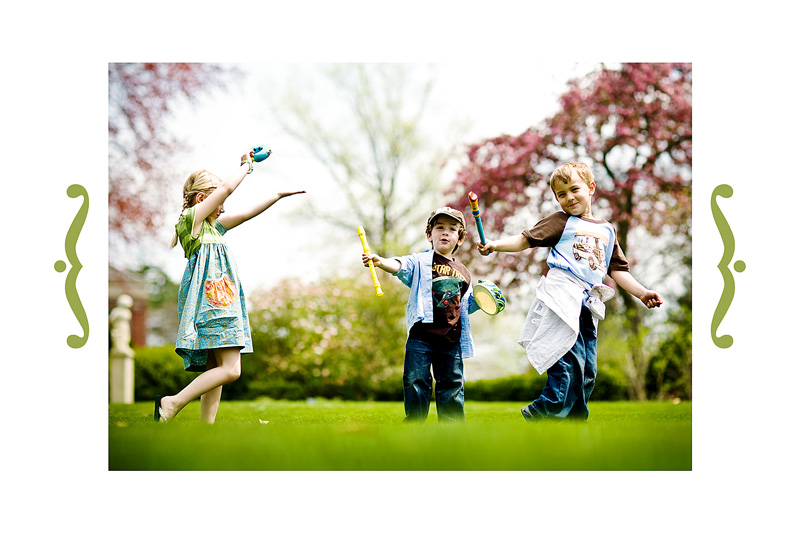 so my phone *and* dsl was out most of last week. you don't really realize how much you depend on technology until it's gone!! i will have the new contest for the best photo jan - march next week, i promise. also, i've got lots of goodies here to give away and also more goodies on the way for giveaways and contests .... just need to figure out what i want to do. keep your eyes here to find out!

some sweetness on this quiet sunday (okay, it's quiet here momentarily) a client of mine who i've photographed since this little lady was in mama's belly :)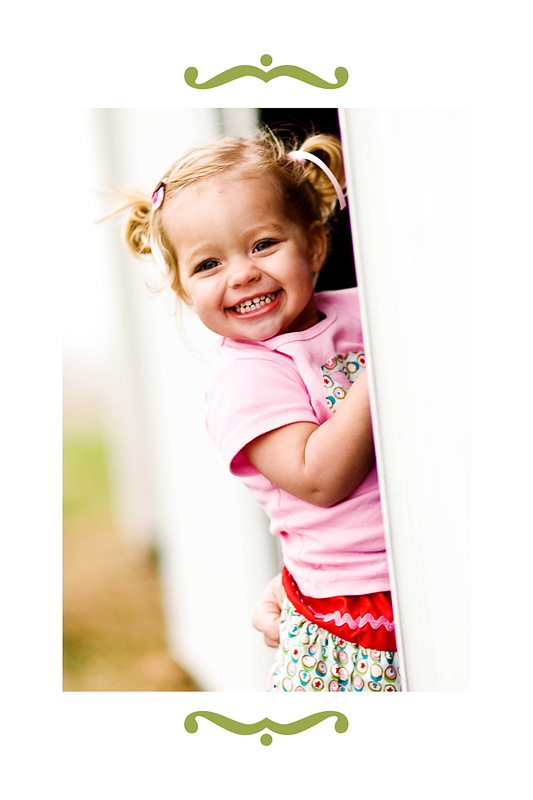 and they have a little baby brother to love on now ...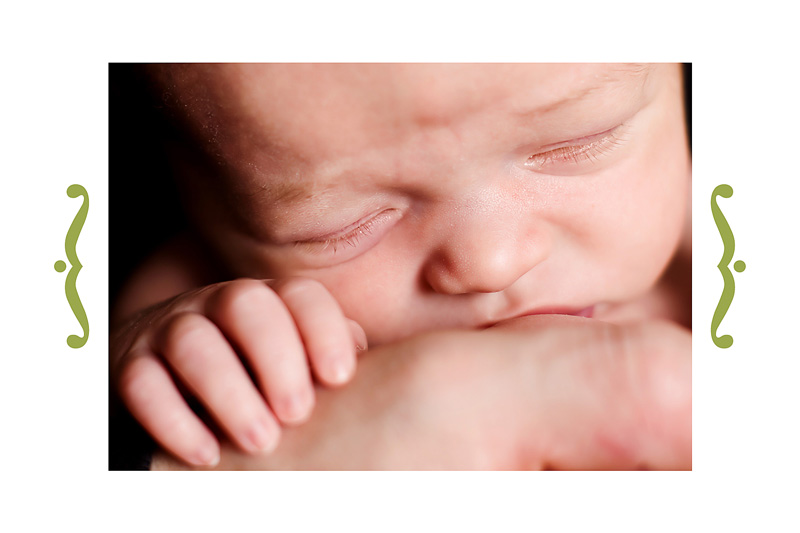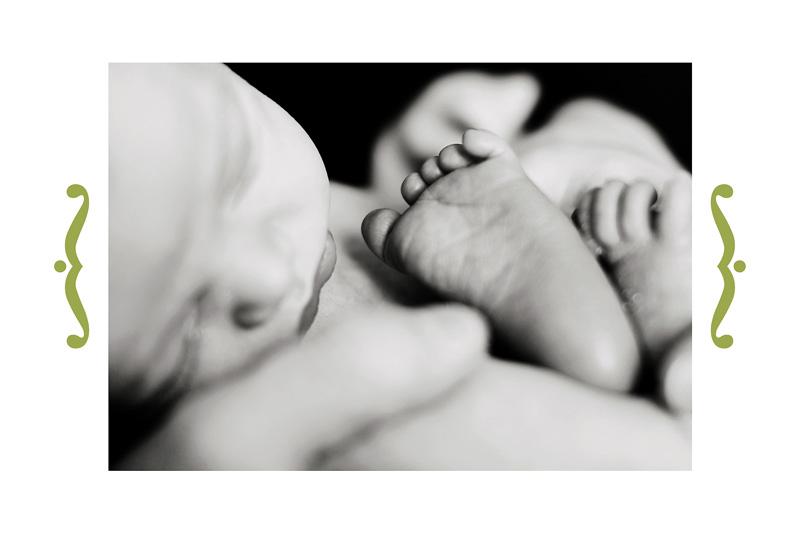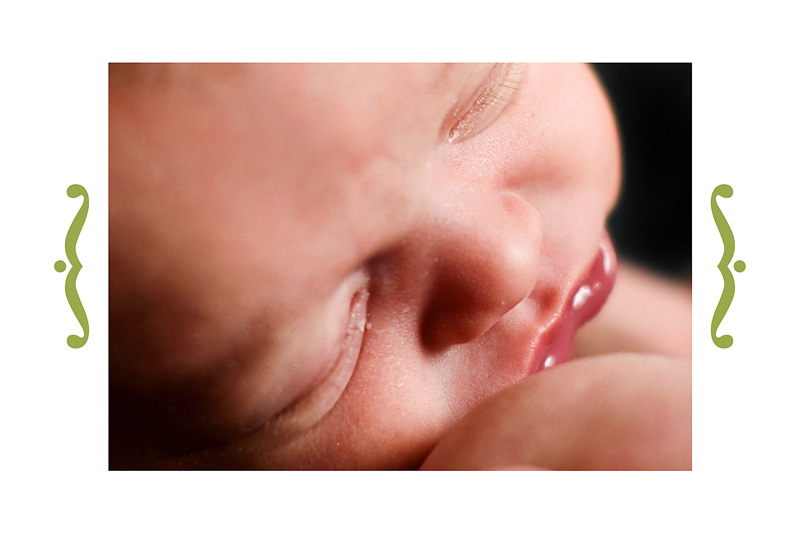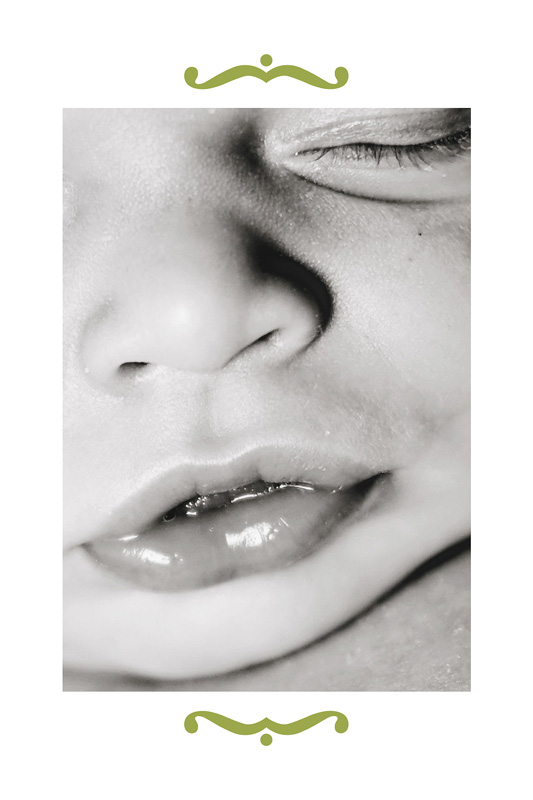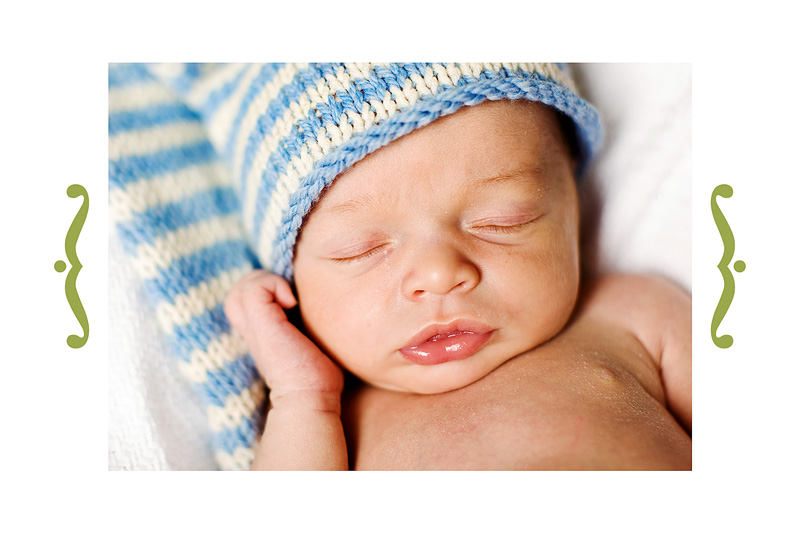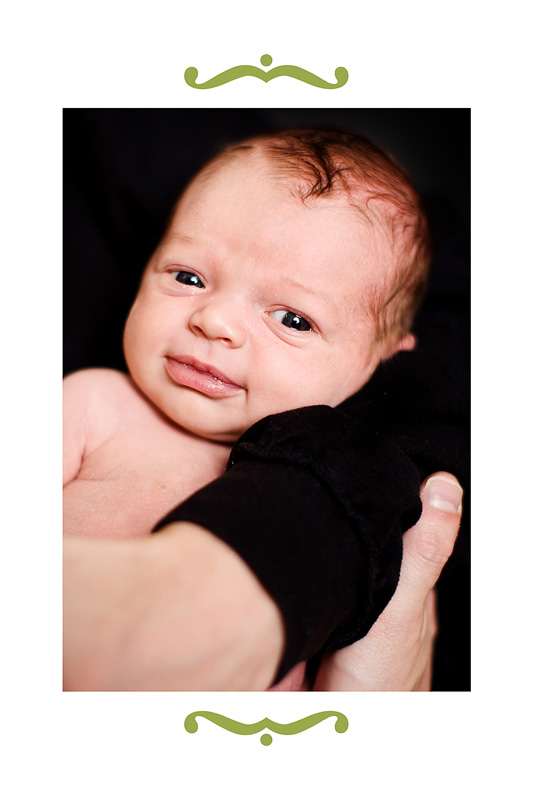 i recently got to hang out at the butterfly exhibit with one of my favorite clients. see what fun we had below!

i also had so much fun with my last contest!! i announced the winner in the post below. here are some additional prizes :

2nd place - Gillman - next session is half off session fee, full print credit
3rd place - Mounts - complimentary 11x14 for next session

All of the rest of the contestants : complimentary 8x10 from next session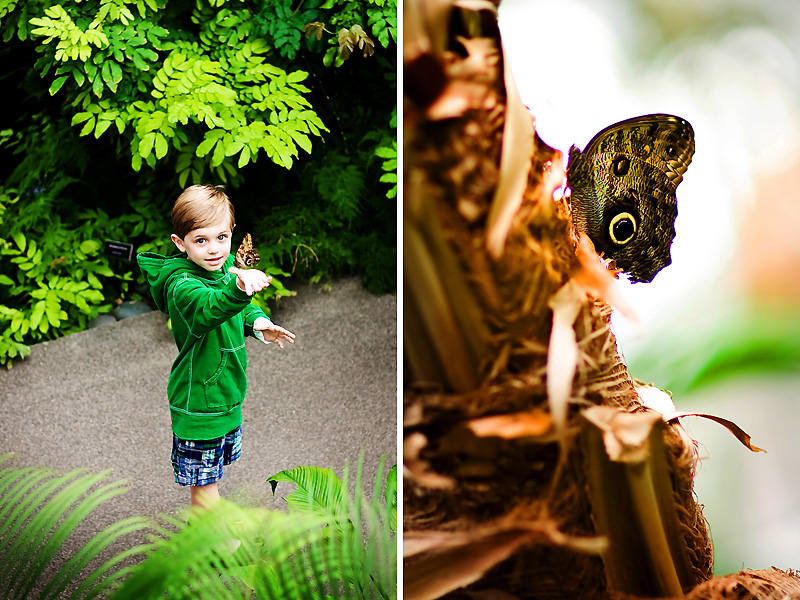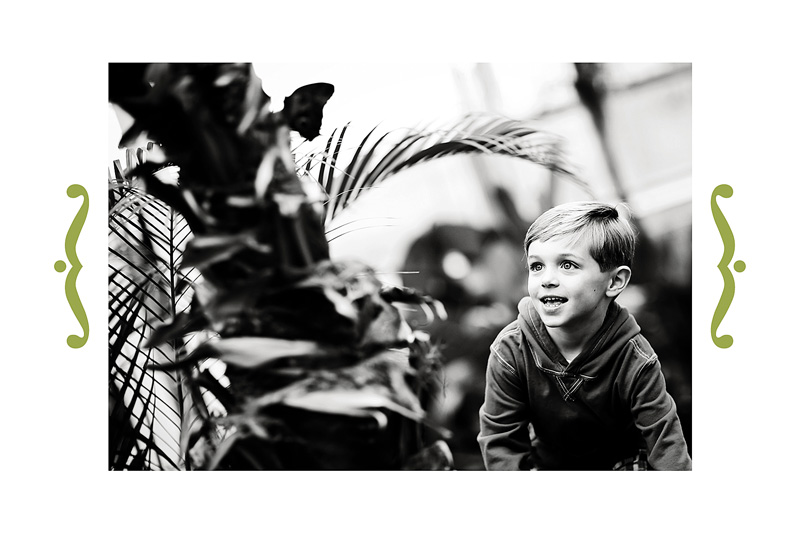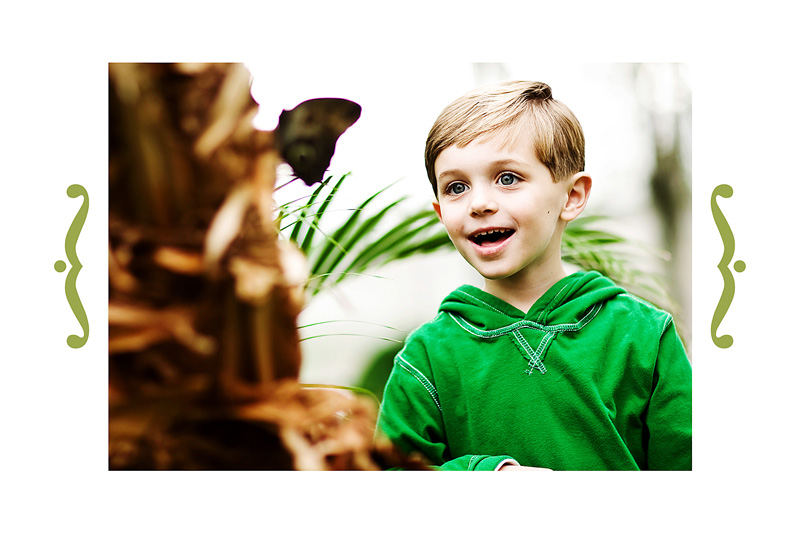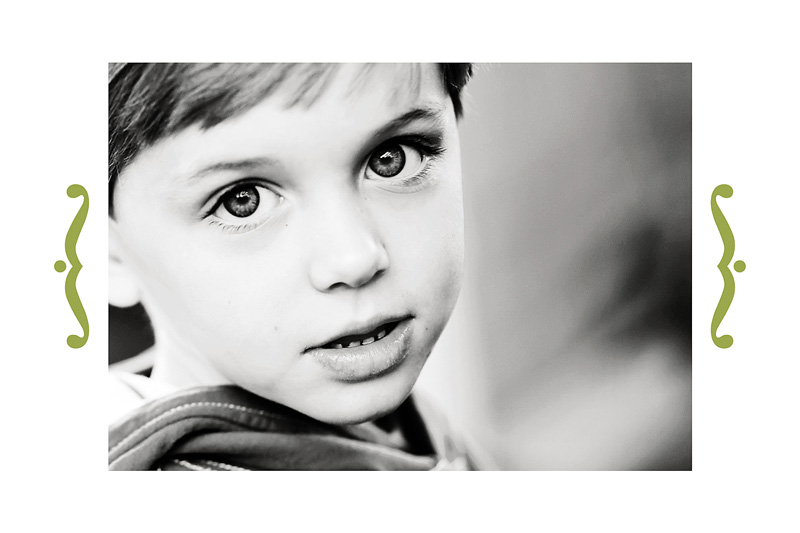 peeking thru some leaves ... :)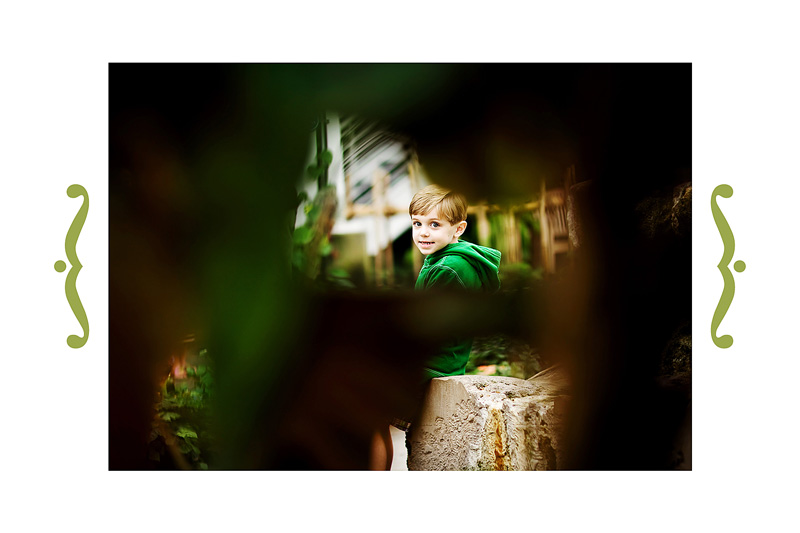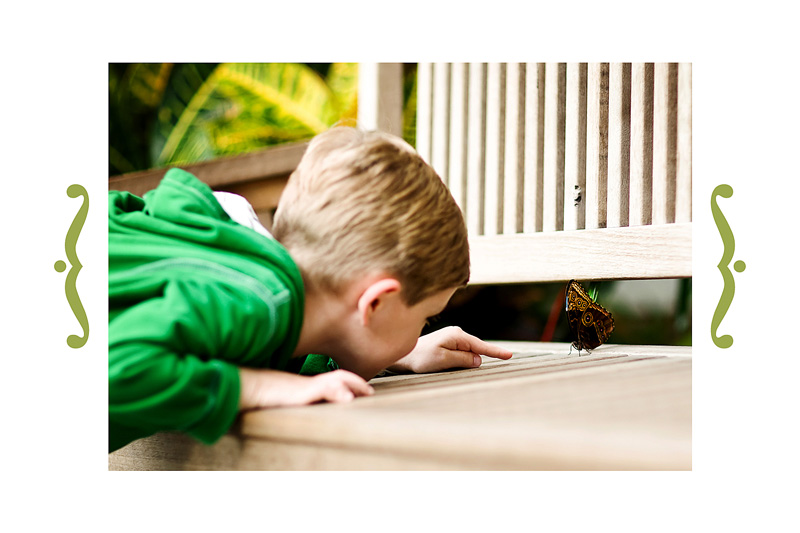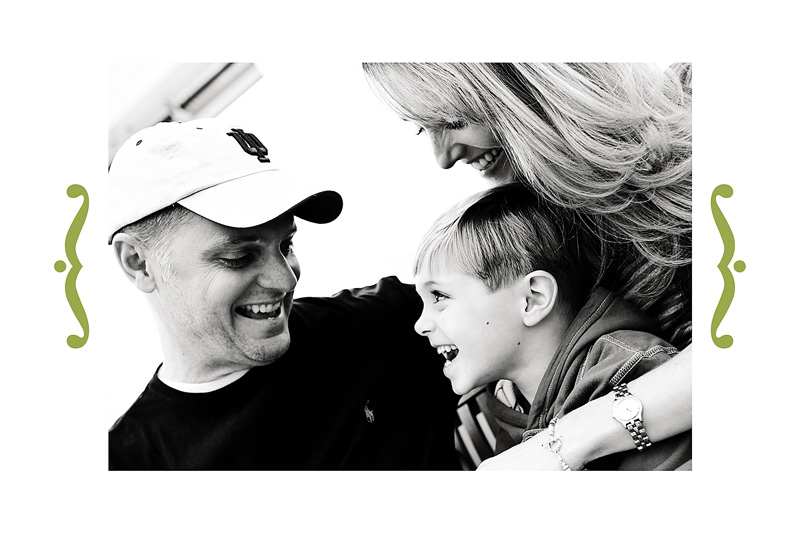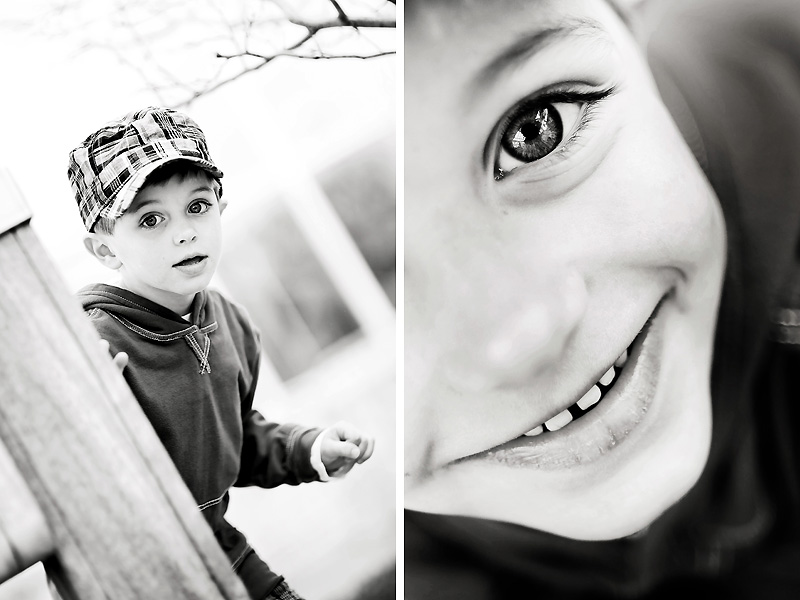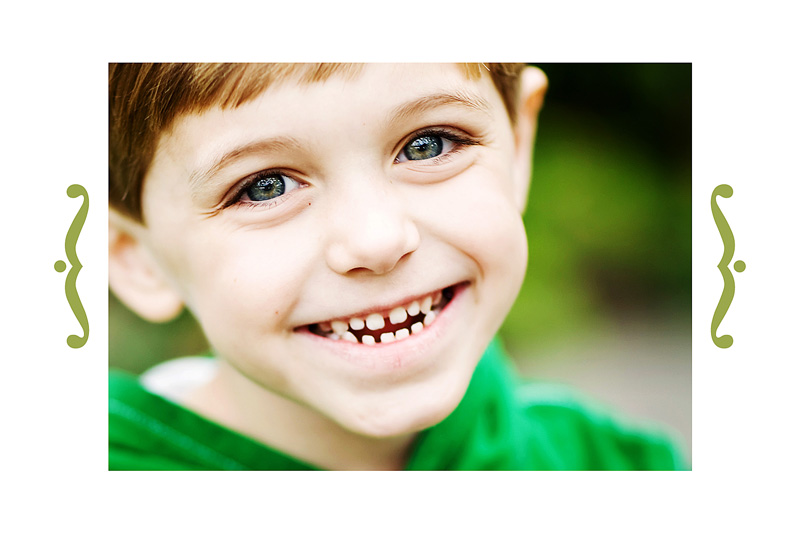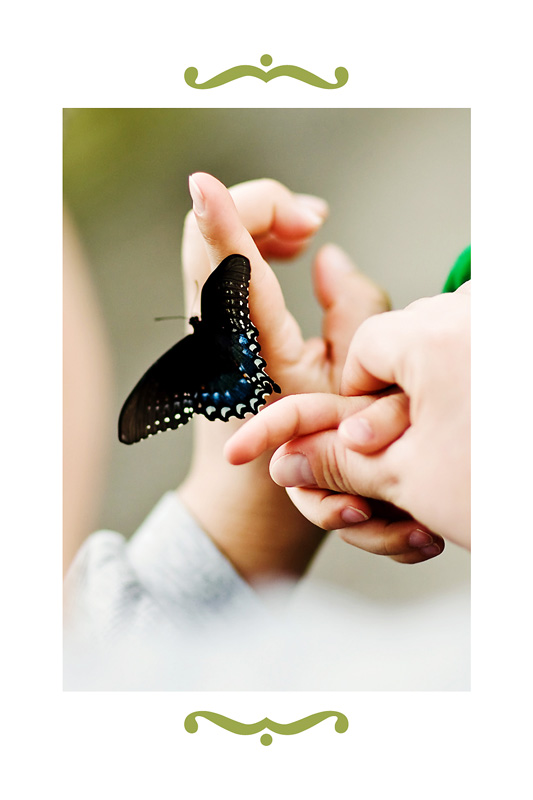 | | | |
| --- | --- | --- |
| page 1 of 2 | | |