check out the little guy's gleeful face as his sister cries for his toy ....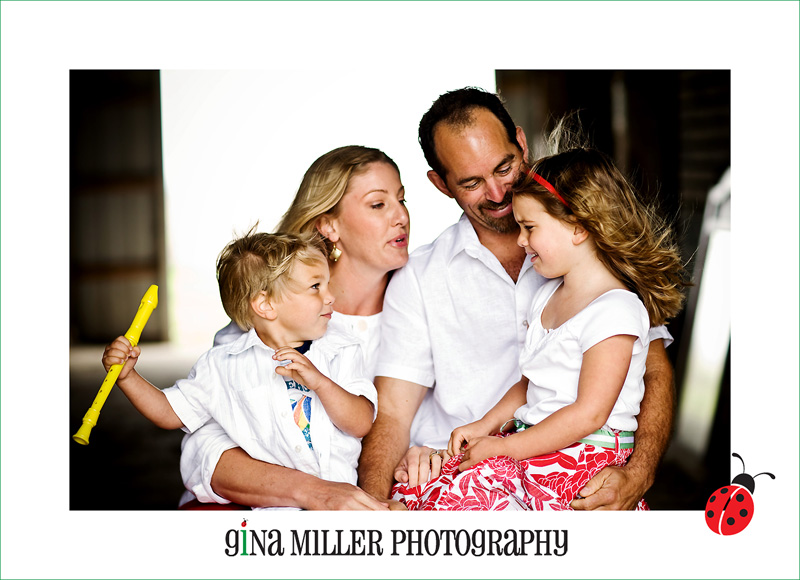 but it's okay, she got him back!! another new favorite of mine!!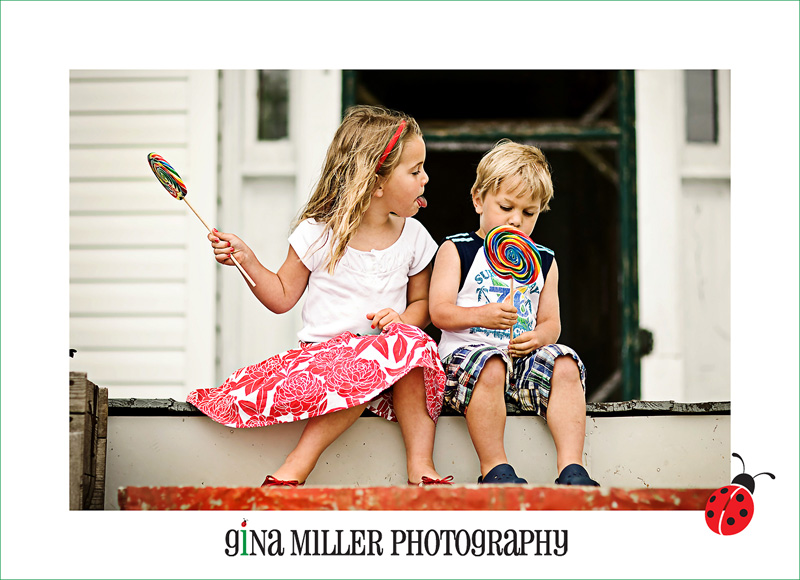 of course, they made up ...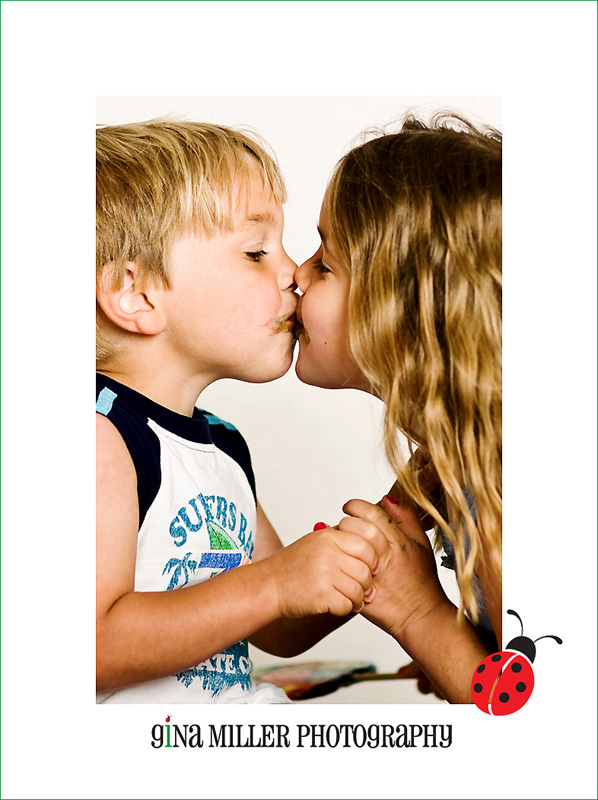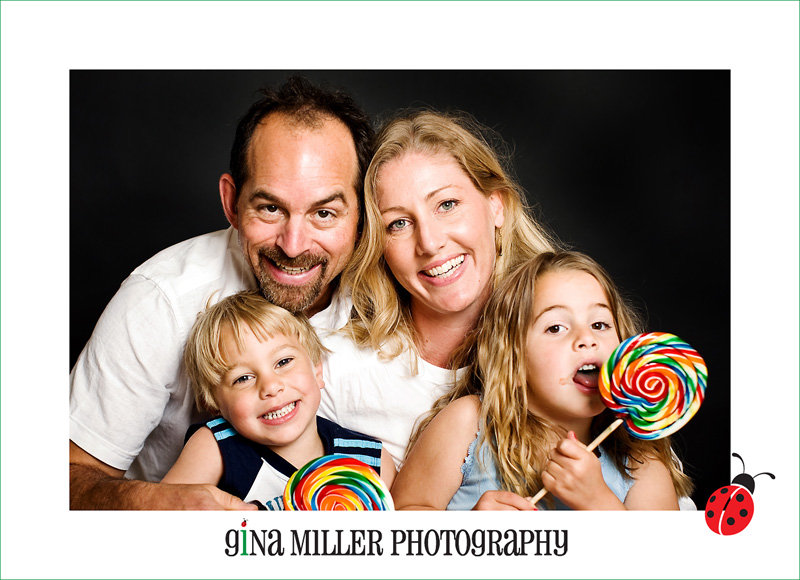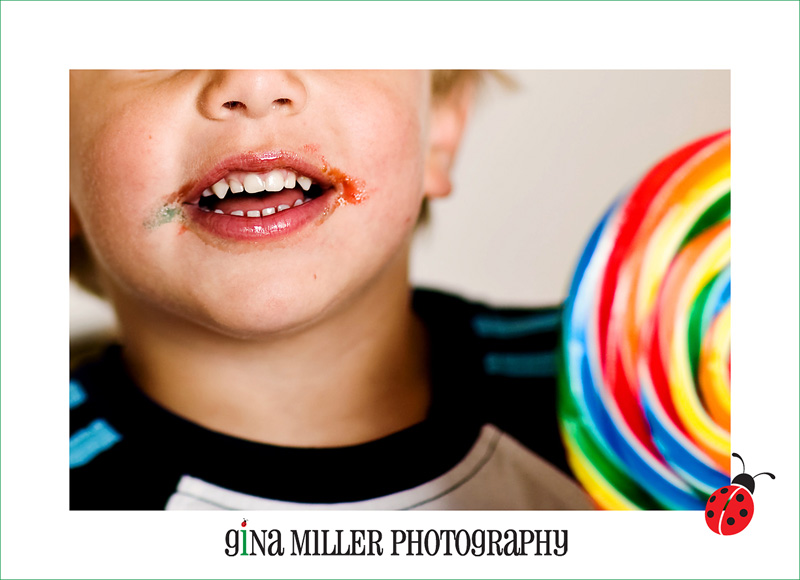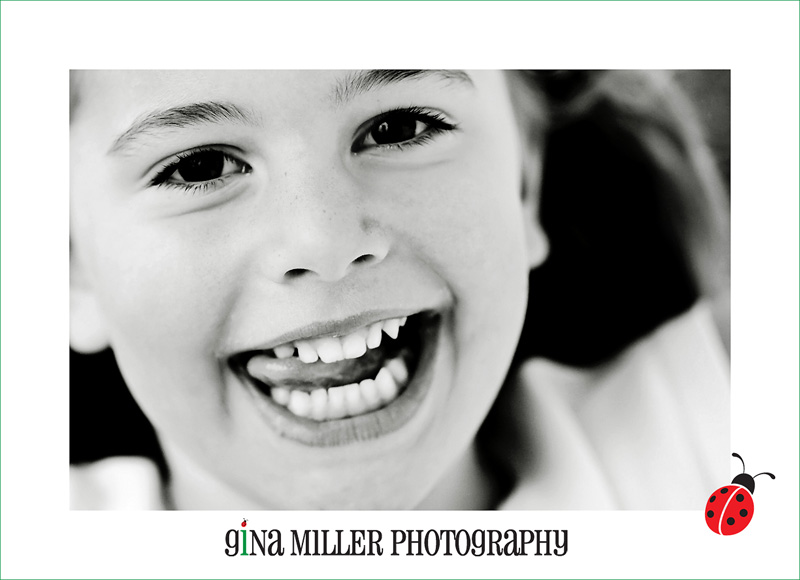 i've photographed this family several times now, and it's always such a joy :) the girls are crazy cute ... i've mentioned this many times before, but it really is so rewarding to me to watch my client's little ones grow!!!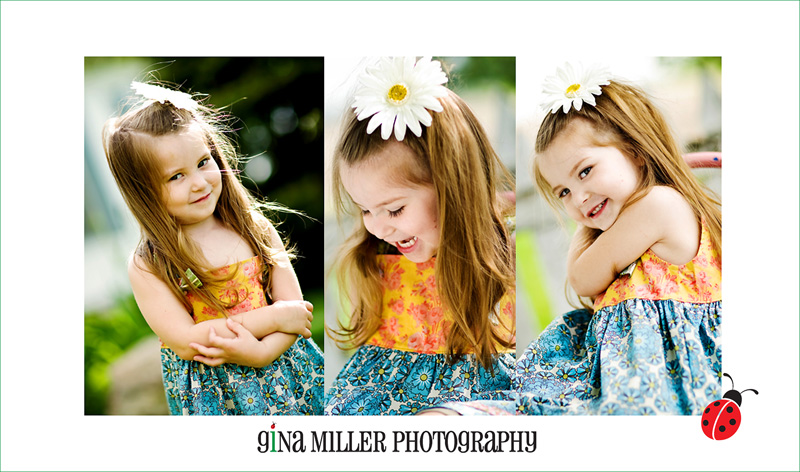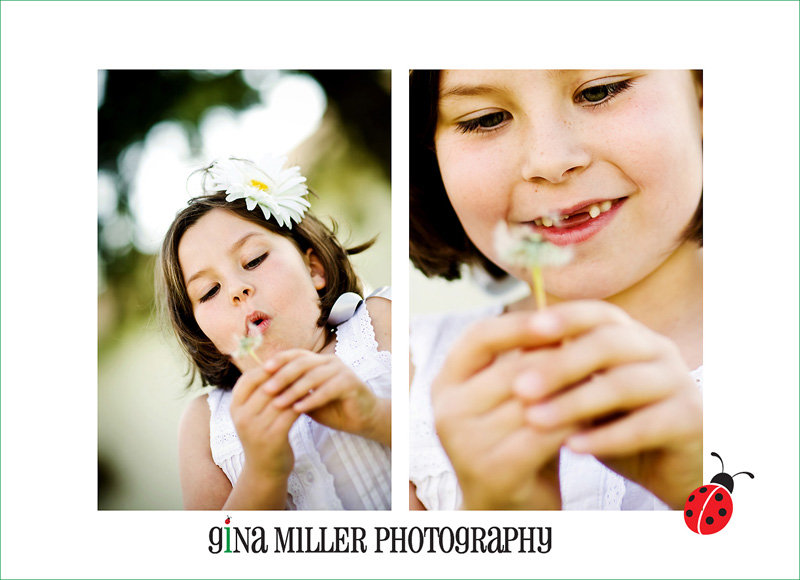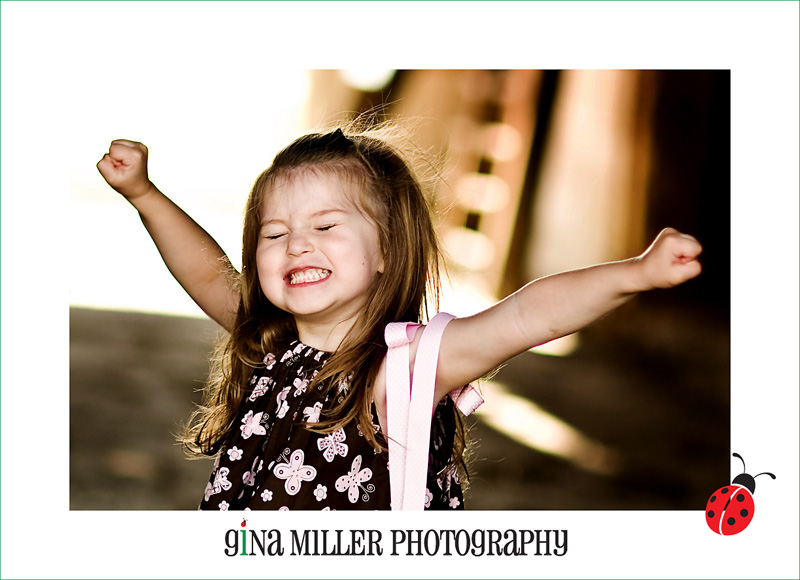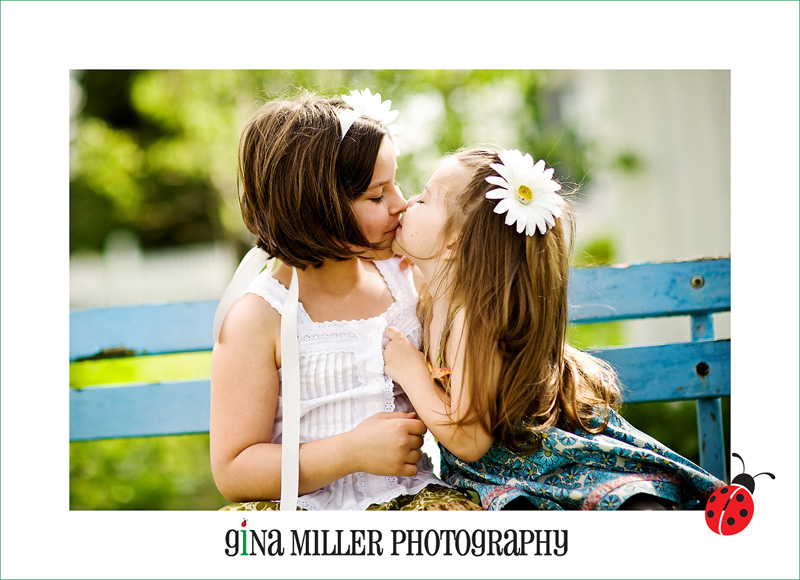 a recent favorite !!! :) love this so so so much!!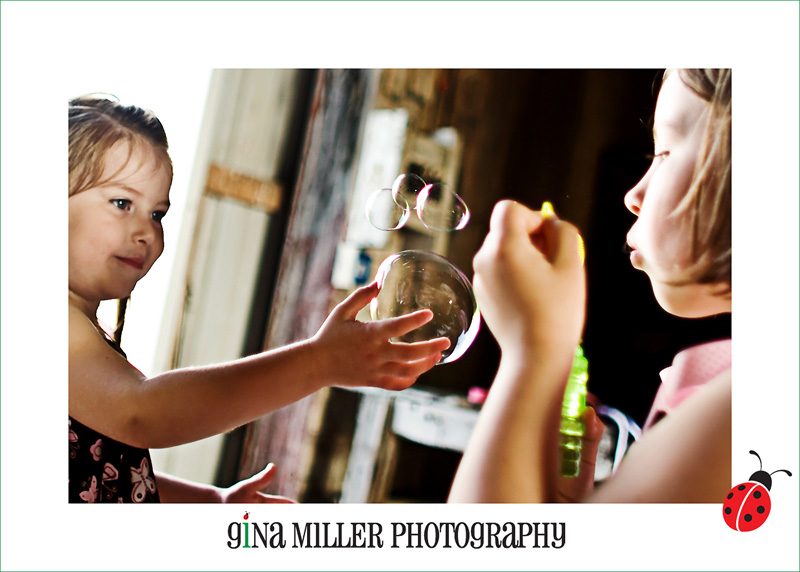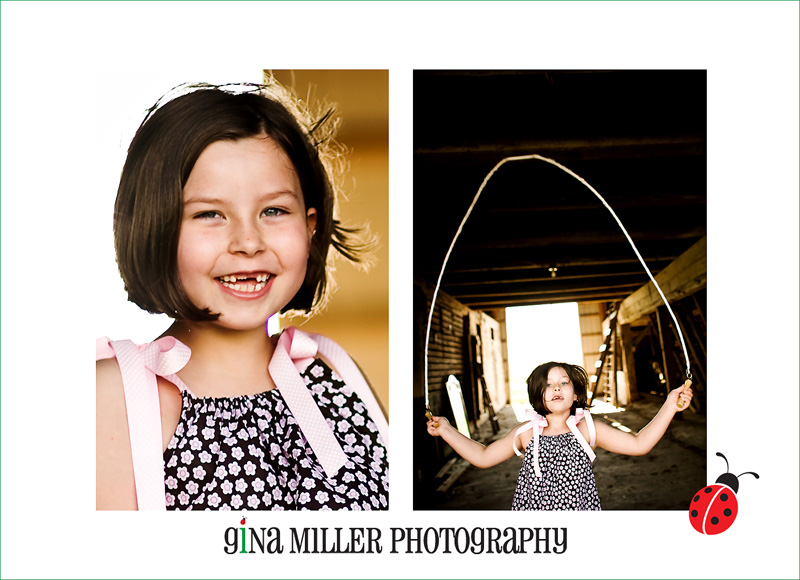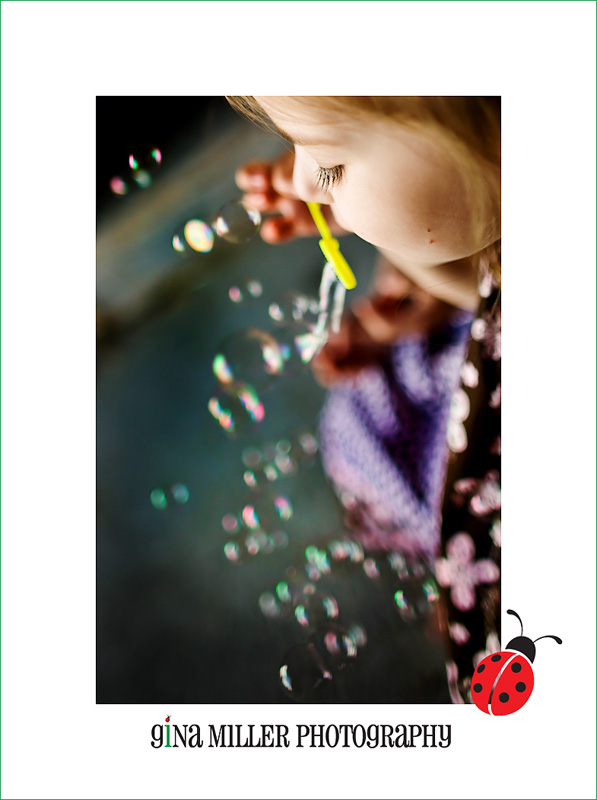 love it when mom & dad decide to do a pic .... love this!!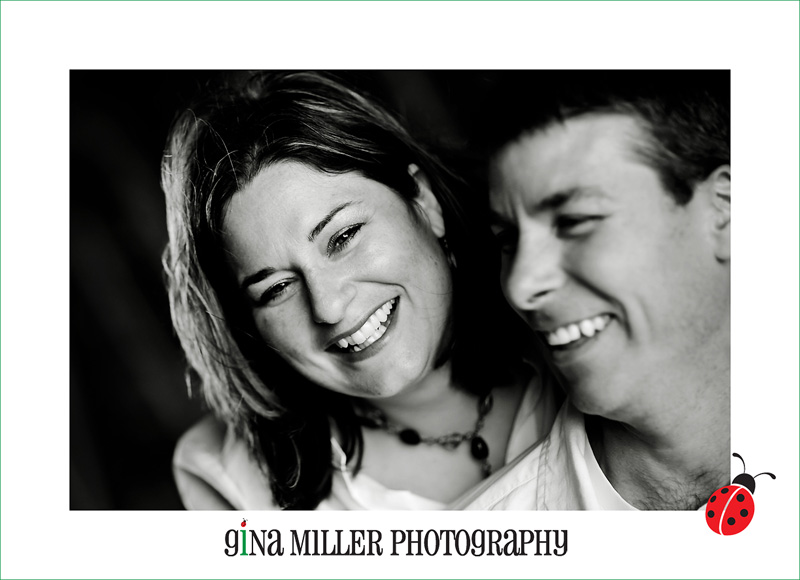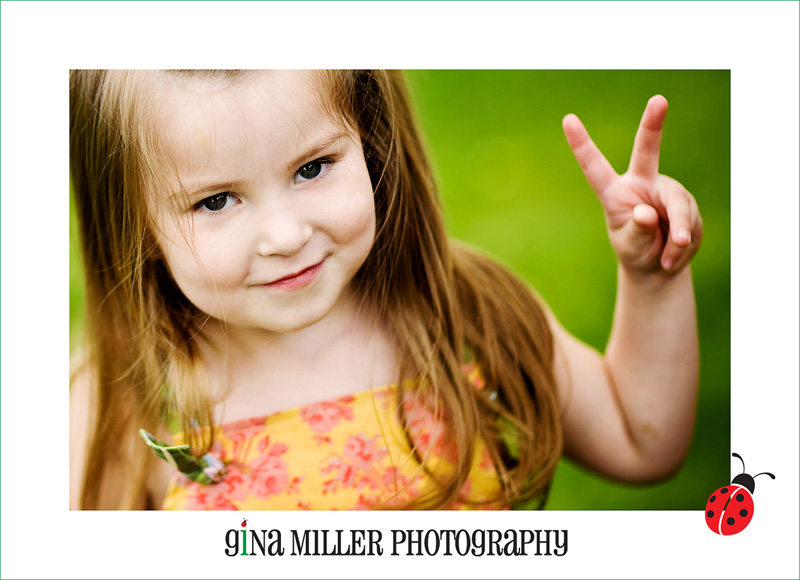 May
20

seniors : book now, and be a rep!


Seniors


calling all seniors ... !!

book your session now so you get the date you want! book by june 1 and save $25, just mention this email.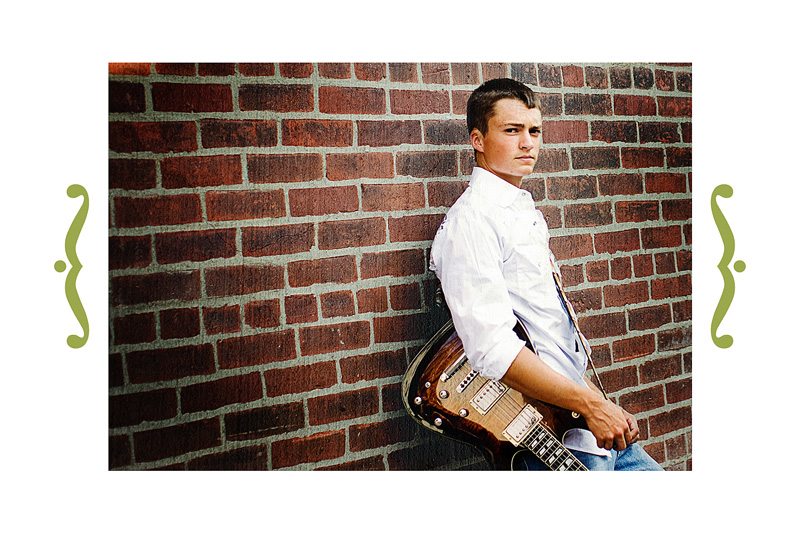 i am looking for TWO reps from various schools (one girl, one boy). please contact me if interested. reps will receive their session complimentary + 192 wallets ($420 value on the wallets!!) .............. all reps will also be entered into contests with some very cool prizes!!


email me at : info@ginamillerphotography.com to set up a session. if you are interested in being a rep, please attach a photo and your current GPA along with activities you are involved in. please get the email to me by June 15 if interested in being a rep!!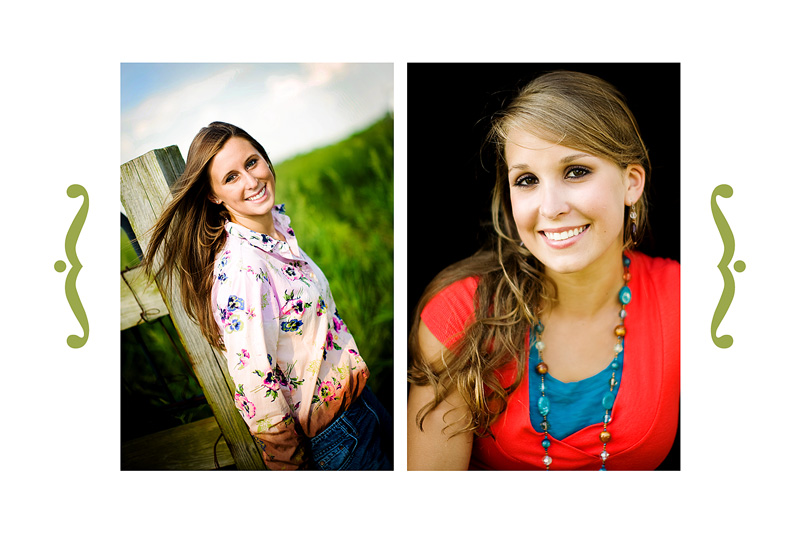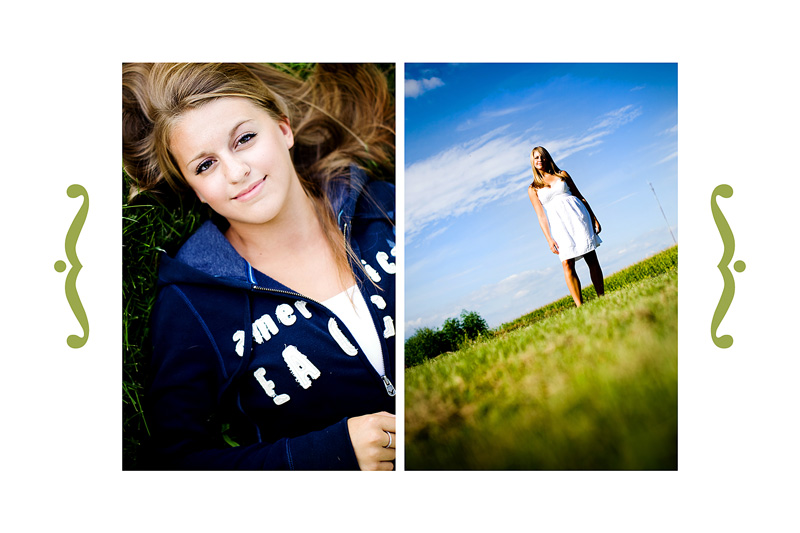 May
14

ladybugs are coming


News


cool ladybug shots .... if you're not on my mailing list, click HERE and scroll down to the bottom. you'll also get to see my new logo! i'm so excited for this new look, and the blog and website makeover are coming, it's just so time-consuming, i can't even explain ...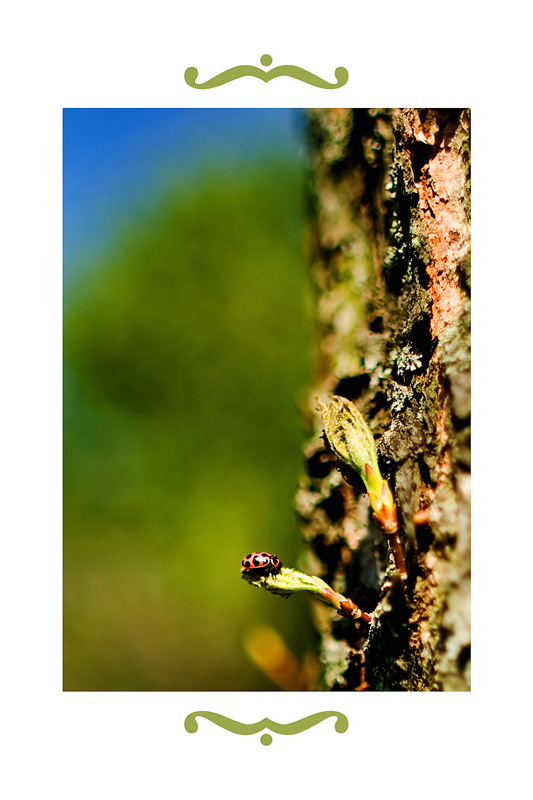 this shot reminds me of my two kids. yes, my two little bugs, who often work together but are also fiercely independent.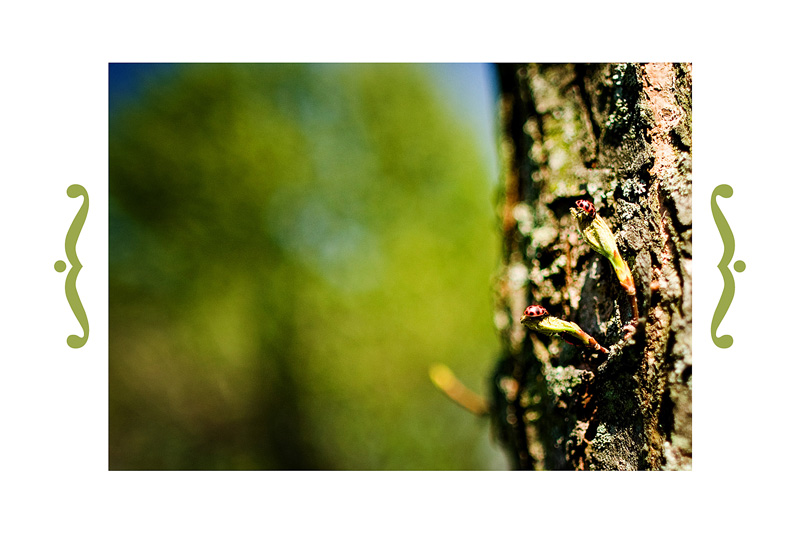 and this shot reminds me of me ... hee :) it's so fun to sit and watch insects. it's like they *never* stop working ... they're always on a mission to get the job done. it's how i feel most days ... hmmmm ..... yea, i really need a vacation.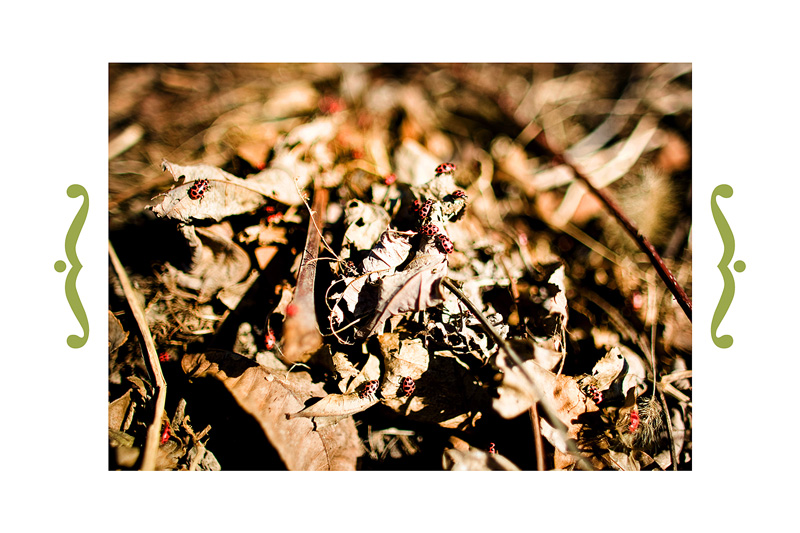 | | | |
| --- | --- | --- |
| page 1 of 3 | | |