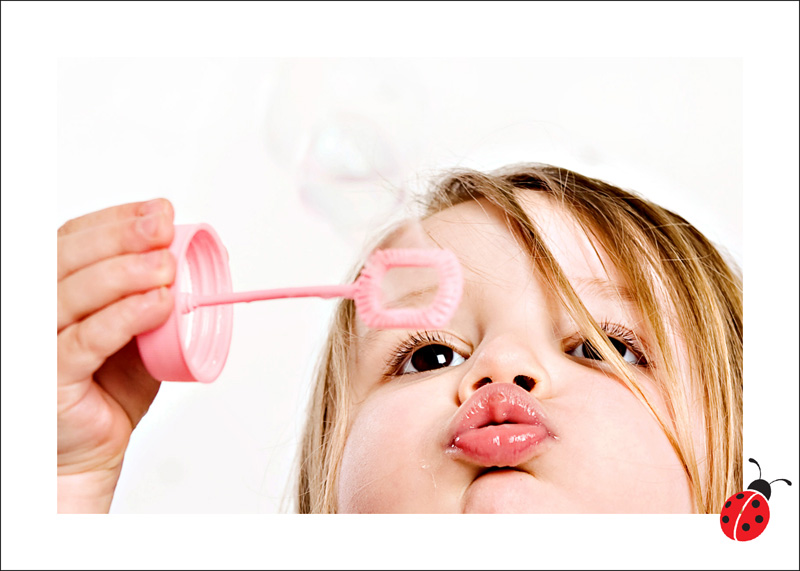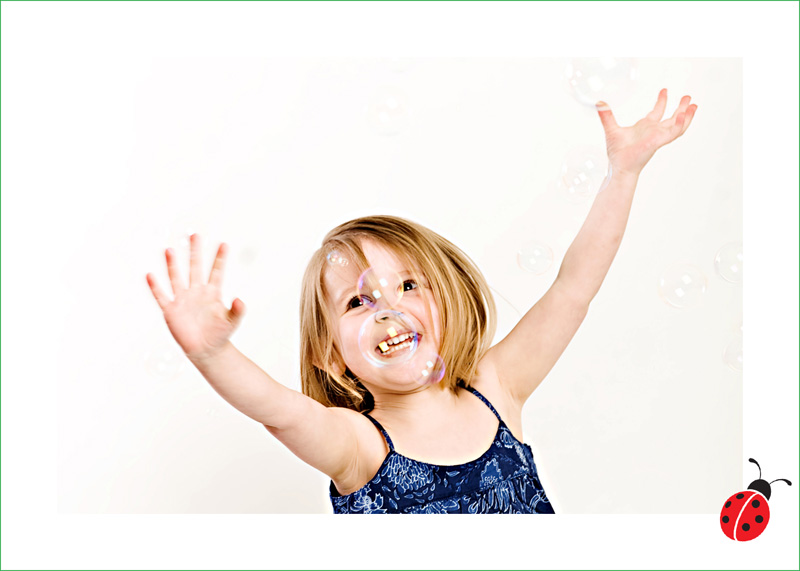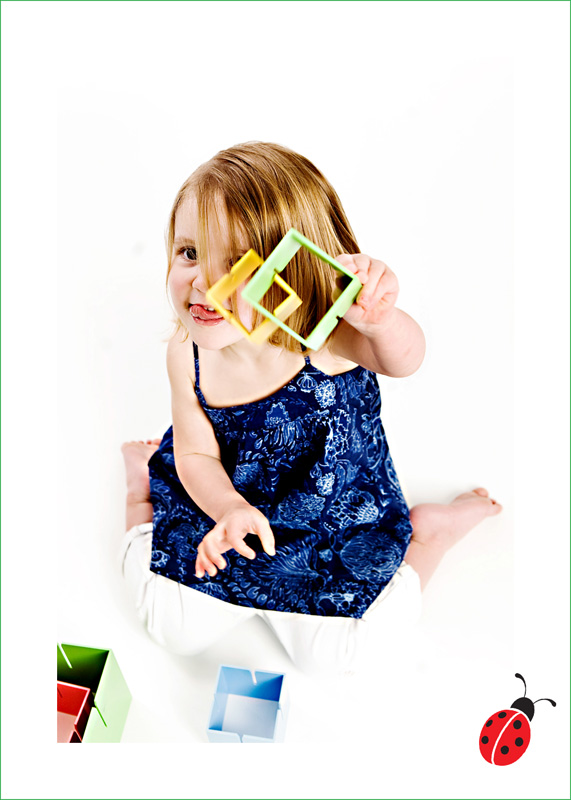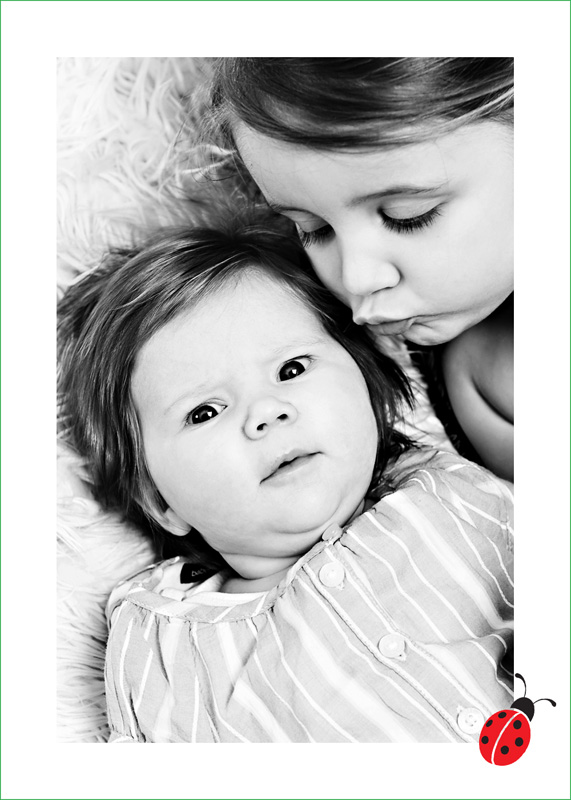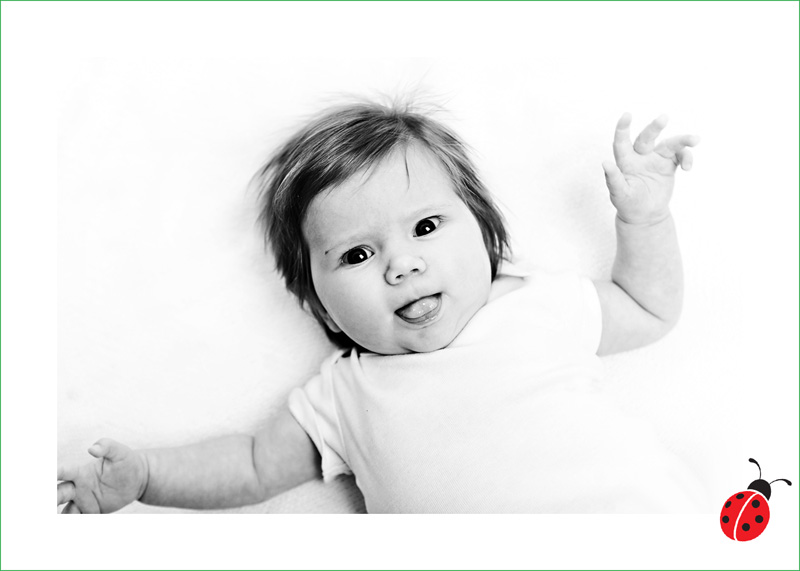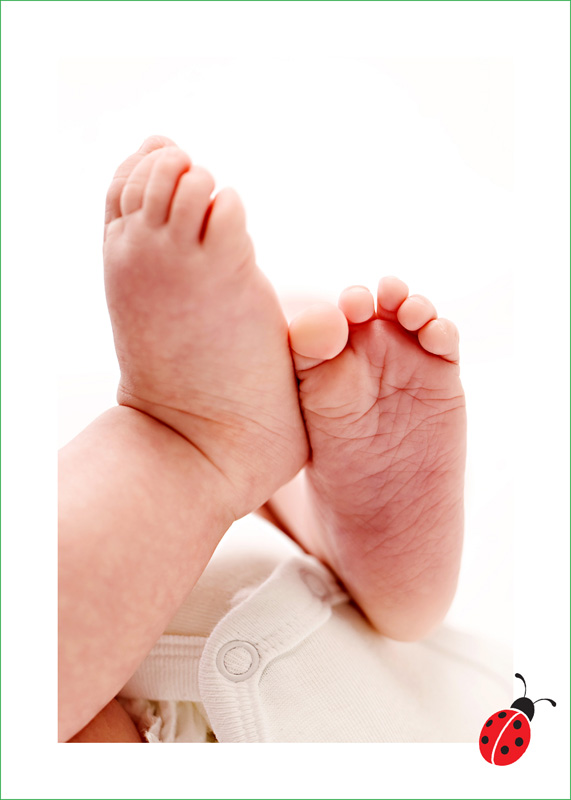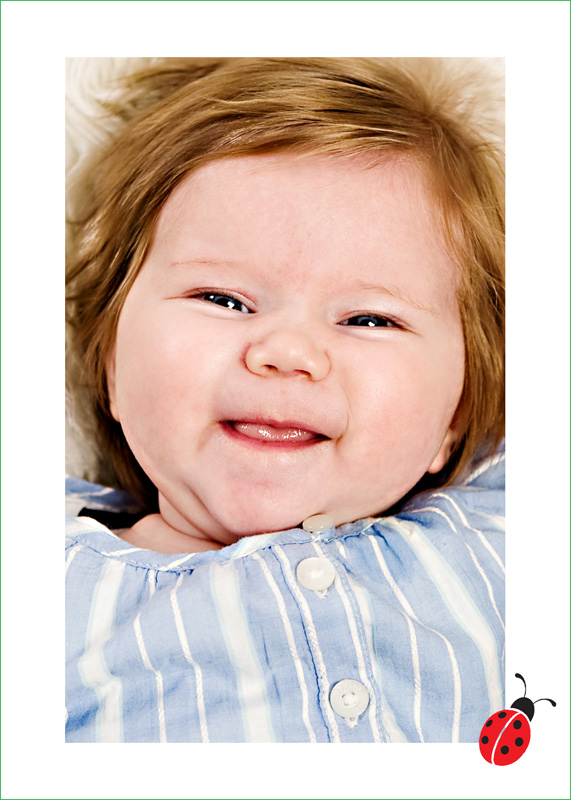 this little lady was full of so many expressions! i've been photographing many kids at this age lately .... i love it!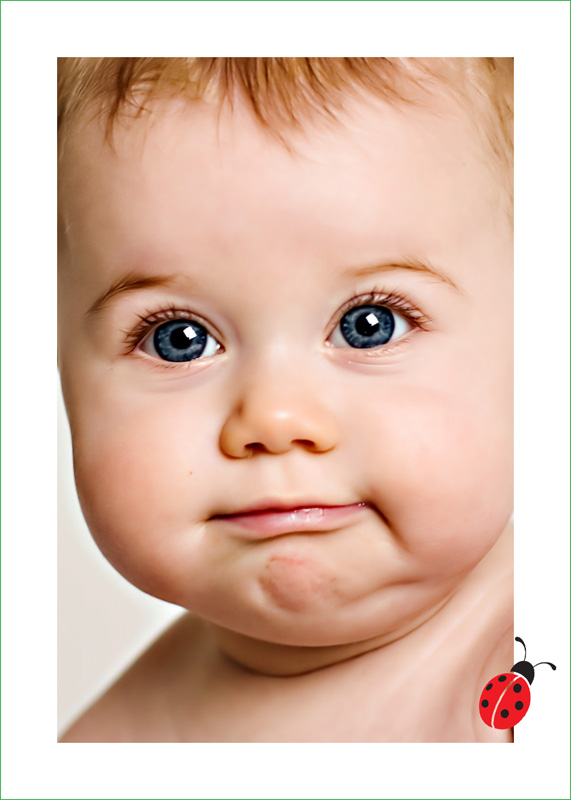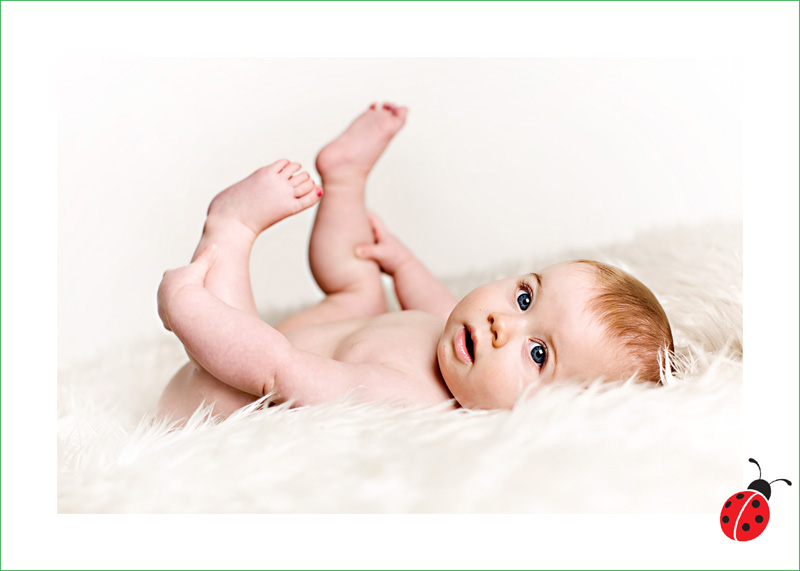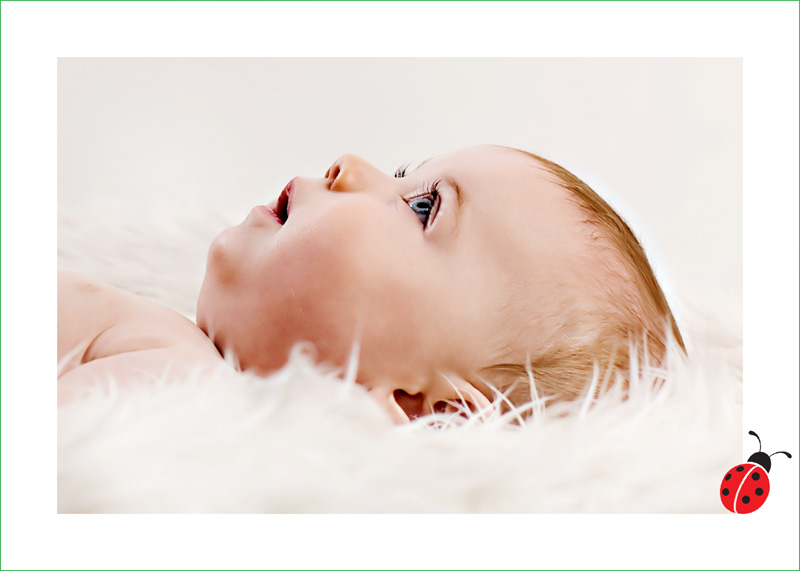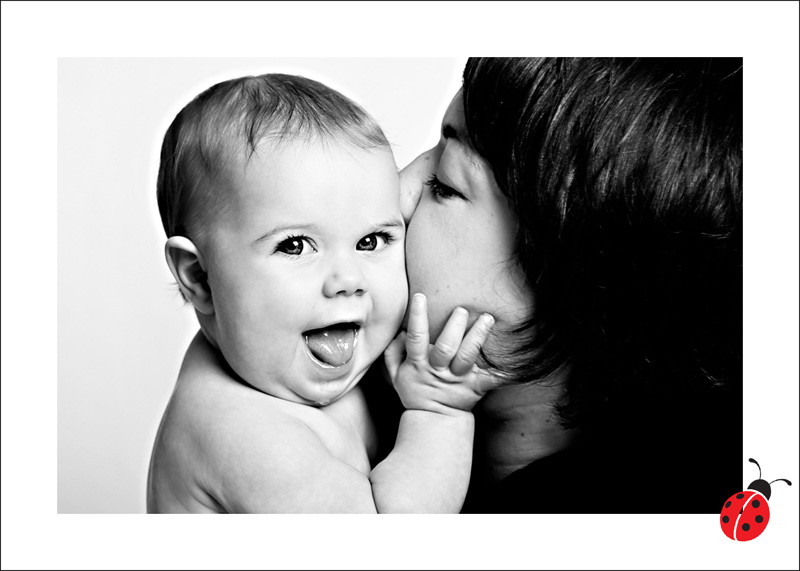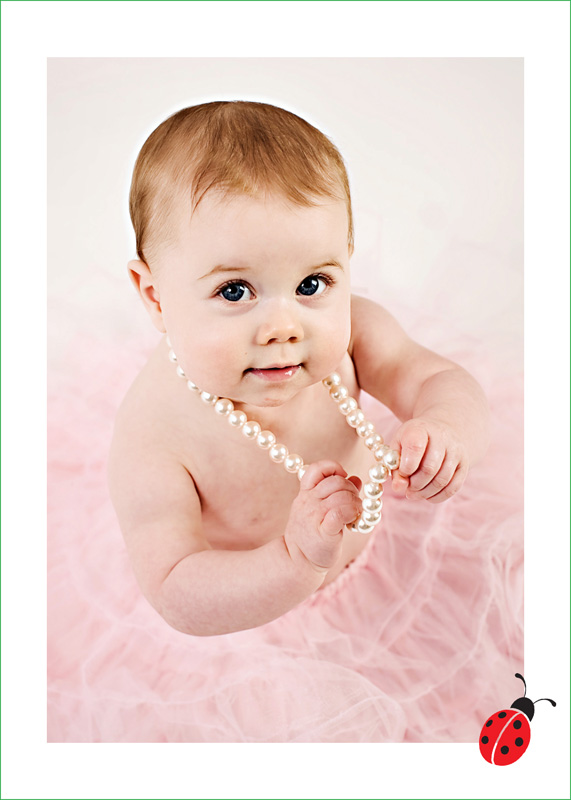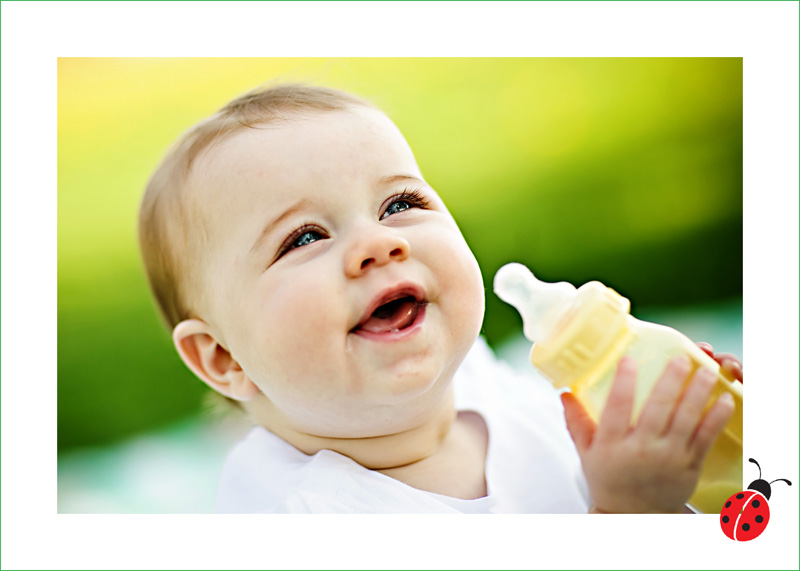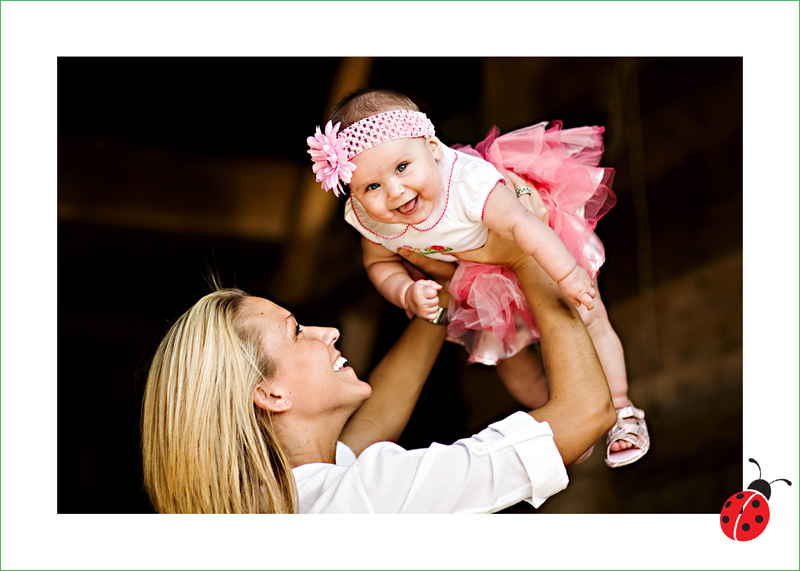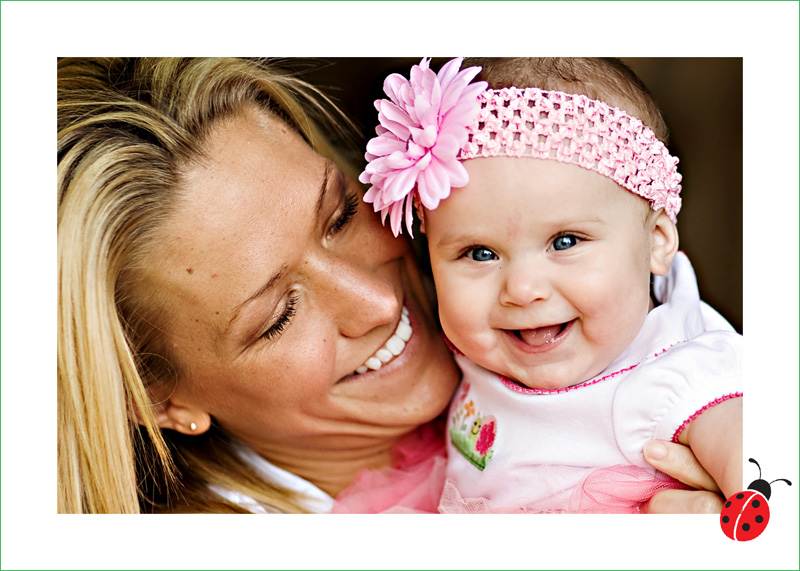 this little girl was always hugging on someone. it was so cute. i was snapping photos of the baby and turned and saw this, i love how she's looking at him!!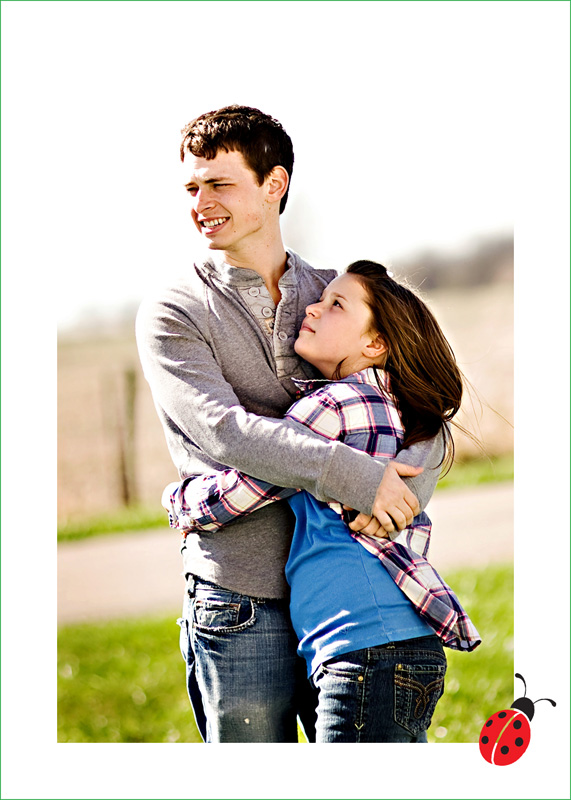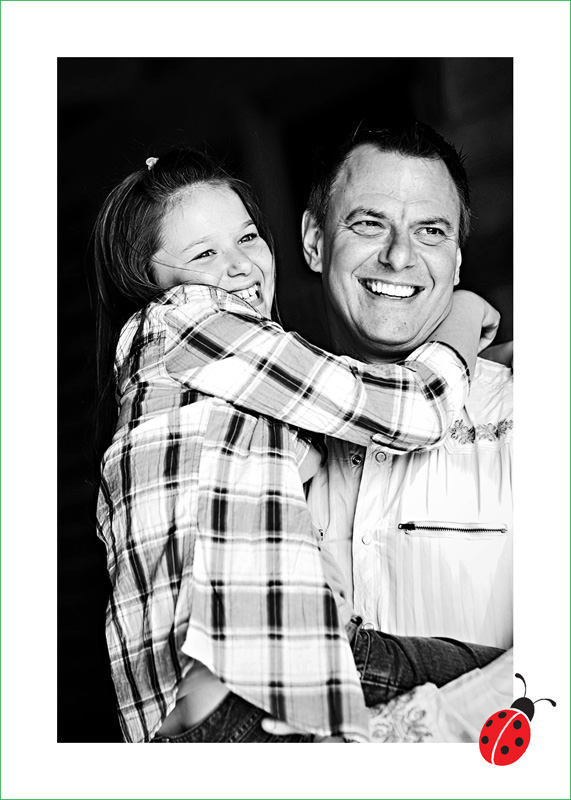 the center of attention that day :)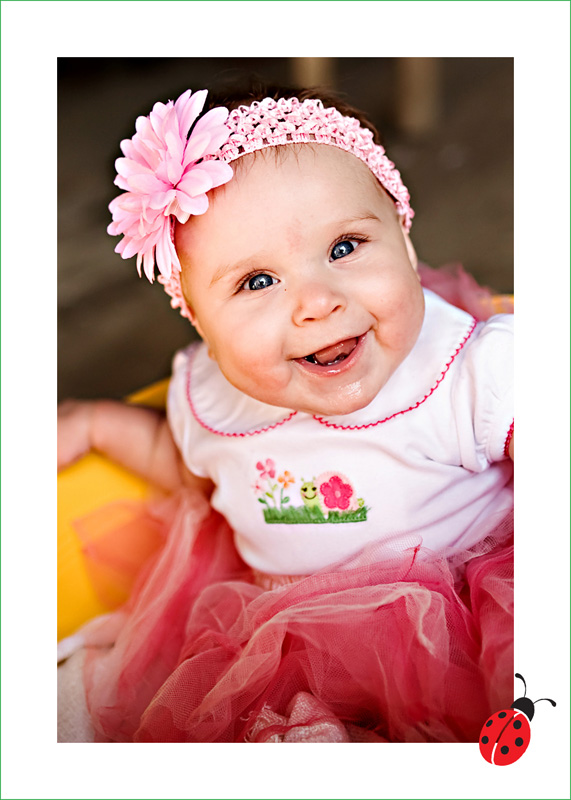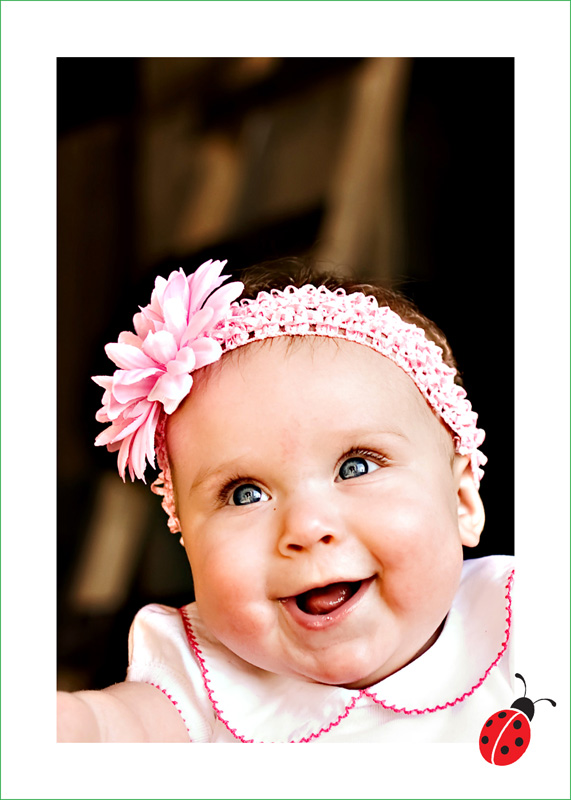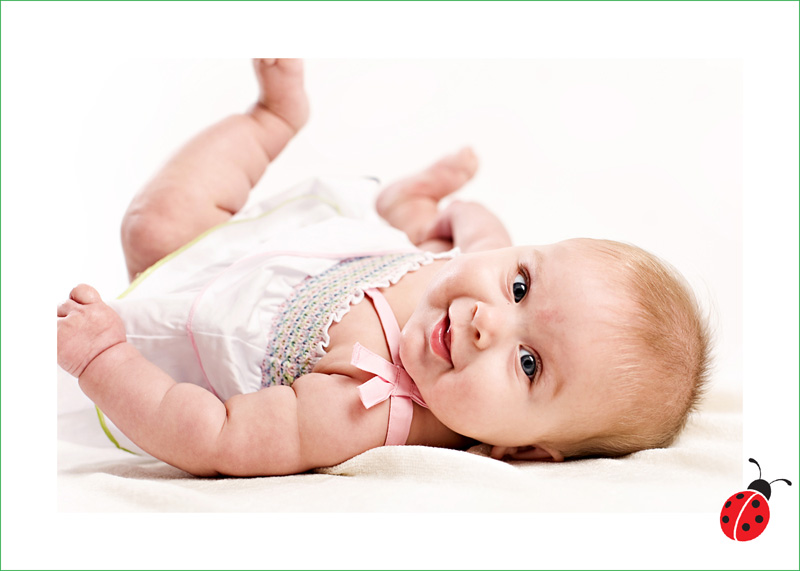 May
4

miracles : indianapolis newborn photographer


Babies


doesn't each and every detail just put you in awe? so sweet :)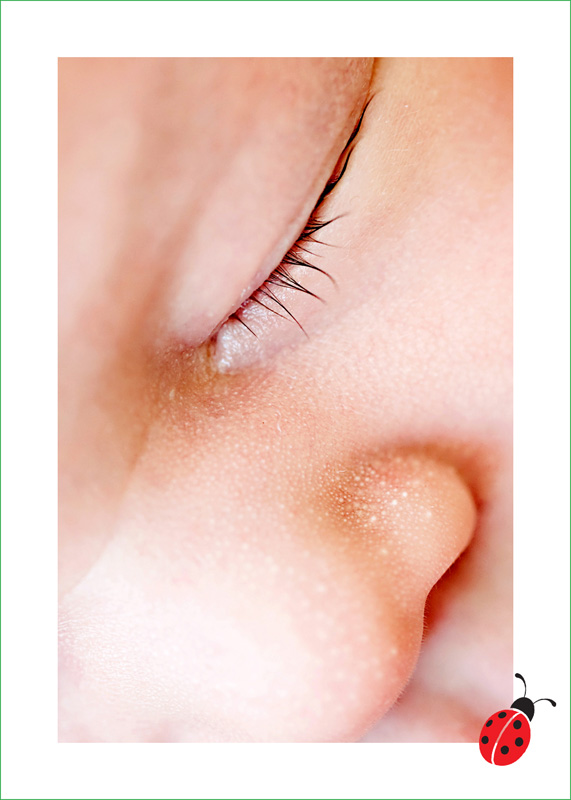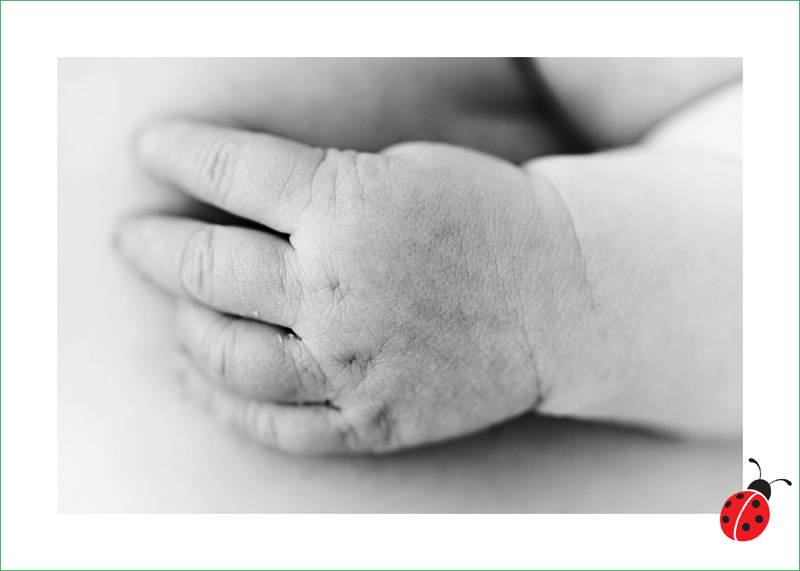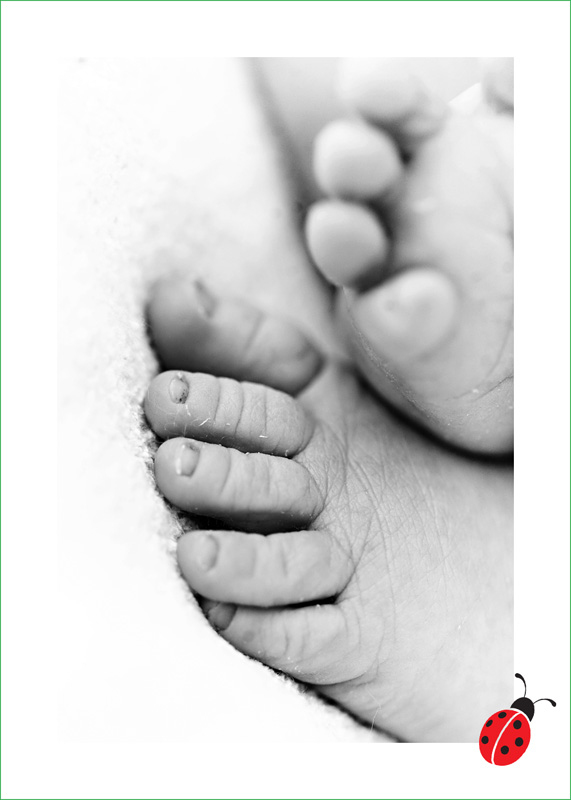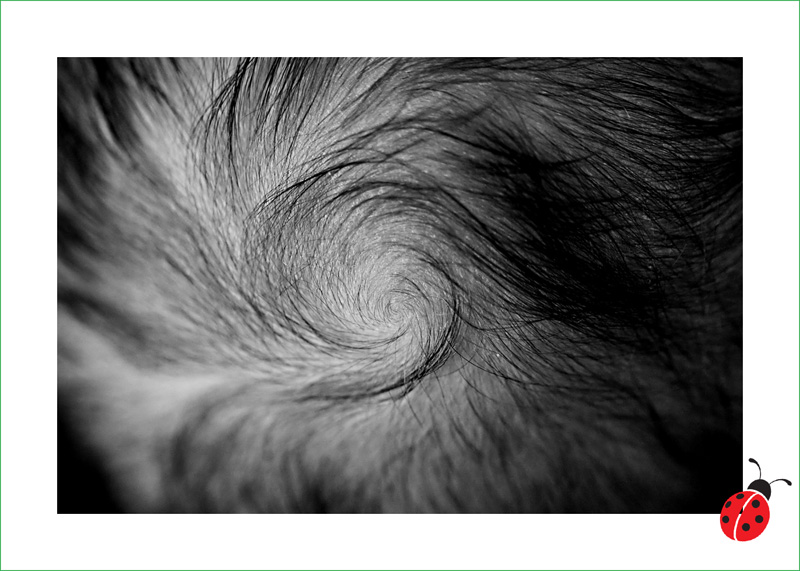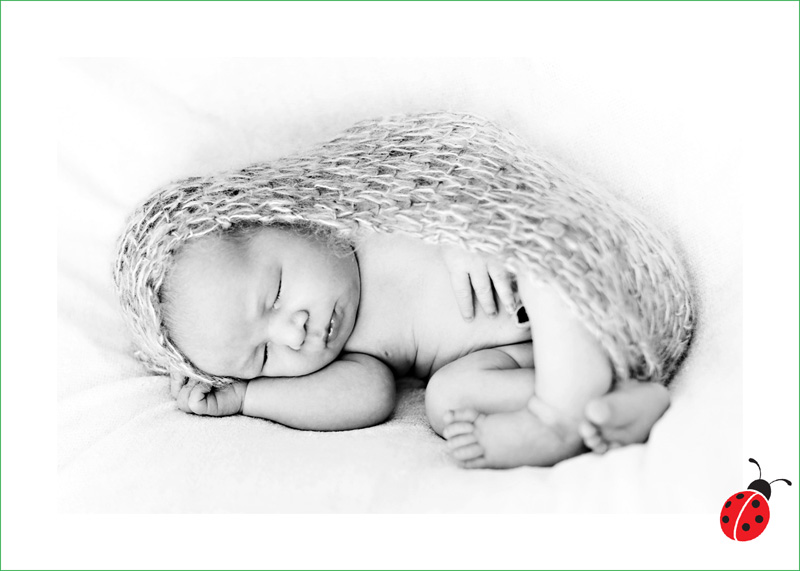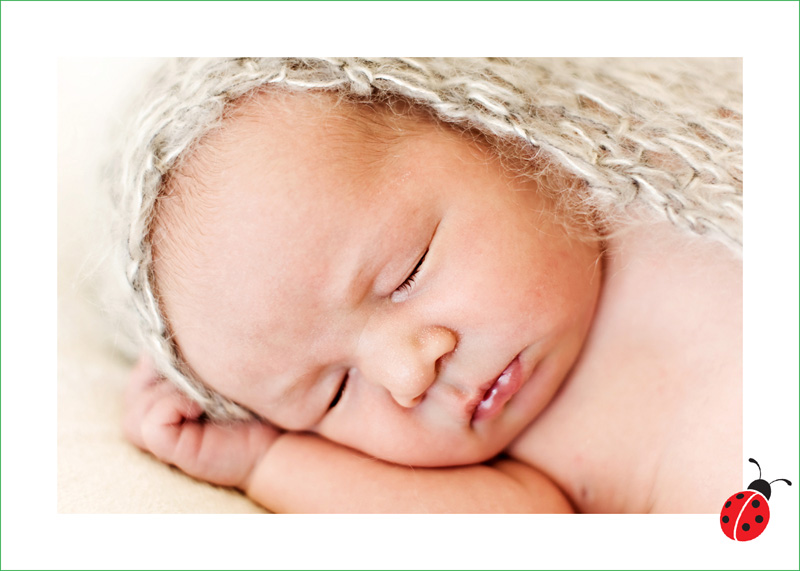 May
2

mexico : indianapolis photographer


Weddings


i recently had the wonderful opportunity to shoot a wedding for a friend of mine in mexico. it was a blast .............. the weather was perfect every day. it was gorgeous. i don't normally shoot landscape/plant photos, but i'm more than pleased with how these turned out. now we have lots of art for our walls!

there are LOTS of photos to follow ............. will post more later :) enjoy!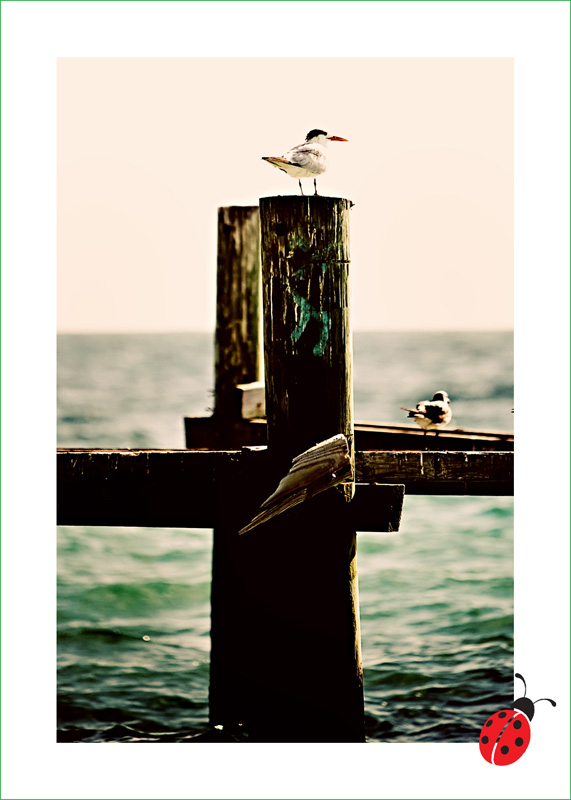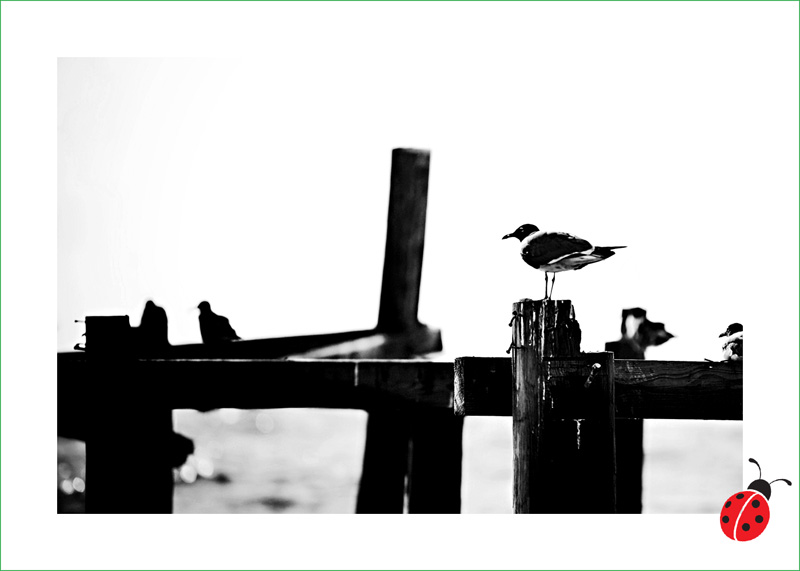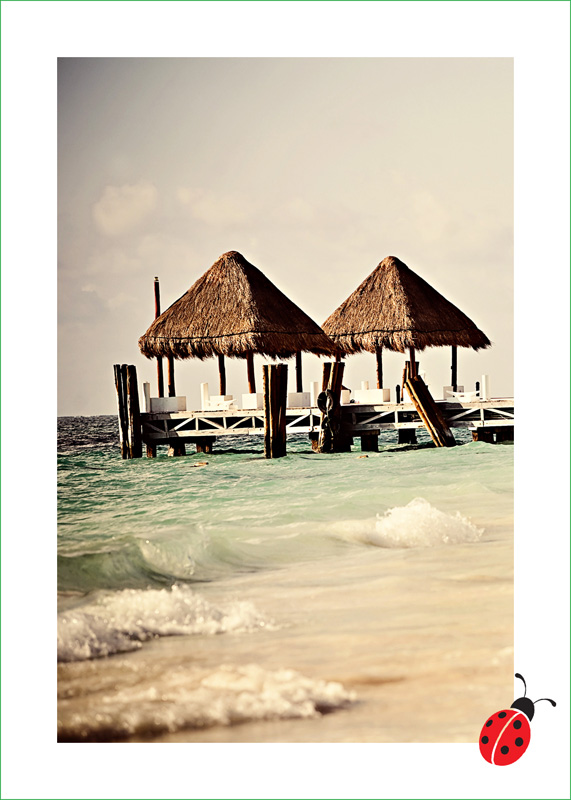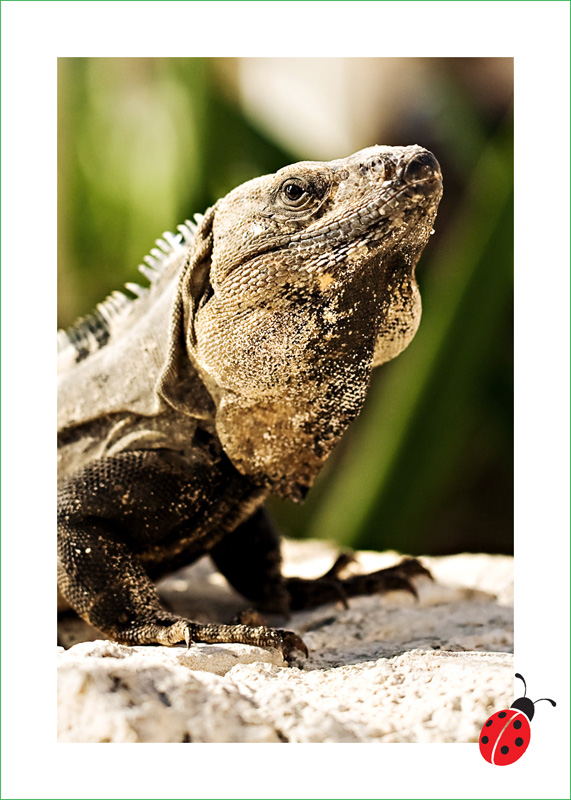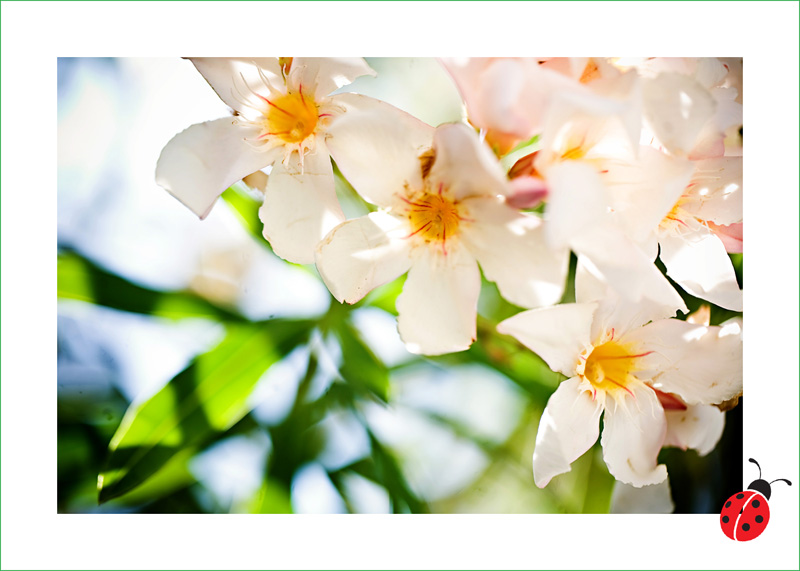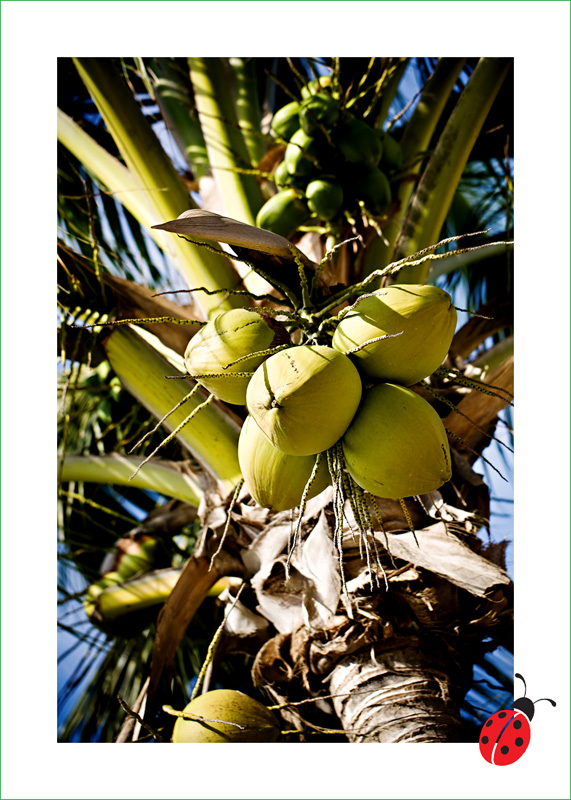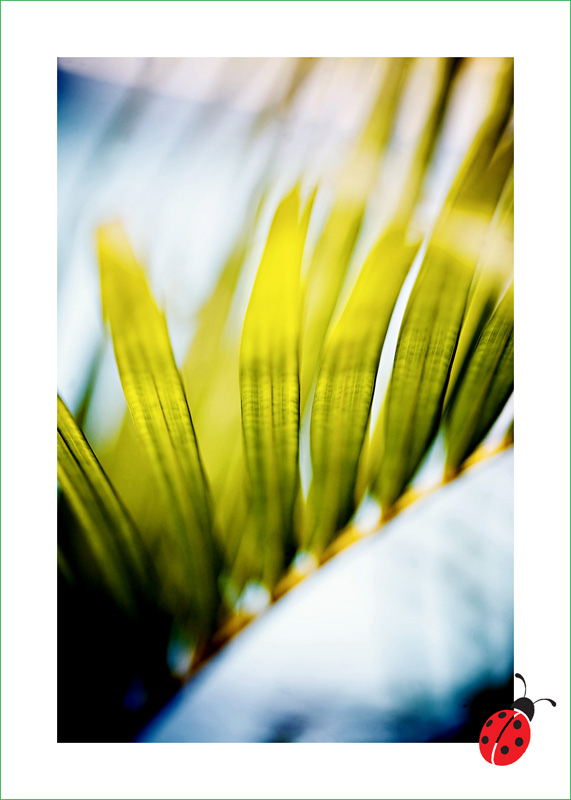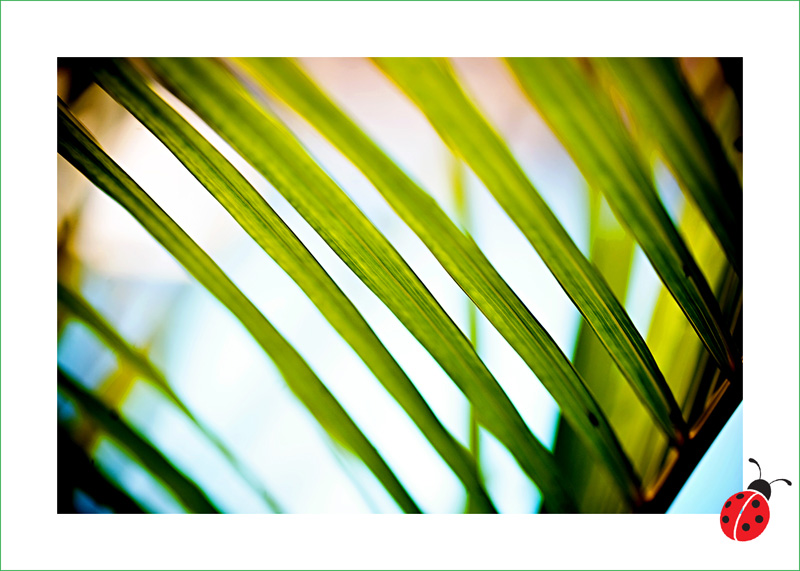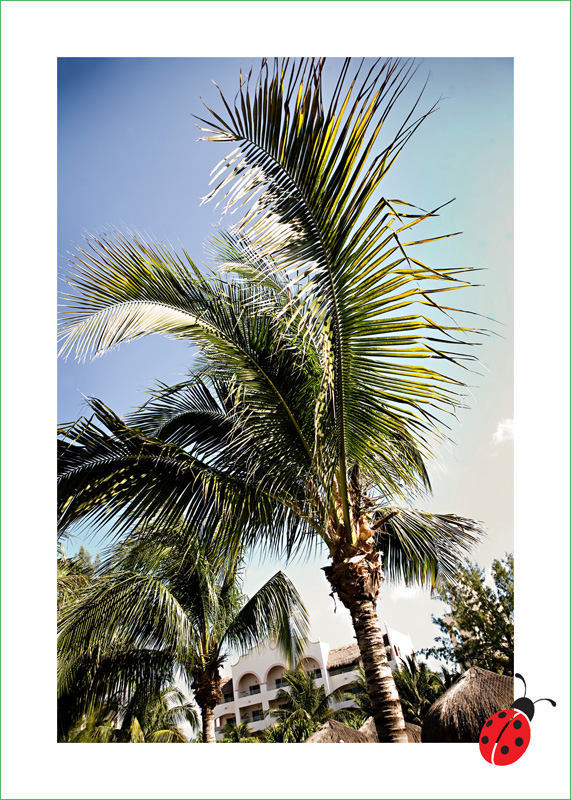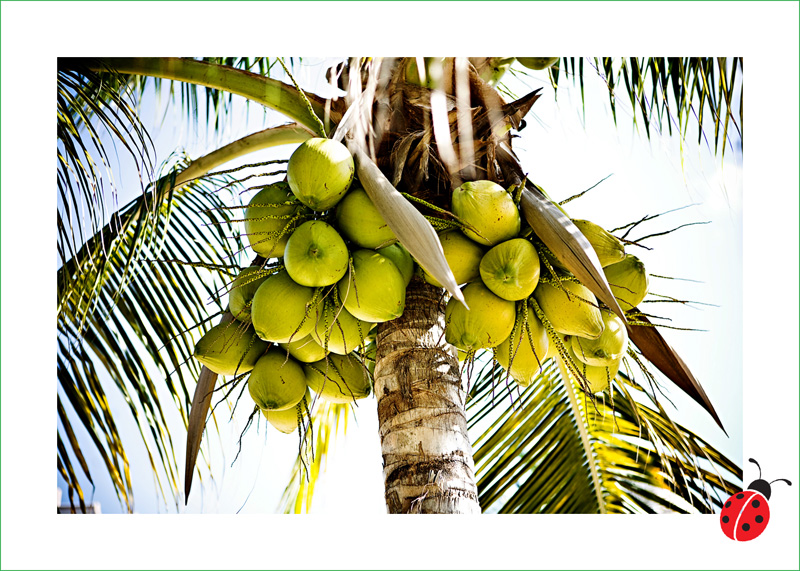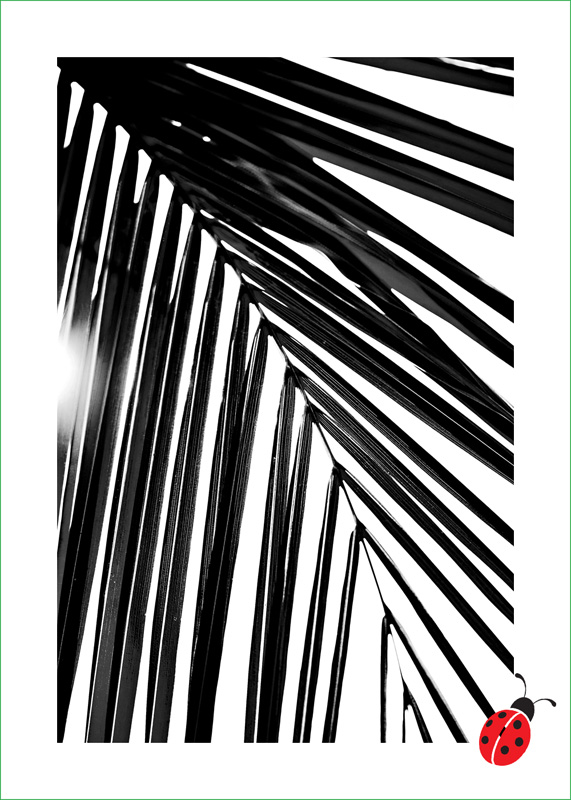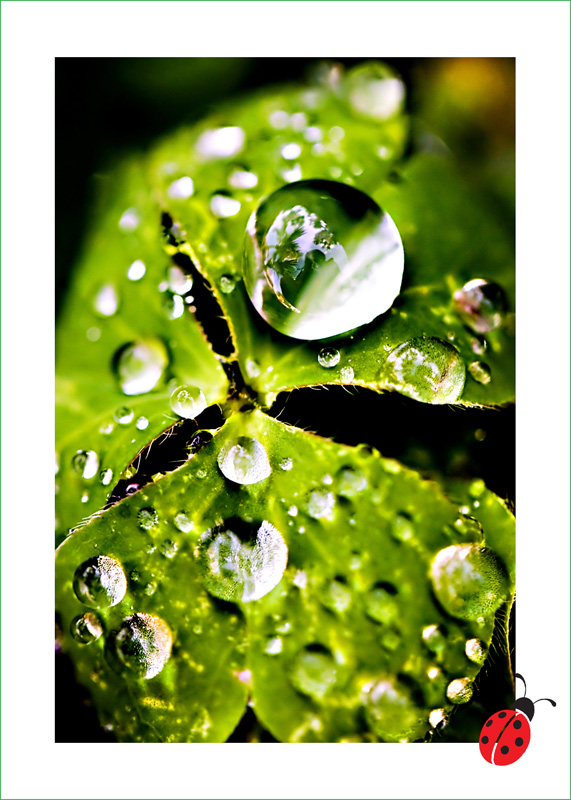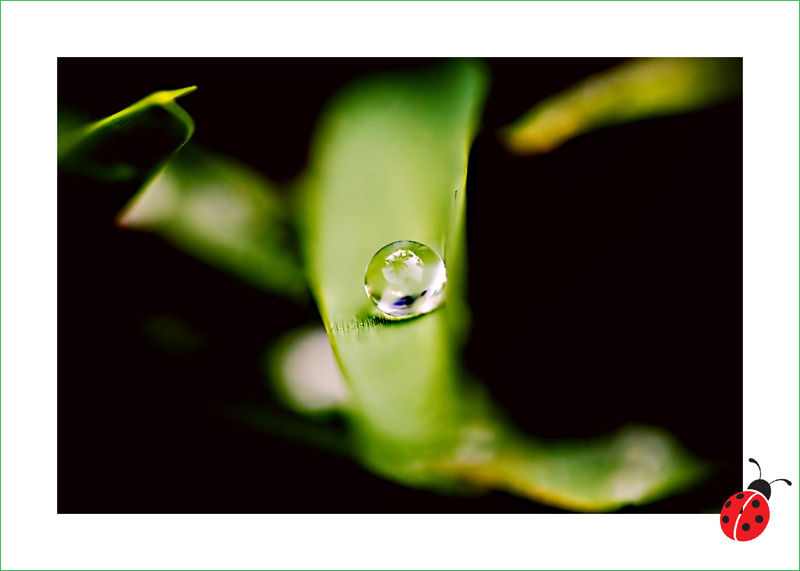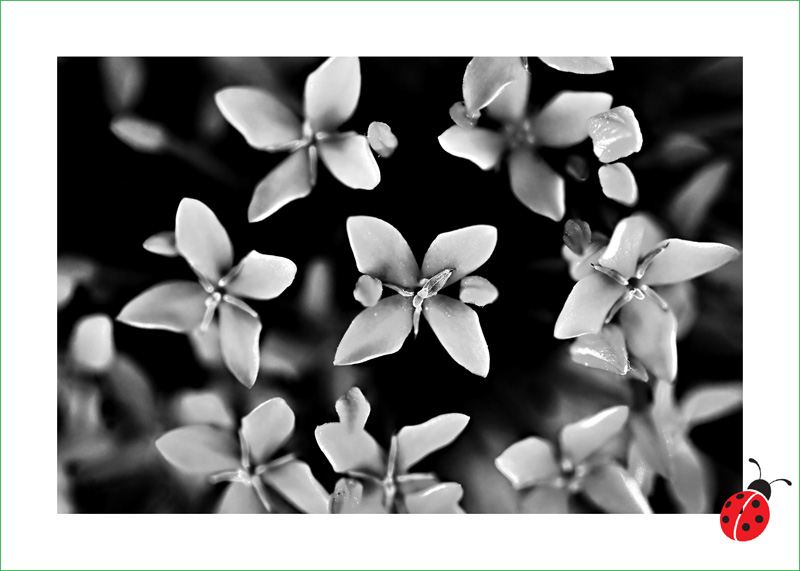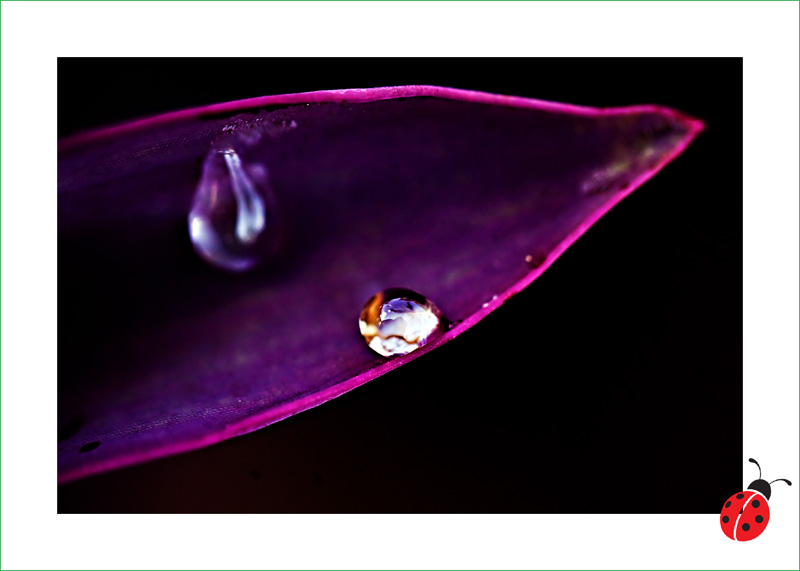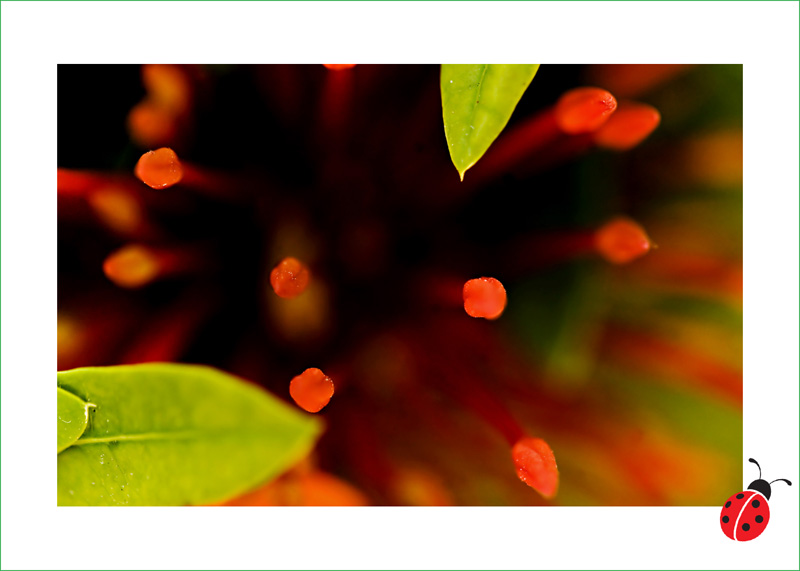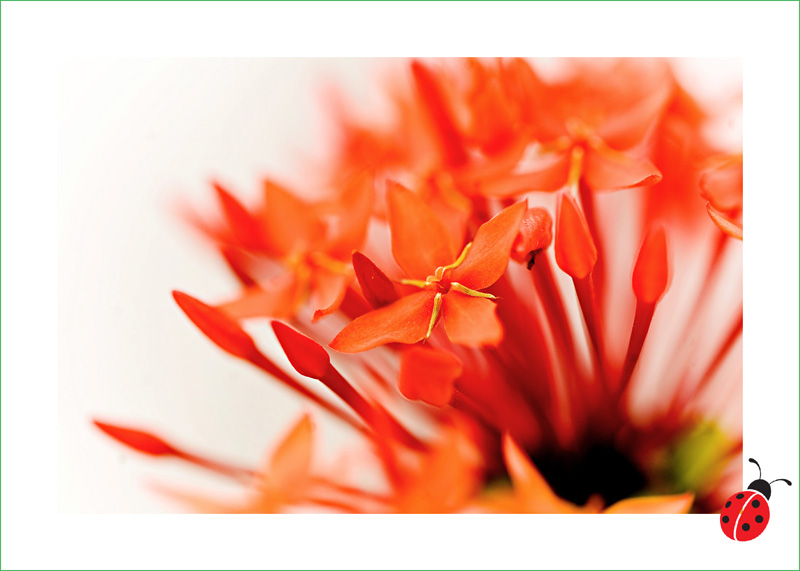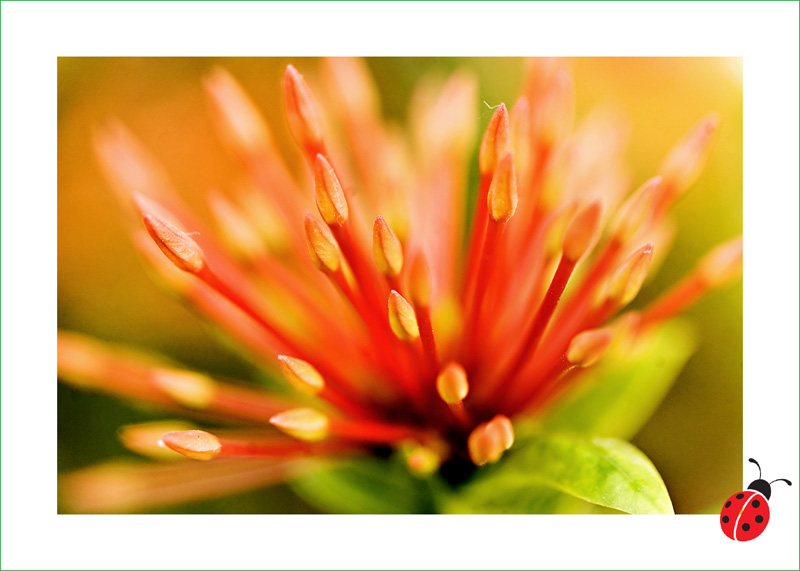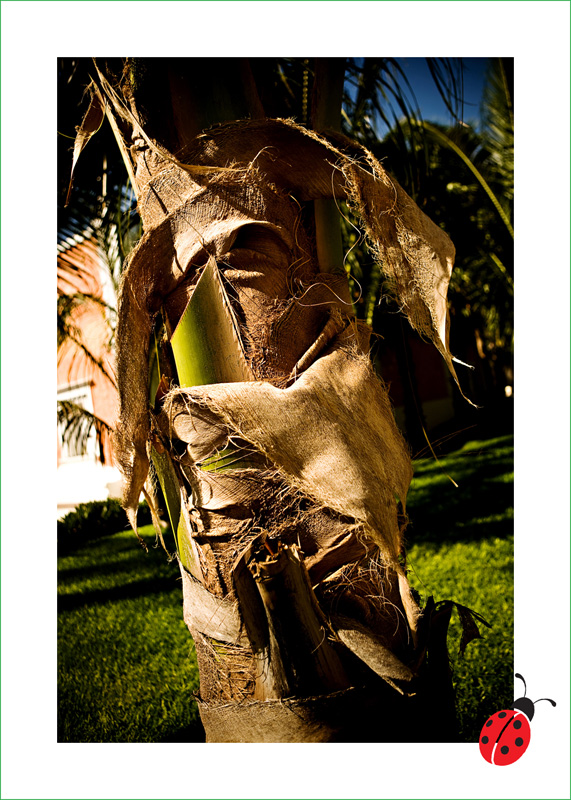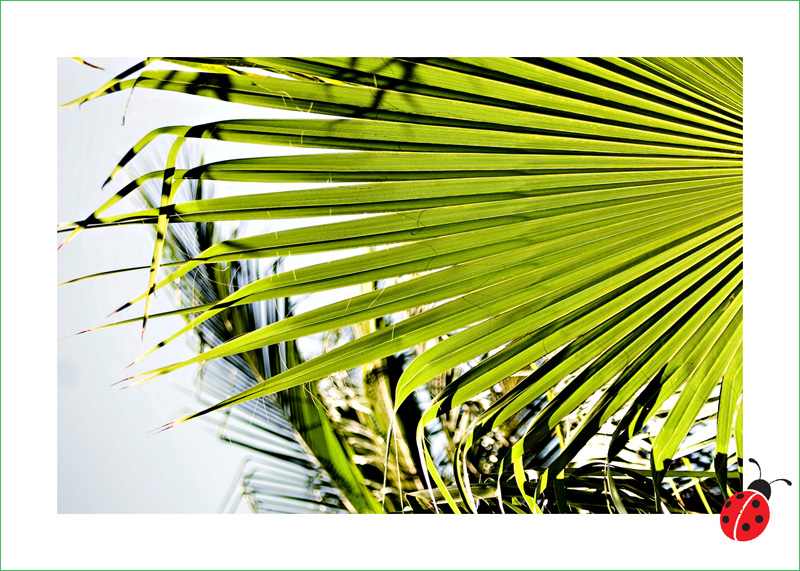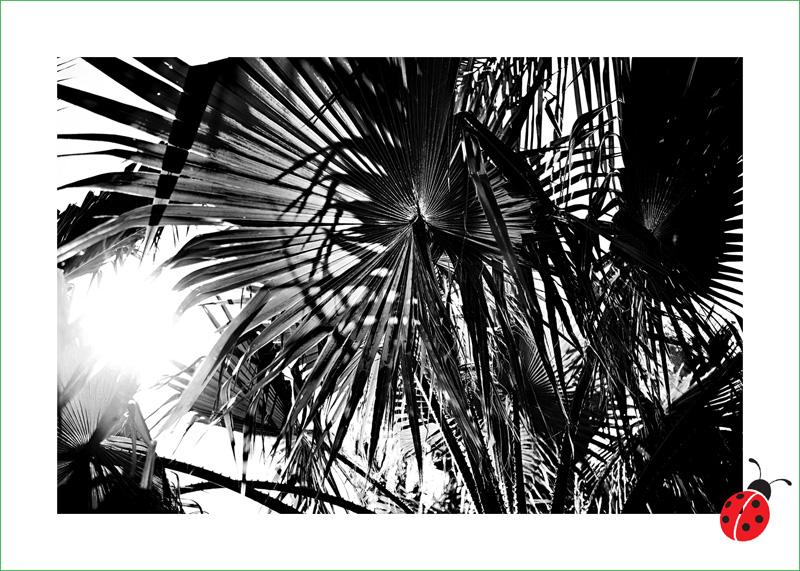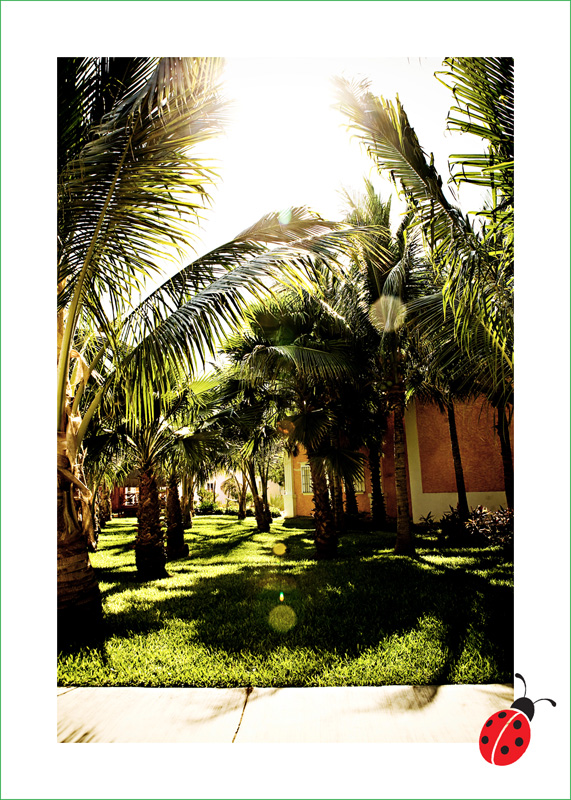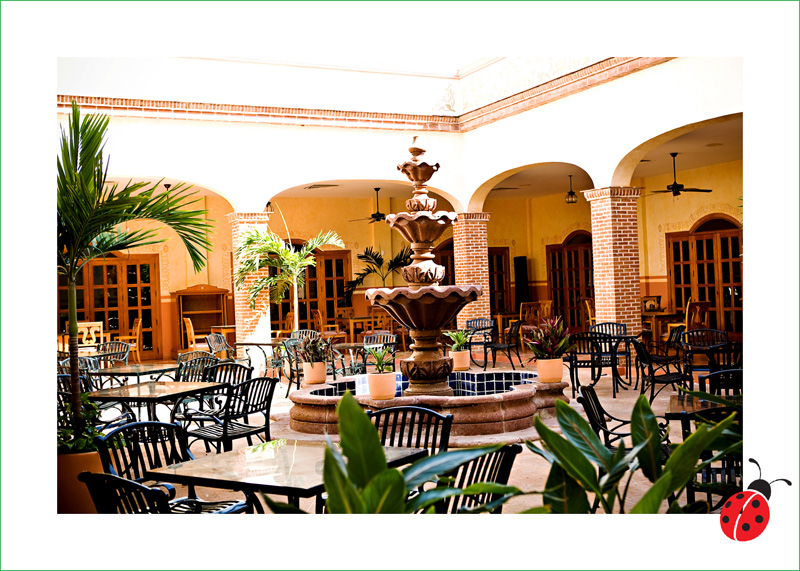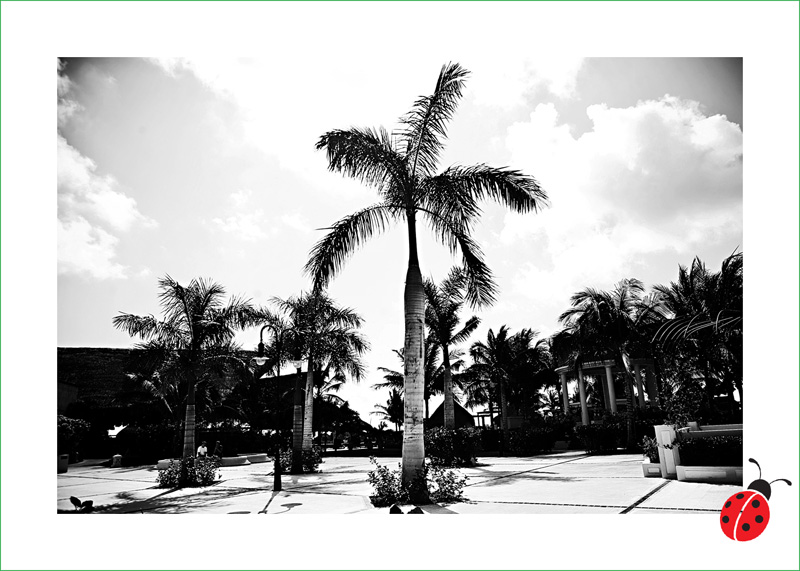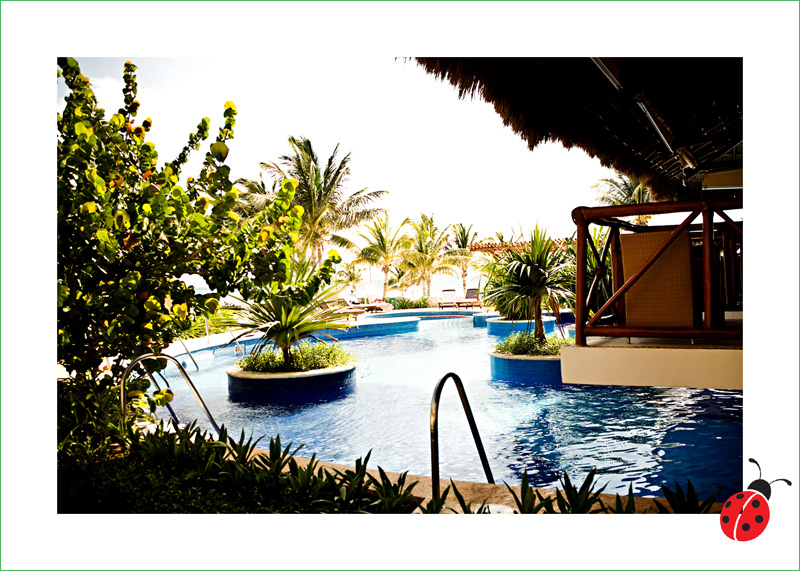 probably one of my favorites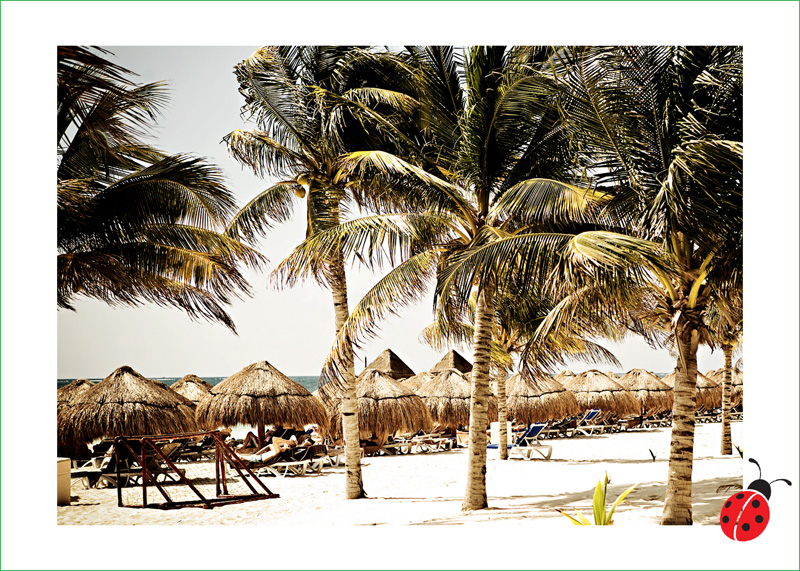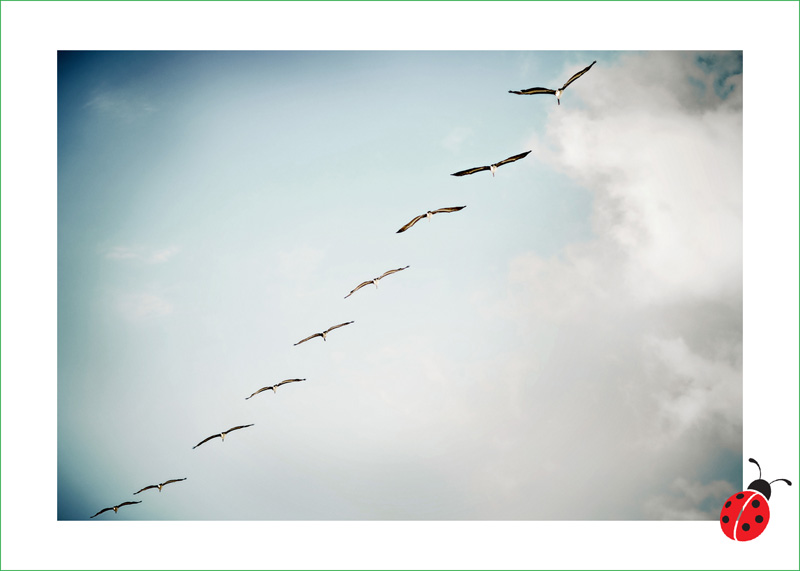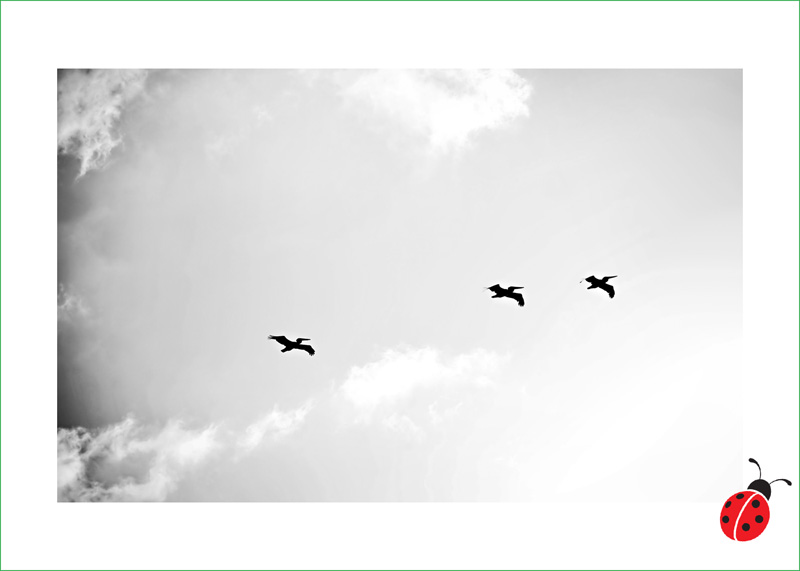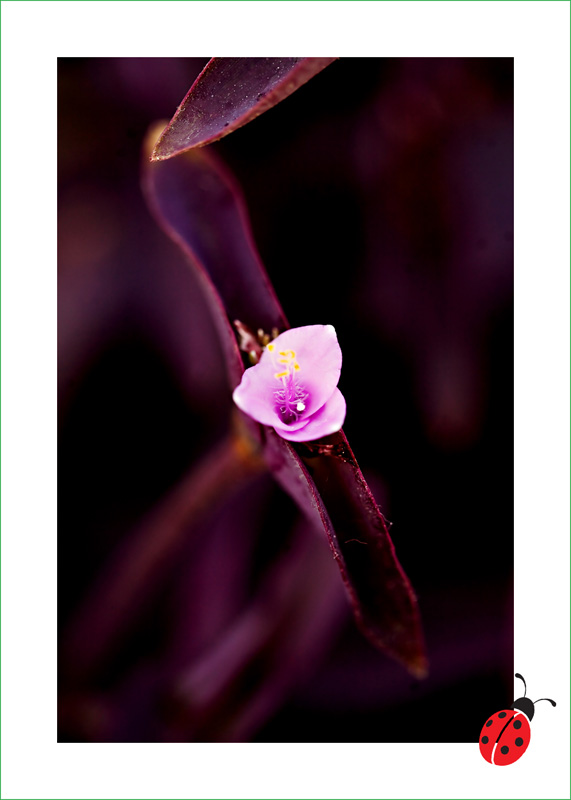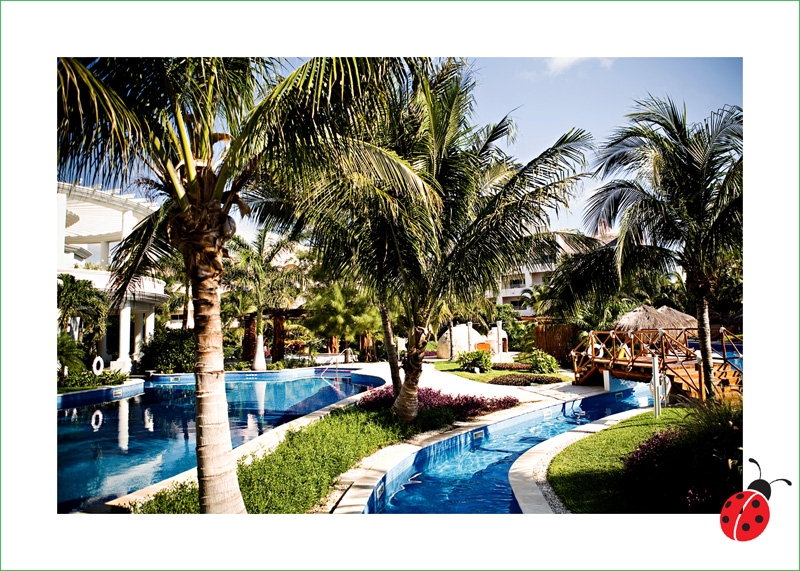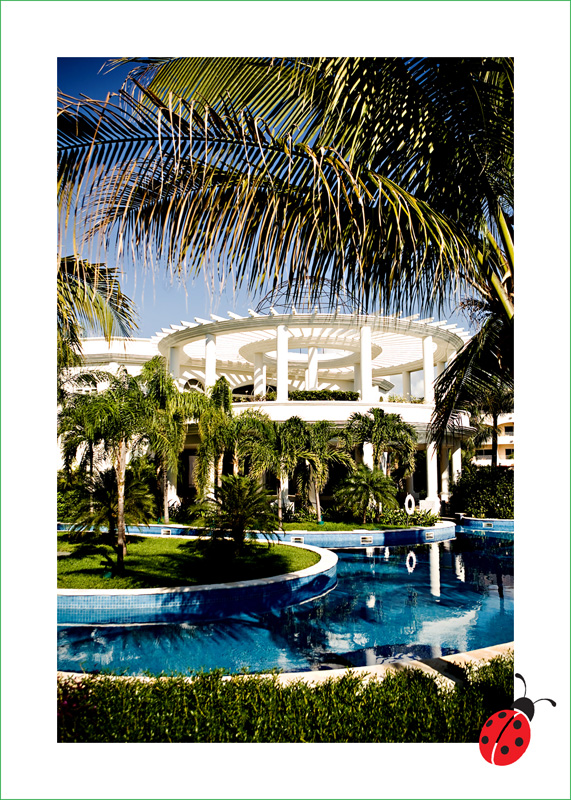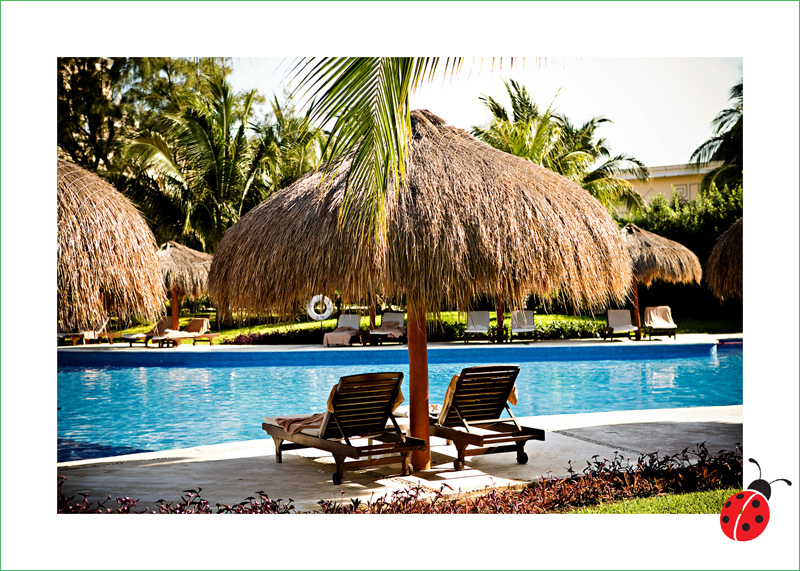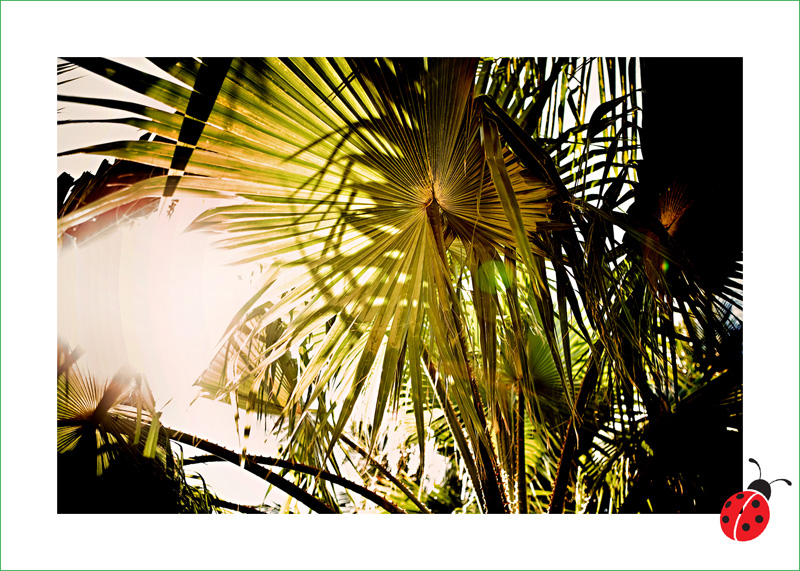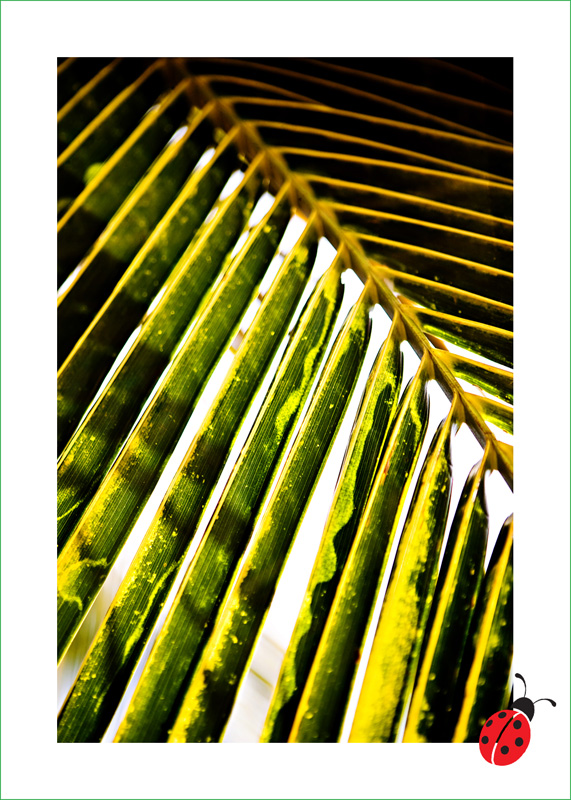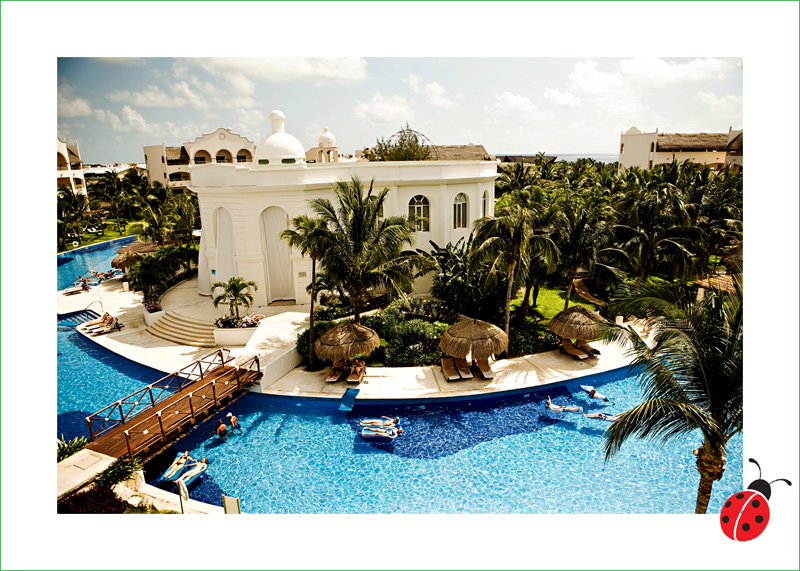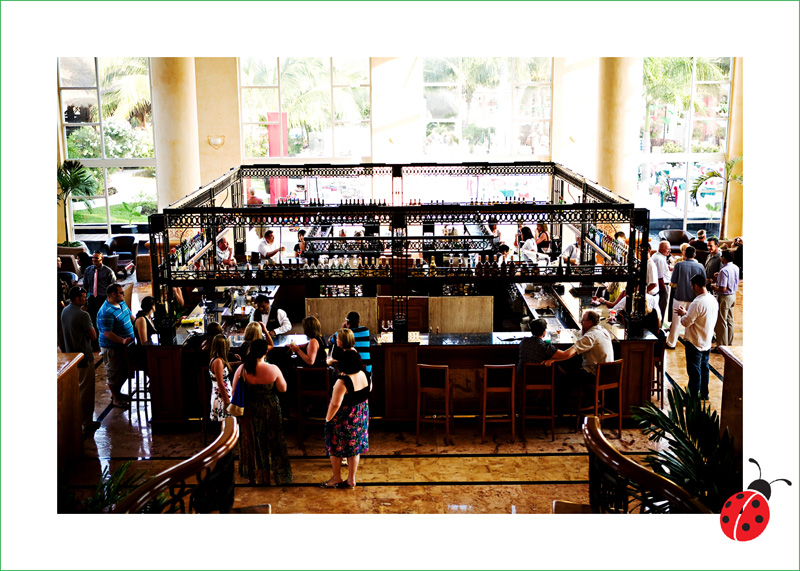 preparing a mexican feast ............ anything you could have possibly wanted was on this enormous buffet!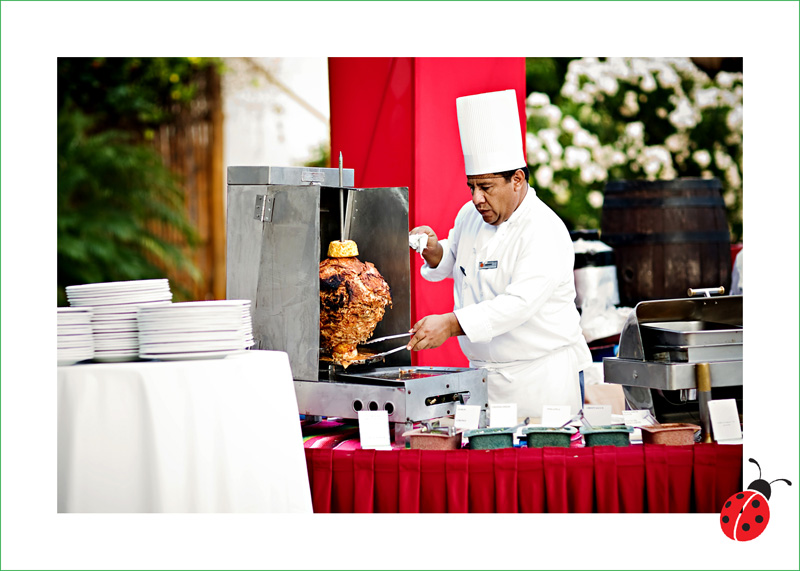 complete with live entertainment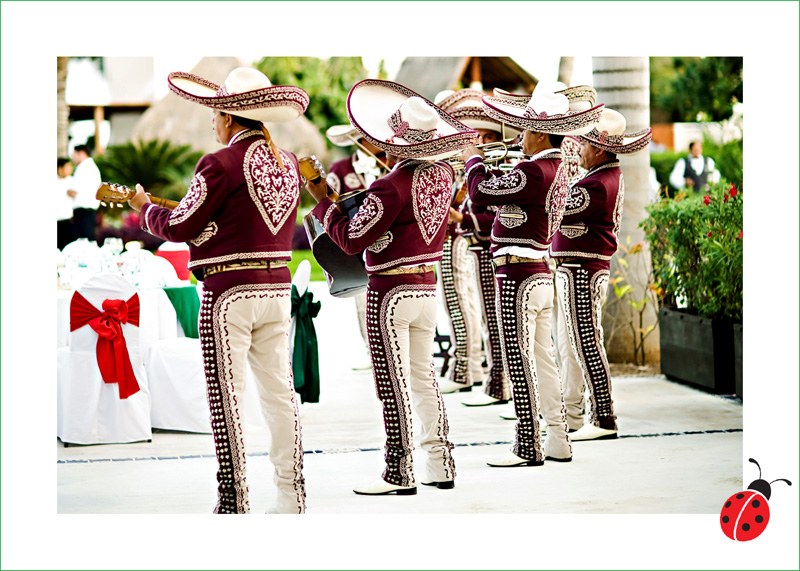 these guys liked the camera!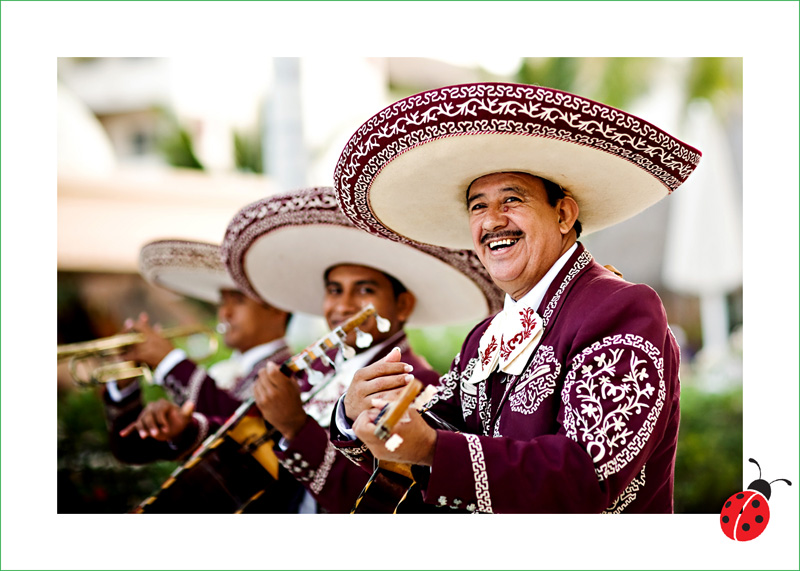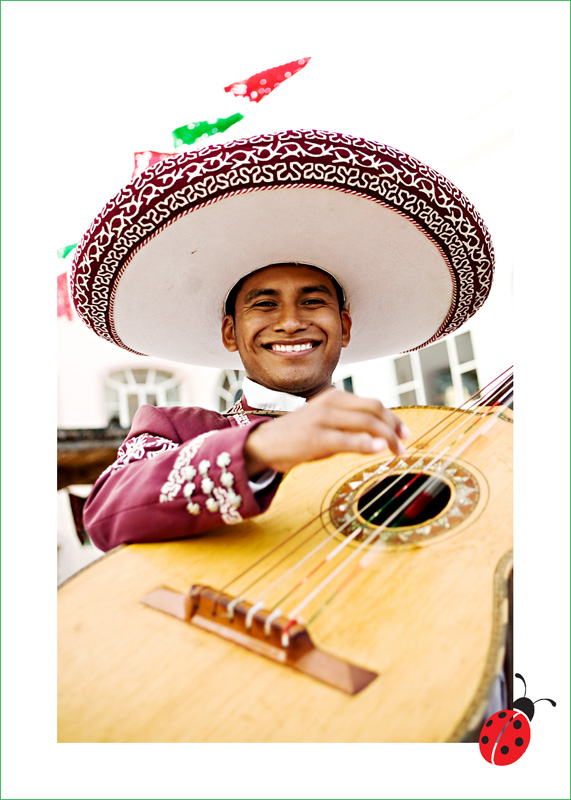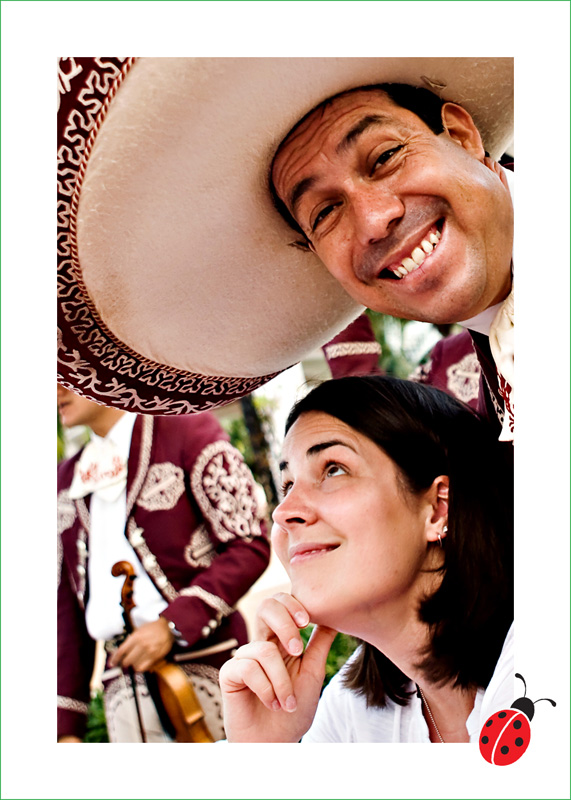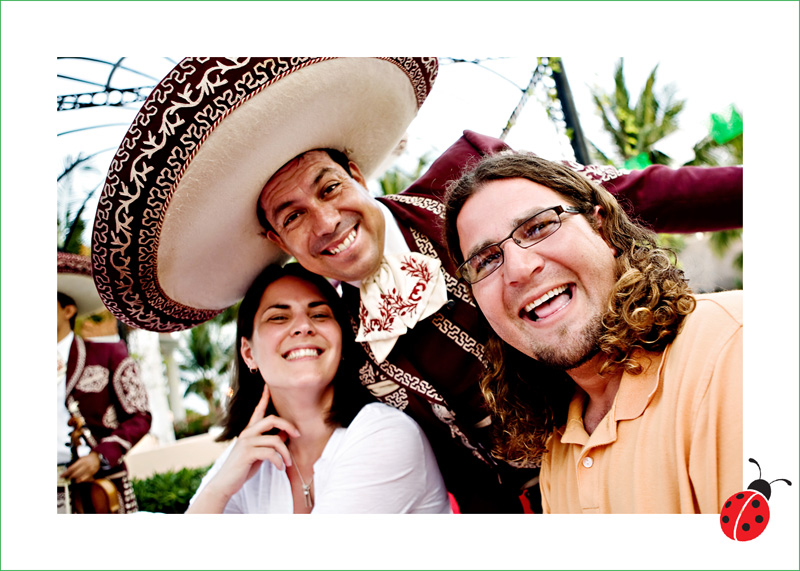 and, a sneak from the actual wedding ... more to follow later!!