is it ever going to stop raining in indiana? really, it's getting to be a bit much!! i actually shot a session in the rain last week ... mom came prepared!!

this week's contest : send me a photo of your child playing in the rain!! please have photos to me by SUNDAY, JUNE 28!!

winner from the GMP display contest : APRIL GANT -- winner of an itunes gift card, enjoy your free music!!
winner from the summer pic contest : JESSIE HURST -- winner of a small folio with two pix from your next session .... these are super cute!!!

i'm so sorry it took me so long to post the winners!! this weekend ended up being much busier than i expected!!! ladies, look for your gifts in the mail!!

**SENIOR REPS : i will send info this week on who will be senior reps for 2009!!**


(will post more from this session later!!)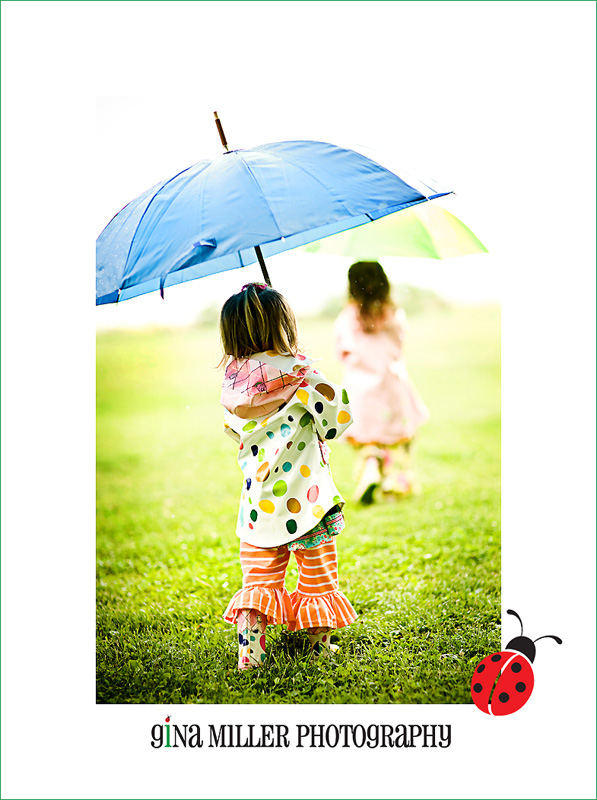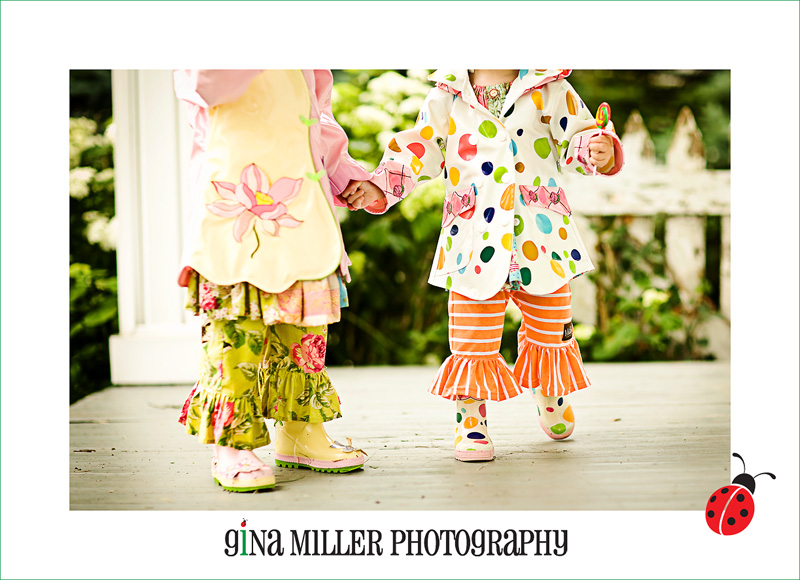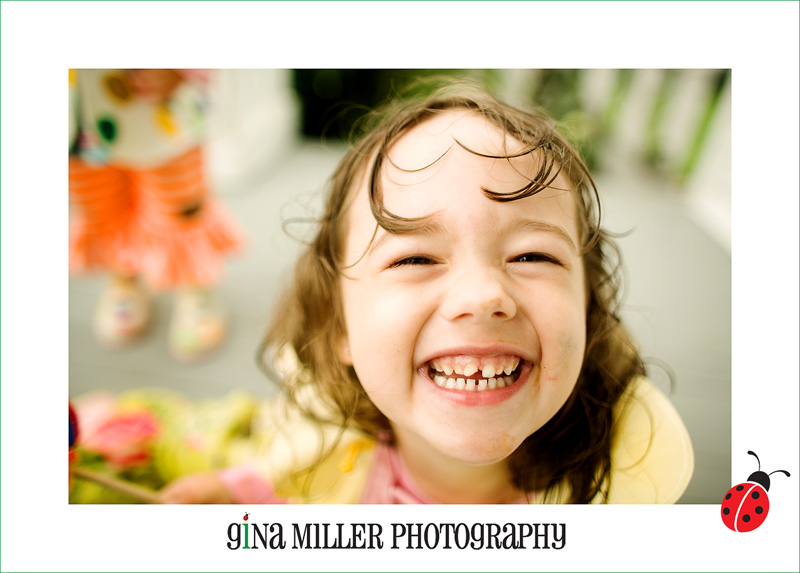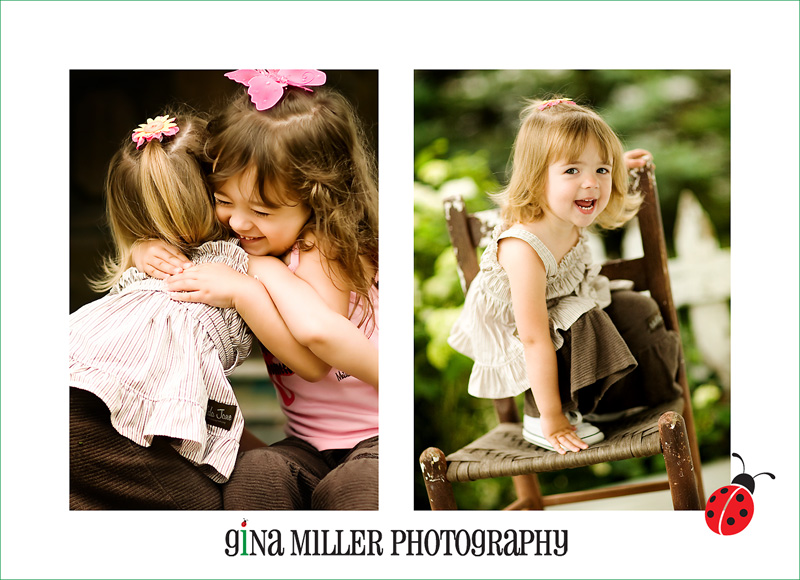 Jun
12

summertime summertime ... sum sum summertime ...


Contests


i will post the winner of last week's photo display contest this week. thanks to all of you who took the time to email over a photo!!

this week's contest : send me a photo of your child(ren) enjoying these longer, hot days!!!

send photo to : info@ginamillerphotography.com

lots of fun goodies to give away!! please get pix to me by FRIDAY, JUNE 19!


this weekend wiped me out .... conner prairie (THE perfect place to take photos!!!) then a big ice cream social today. (and i took zero pix from both events .... these below are from last wk) 4 kinds of homemade ice cream, lots of kids, and way too much food. i'm so tired right now, i don't even know what i just typed .... anyhoo, enjoy these below of my own :) this first one is screaming to be printed very large, just need to find a perfect spot for it!!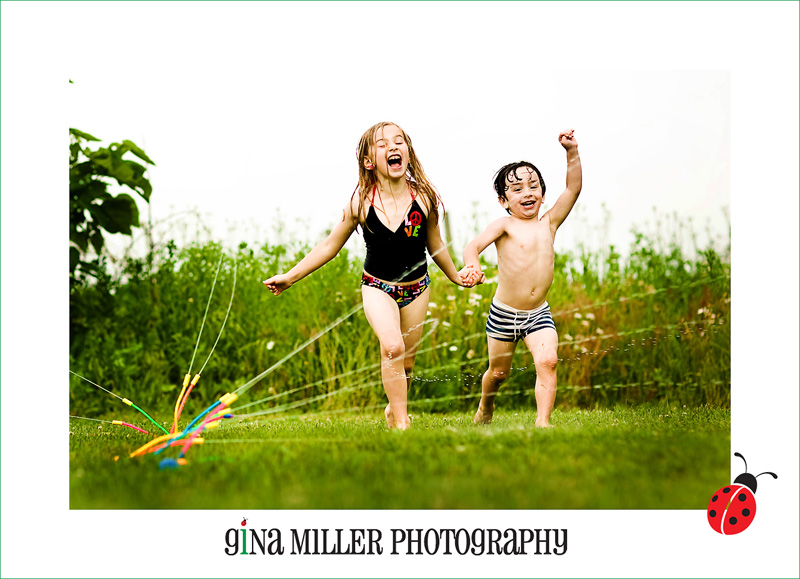 i won't post the pic of jae plugging her nose as she runs thru the sprinkler :)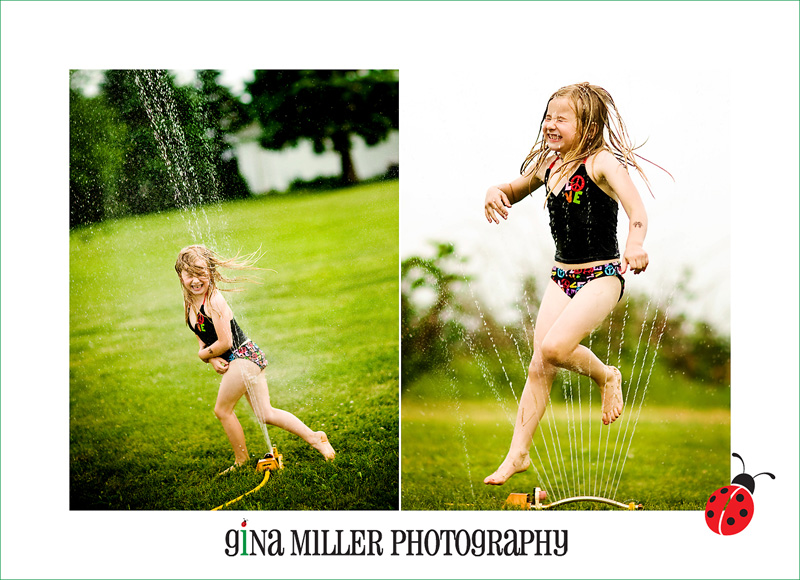 it's when i look at photos like this that i realize how big my sweets are getting ....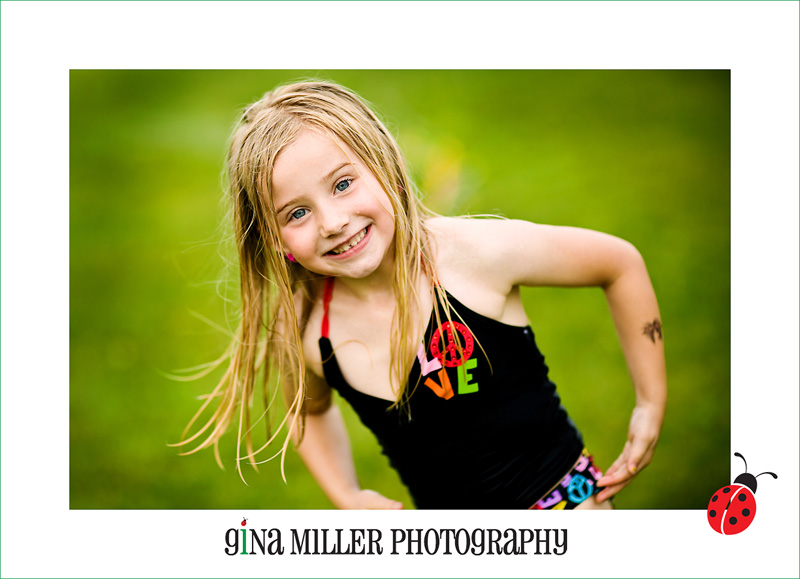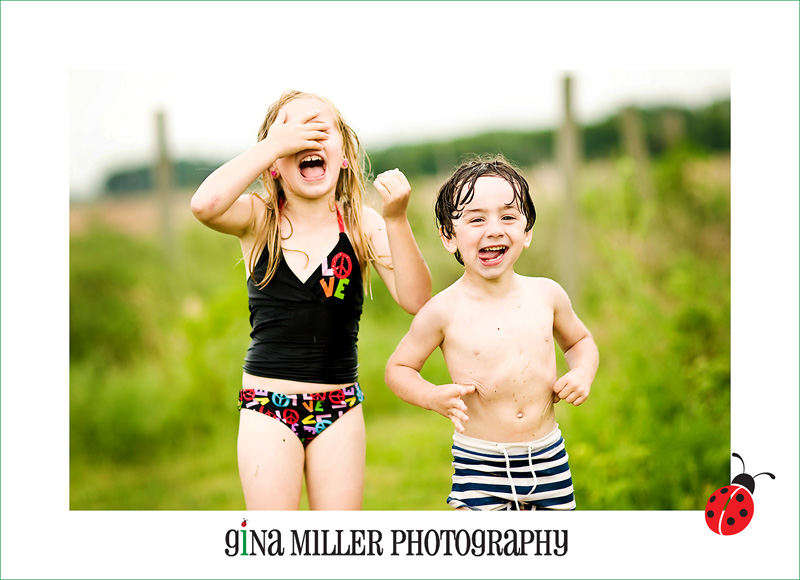 super silly .... then attempt at seriousness .... jae nails it every time. harp, not so much!! :)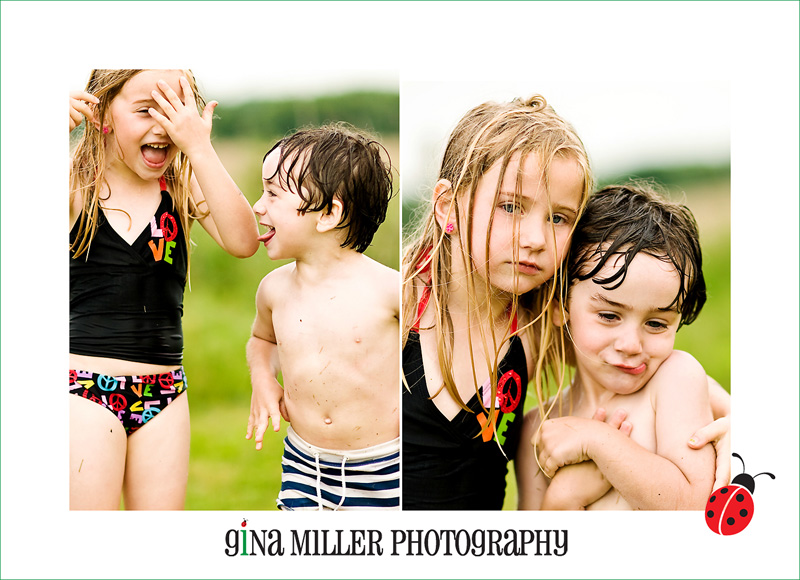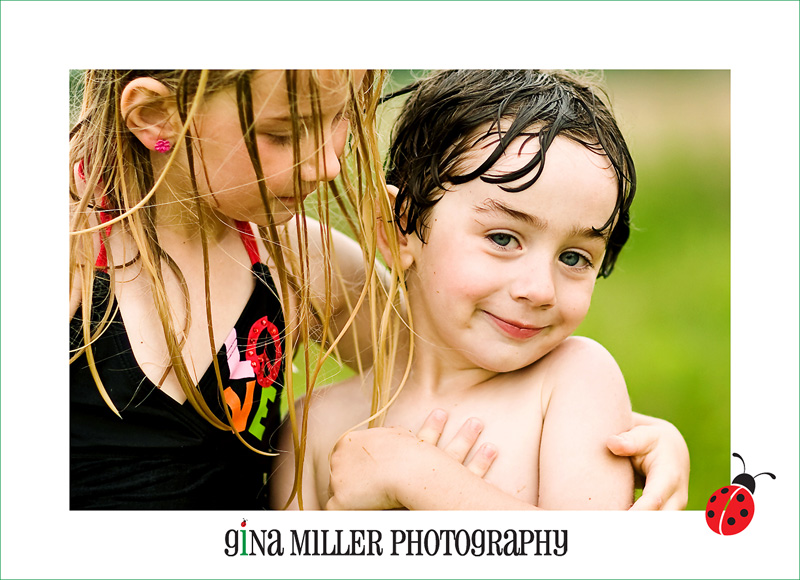 Jun
4

contest for something fun!!!


Contests


okay .... quick post, no photos. it's late, and boy am i sleepy ...

contest of the week :

one of my favorite thing is seeing what photos my clients choose. it's often not what i would have guessed :) my next favorite thing is going into their home and seeing my work displayed on the walls. what a payoff this is to me!! send me a photo(s) of your walls/mantel/desk at work/wherever you have GMP pix displayed. the most impressive/creative display, or layout, or whatever, wins!!

email pix to : info@ginamillerphotography.com

GOOD LUCK! please have pix to me by FRIDAY, JUNE 12. prizes can range anywhere from an itunes card to print credit to an album with pix in it to some cute clothes ... just depends on my mood that day ....







Jun
3

i'm a winner, you're a winner


Contests


i entered my first photos ever into a contest that one of my labs is offering .... and i was one of the winners!!! pretty cool :) as a winner, we receive a 24x30 print mounted on masonite, and i will be giving the winning print to the family!! the image will also now be entered into the Final Round in July. Cash prizes will be given to THE FAMILIES (that's you guys!!) of the winning portraits. They include:

Grand Prize: $5,000

First Place (for each category): $2,000

Second Place (for each category): $1,000

Third Place (for each category): $750

Honorable Mentions (two per category): $500

any sessions booked between now and JUNE 20 will have one photo entered into the final round of the contest. let's see if we can bring in any more winners!!!

see the winning photo, titled LOVE SANDWICH, for this past round (category : humorous) below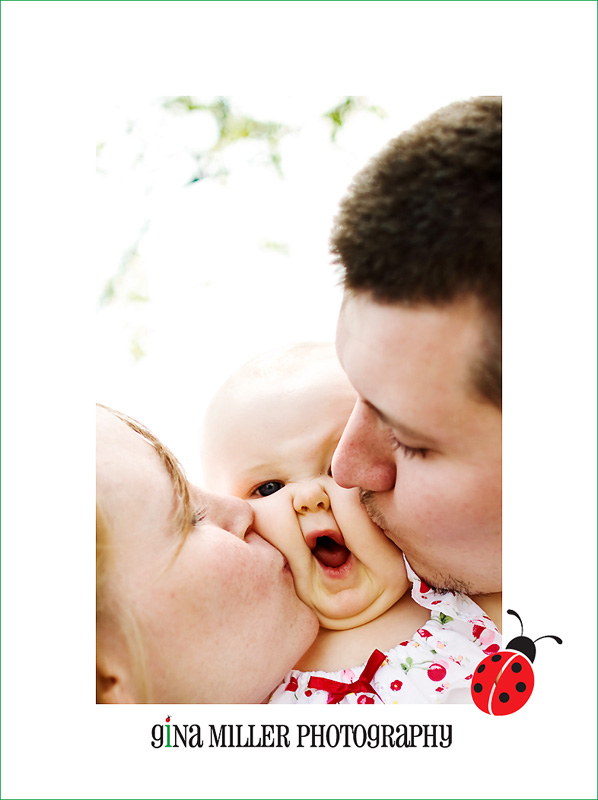 one of my favorite things as a photographer is photographing my friends and family's little ones. one of my best friends is at the point of busting, baby should be here any day now ....

hurry up, baby boy!!! i can't wait to take his photos :)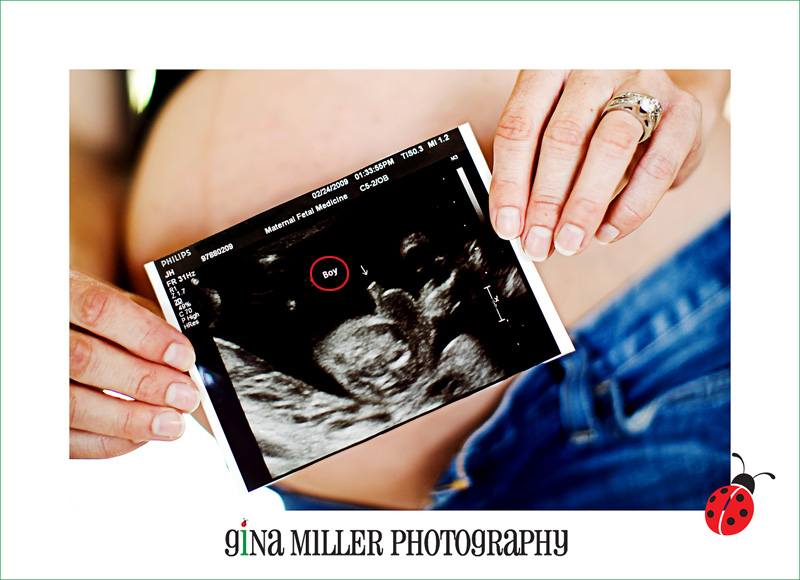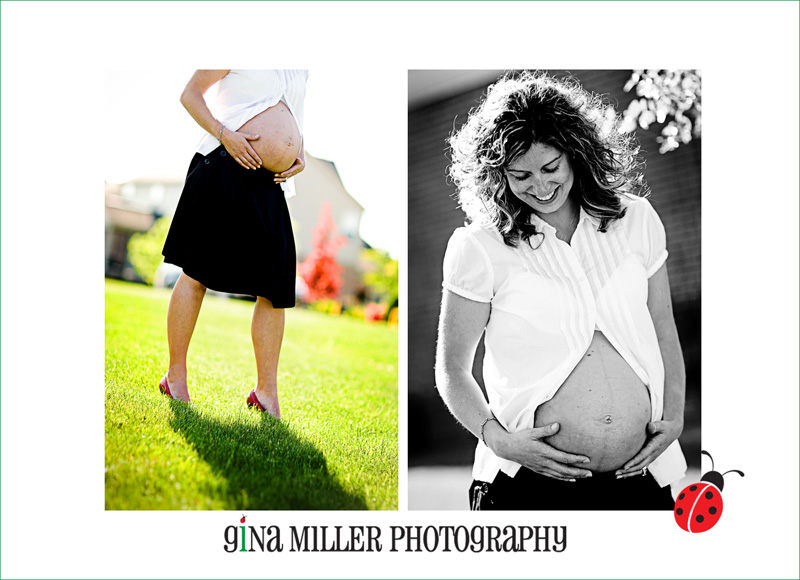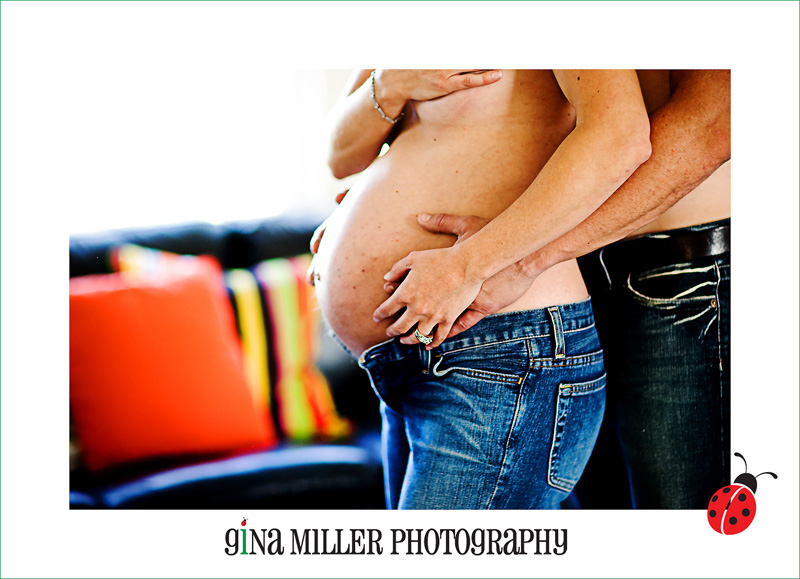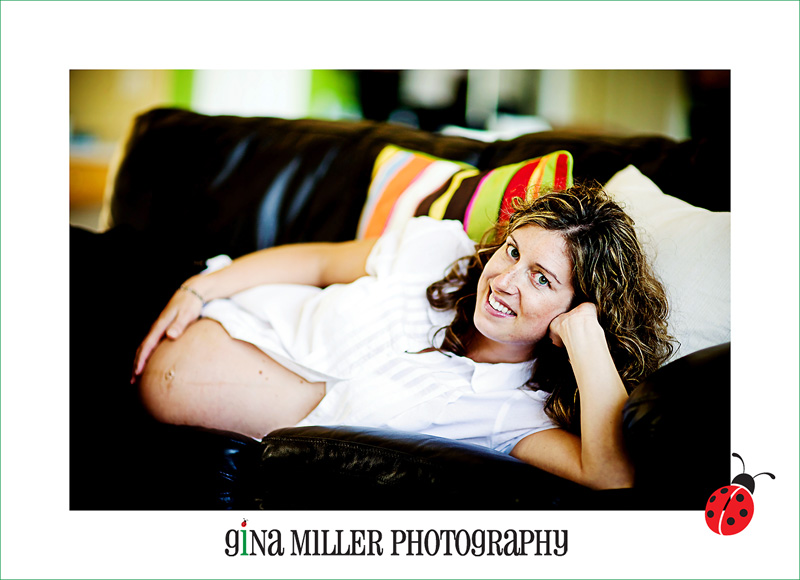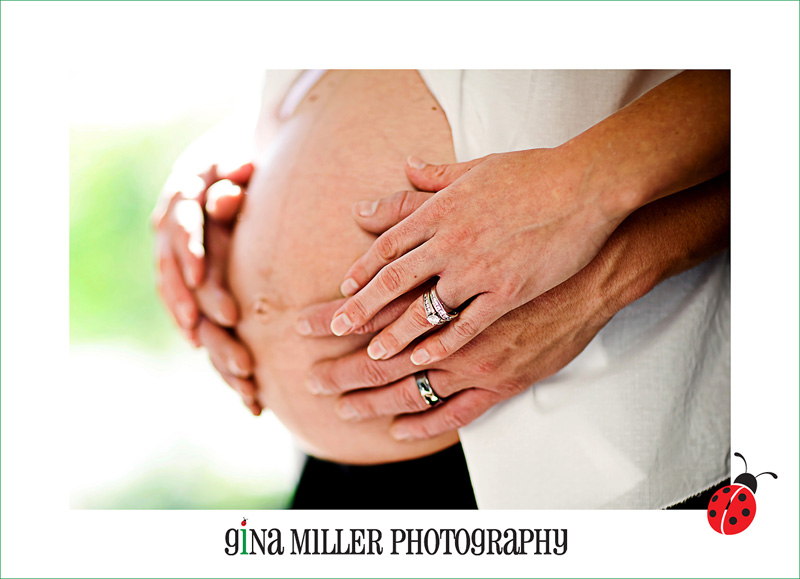 her sister came out from CA and did the mural in the babe's room :)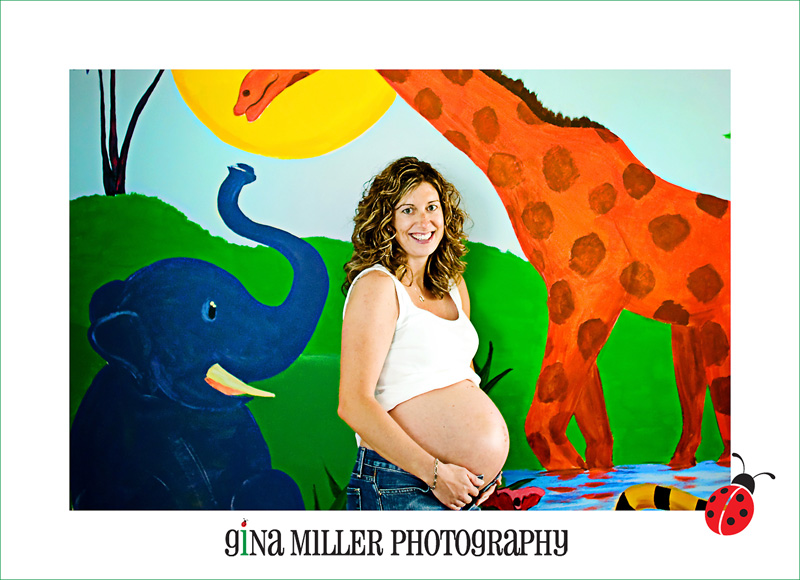 | | | |
| --- | --- | --- |
| page 1 of 2 | | |