Jul
30

1, 3, 5 ... + specials


News


wahoo!! august contest info :

send me a photo of anything that inspires you. it could be your kids, it could be the ocean, it could be a book, or it could be the way the light falls on a chair. send it to my email address : info@ginamillerphotography.com and please get photos to me by august 31. winners will be announced on the blog and will be picked at my discretion.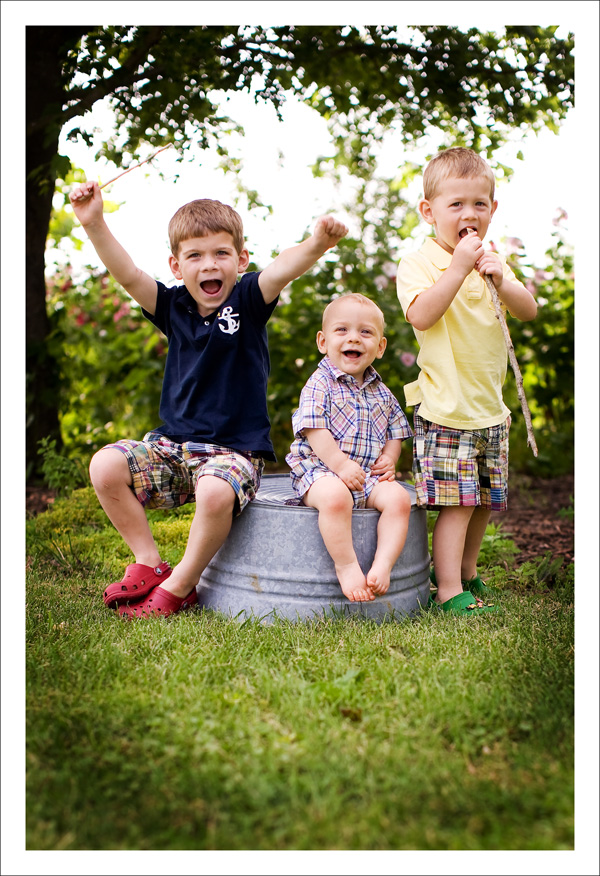 also, i'm running a FALL SPECIAL for september!! book a session for september and you will be entered into a drawing for a complimentary 11x14 with a new frame (still in the works, i'll be posting info shortly!!) my online calendar is updated.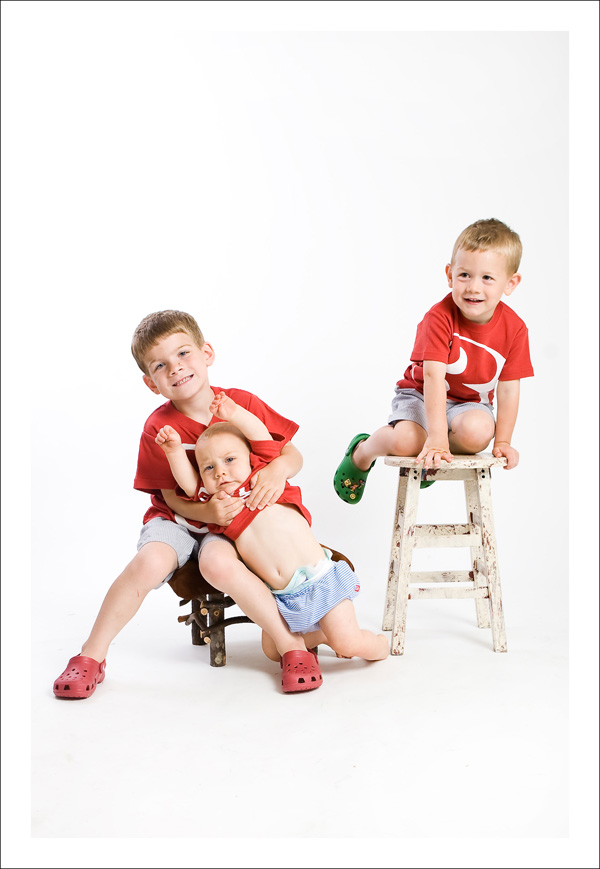 book your fall session soon! there are a few spots left in august, several in september, and october is filling up. check my calendar online (updated today!) or call/email to set up your session. NOTE : mini sessions are available on the following dates: September 9 (indy), October 9 (studio), and November 4 (Indy) ...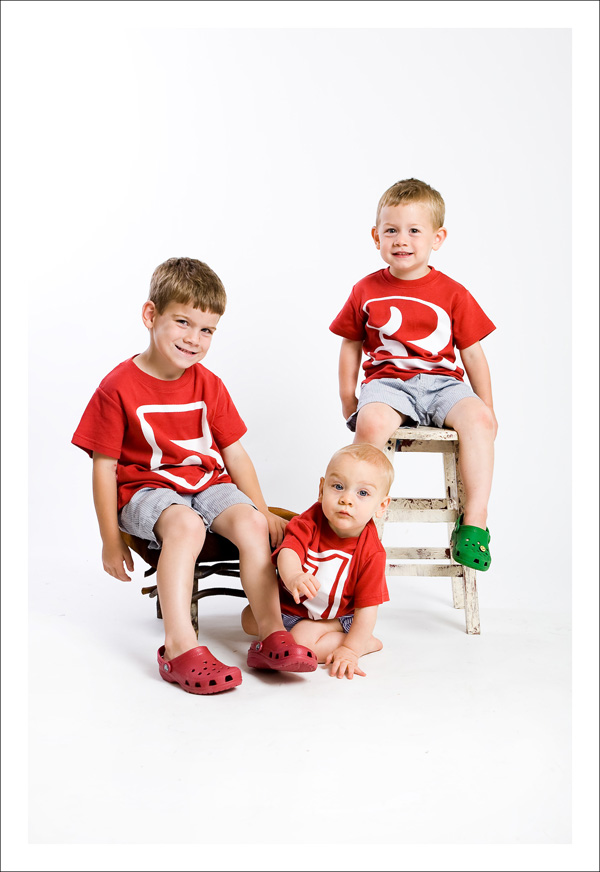 these boys were so fun to photograph, they are *all* at challenging ages! if you can see their shirts in the pix above, they are ONE, THREE, and FIVE. wow. the little one, you can see him thinking "can i make it?"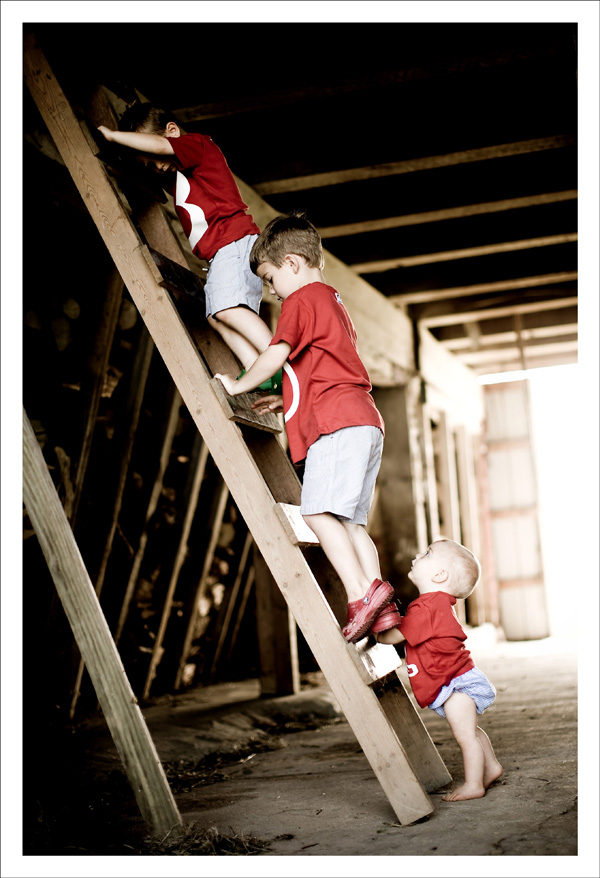 little boys : full of courage :)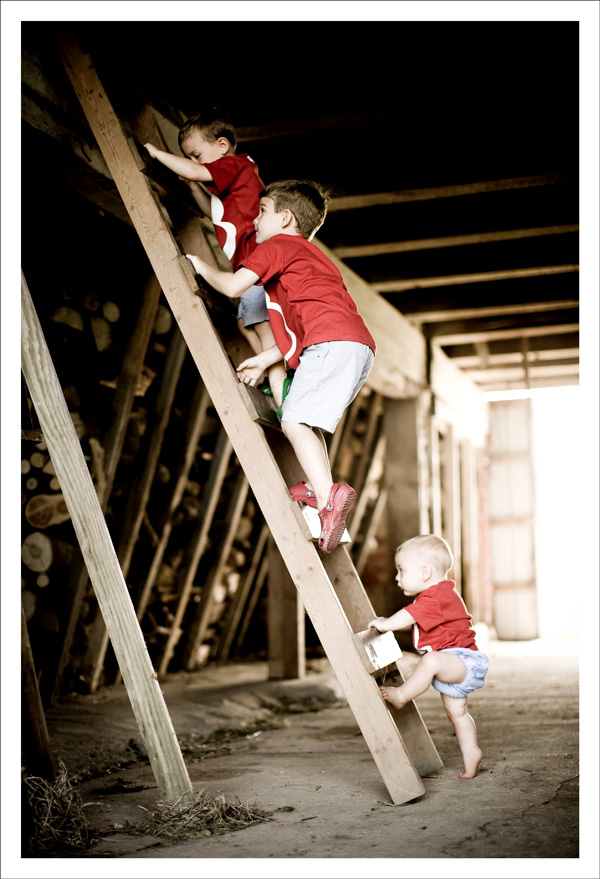 Jul
29

welcome to my blog


News


hello, and welcome to my new blog!

some helpful hints on how to navigate this blog:




new posts appear below and i will post at least 3 new entries a week that will feature kids, seniors, weddings, personal photos and contests


click on LINKS at the top if you would like to see my studio website or my old blog


the "category" button above can be used to filter posts


add to your web feed (i use Shrook : awesome) so you can be notified each time the blog is udpated

please feel free to leave comments! i love to hear from you and will be giving away a gift to one person each month in a drawing from those who have commented and participated! lots of fun things to be won!!

Gina :)



we had family down the other day, and harp took up a new hobby!!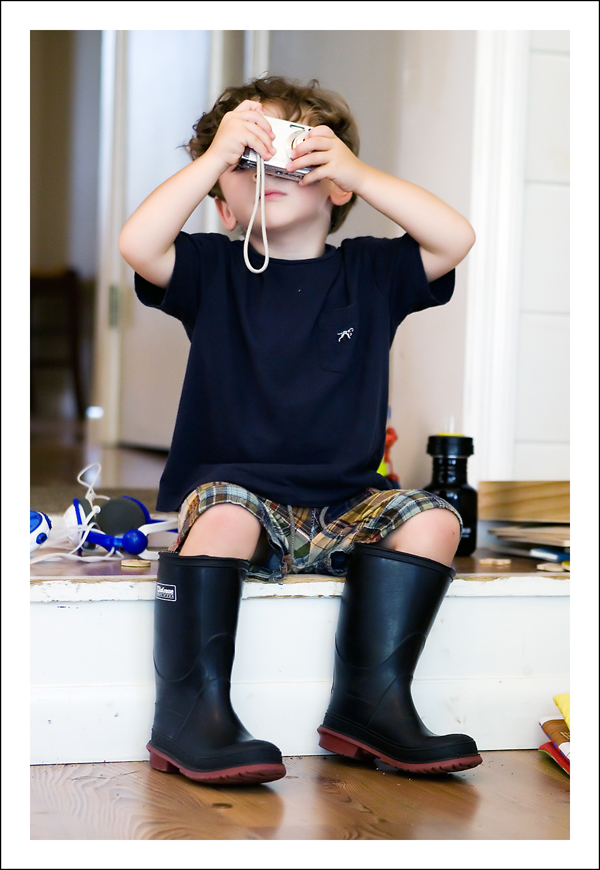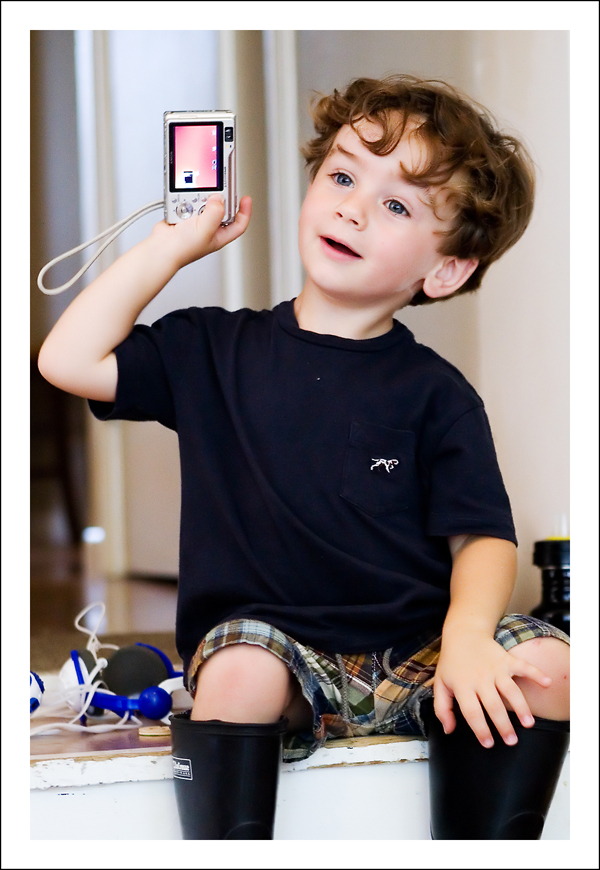 it took a minute for him to figure out where to place his hands ...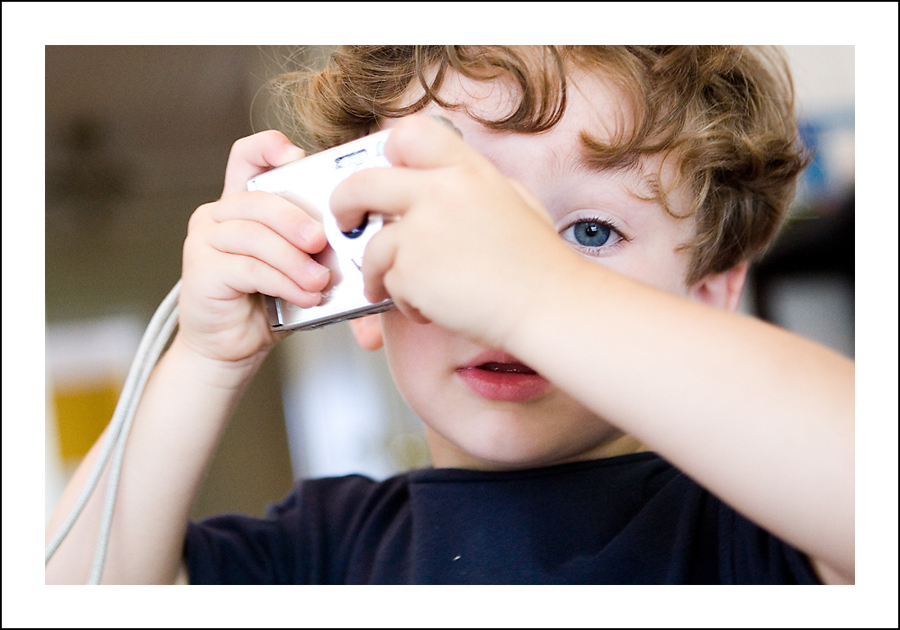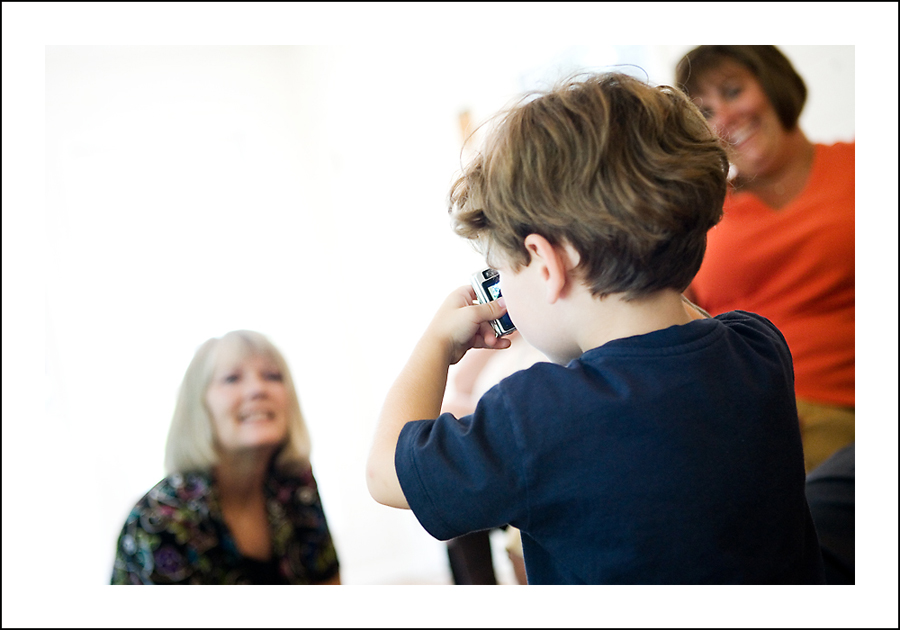 wahoo! he did it!!! :) harper's first real photo!!!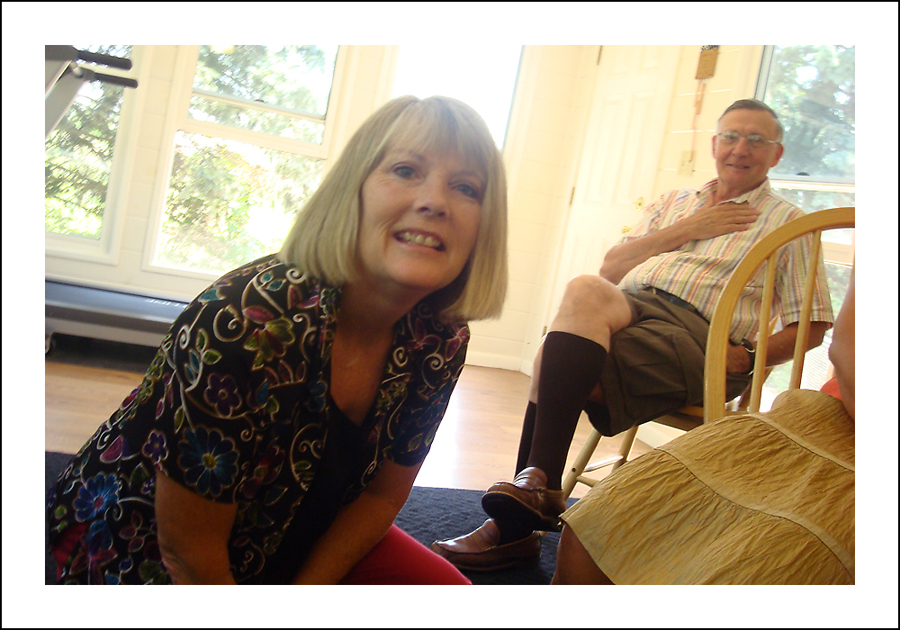 it all started several years ago when my daughter born. at age 6, she wants to be a photographer *and* a model. and then monster # 2 came along .... at age 3, he wants to be a 'fire department worker.' these two have taken my passion to the next level in wanting to create every day memories for myself and my children. i want to hand over to them one day their life, documented. they already enjoy looking thru their pix .... i know they'll appreciate it even more when they are older.

i am a photographer who captures babies, kids, seniors, and the occasional bride & groom. i see people in a different light and look at them from different angles, always wondering what i could make of them through my lens. living in the midwest, the most perfect backdrop for me is a field of corn, wildflowers, an old, worn-down barn, or just an open country road. i look at photos as an art as well as an heirloom. please browse my galleries on my website to see if you enjoy the eye that i use with my photos.

-Gina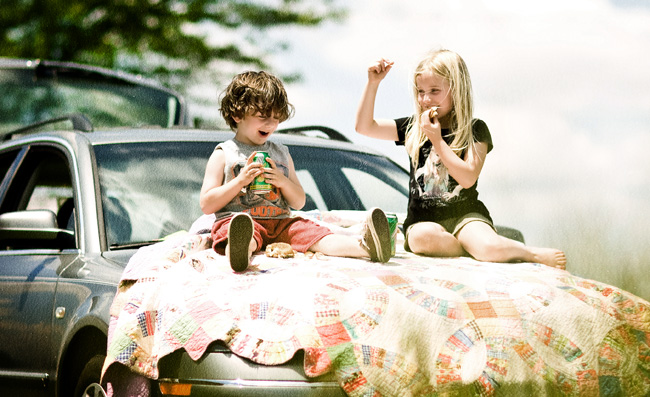 Gina Miller offers photos for newborns, babies, children, and high school seniors. Gina does most of her work with natural light. She does work on location as well as at her studio, located in central Indiana. Gina serves the Indianapolis area and surrounding areas.

Gina Miller works as an INDIANAPOLIS NEWBORN PHOTOGRAPHER, an INDIANAPOLIS BABY PHOTOGRAPHER, INDIANAPOLIS CHILD PHOTOGRAPHER, INDIANAPOLIS FAMILY PHOTOGRAPHER, and an INDIANAPOLIS SENIOR PHOTOGRAPHER. She does much of her work from her studio. She also works on location in the INDIANAPOLIS, IN area and surrounding suburbs. Aside from Indy, Gina travels to and has clients travel to her from some of the following areas: Greenfield, Rushville, Shelbyville, Morristown, New Palestine, Avon, Brownsburg, Carmel, Fishers, Geist, McCordsville, Noblesville, Westfield, Zionsville, Anderson, Plainfield, Seymour and other CENTRAL INDIANA areas. She is available to take custom portraits for families in Indiana and is available for travel to other areas as well.

COMMERCIAL KID'S PHOTOGRAPHER Gina Miller provides Commercial Photography and Editorial Photography services for projects involving newborns, babies, children, kids and families. She is based in Indiana is available for travel. If you have an upcoming EDITORIAL PHOTOGRAPHY or COMMERCIAL PHOTOGRAPHY assignment involving a child or children, you can view some of Gina's work on her website.


Make sure you check out Gina's WEBSITE to see if she is the photographer for you.