my baby girl is gorgeous, and she has the sweetest soul. here she is at 6 and just about ready to enter the 1st grade!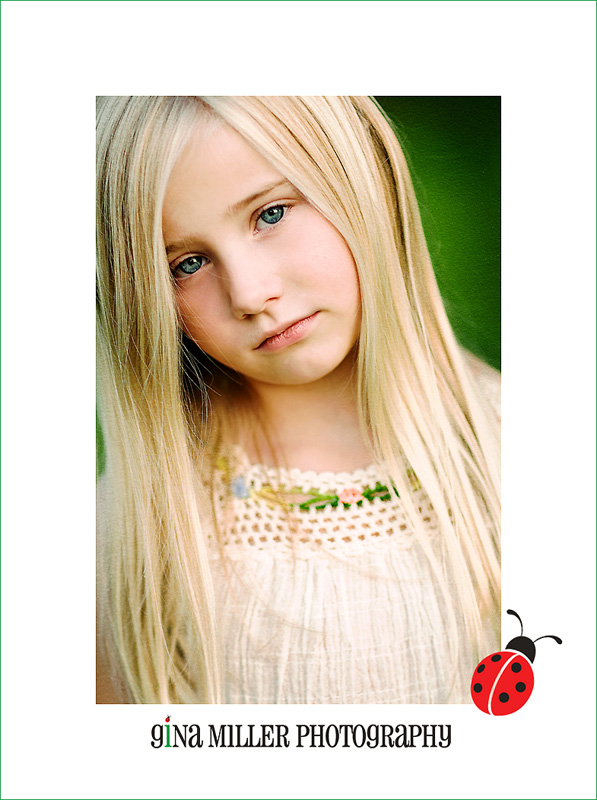 we love summer :) these were taken around 8:30 pm .... and the lighting was perfect.

OH! and go here and order coffee. i promise that you won't regret it!! it's so yummy.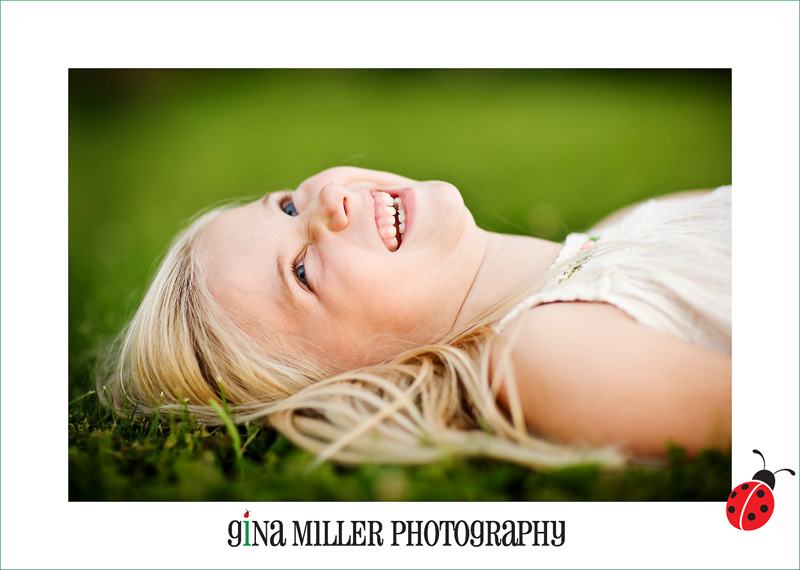 Jul
27

sunshine happy - indianapolis children's photographer


Kids & Families


this little lady was honestly one of the happiest little girls i have come across. look at how sweet this is :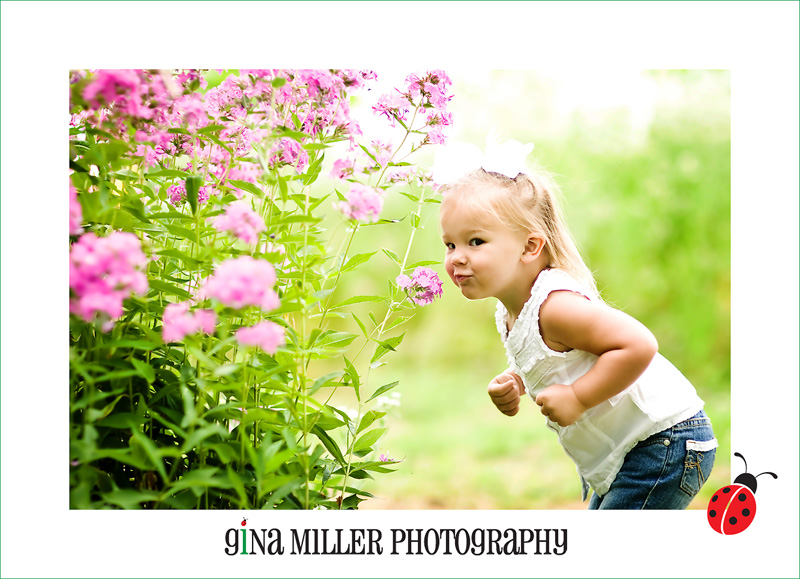 we played with puppets ...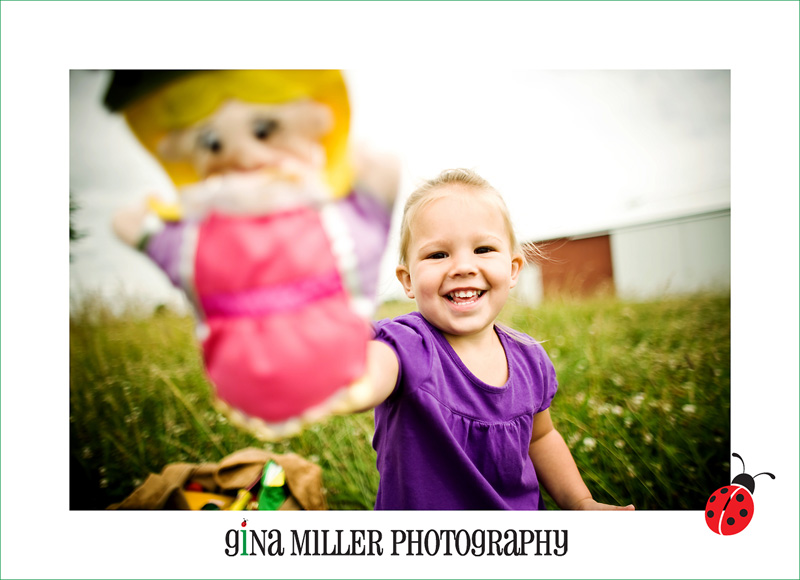 she got to swing .... daddy? please pick me up!! from what i remember, she didn't have to do this for long before daddy caved :)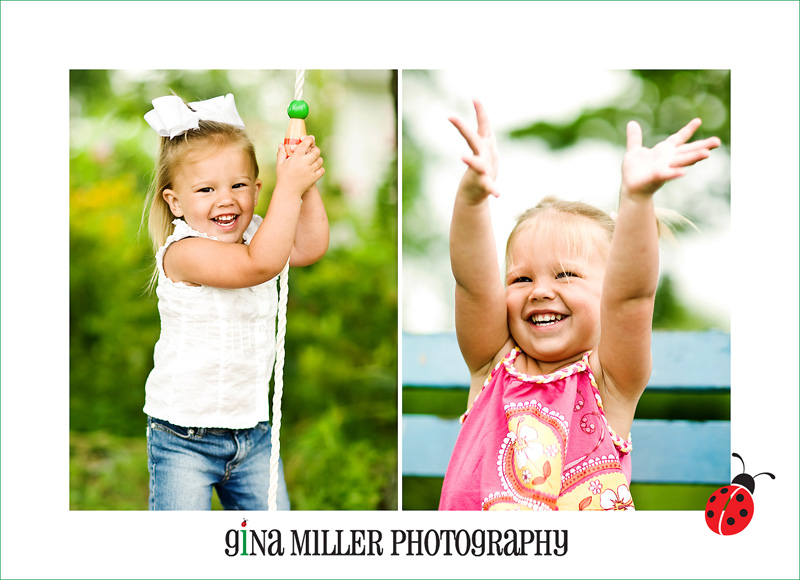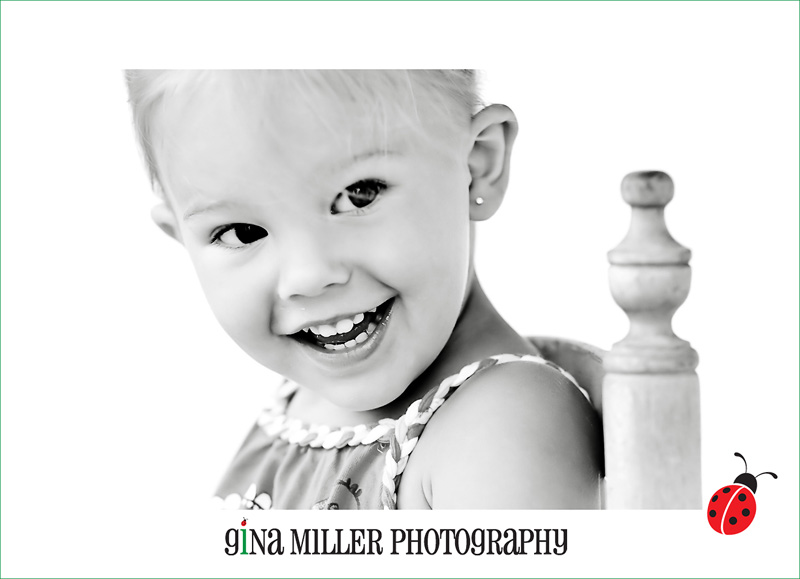 she smiled in almost *every* photo ... and i'm not exaggerating at all.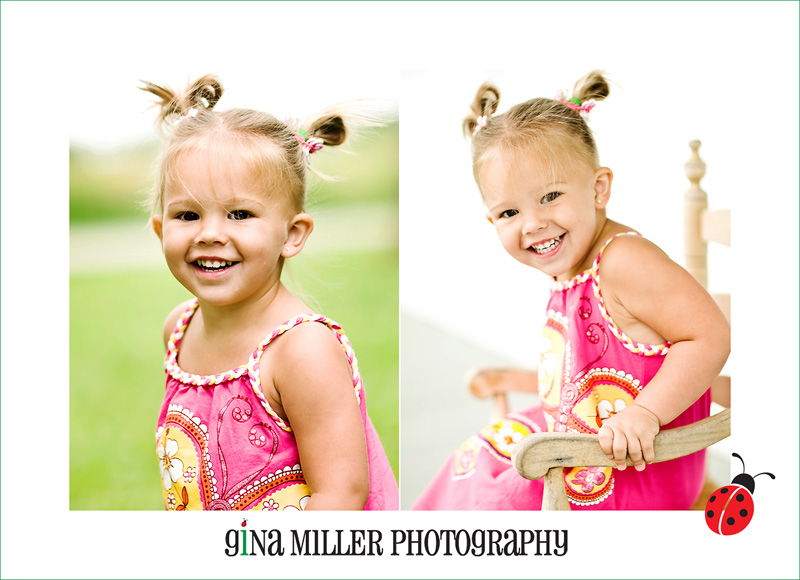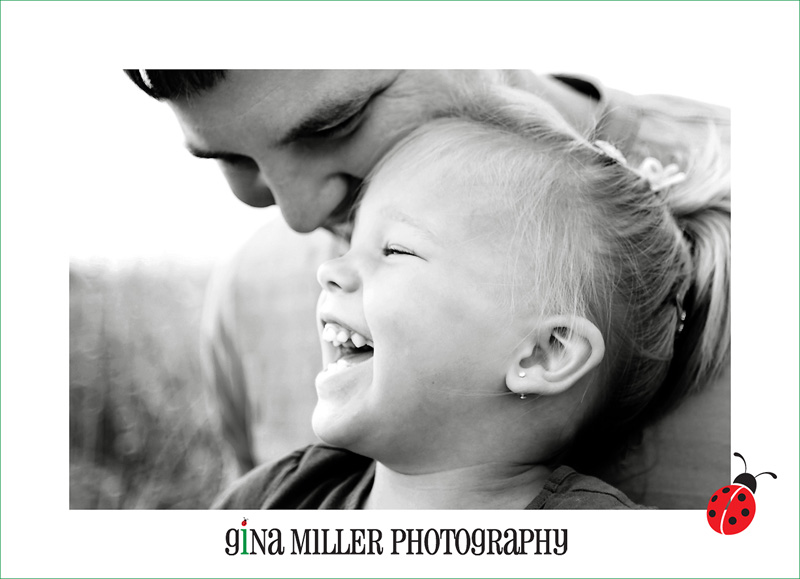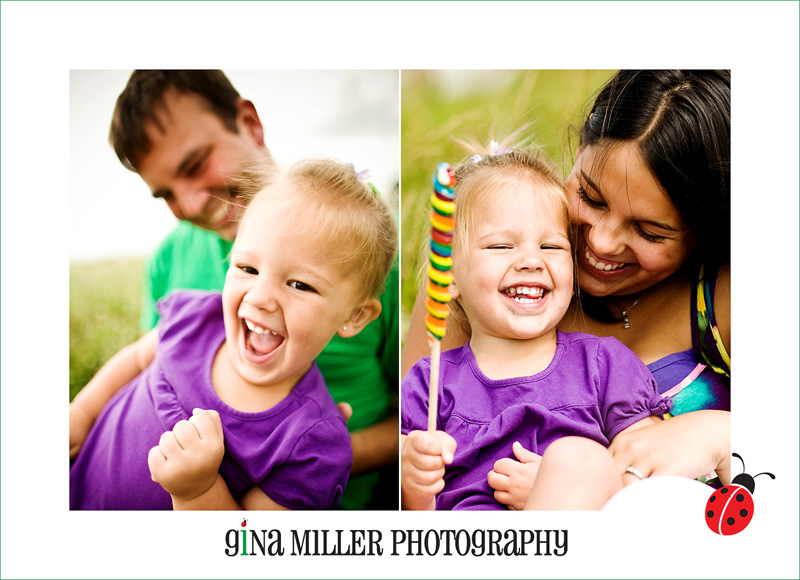 oh, look! here's a serious shot. it didn't last long at all, though!!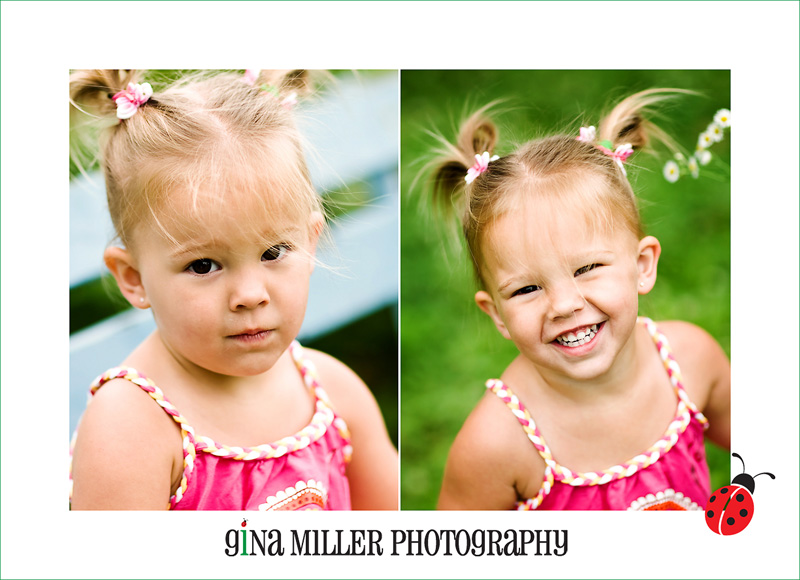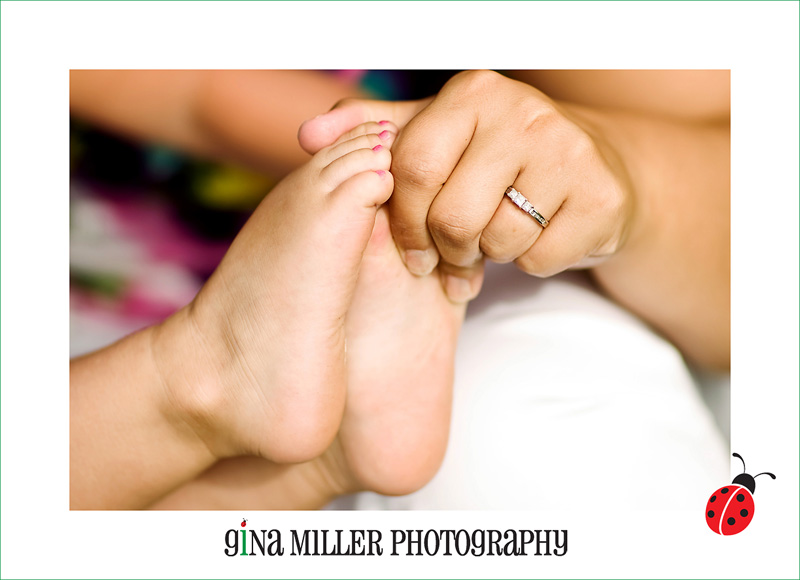 she really enjoyed the lolli!!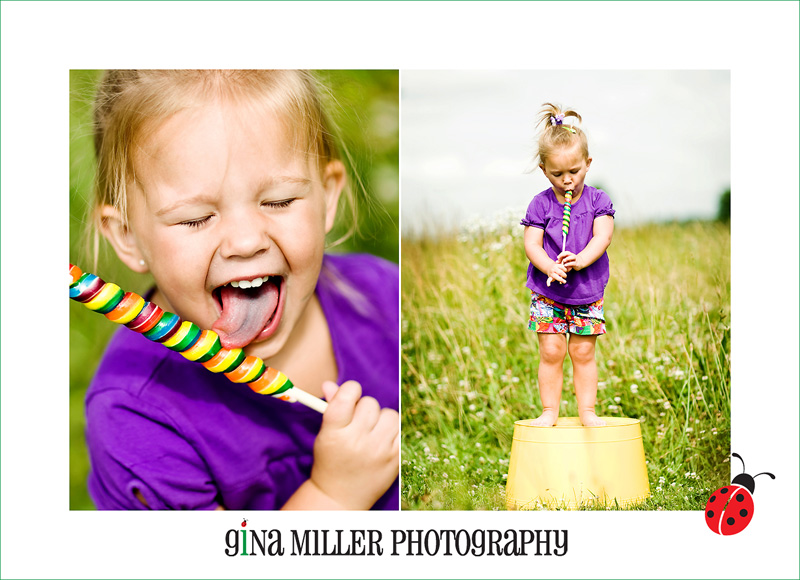 i'm falling, please help!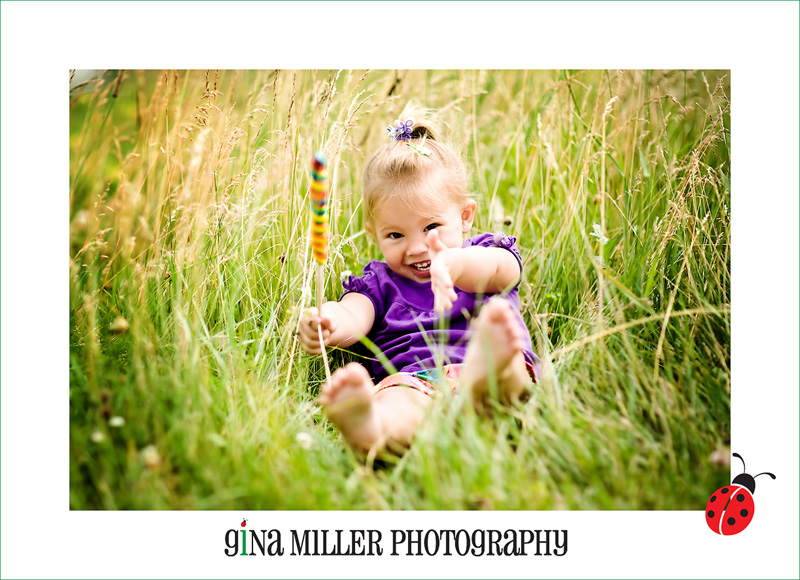 i mean, she *really* loved the lolli!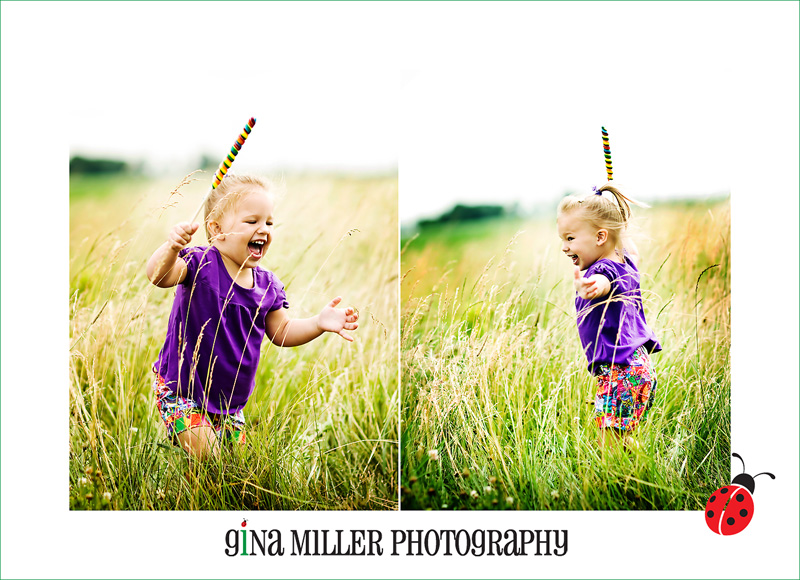 happy week to you all! will post more soon. and in case there is anyone out there that really believes i'm working on a new website, and isn't sick of hearing about it yet, it's almost done!!! YYEEEAAAHHH!!!!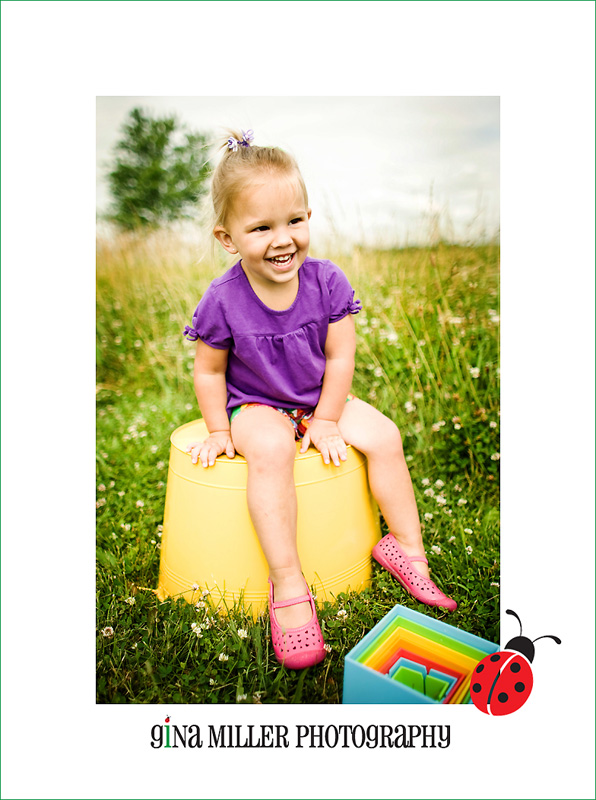 happy weekend to you! i've been busy, and last night i found myself washing harp's hair with one hand and eating a slice of pizza with the other ... i noticed it, and quickly disregarded it. the days fly, is it really almost august?! and i keep thinking it's still spring ... and i have weeds galore ... oh, well. at least i have this to look at -- we sure do have nice sunsets here :)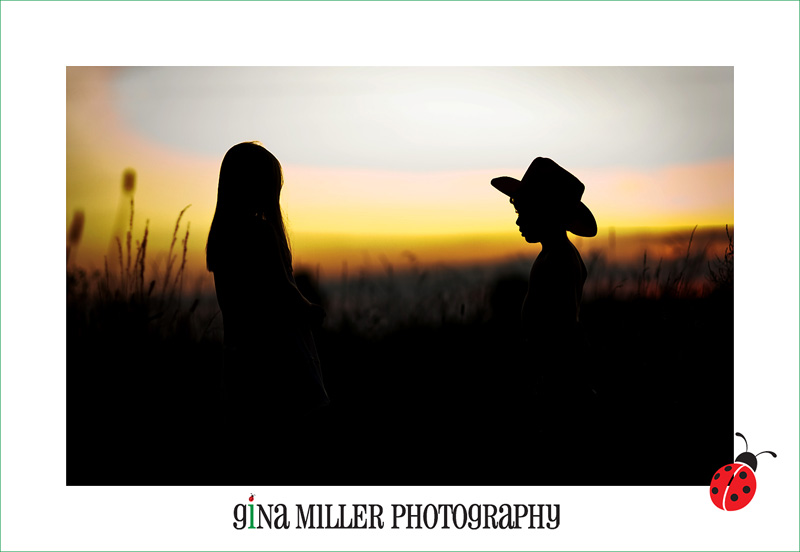 i hope that when my kids grow up they know how much they're loved. how each time i look at them i want to document it, so they always remember it. i hope they don't just think i'm a crazy psycho mom who works all the time and is always in their face with a camera ... i hope they realize it's because of my obsession not only with my camera, but also with them ... such sweeties i have and so do all of you. it's such an honor to photograph your babes. i promise to update my blog this weekend with some crazy cute kids! we've been playing and running and eating Popsicles, lots of fun stuff.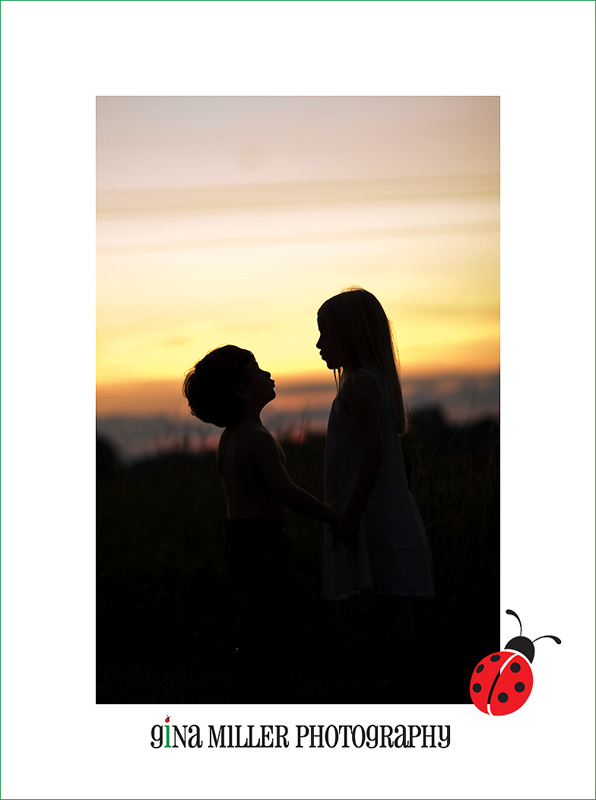 Jul
16

baby fever - indiana newborn photographer


Babies


can you really get any more perfect? introducing baby Knox .... jae & harp's newest playmate!!


love every little thing about newborns ....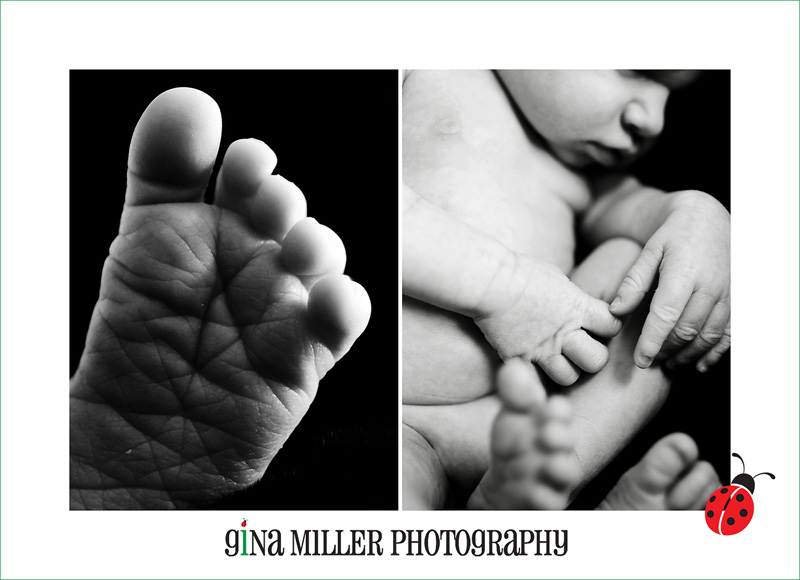 perfect little belly button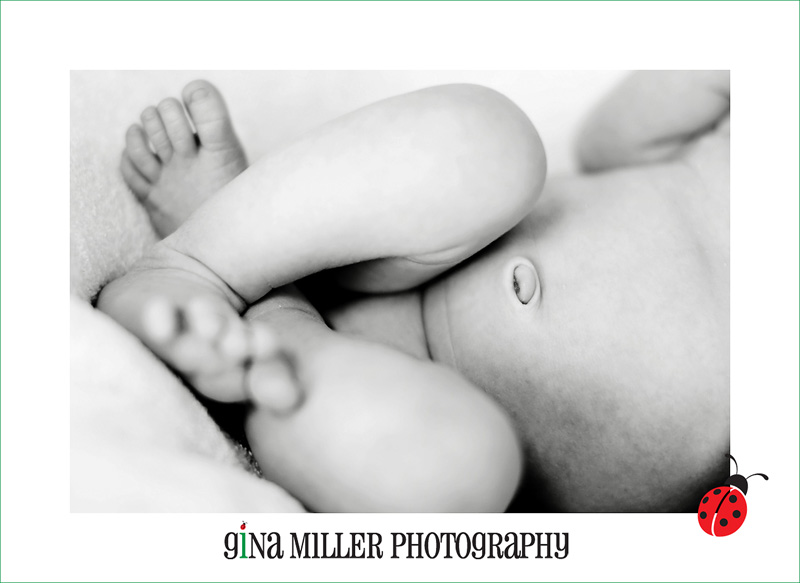 newborn smiles & big yawns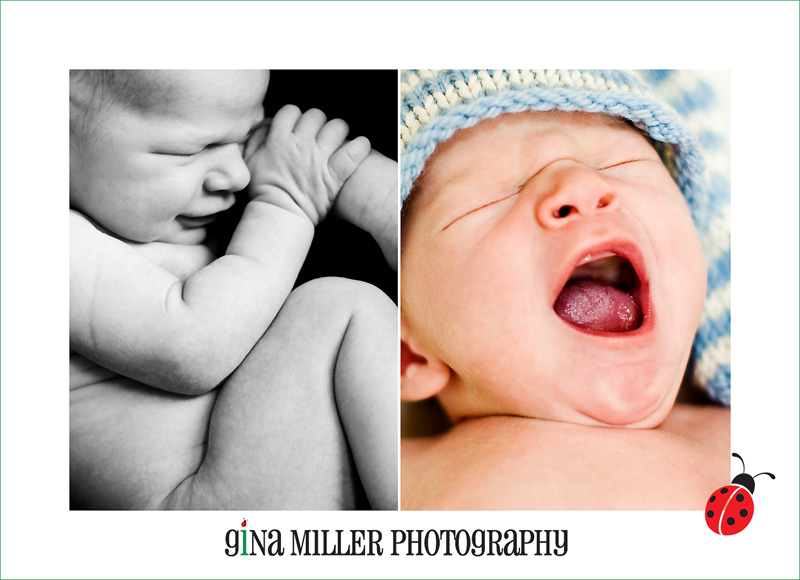 and more sleepy smiles :)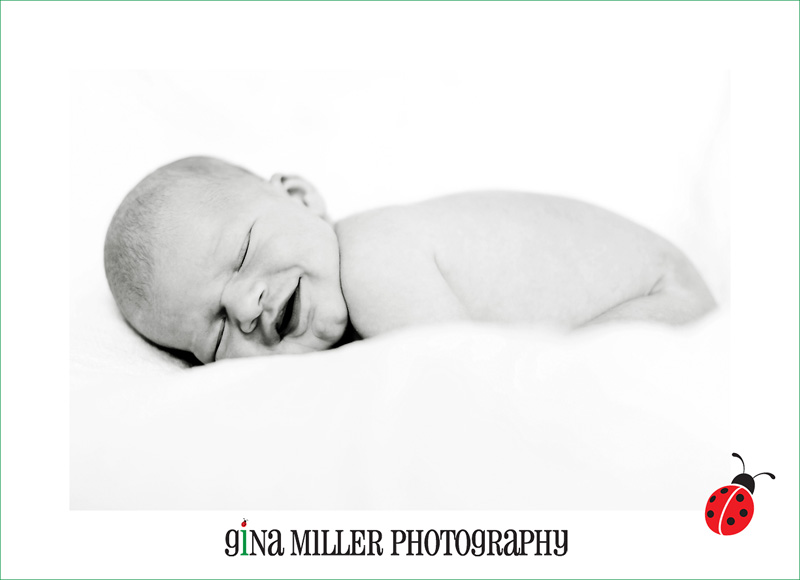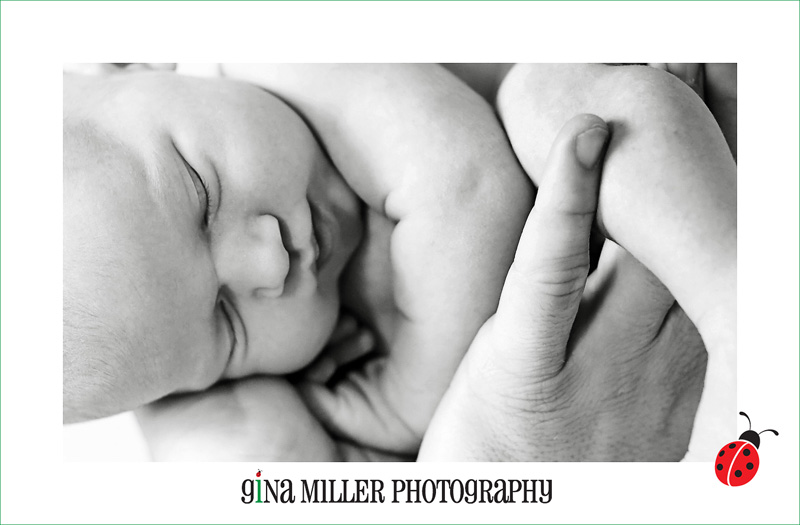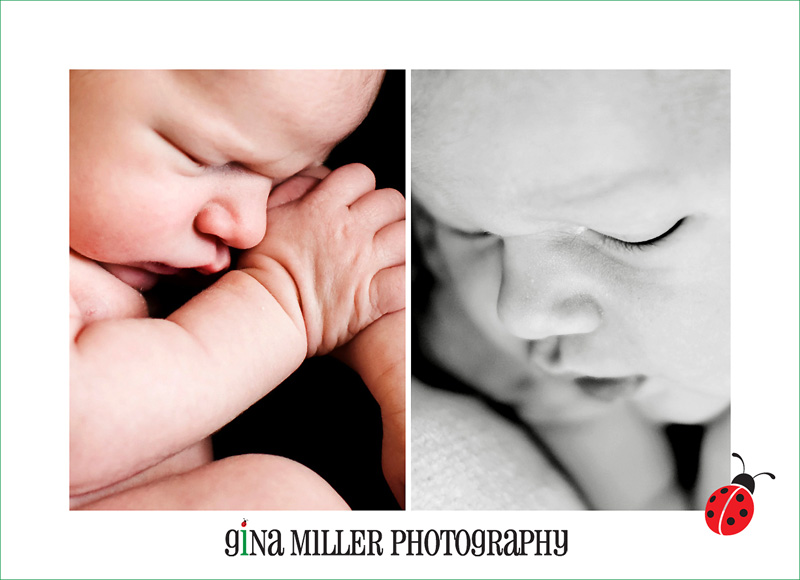 love this shot of the three of them. my favorite, not sure why. to me, they just look relaxed, comfortable, and content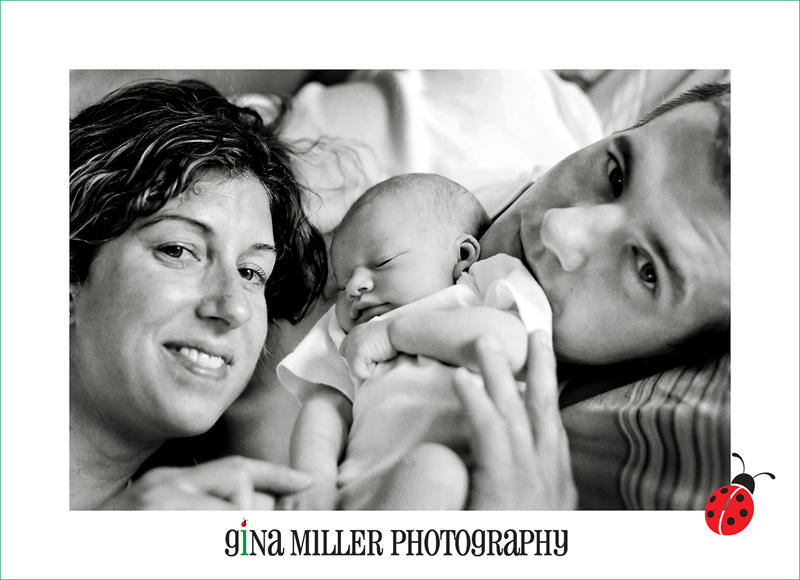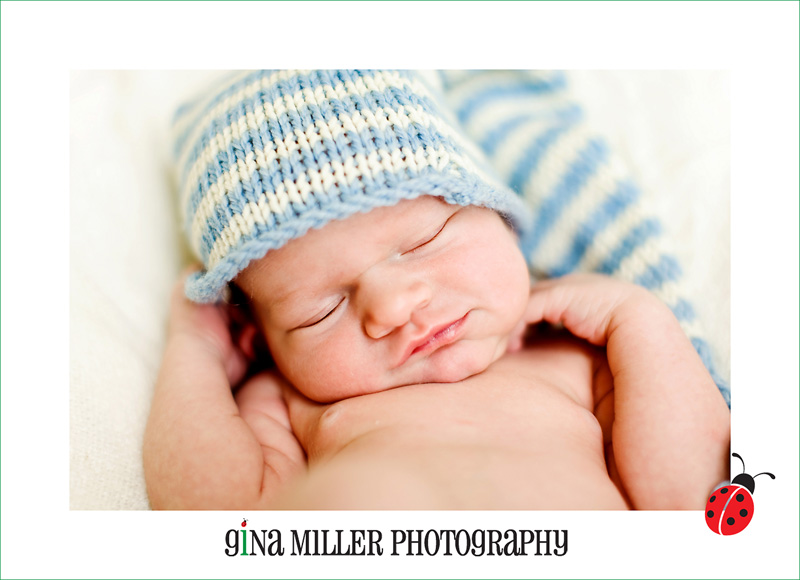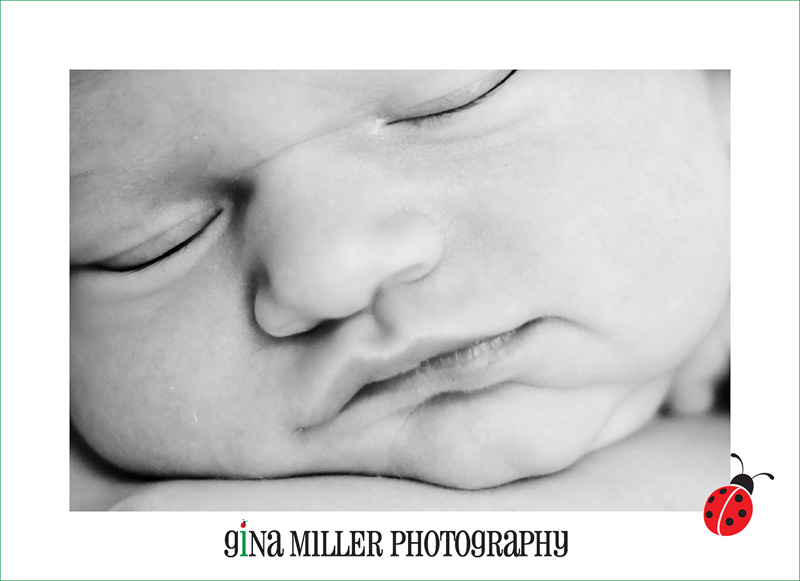 the new clan!! i love you guys and couldn't be any happier for you!!!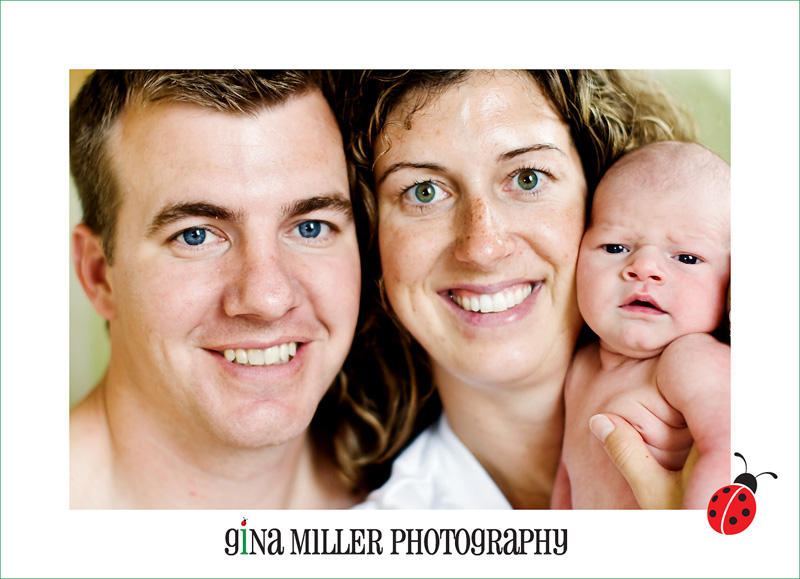 and guess what, another perfect baby .... sweet little baby Stormie! honestly, how cute is this?!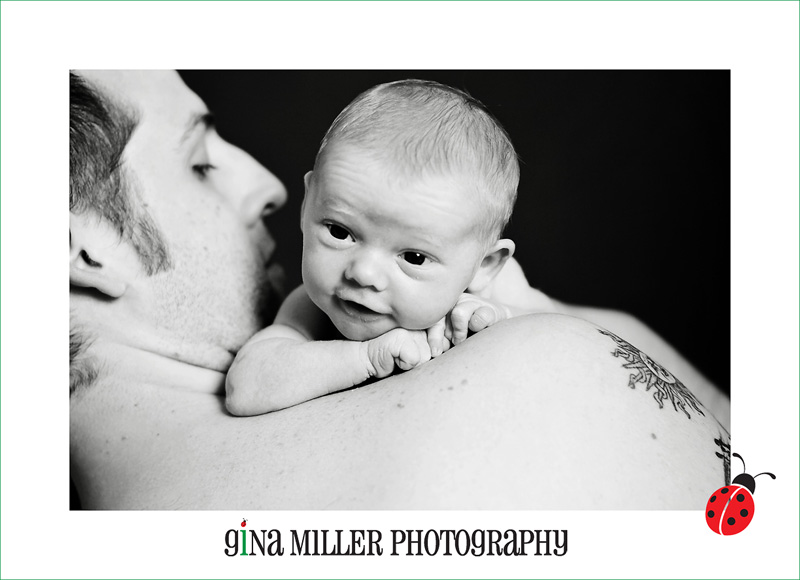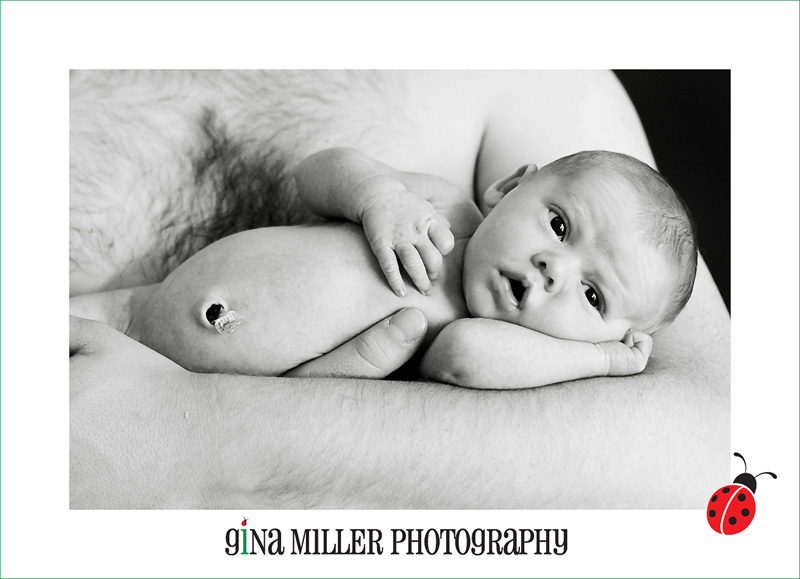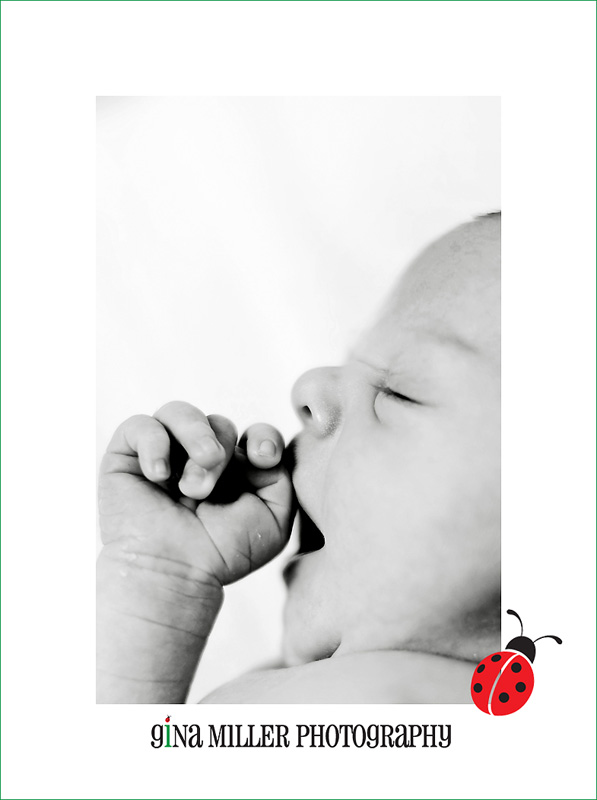 she's a very happy, very smiley baby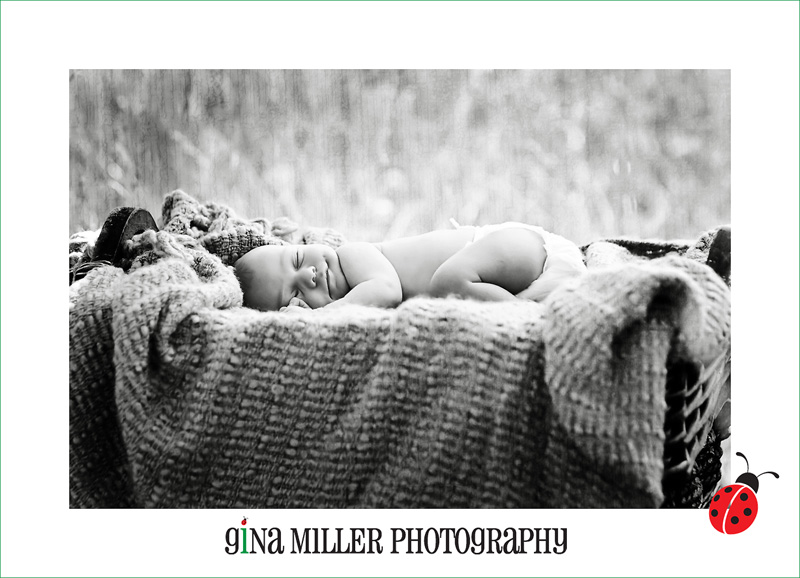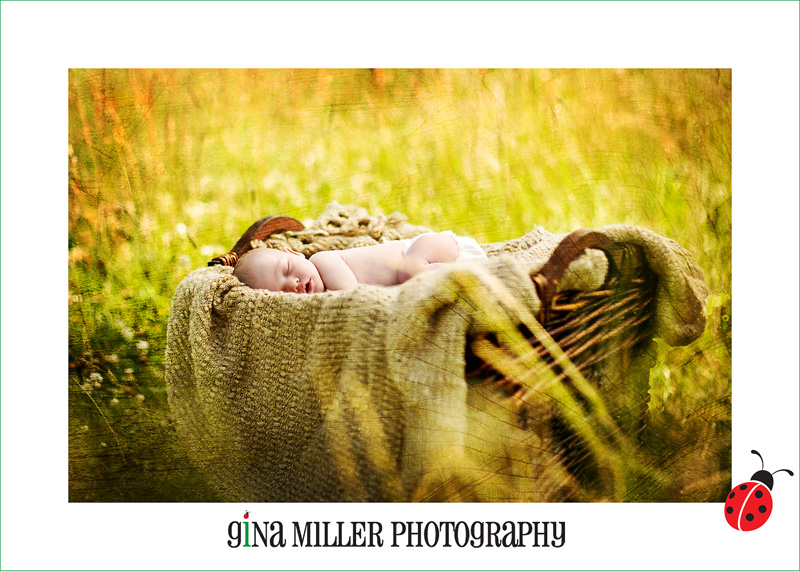 has anyone noticed the new blog?! i love it :) so, yay !!! it's FINALLY up! (be sure to refresh the screen ... each time it reloads the pic at the top changes.) i've been so swamped recently with sessions and *still* working on my new site. i know i've been saying this for many months now, but it's almost ready. i have to upload pix to the senior side, at least enough pix, and it's ready to launch. i will be SO glad when this task is complete!

so i have a caffeine buzz right now ... it's past noon and i've yet to consume a bite of food. please tell me that i'm not the only one out there who gets sidetracked (BUSY) and forgets to eat!? it's ridiculous, i know. but i have two days sans kids and i'm busting thru sessions. i've almost got 5 under my belt that are proofed for the day, so if you're waiting, they're coming!

just a bit of happiness to follow, promise to post more later and stay on top of the blog when all of the madness with my site is complete!! i'm off to eat ....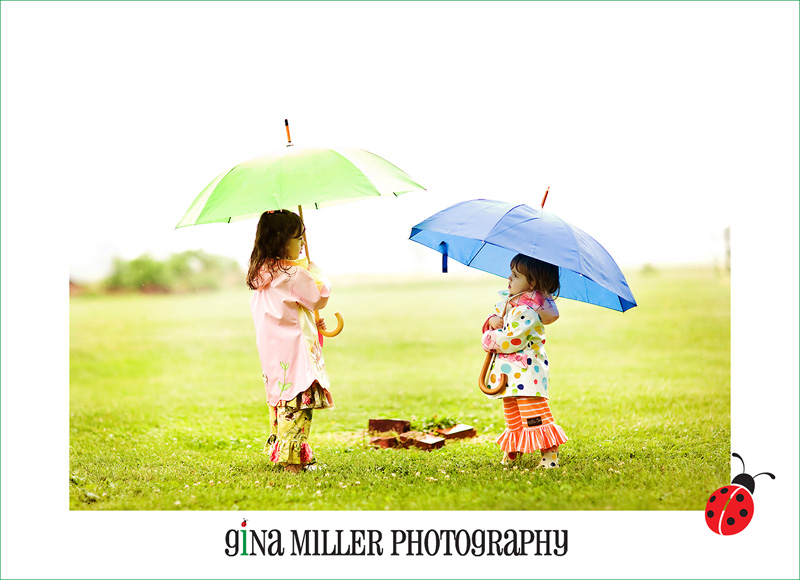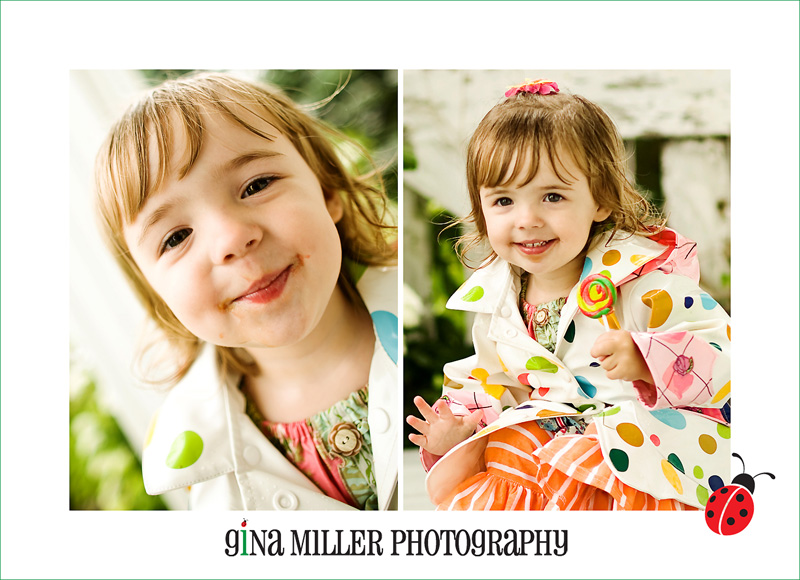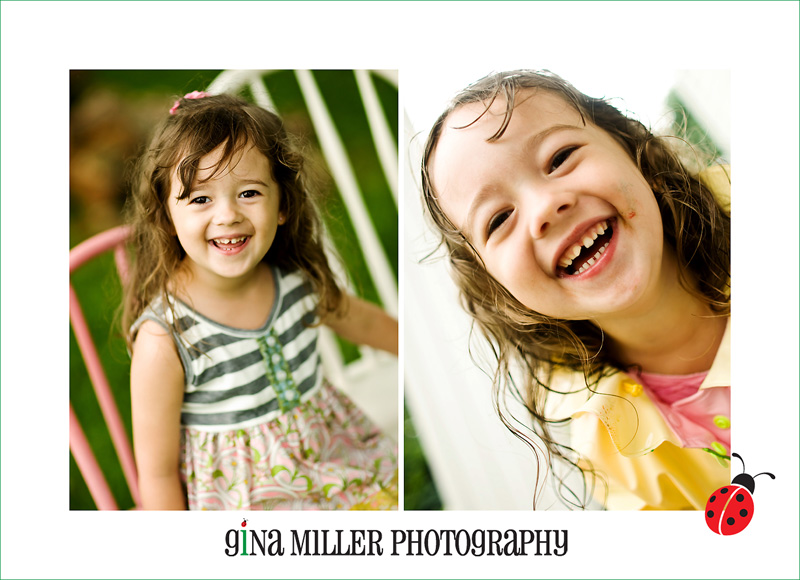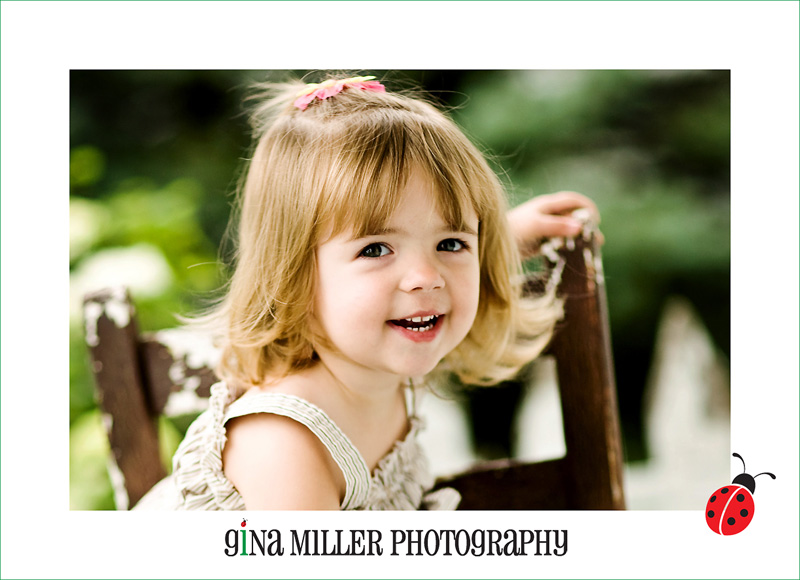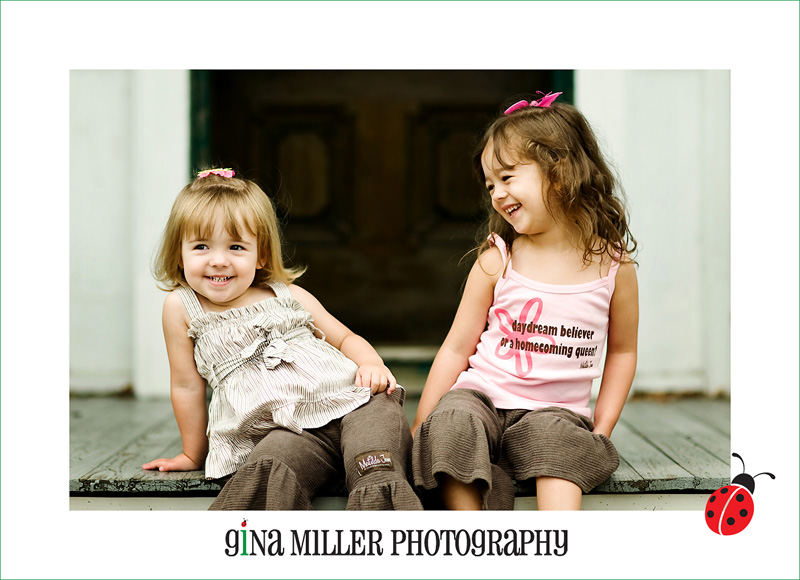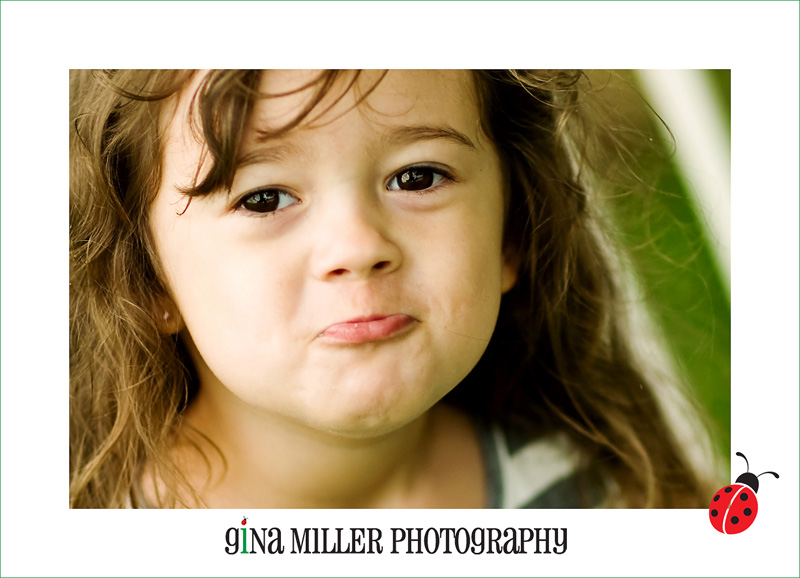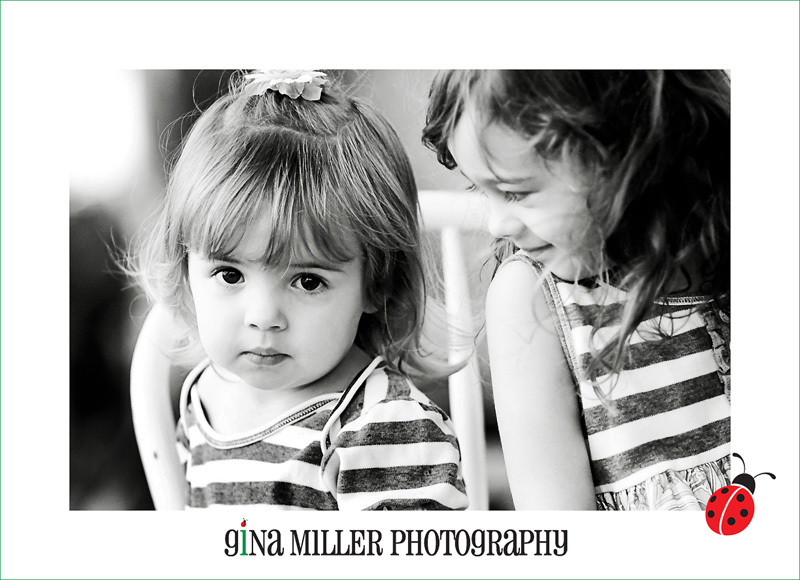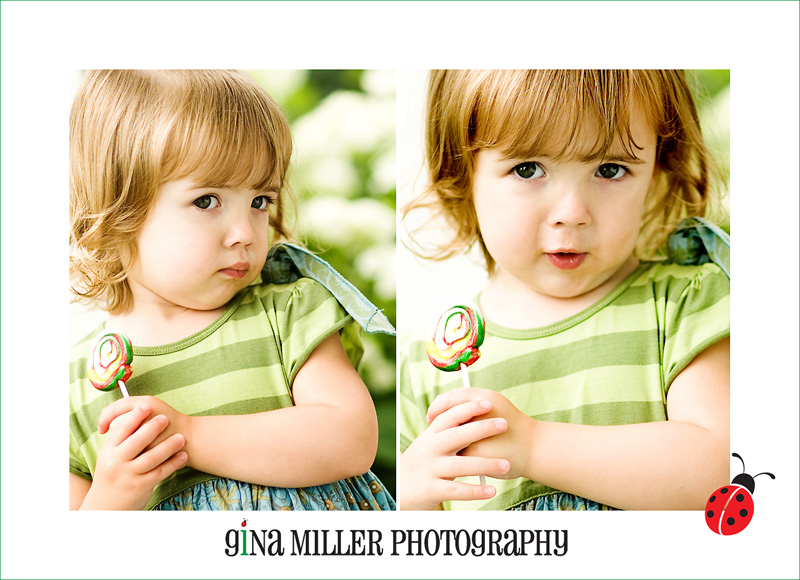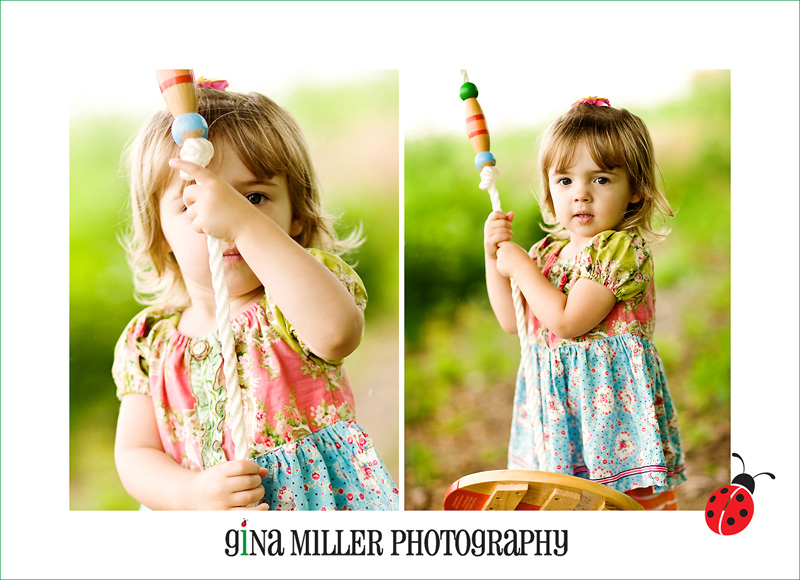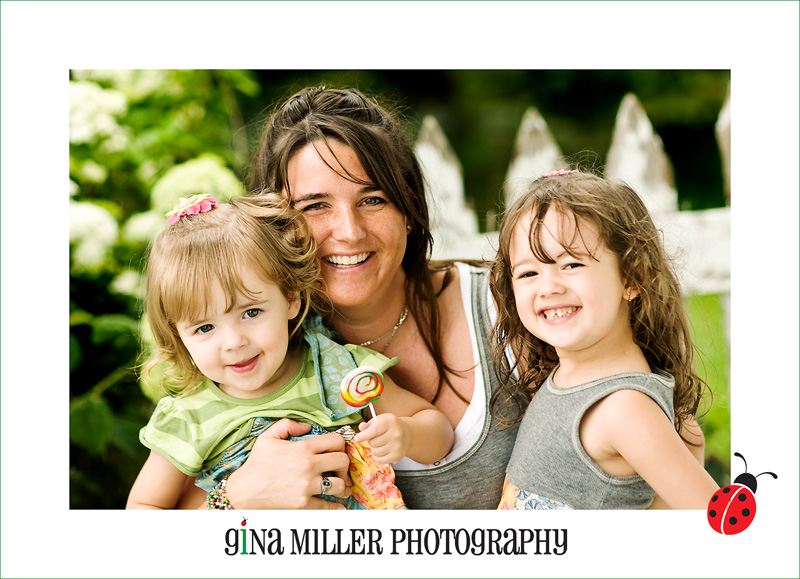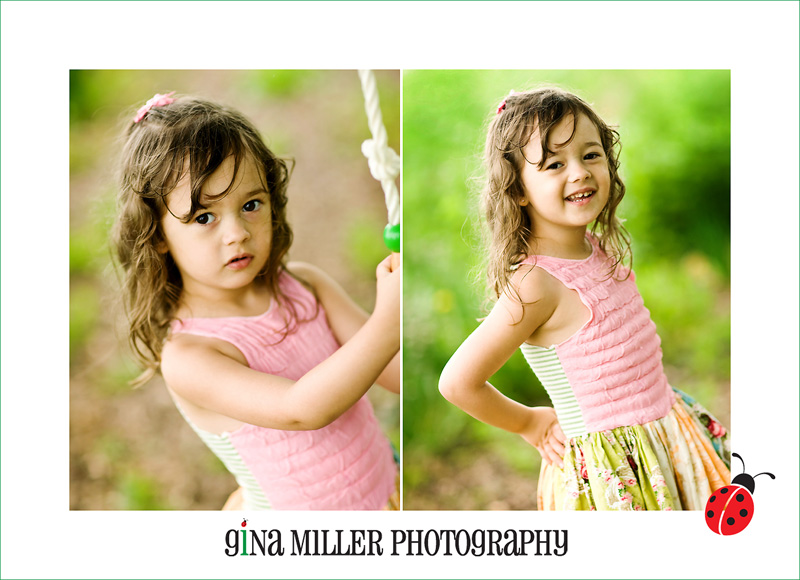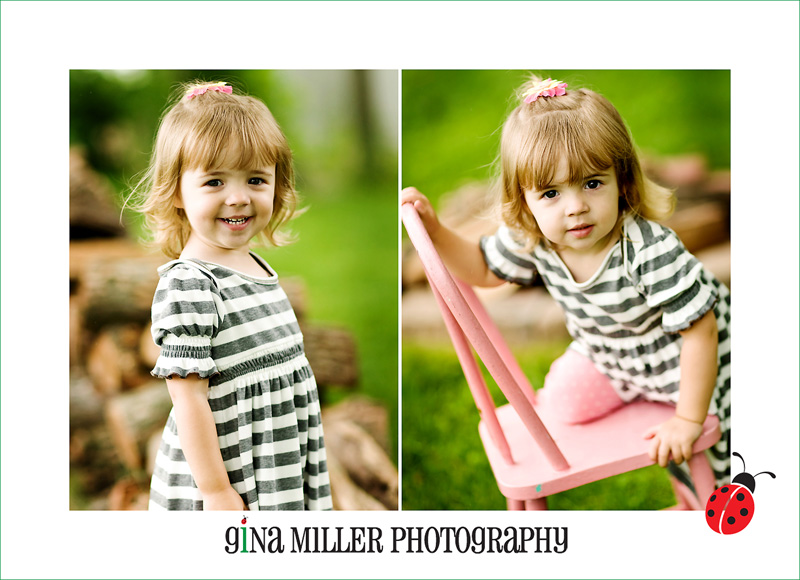 | | | |
| --- | --- | --- |
| page 1 of 2 | | |