i typically don't like to shoot newborns after the age of 2 weeks ... it gets really hard. you have to be really patient to get the right shots. well, the other day someone made a comment about how many photos i must have of olive. i replied that no, i really didn't have that many (except the newborns session i had done) --- that i had been taking most of them on my iphone. so i decided i needed to get some more now that she is more alert. i took these by myself, in a very short amount of time. and i am in love with every single one of them :)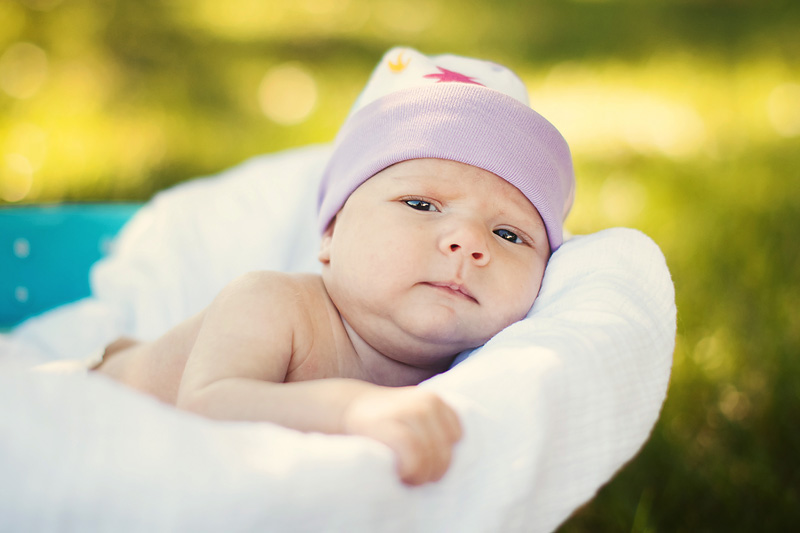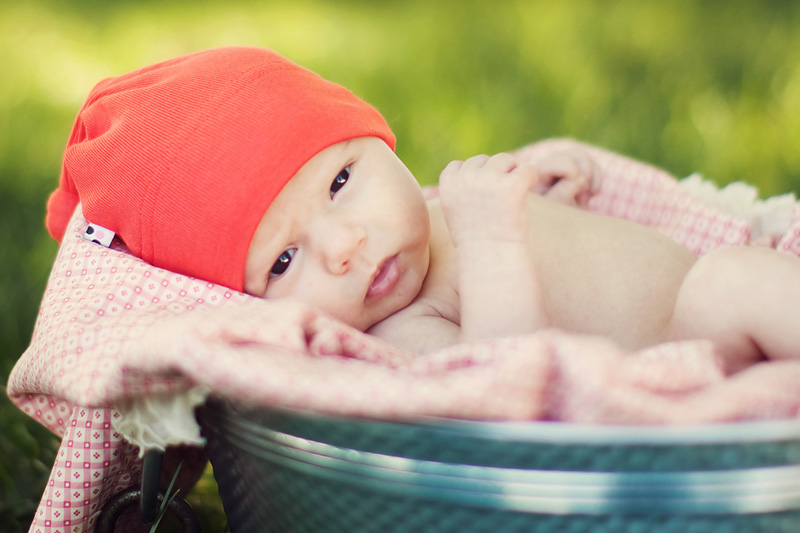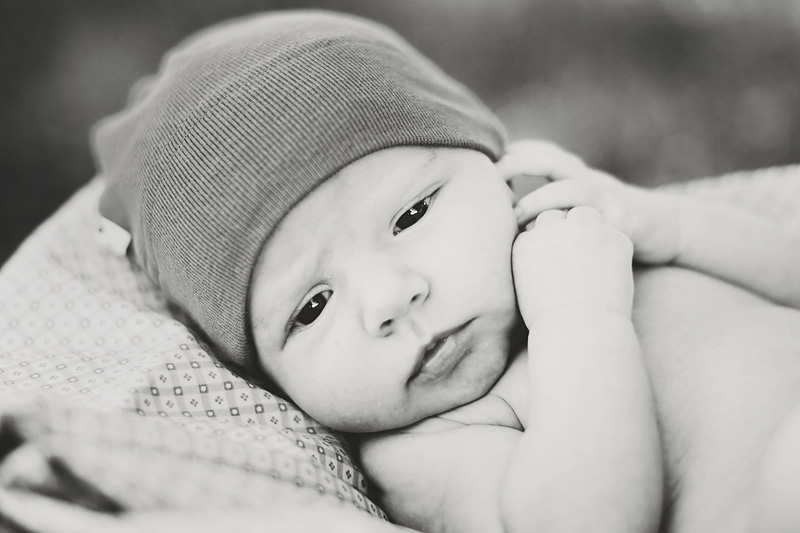 do you know by now that i love the detail shots?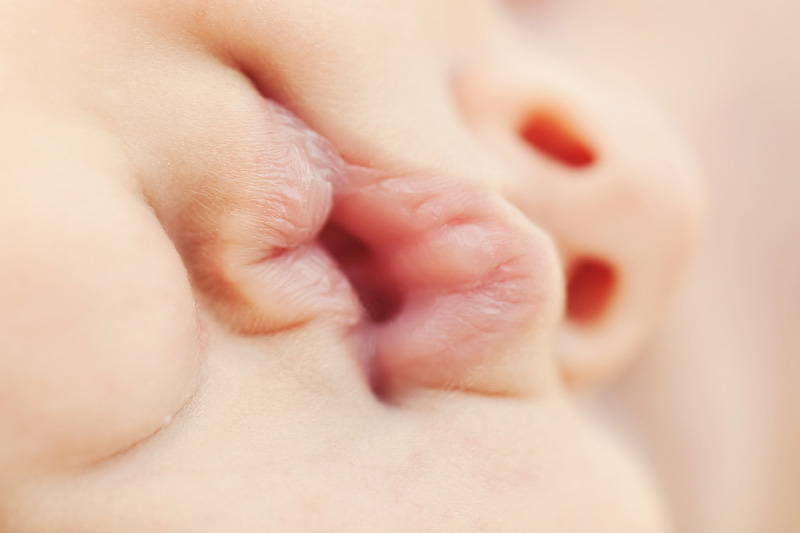 sleeping in the cool breeze outside.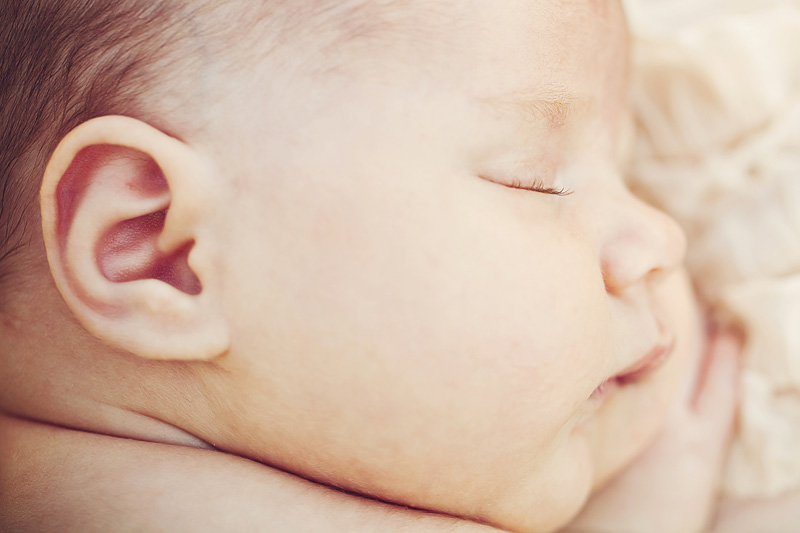 eyelashes getting long!!!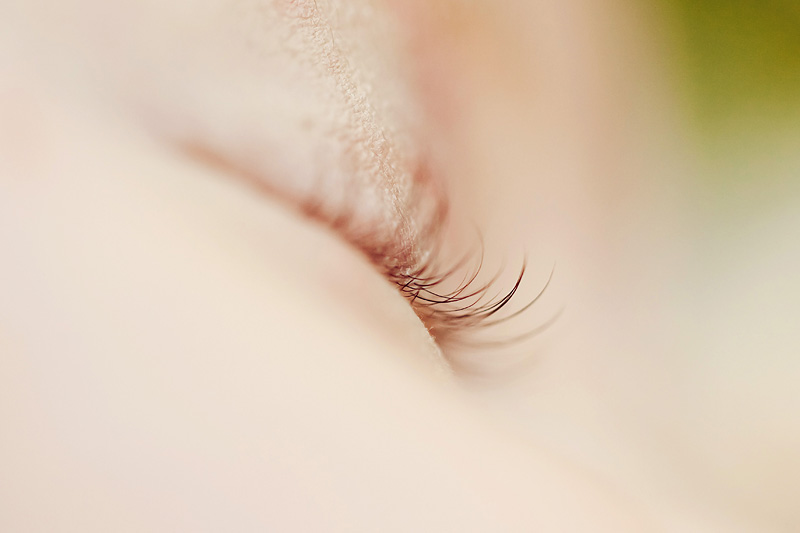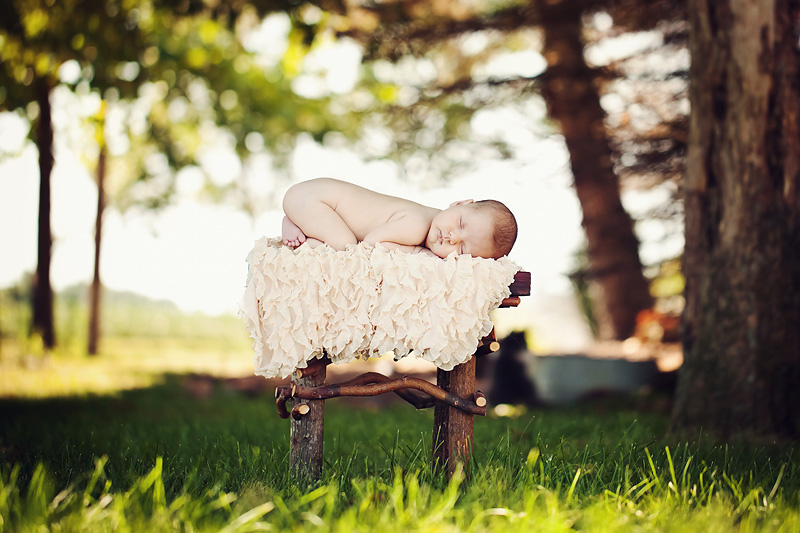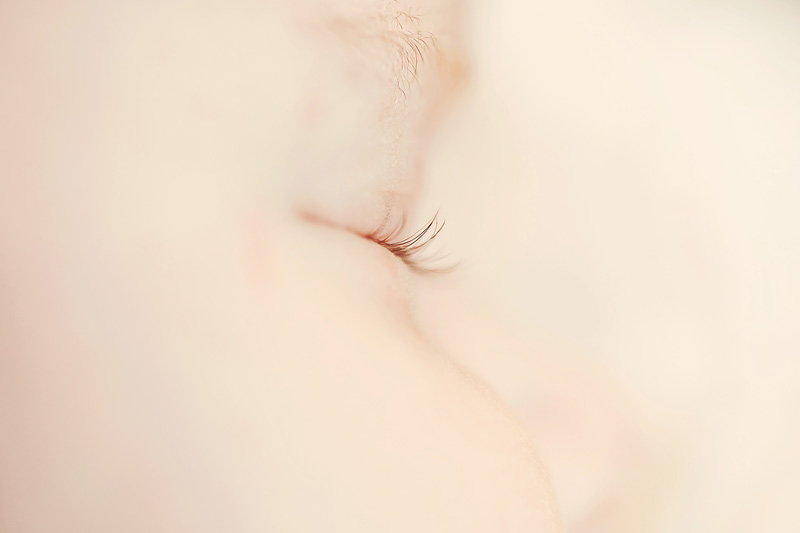 so perfect .... she's getting a little bit of chub!!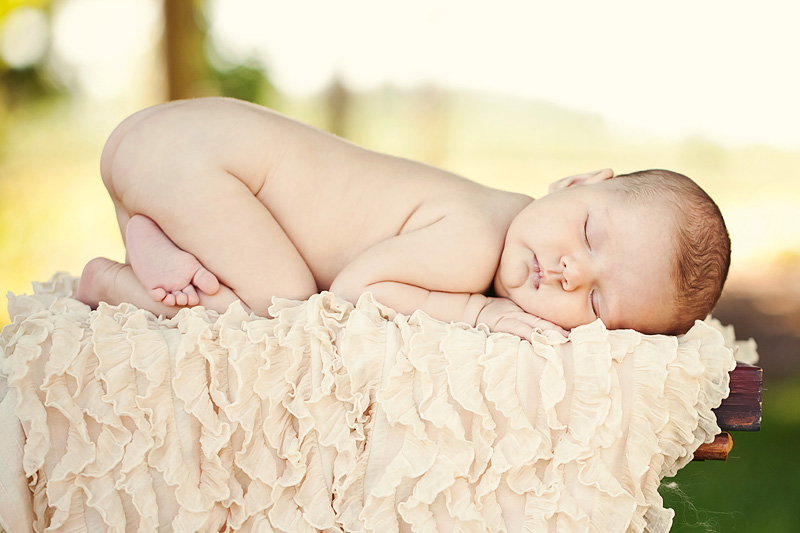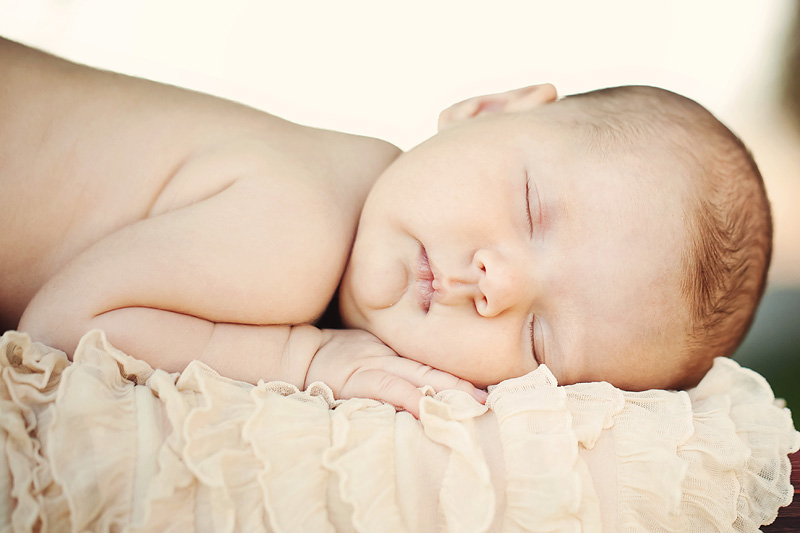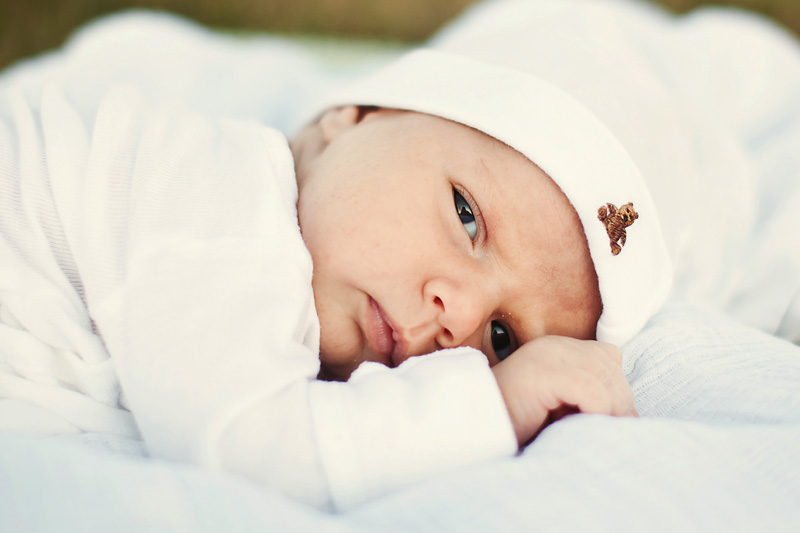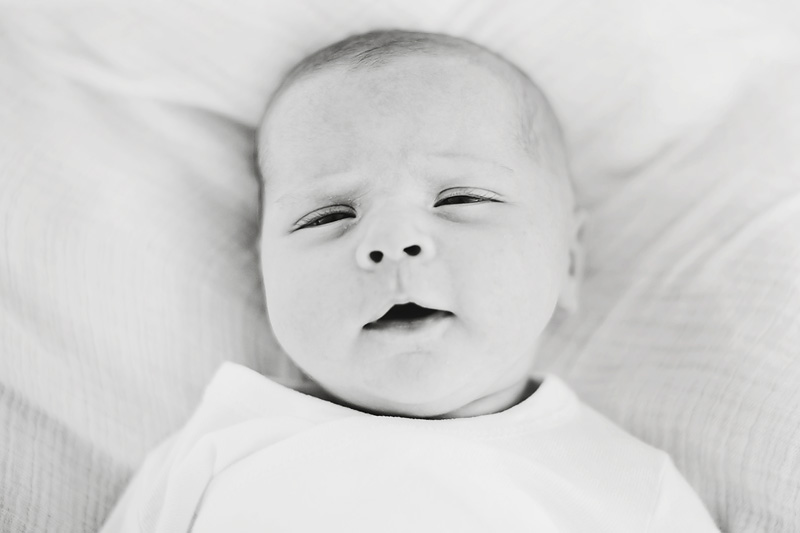 and this ..... i do believe that i see a bit of myself in this one photo. her daddy can take credit for all of the rest :)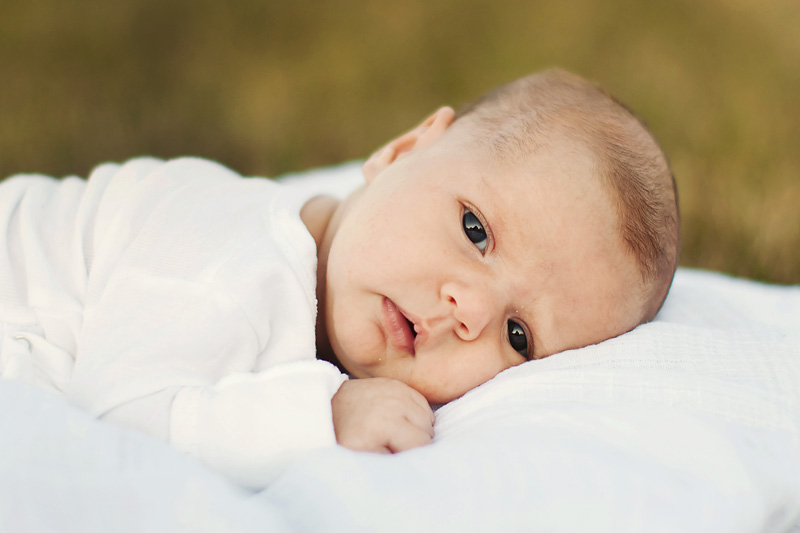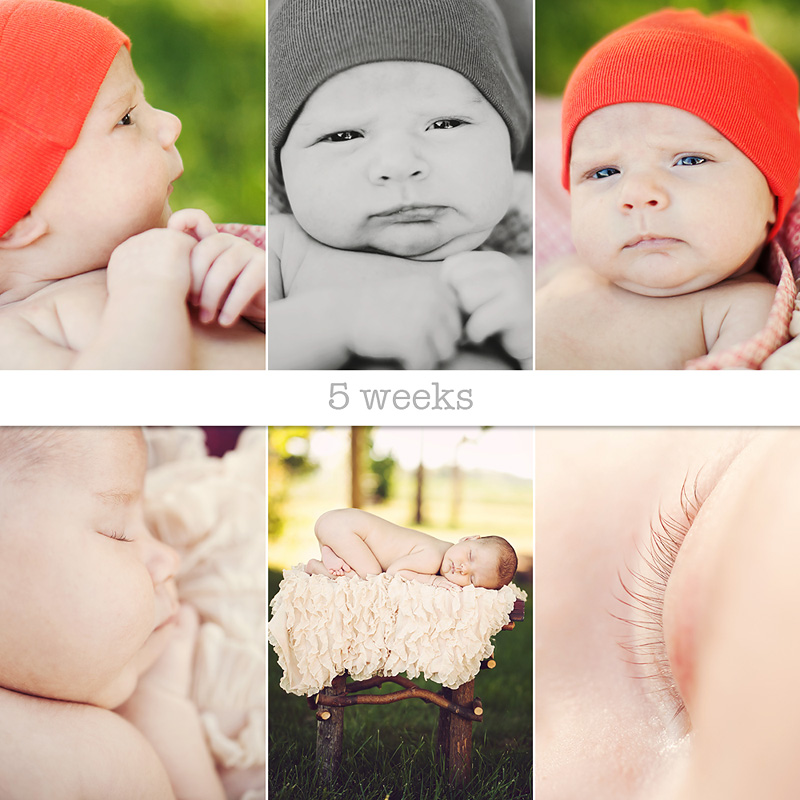 i was taking a few photos the other day .............. i just wanted to get a few snapshots ...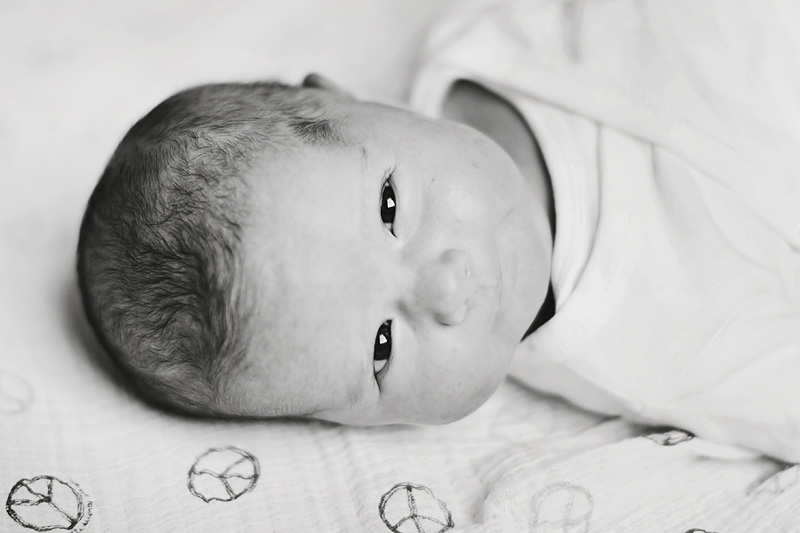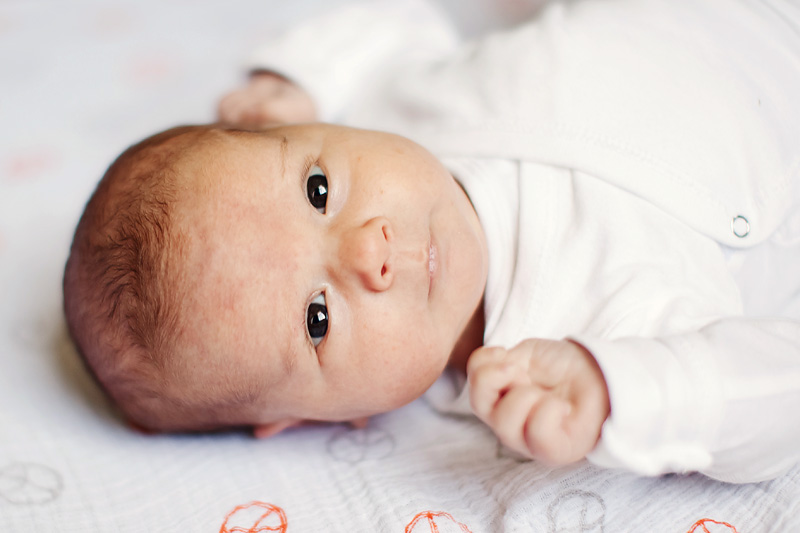 and then big sis walks down, and baby olive starts beaming!!! i couldn't believe it :)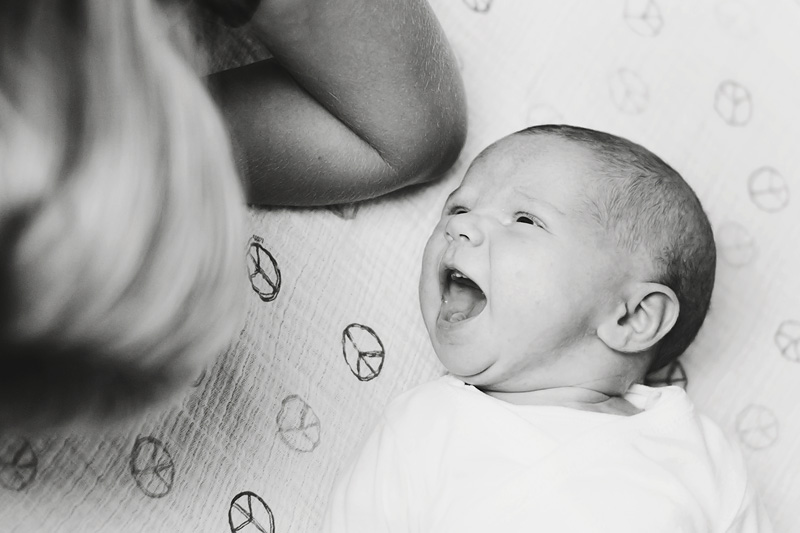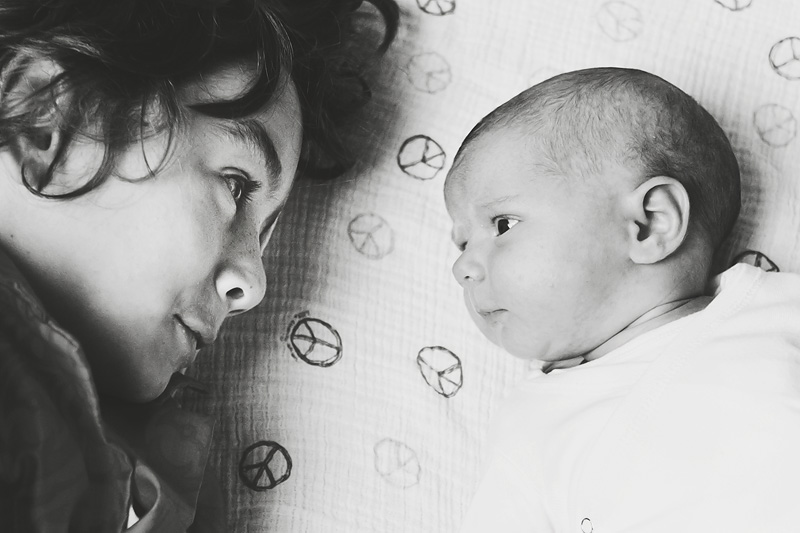 and more grins with big brother jonah. these were the biggest grins i had seen by far :)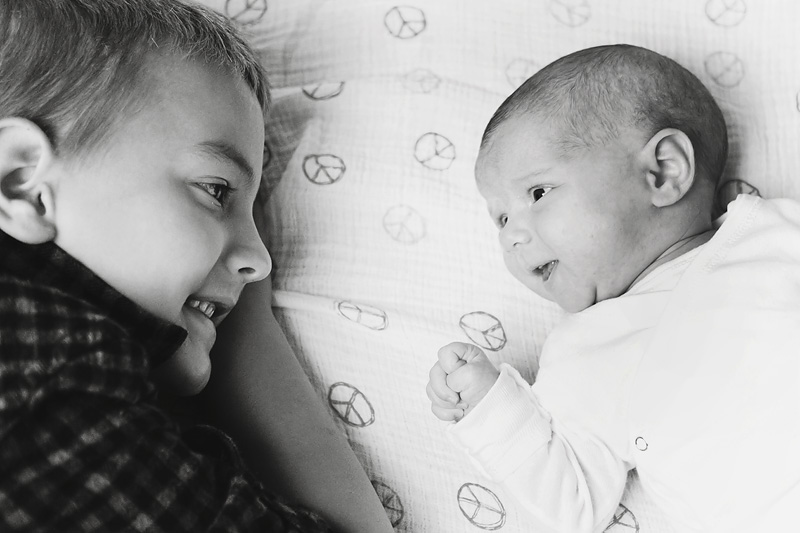 this was the inside of olive's birth announcement ................... i love it!!


these were taken when olive was 1 week. i love this.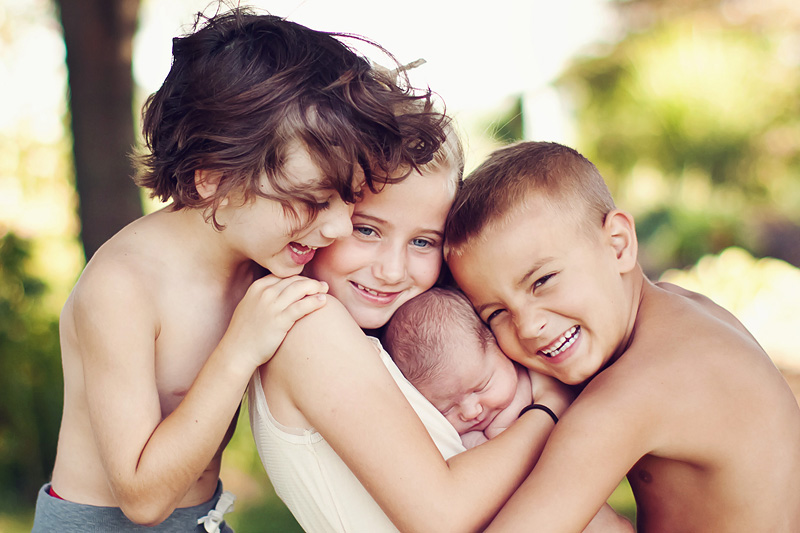 but this will be made huge into a canvas to be hung on our wall!!! this was exactly what i was after. i couldn't believe i got this .... i was mostly worried about the boys. they proved to me that they can be patient and calm for a minute :)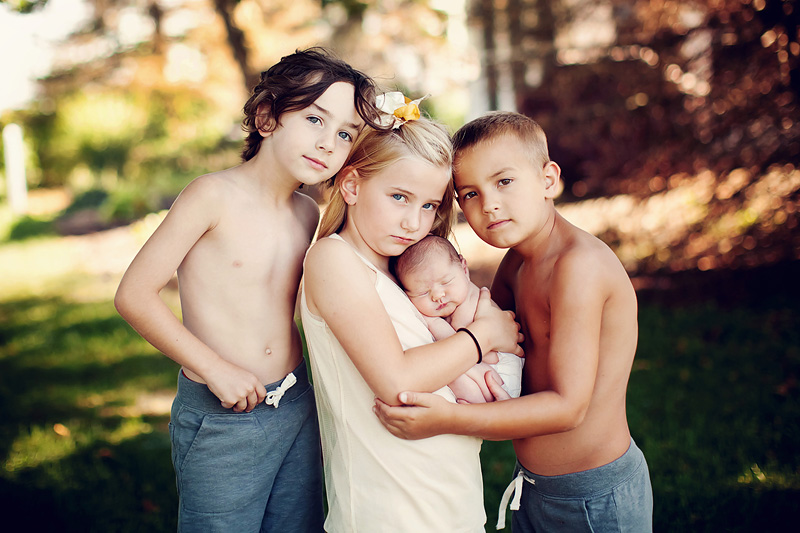 this is more like it, though!!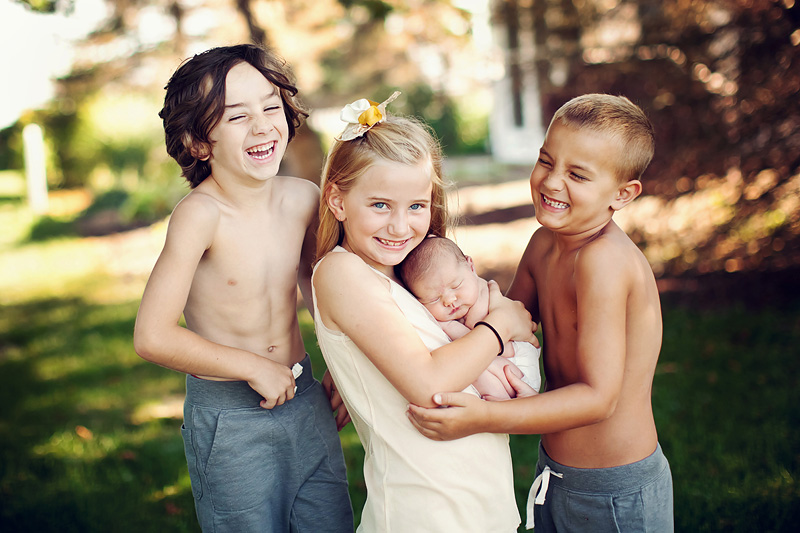 and just a bit of sweetness to end this post ...