the first time i met the *R* family, i was in the presence of this sweet little boy ... this is still one of my favorite pix of all time!!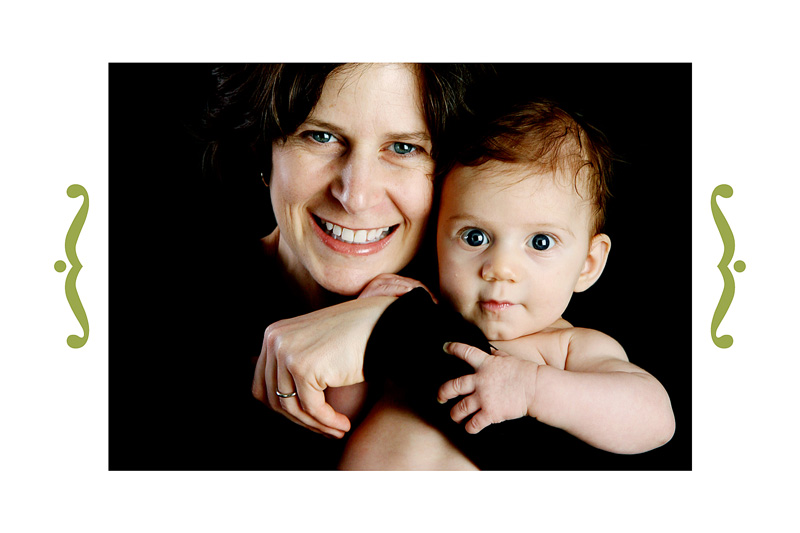 then this is him, a bit bigger ...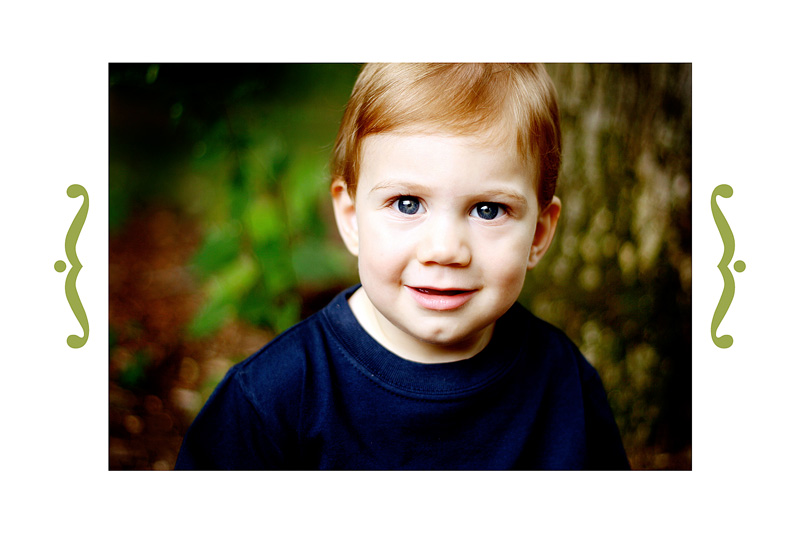 and look at him now!! i love my job. it's so cool being able to document this for families!!!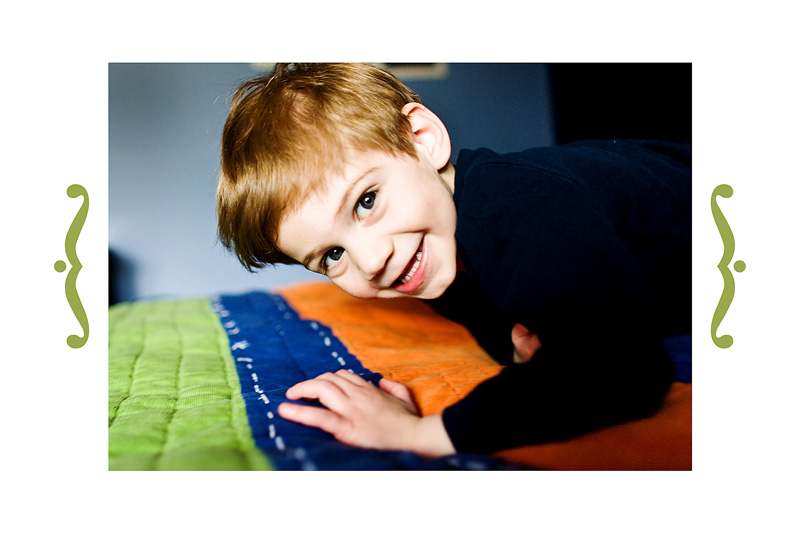 he's a busy guy these days ...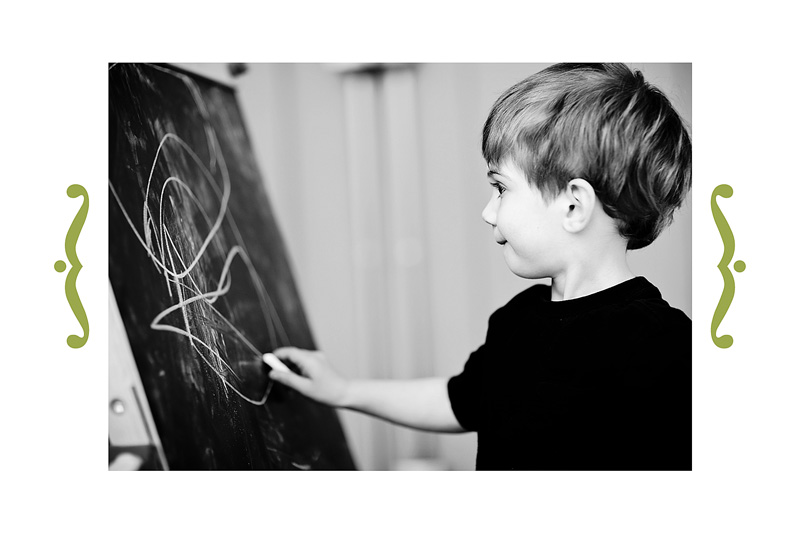 mom's even busier ... because the big boy above now has a baby brother ...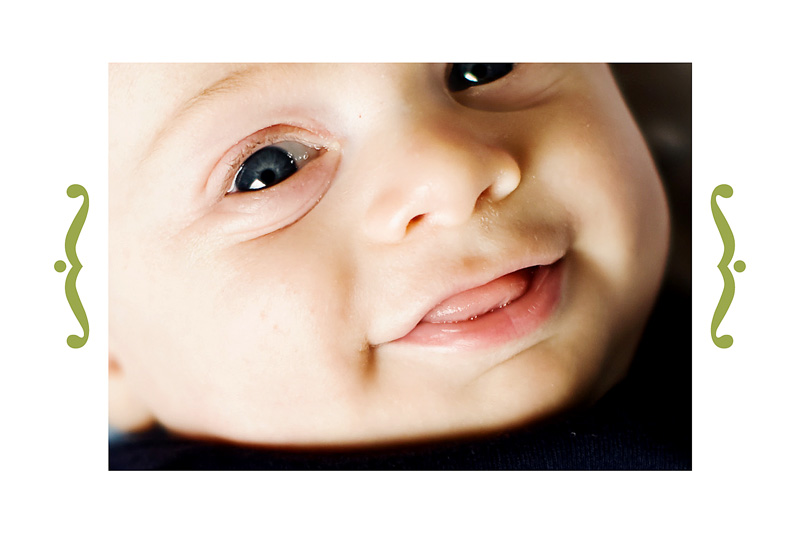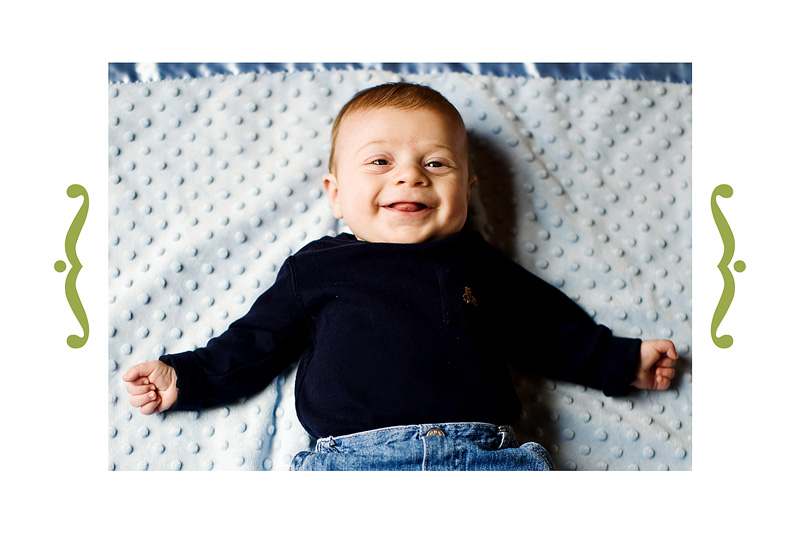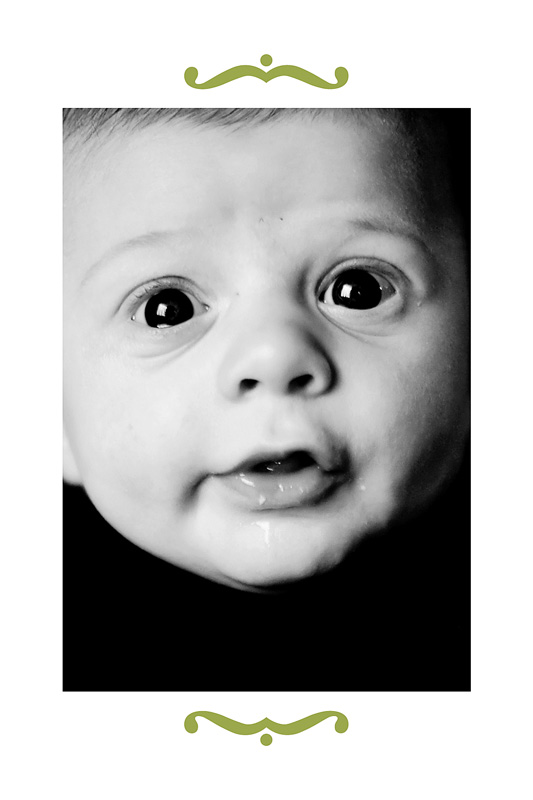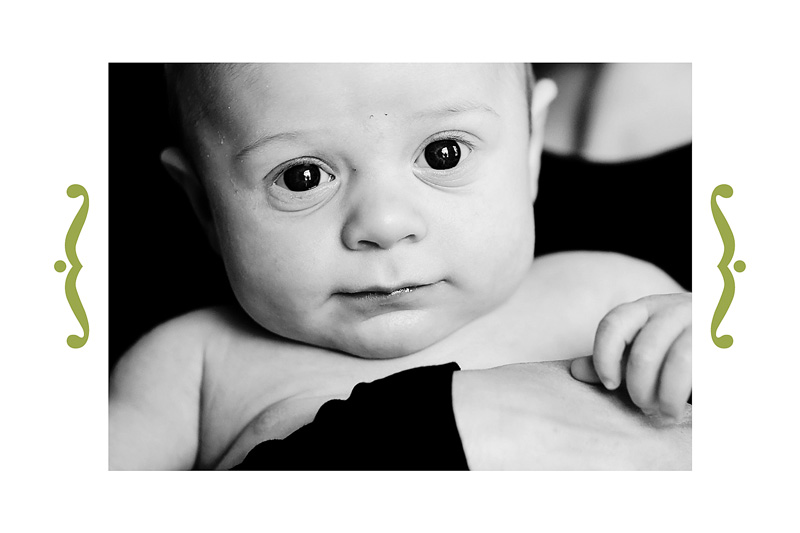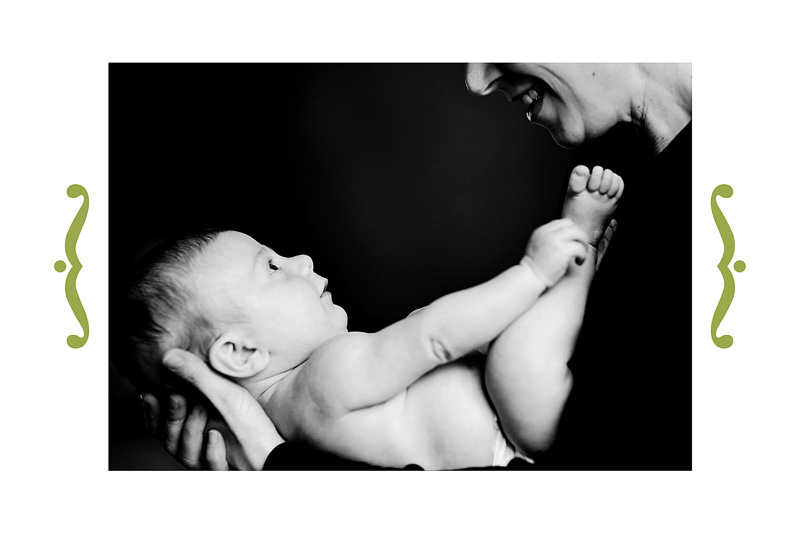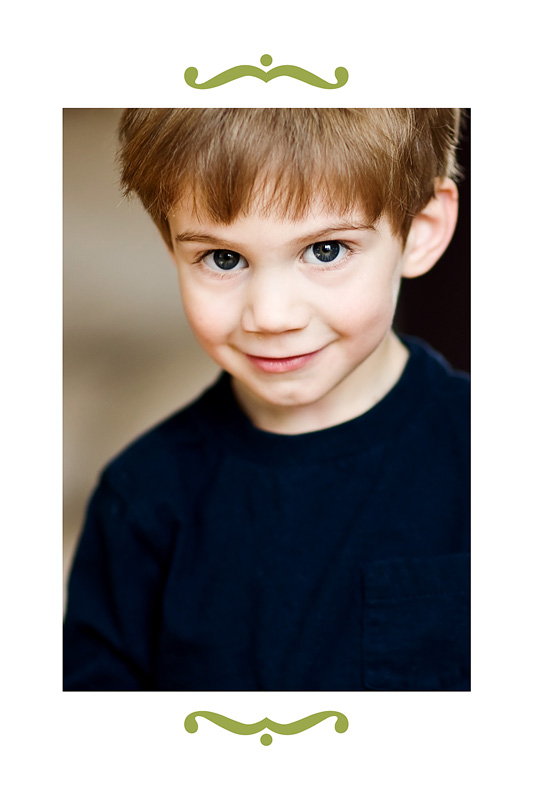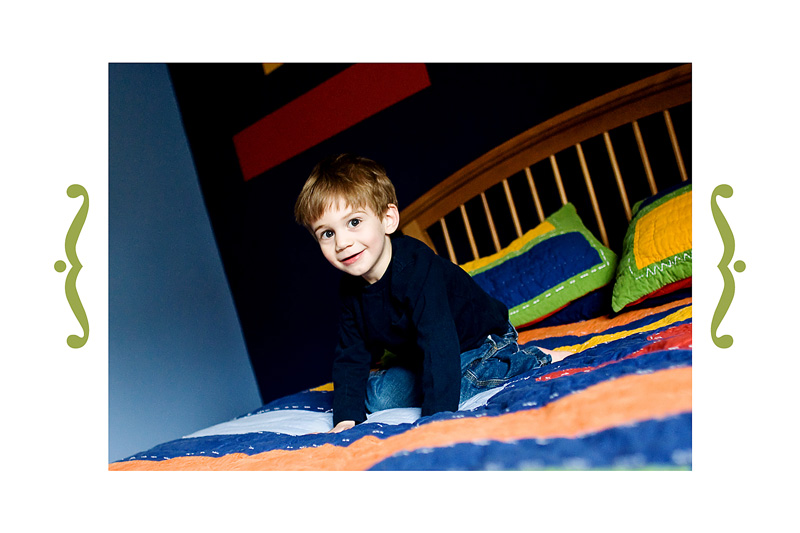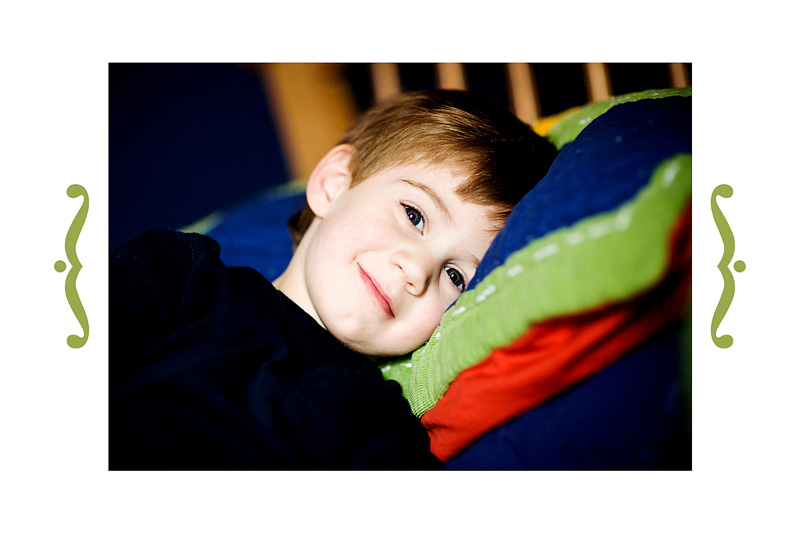 it was a pleasure seeing you guys again! can't wait to see these little guys grow and grow and grow ...