i was approached awhile back to make a donation to the Gift of Life Auction for a Rotary program that brings children to Riley hospital or St Vincent for lifesaving heart surgery which is not available in their home countries. of course i was interested, i love donating to a good cause. i thought it would also be great to take some photos of the children while they are here. i recently got to take part in this, and just being able to view children in a different light made my day. just touching on the subject over email with the gal who set me up, i didn't exactly know what to expect when i ended up at this person's home. of course, i left being touched in a way that i didn't expect ... this little guy is from Uganda, he's my son's age. he was very shy ... i was told that he was very excited about the puppy he gained after this shoot! what a sweetie. these photos shocked me afterward ... i think they are so wonderful of this shy little guy. communication between his mother and myself was very slim, lots of pointing and gestures. i was a bit out of my element, so i didn't know how these would turn out!

i found out some interesting facts that day about Gift of Life, but i still need to learn more myself. if anyone is interested in helping out or donating to the cause, please contact me and i can put you in touch with the right person!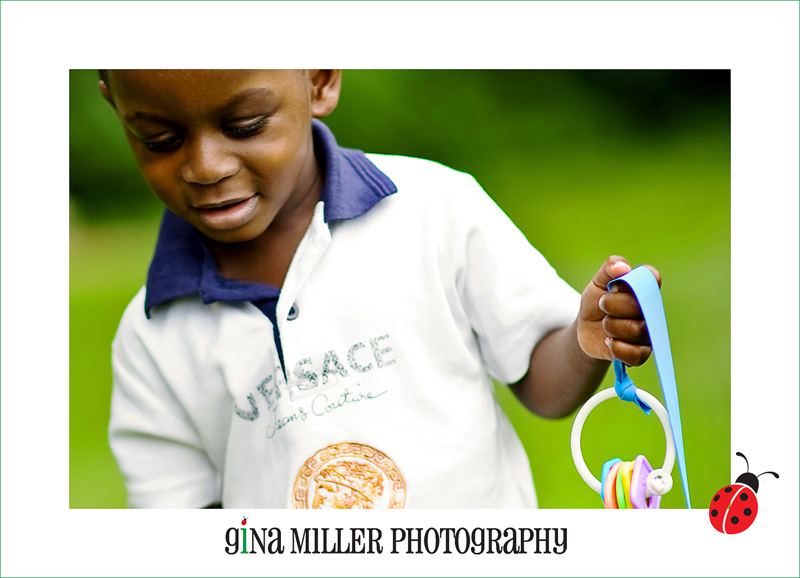 what a handsome little guy!!!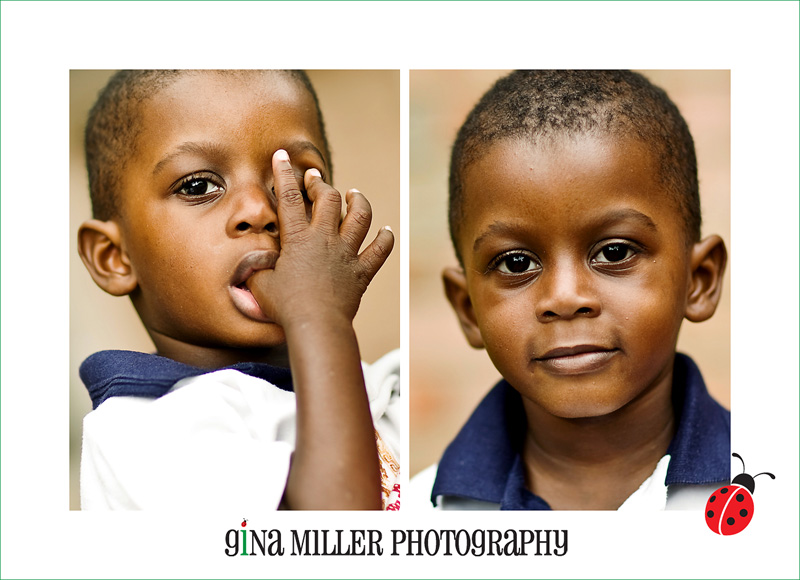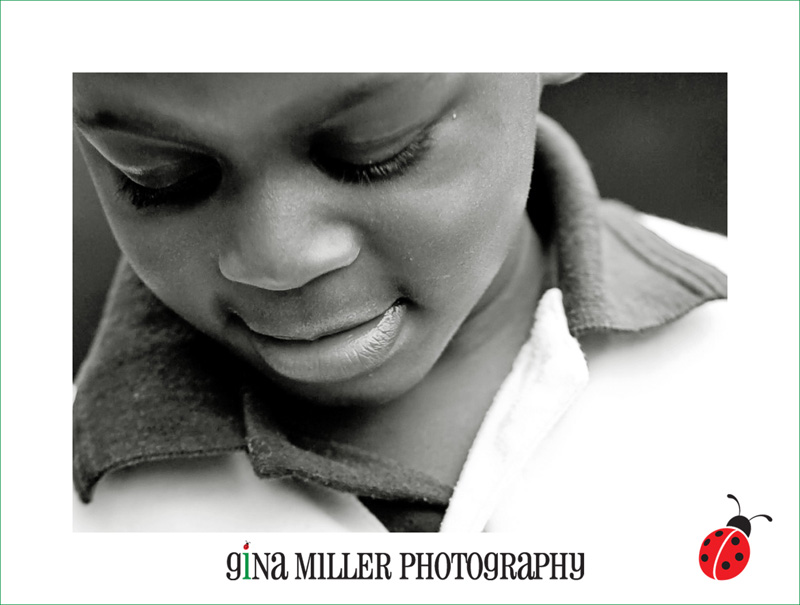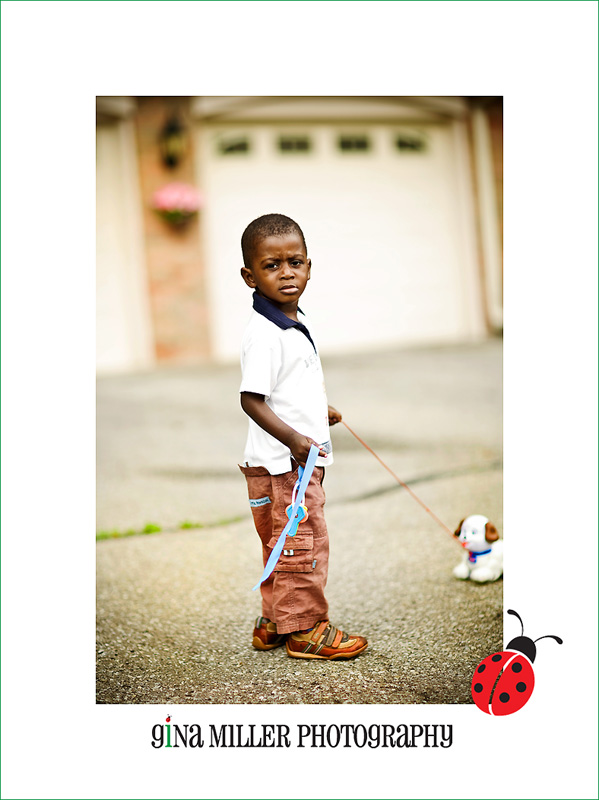 love this photo of mom and son .... i can't begin to imagine how special this trip was to her, and will someday be to him.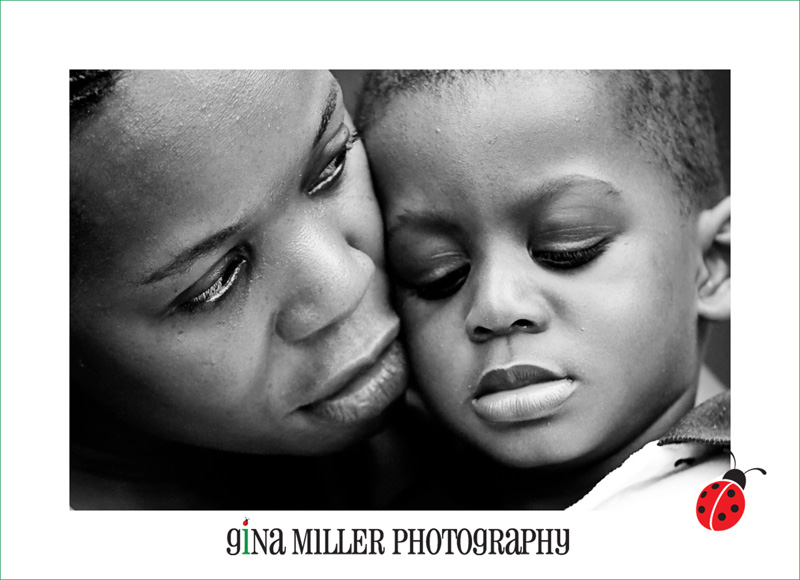 these are my favorites :)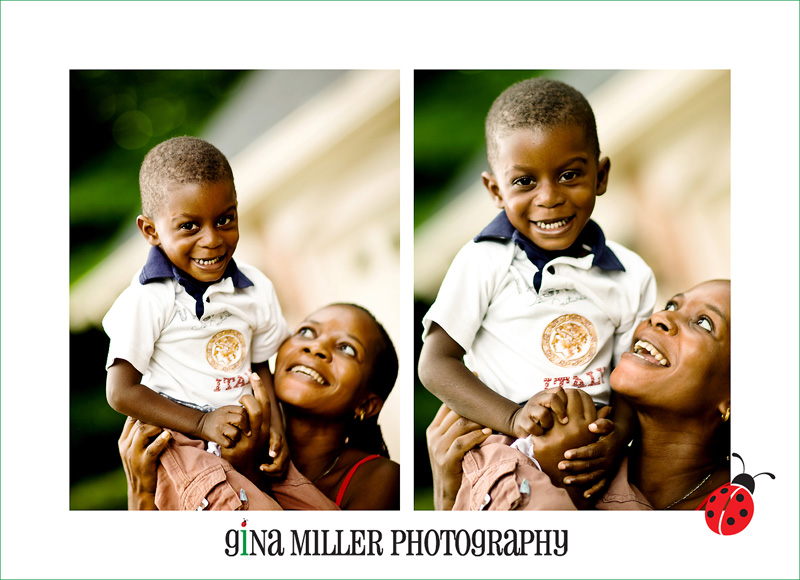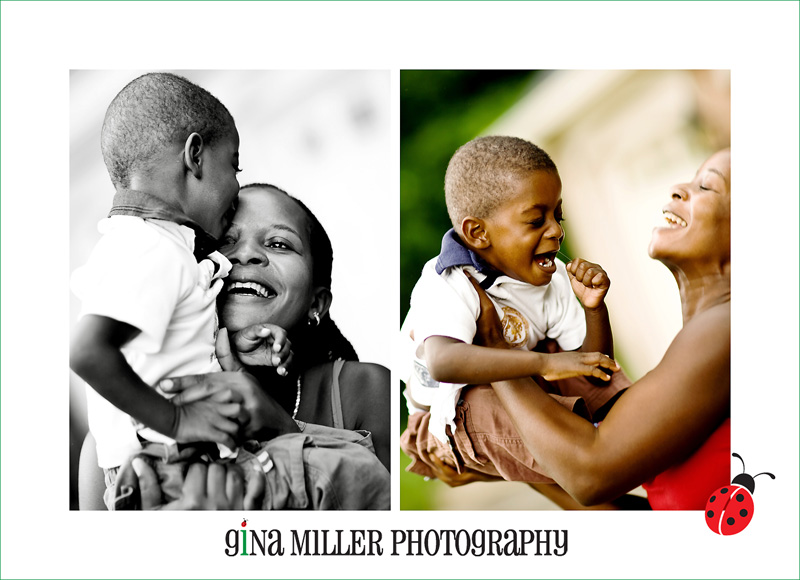 mom kept her arm on her son most of the time :)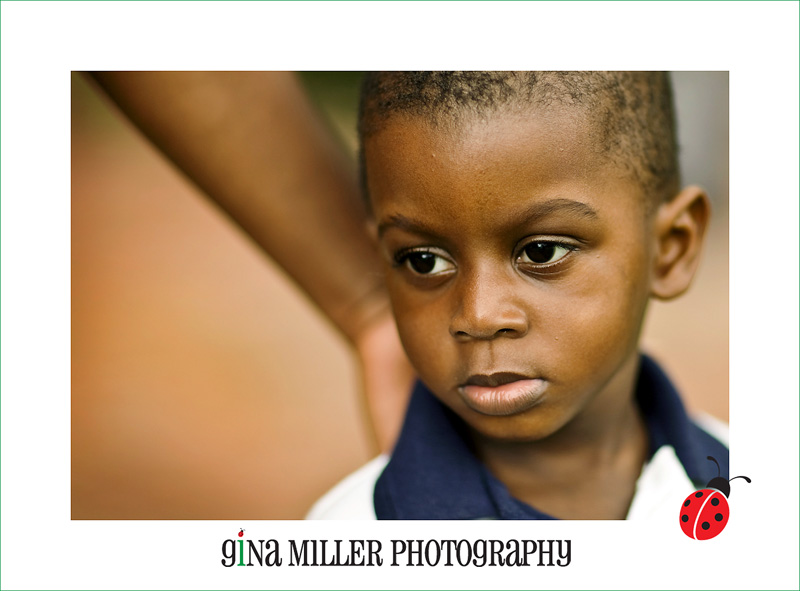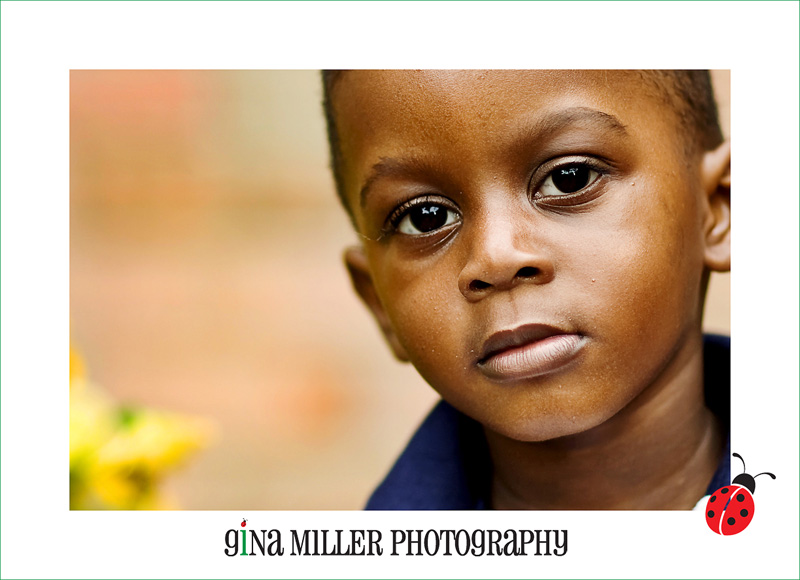 this little lady is from kenya, and she's one of the happiest little girls i've ever photographed! she has already completed her heart surgery and Riley will be fixing her lip this summer, also. below : peekabo!