while you guys are all voting for your favorite photo, *please* take a minute to nominate me for Rangefinder's contest!!!

CLICK HERE and fill in the info. you'll need my website : www.ginamillerphotography.com and my email : info@ginamillerphotography.com

this would be so awesome if i could be considered!!!



as of 4:00 on wednesday .... 3,898 votes have been cast for the favorite photo April-June contest!!! (see contest above) you guys are crazy! keep voting and help your person be the winner!!!



and i'll leave you with some pix of my sweet little monkey, taken a few wks ago: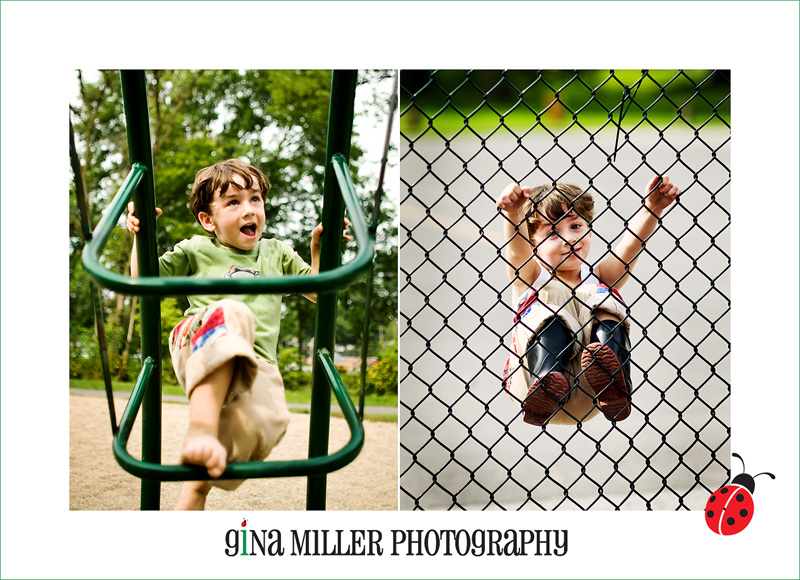 he is *certainly* one cool dude, isn't he!?