check out the new site, where the BLOG also lives. this one will remain in place, but i will not be posting here anymore.

gina :)





contact gina HERE or 765.561.5184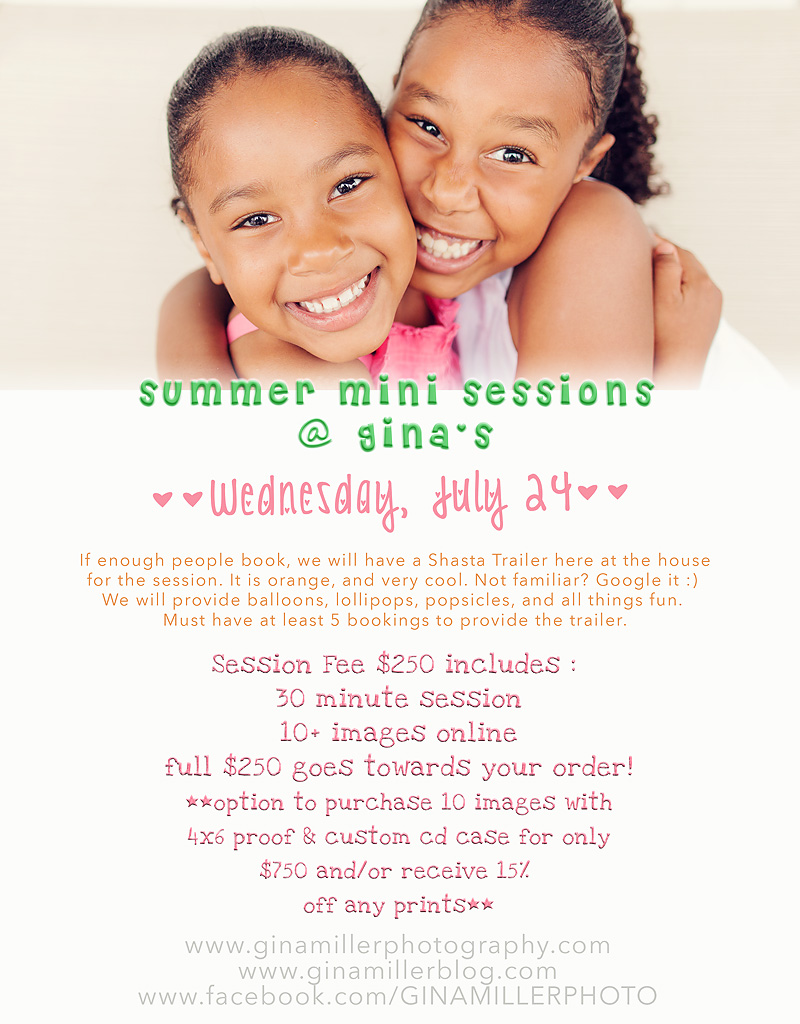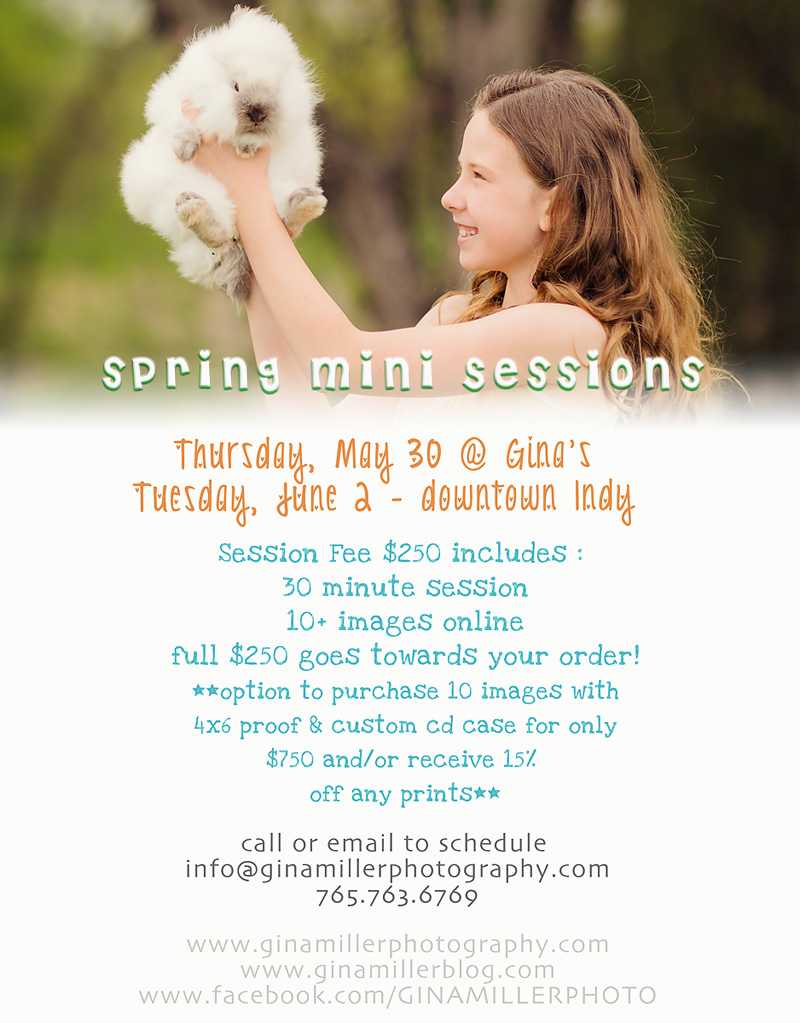 okay, okay ..... so i am still taking photos, but this blog has almost seen it's day for new posts!!! i have been focusing on re-branding, new site/blog, etc ..... so LOTS of changes this upcoming year! new website means weeding through lots of photos .... seeing how my work and style has changed ... it's an eye opener and something i like to do every so often :) keep up with things on FACEBOOK.

i am offering mini sessions in indianapolis on may 5, and another day of mini sessions on may 14 at my place. call or email to schedule :)

below is a recent session with one of the cutest families ever!!!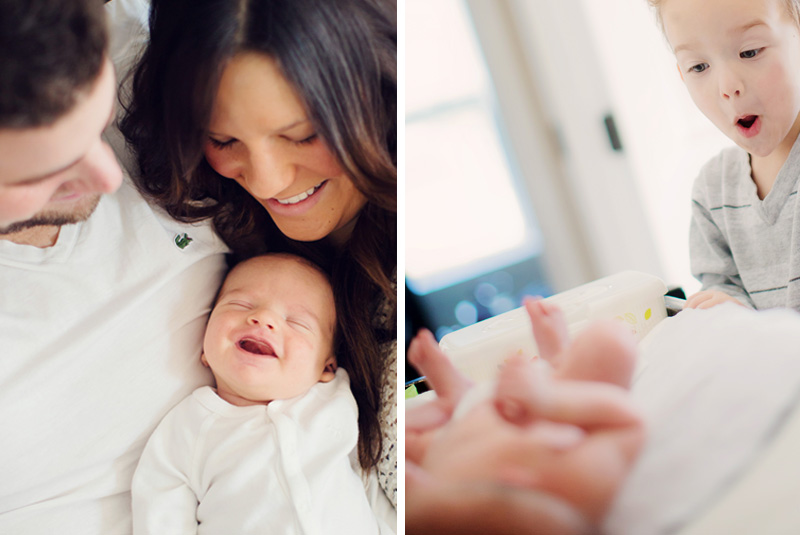 | | | |
| --- | --- | --- |
| page 1 of 40 | | |